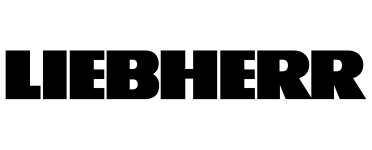 Liebherr USA, Co.
Reese Barnes - National Sales Manager - Used Cranes
281-409-6504
Fax: 713-636-4010
4800 Chestnut Avenue, Newport News, VA 23607, United States
Liebherr USA, Co.
The Liebherr family business was established in 1949 by Hans Liebherr. The great success of his first mobile, easy-to-assemble and affordable tower crane was the foundation on which the company flourished. Today Liebherr is not only one of the world's leading manufacturers of construction machinery but is also an acknowledged supplier of technically innovative user-oriented products and services in numerous other fields. Over the years the family business has grown into what is today a group of companies, employing a workforce of 32,091 in more than 100 companies on all continents.

The decentrally organized Liebherr Group is divided into company units of manageable size, operating independently. This is to ensure proximity to the customer and the ability to respond flexibly to market signals in global competition. Operative management of the production and sales companies for the individual product segments is in the hands of divisional control companies. The Liebherr Group's holding company is Liebherr-International AG in Bulle, Switzerland, which is entirely owned by members of the Liebherr family. The family business is already in the hands of the second generation and is jointly managed by Isolde Liebherr and Willi Liebherr.