2008 Link Belt HTC-8690 Hydraulic Truck Crane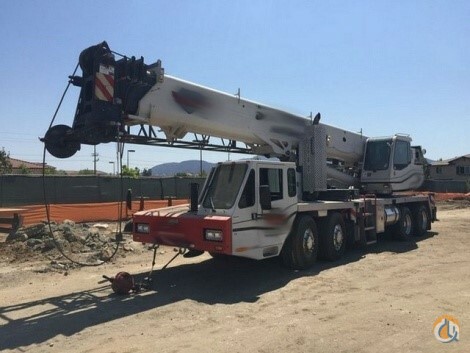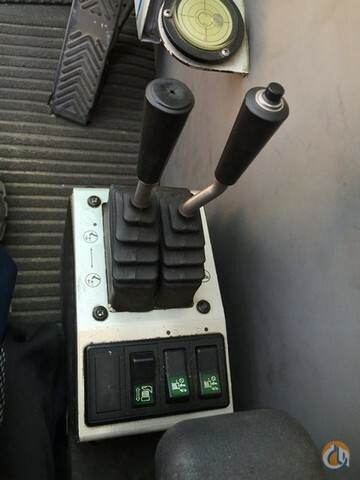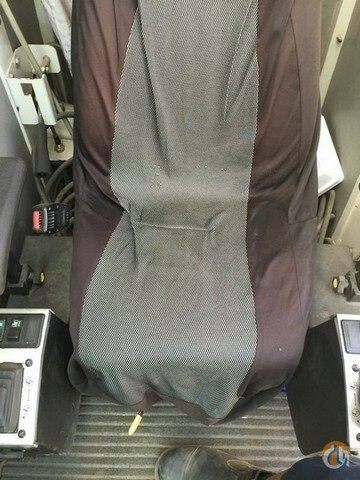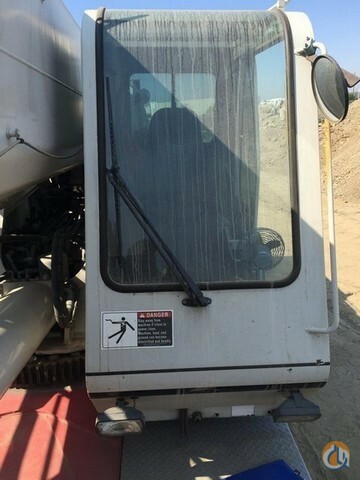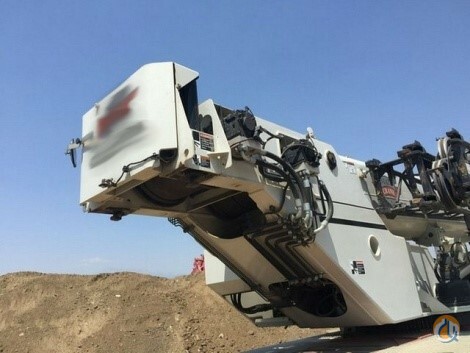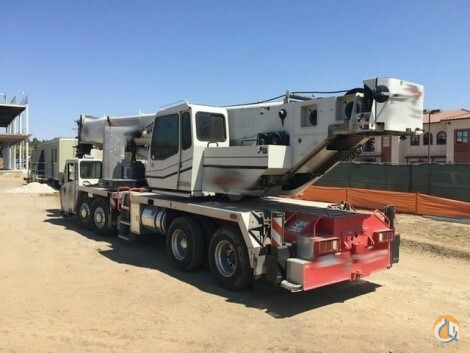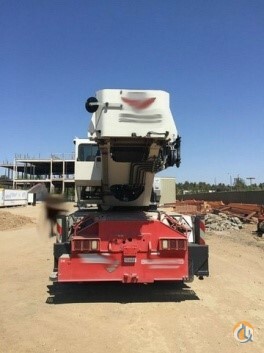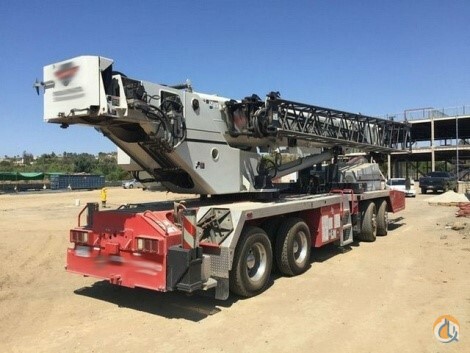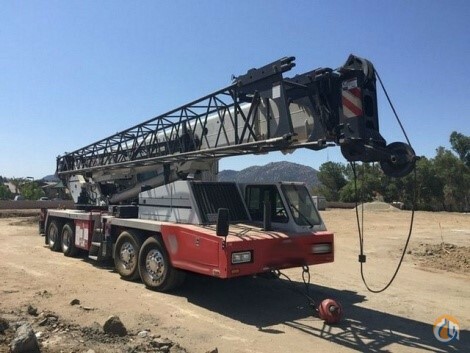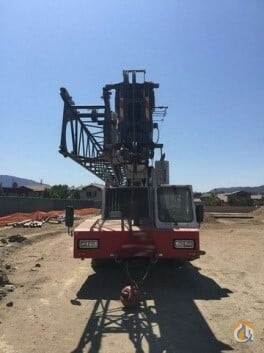 Show all images
Date Listed: 29 Nov 2016 | Last Updated: 29 Nov 2016
Price:
$518,000
Convert:
$518,000
Year: 2008
Capacity: 90.00
Boom/Jib: 140'/58'
Location: California, United States
Hours: 5088
Condition: Good
Serial #: N3J8-0267
Unit #: 6071819-01
2008 Link Belt HTC-8690 Hydraulic Truck Crane
38-140' 5 Section Full Power Latching Boom with Auxiliary Lifting Sheave, 35-58'  By-Fold Fly/Jib, Main and Auxiliary Winches, Hour Meter Reads: 5,088 (Unverified) S/N: N3J8-0267.  To be sold with RTR# 6071707-01:  2008 Link Belt  8'-6" wide Carrier with Cat C13 430hp Diesel, AS-Tronic ZF 12-AS-2302 Manual Transmission, 8X4X4 Drive Steering, Odometer Reads: 62,976 (Unverified) VIN: 1F9N3J8078L028267
Offers are welcome! Inspection upon request. 
For complete terms of sale please contact Lee at 800-238-3294 
Email Seller
Save to Favorites
Print

Phone: 800-238-3294
Alt Phone: 503-586-6620

Address: 395 Market Street Northeast, Salem, OR 97301, United States