1989 Linkbelt HTC 11100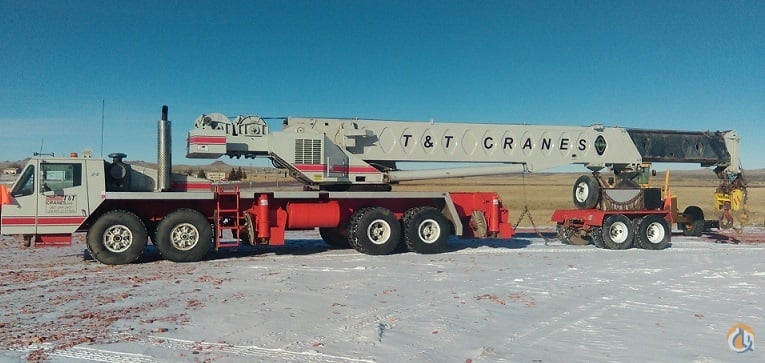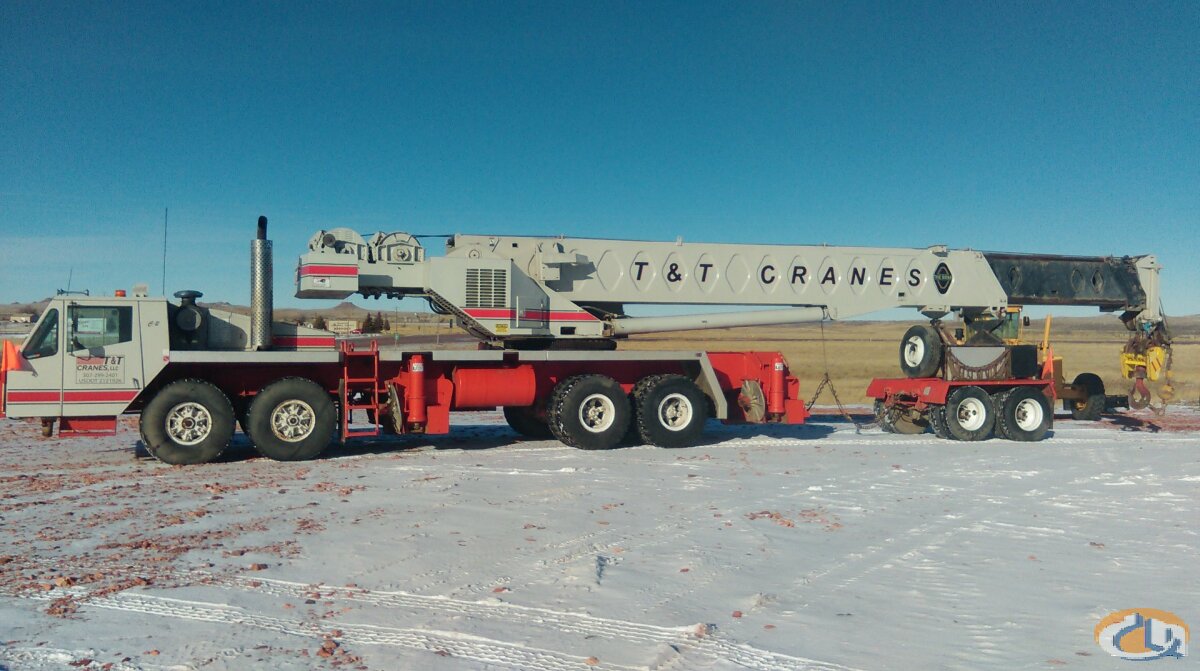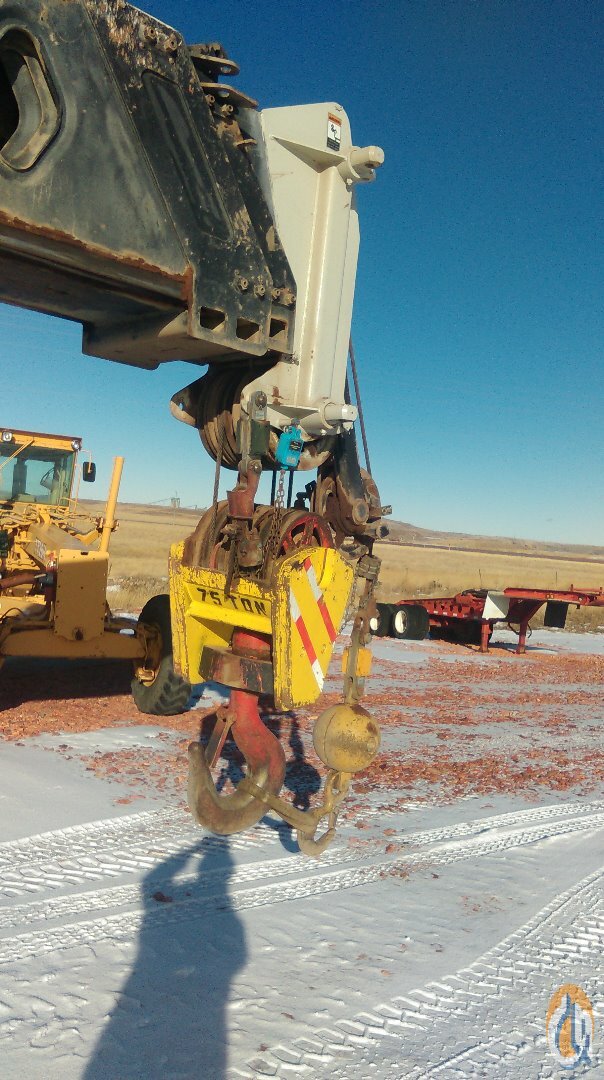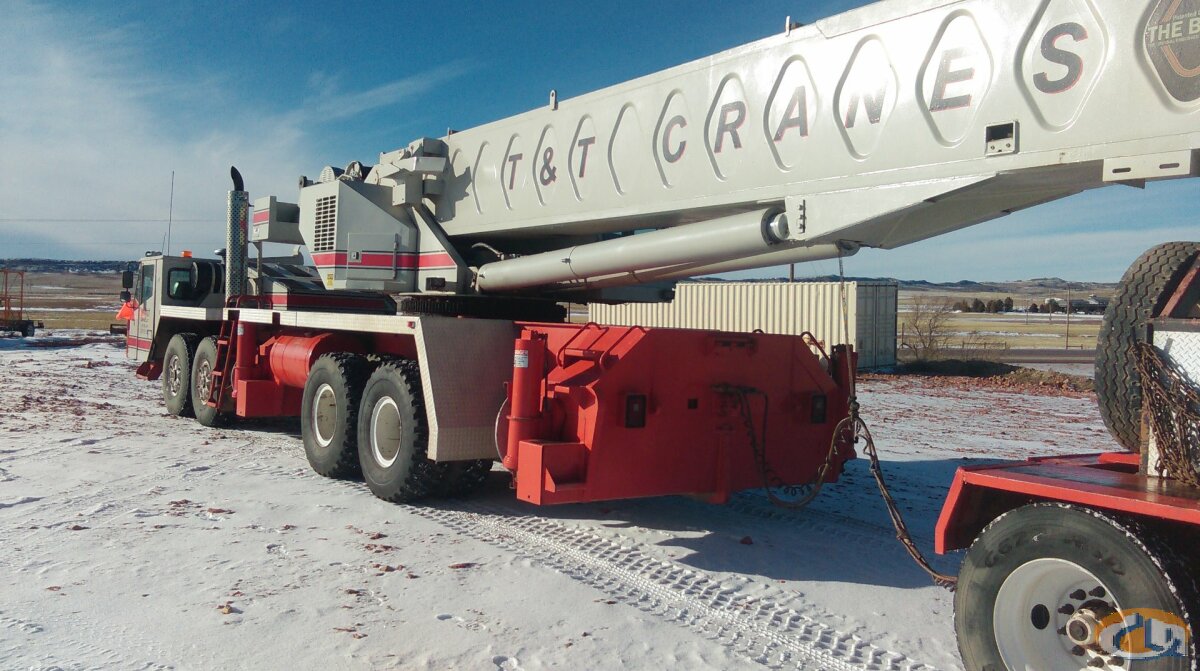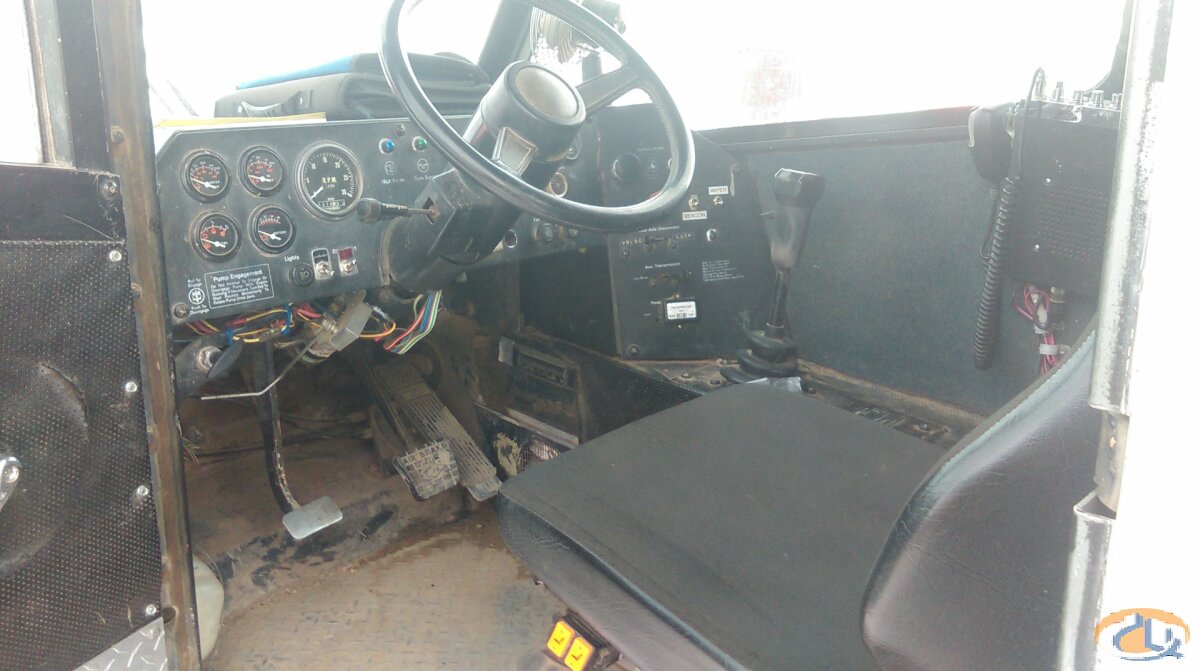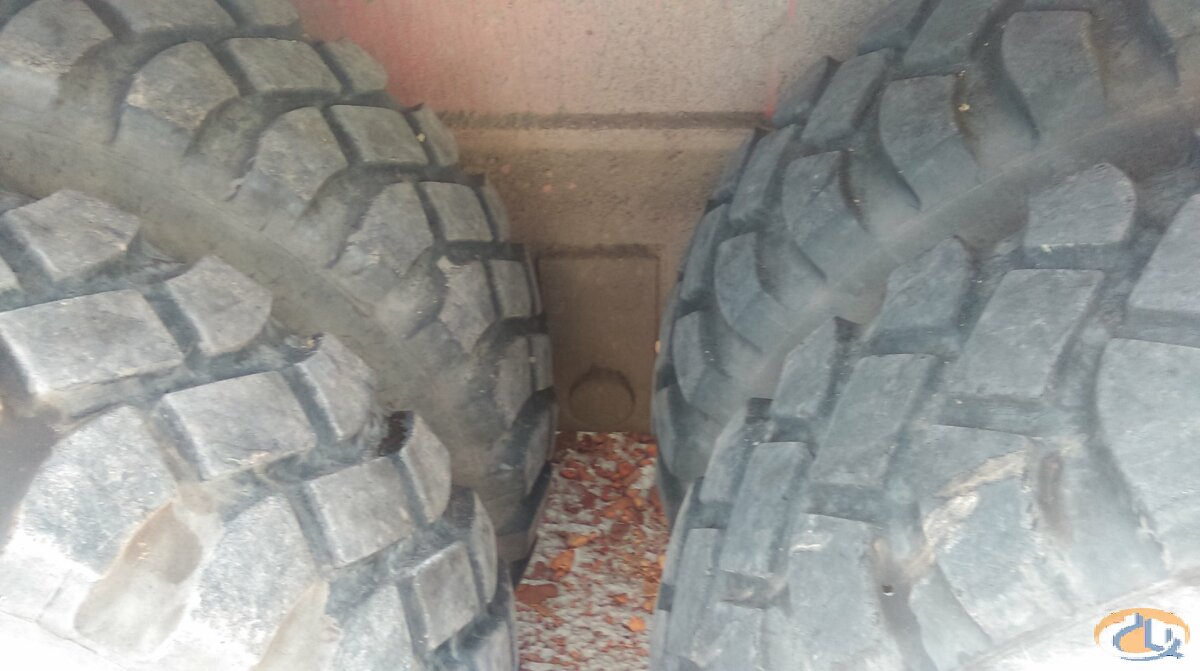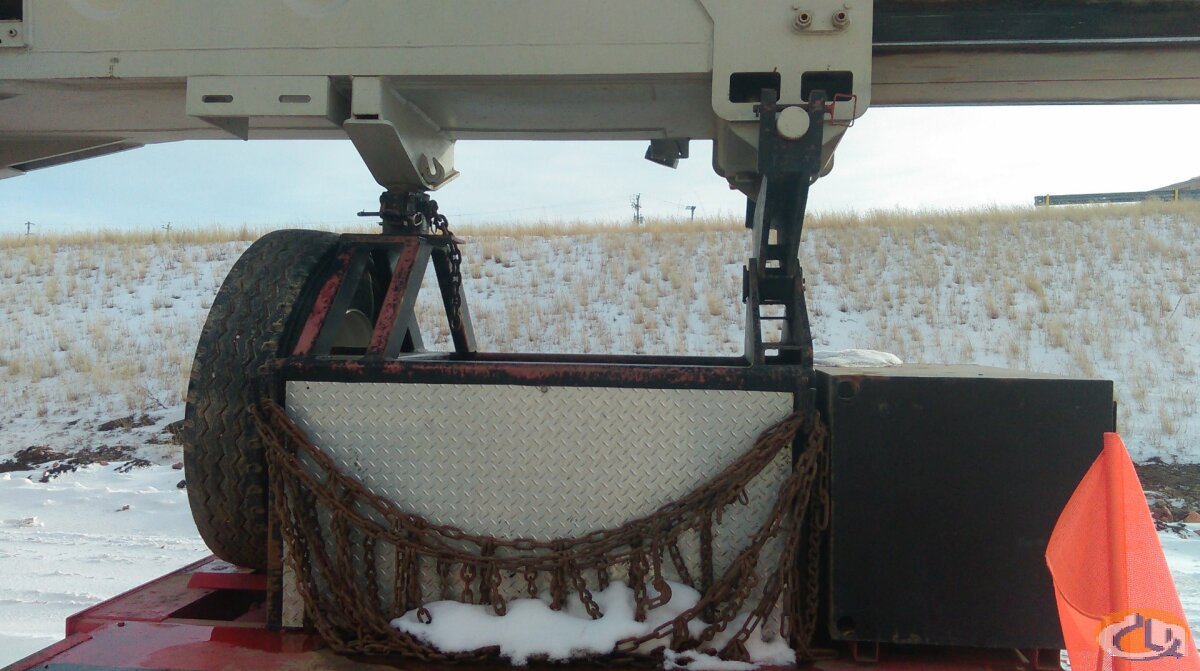 Last Updated: 22 Mar 2017
Email Seller
Save to Favorites
Print

Price:

($195,000)

$185,000

Convert:
$185,000
Year: 1989
Capacity: 100.00
Boom/Jib: 115 ft, boom 39.5 ft Jib
Location: Wyoming, United States
Hours: 14821
Condition: Very Good
Serial #: 1F965H903KL028120
Unit #: C-2
Price Reduced! $185,000. This crane comes with a 75 ton block and 10 ton headache ball. Swing transmission was rebuilt in Dec 2012. Transmission was replaced with a 10 speed in April 2014. All telescope cylinders were rebuilt in July of 2015.  Has had a complete engine rebuild with a new cam in August of 2015. Crane was painted and restickered in July of 2015. Comes with a two axle boom dolly that was just re built with pilot wheels and hubs. This crane is in excellent condition, and all maintenance records are available. Sharp machine! Call  Cal at 307-299-2401 or email tandtcranes@gmail.com
Motivated Seller!
Phone: 307-299-2401
Fax: 307-685-8186

Address: Gillette, Wyoming, United States