Reduced 1999 Grove TMS870 with long boom package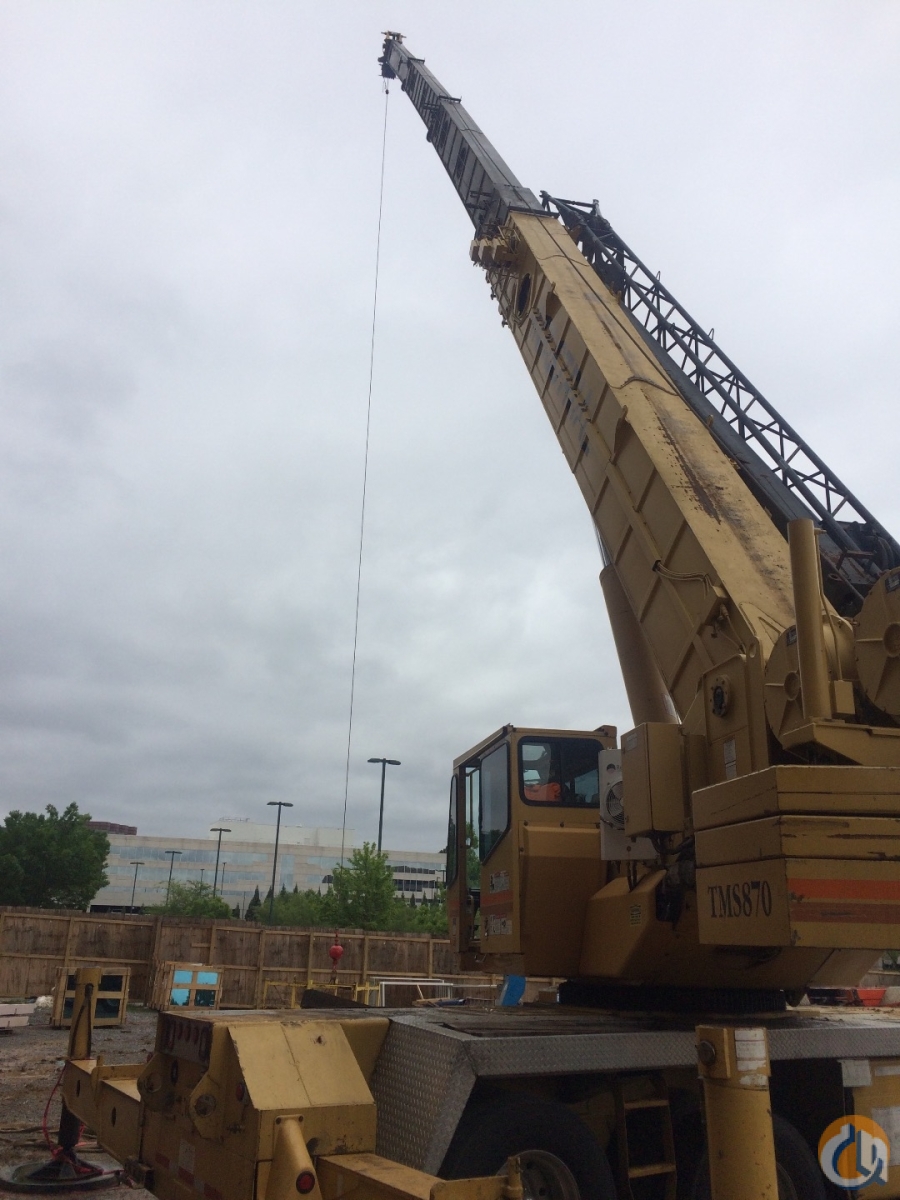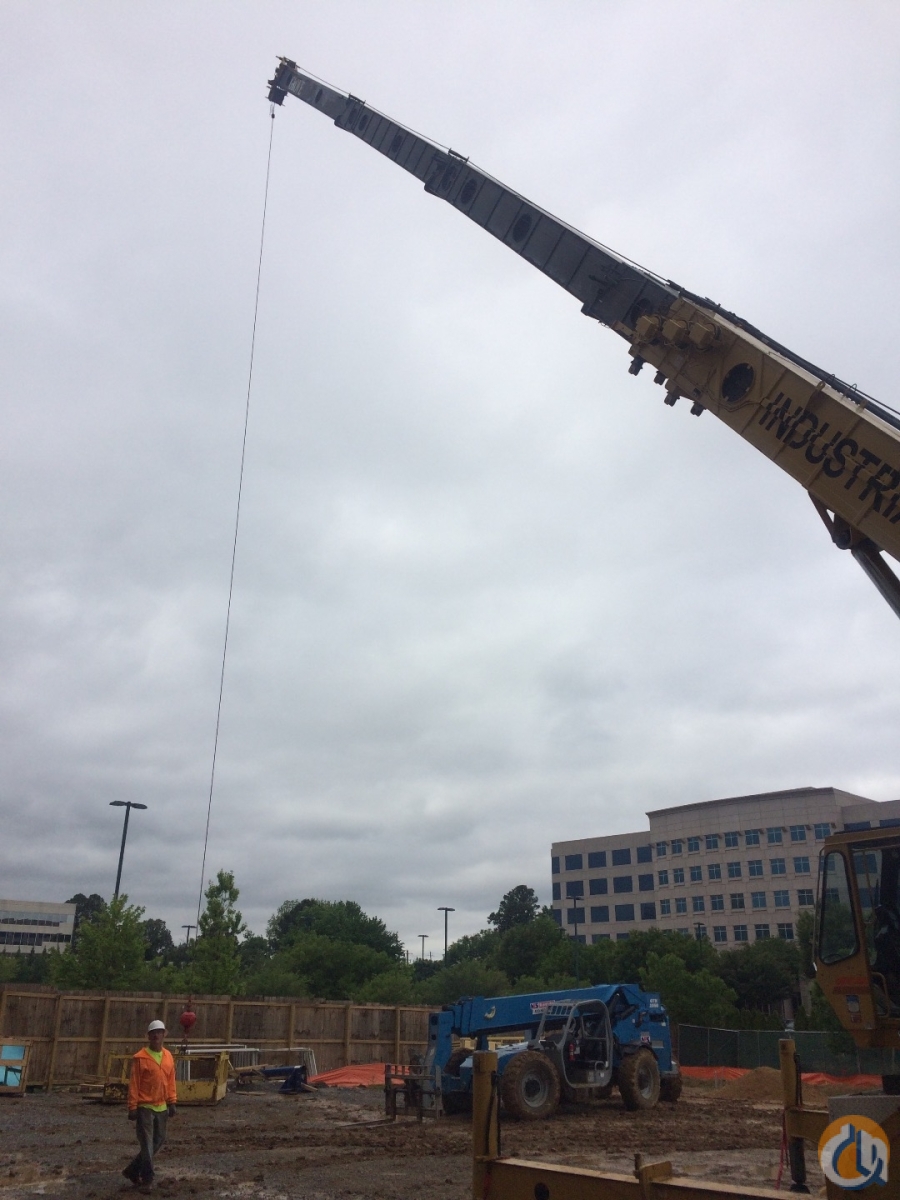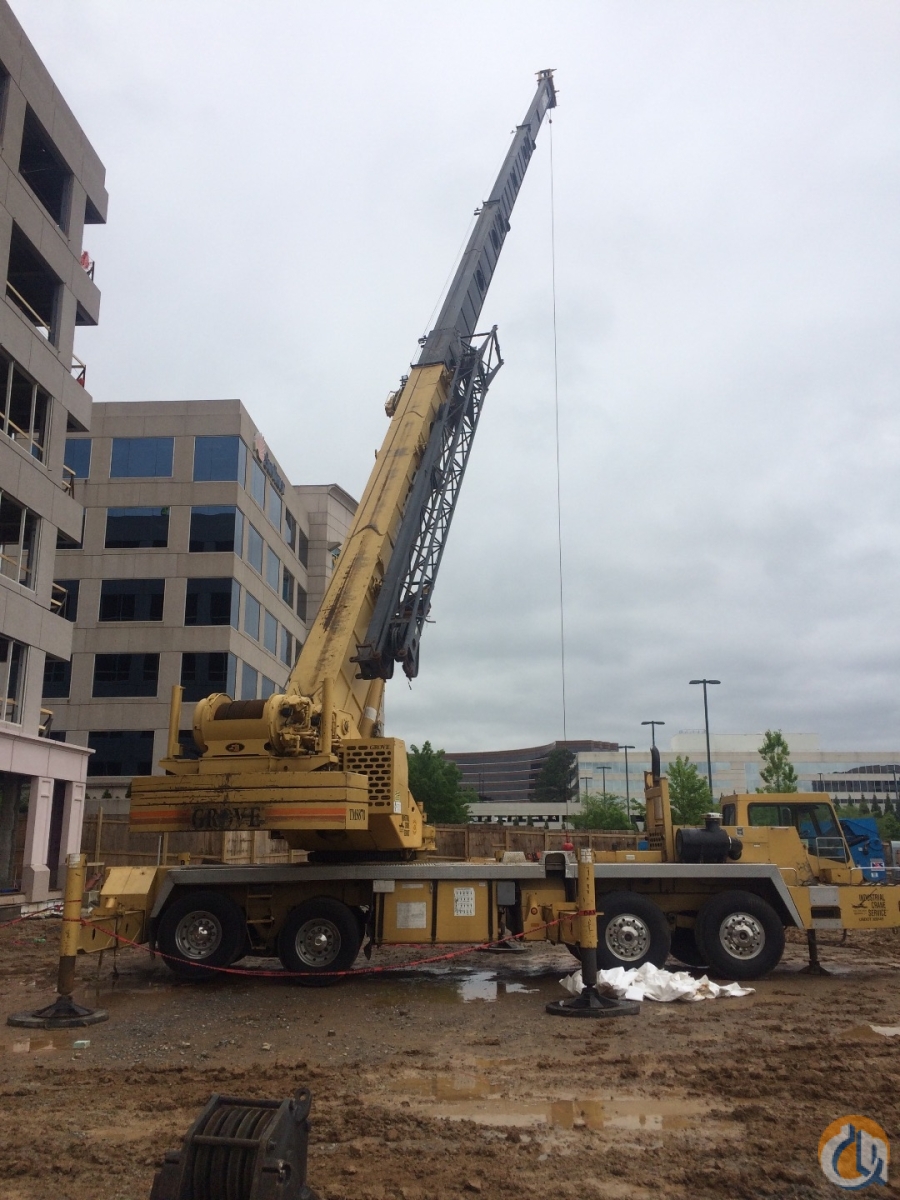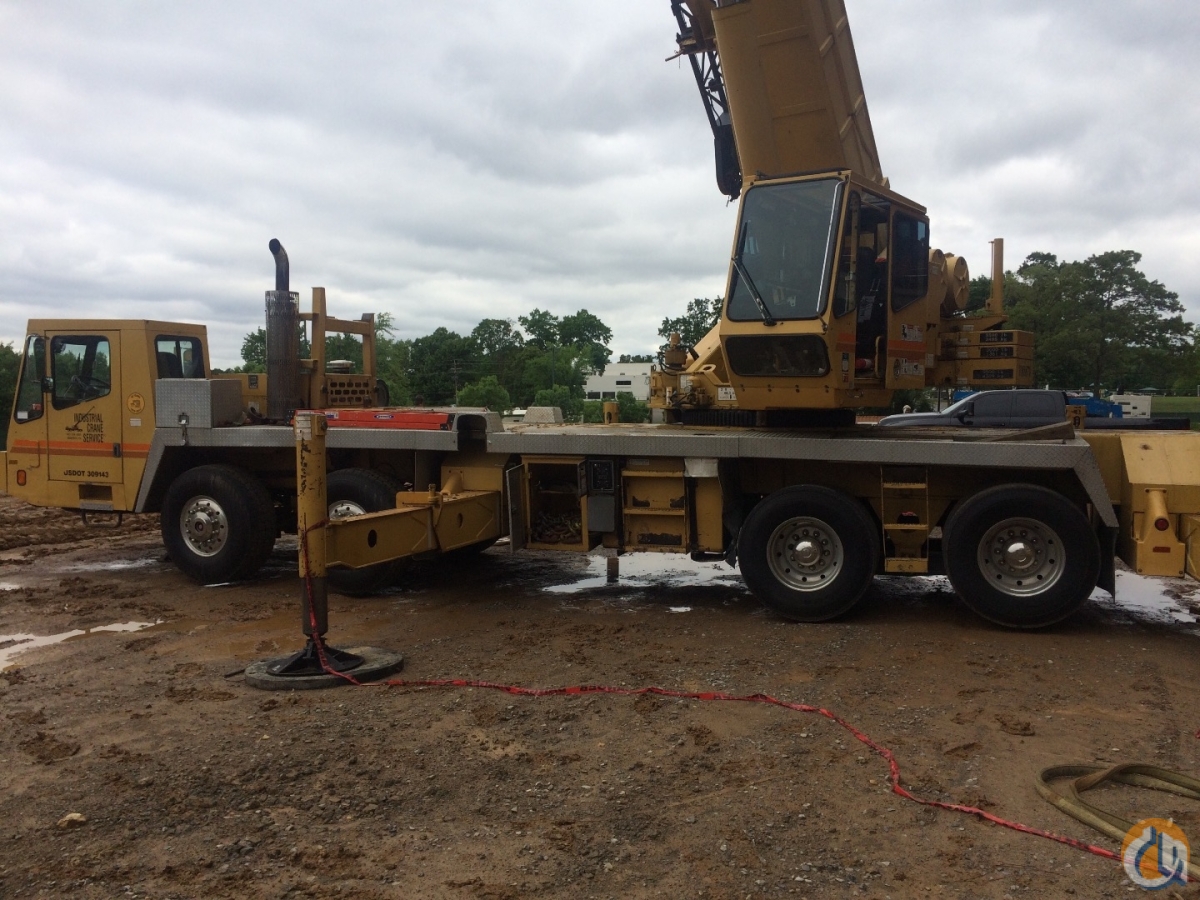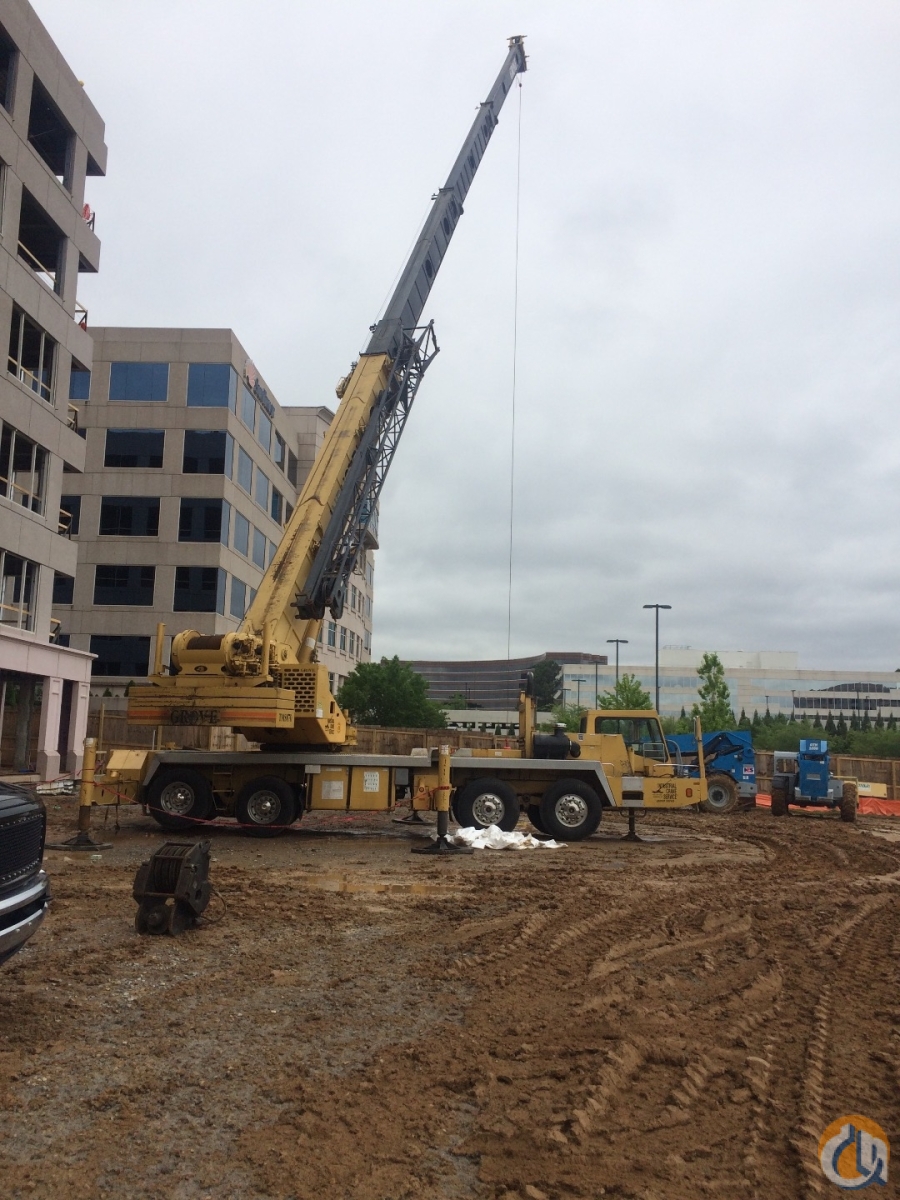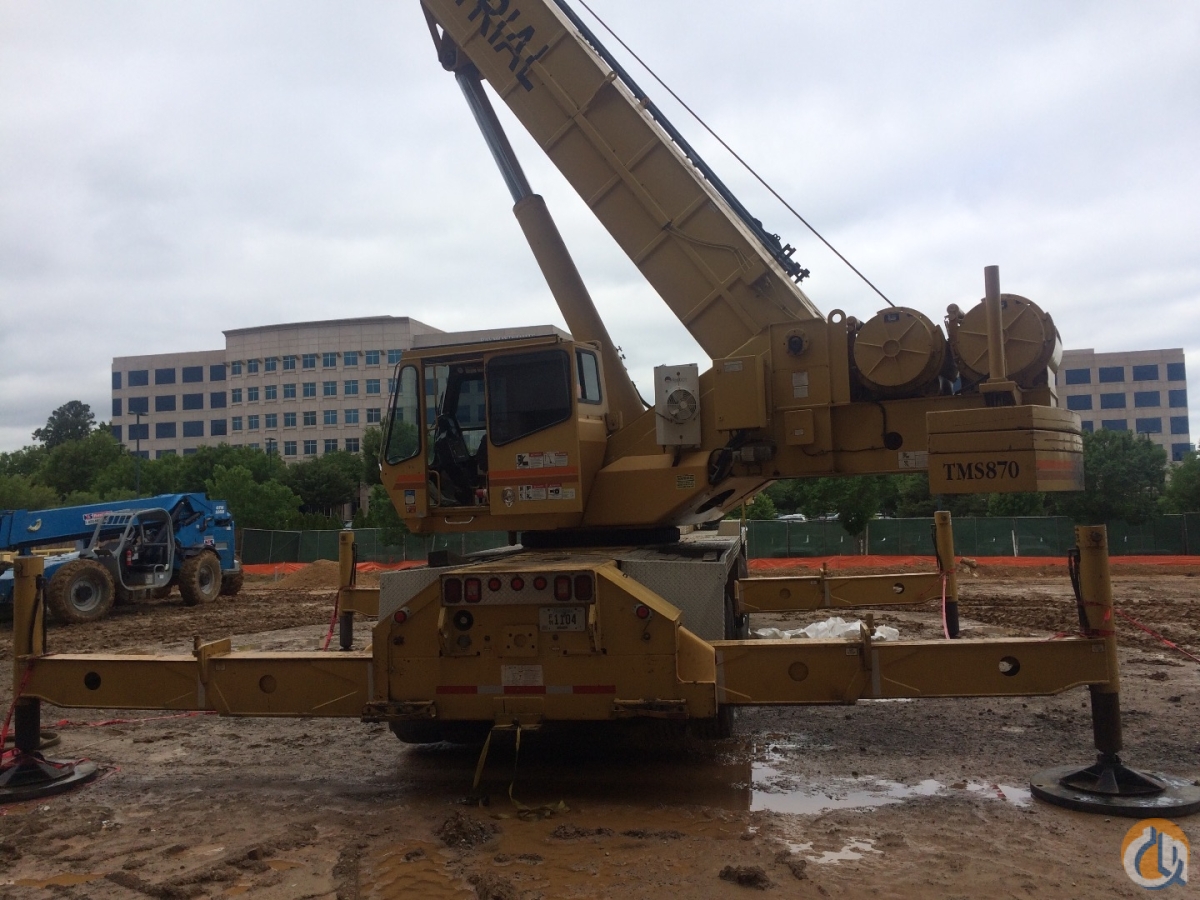 Last Updated: 17 May 2017
Email Seller
Save to Favorites
Print

Price:

($199,999)

$179,000

Convert:
$179,000
Year: 1999
Capacity: 70.00
Boom/Jib: 138/56
Location: Tennessee, United States
Hours: Inquire
Condition: Excellent
Serial #: 220337
Unit #: 70 #1
1999 Grove TMS870 
with long boom package & 18000# heavy counterweights
A very good well cared for crane that is in excellent shape. Cummins engine with 9 speed transmisson with off road gear. This machine has a pat computer system, two winches, 4 sheave block with headache ball and is dolly prepped from the factory. The crane is used everyday and has been well maintained. The operator cab has been fitted with red dot a/c unit. Tires are good and crane is ready for work. 
Address: 2670 Fite Rd, Memphis, TN 38127, United States