1995 Link-Belt HC-248H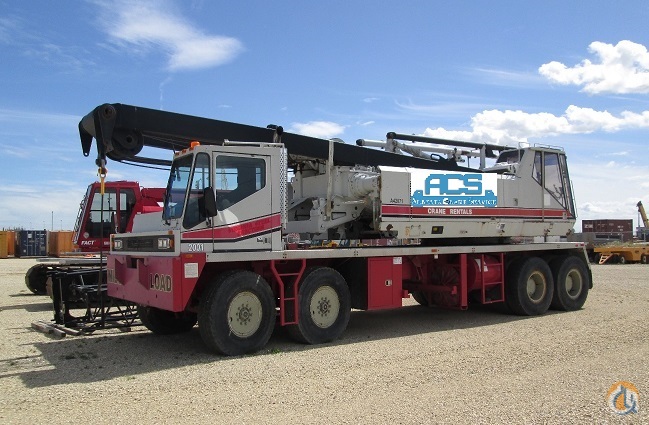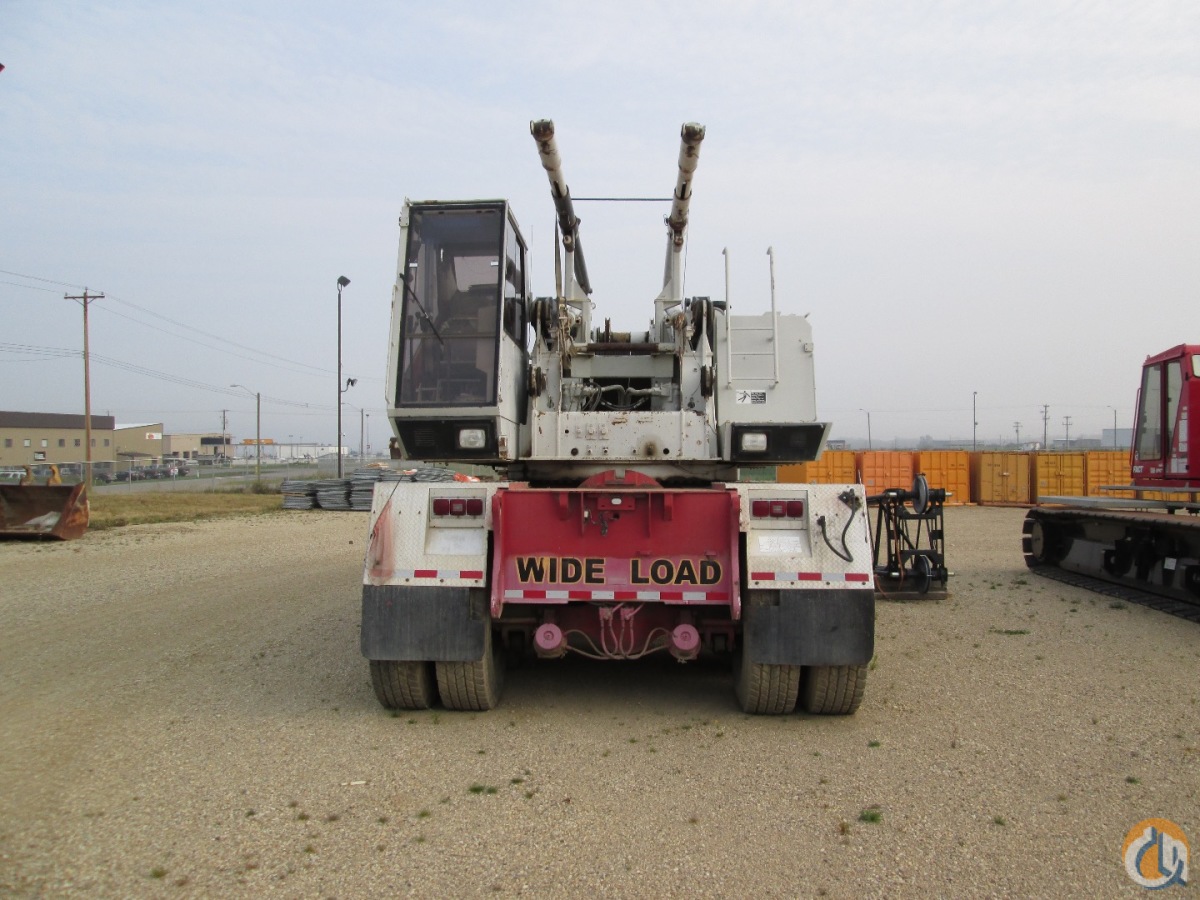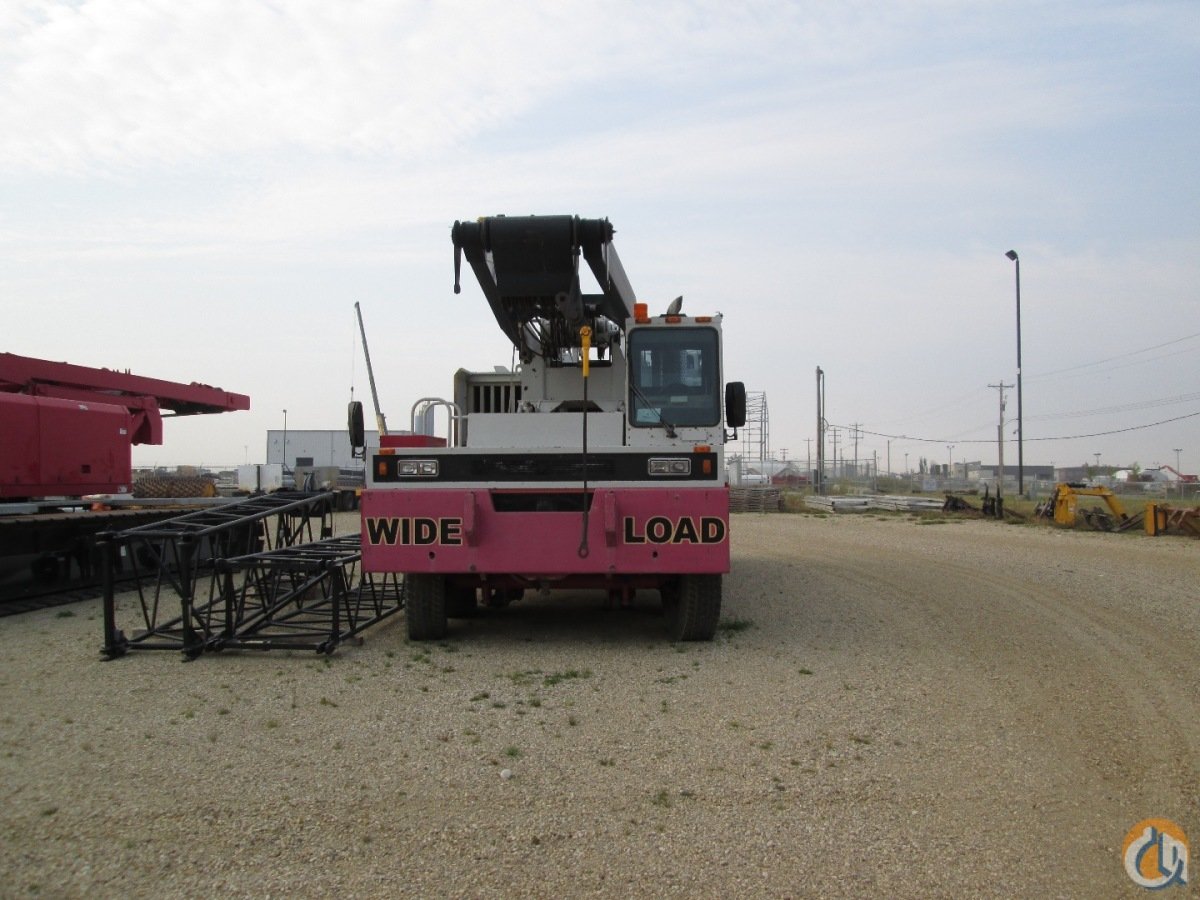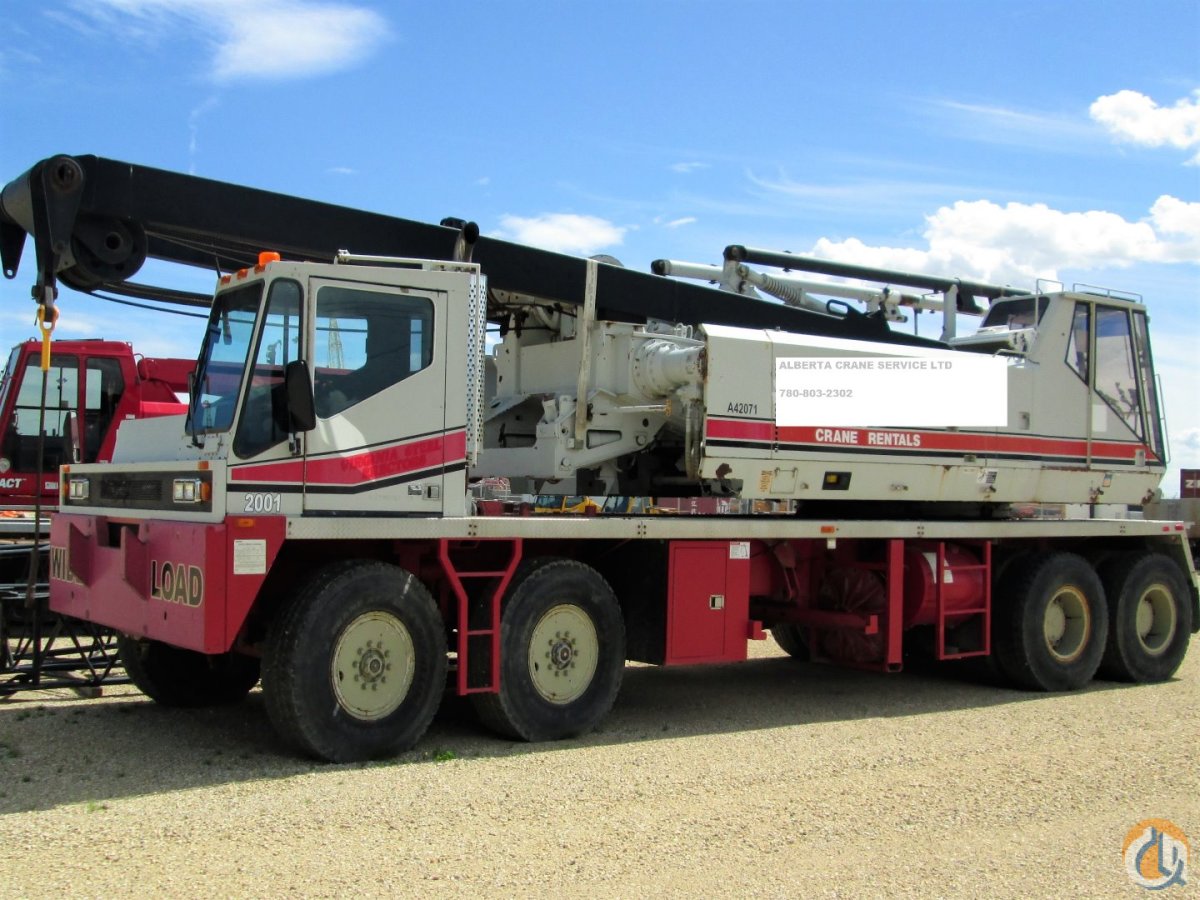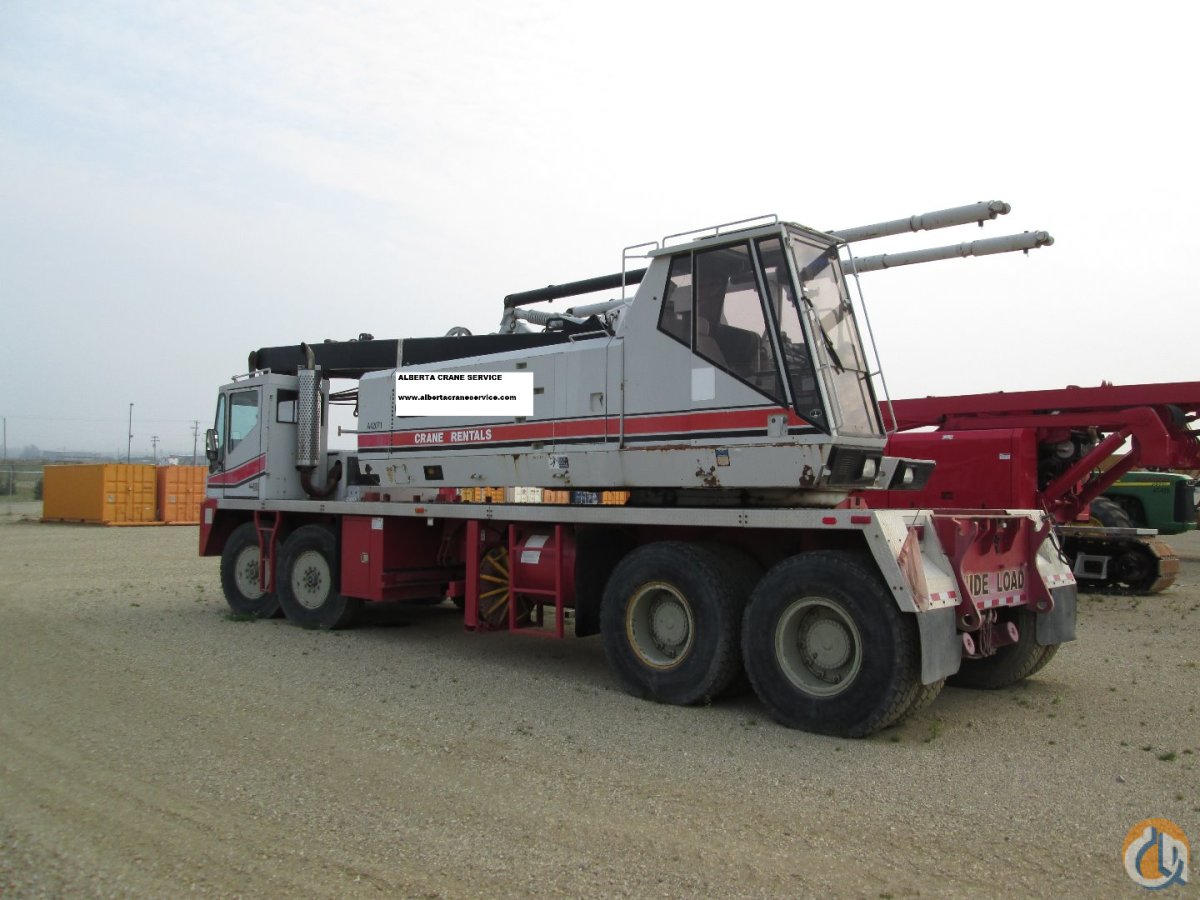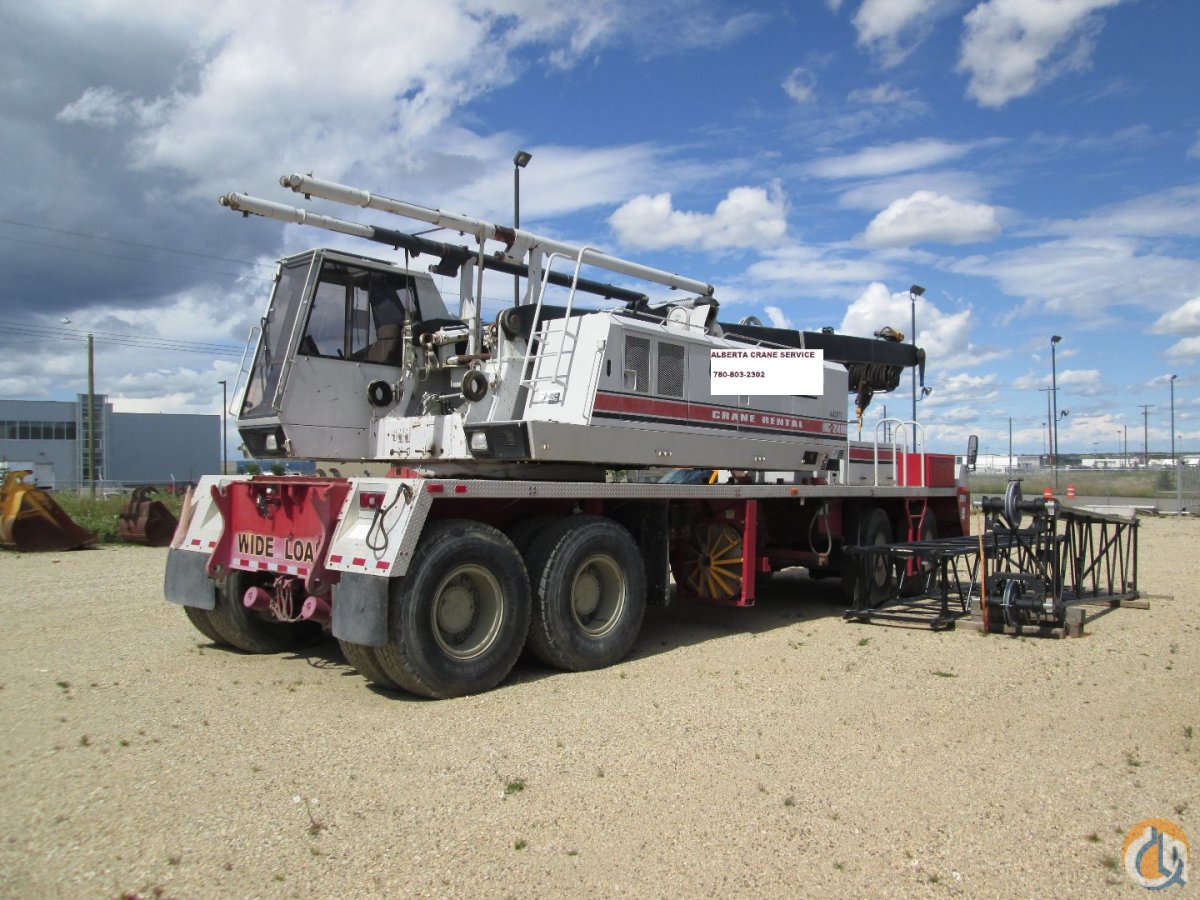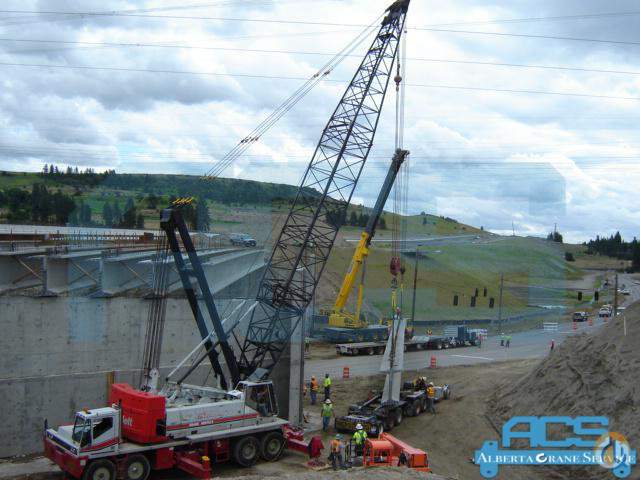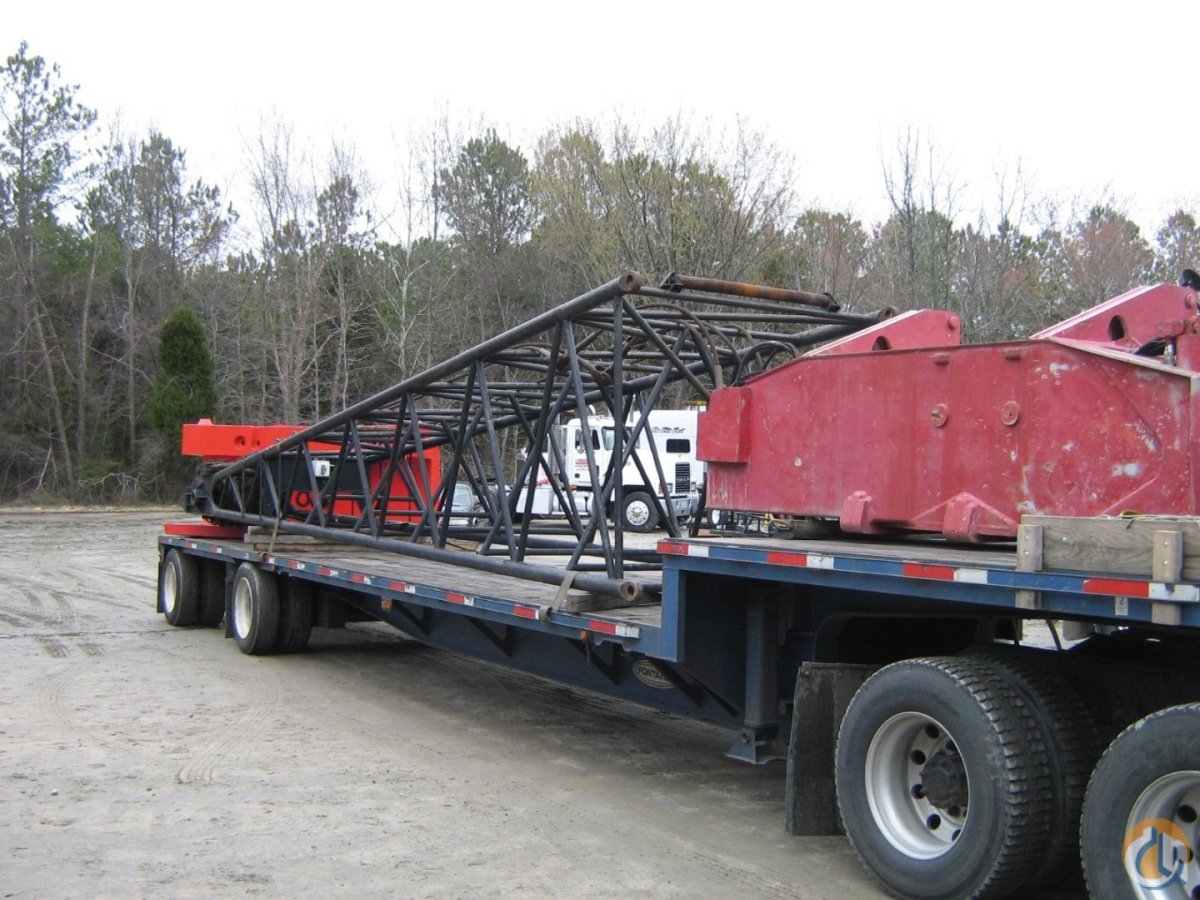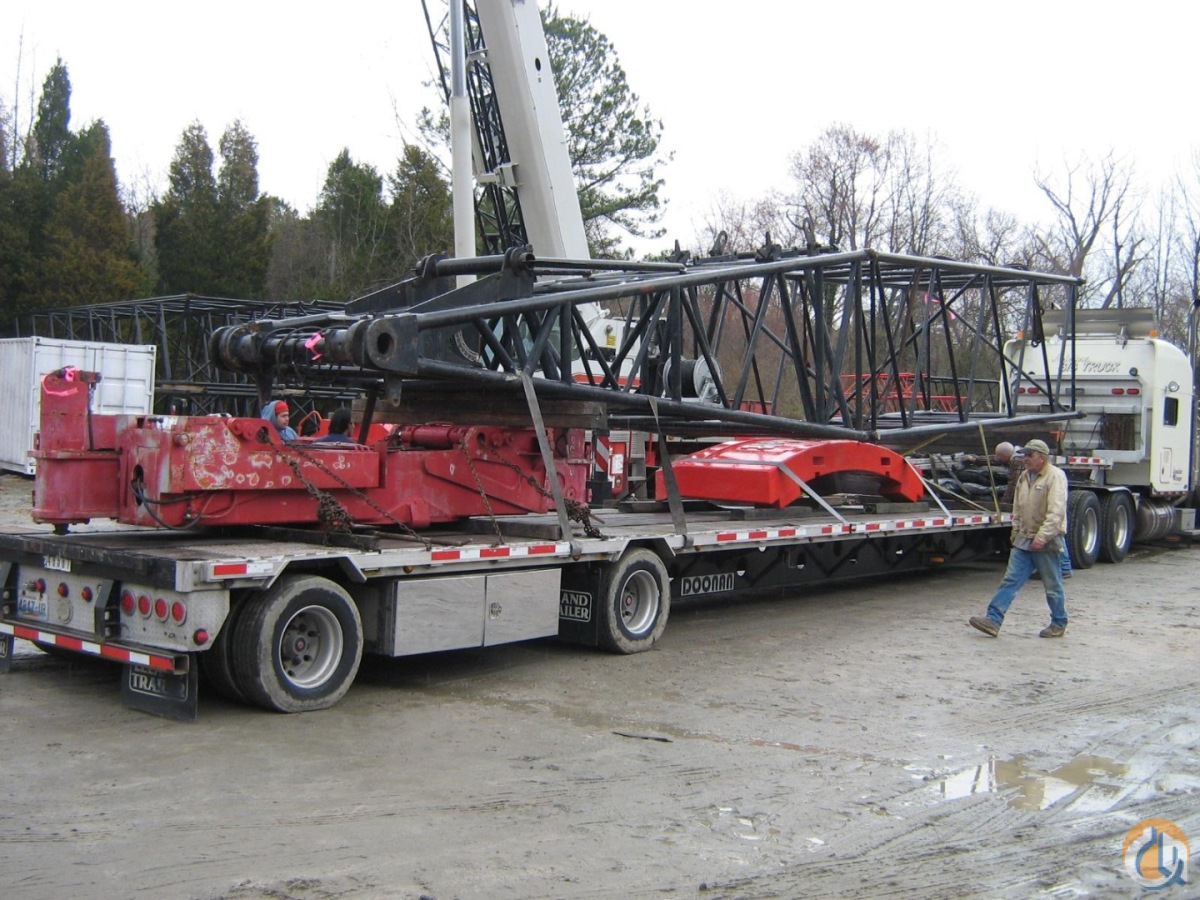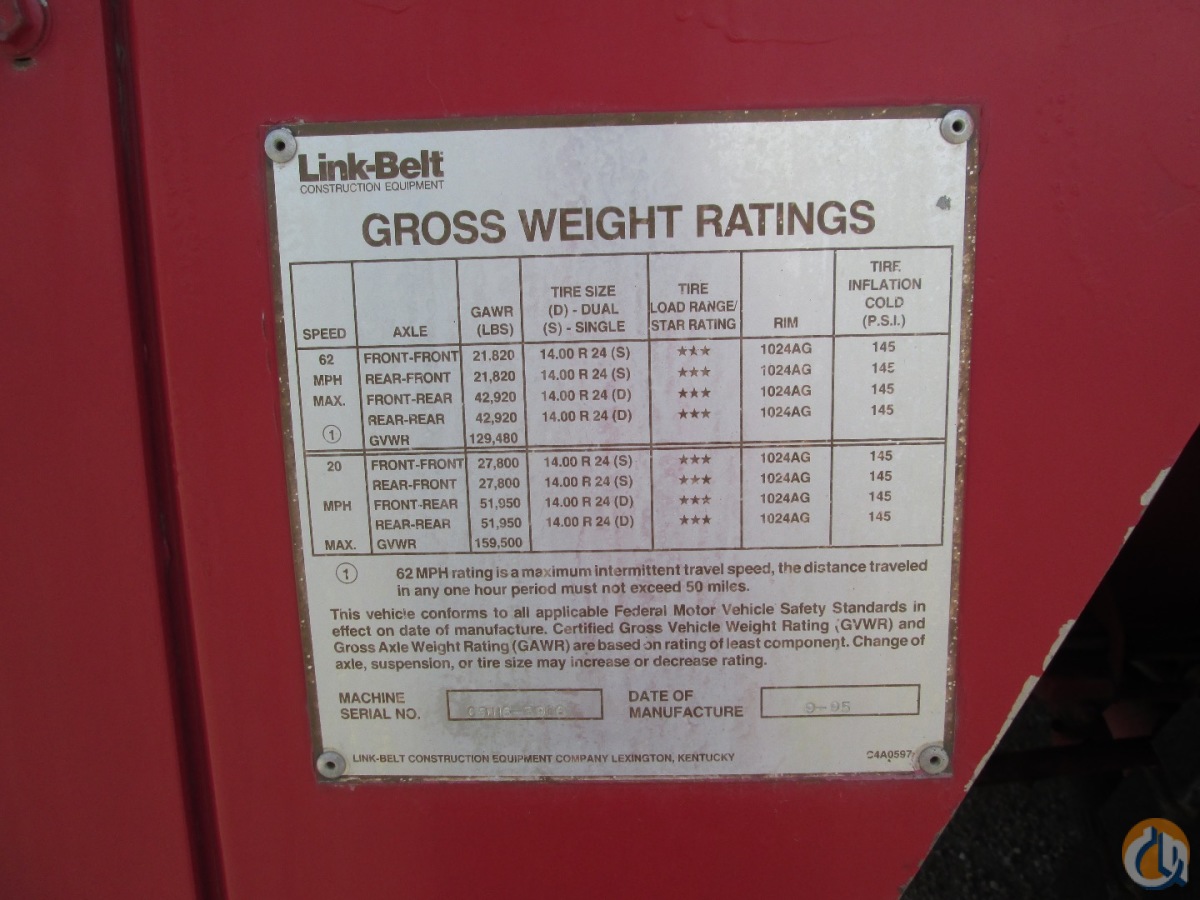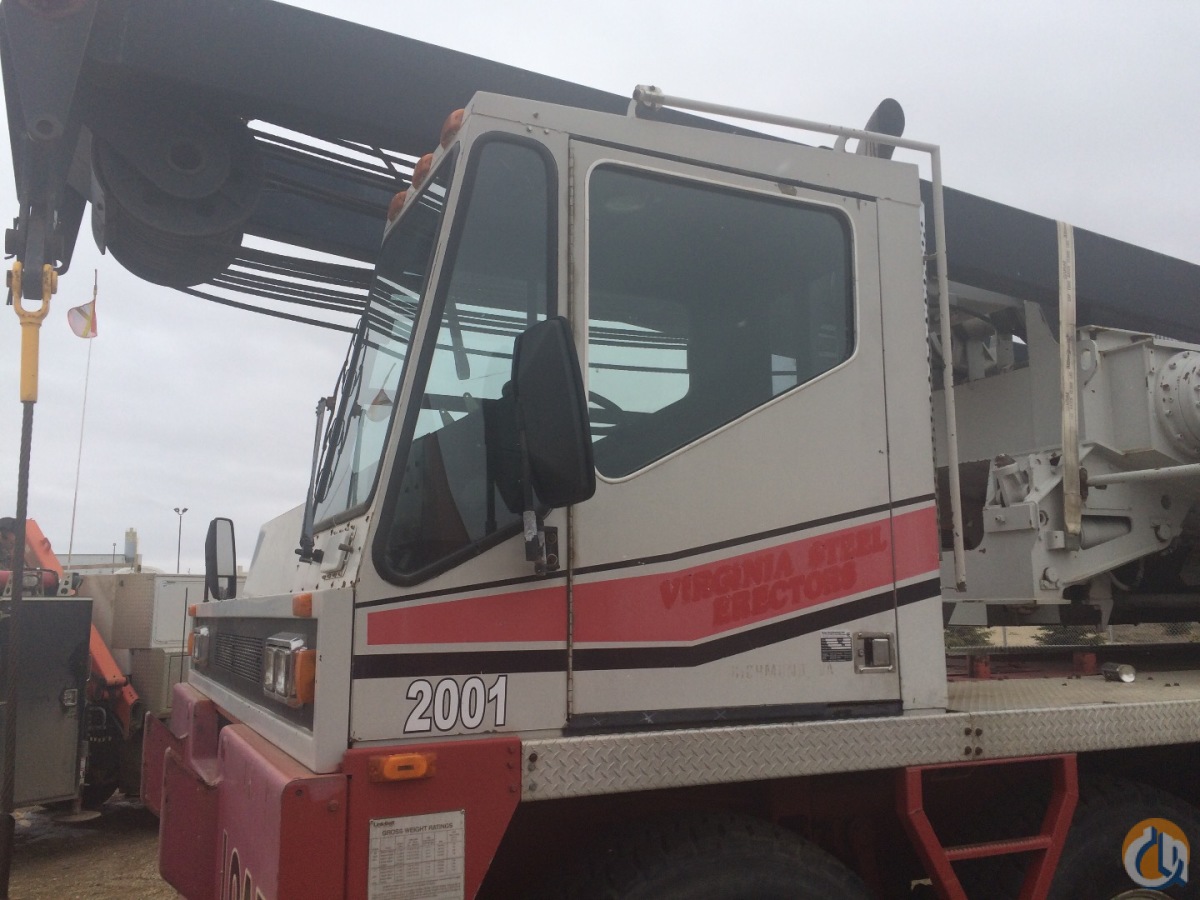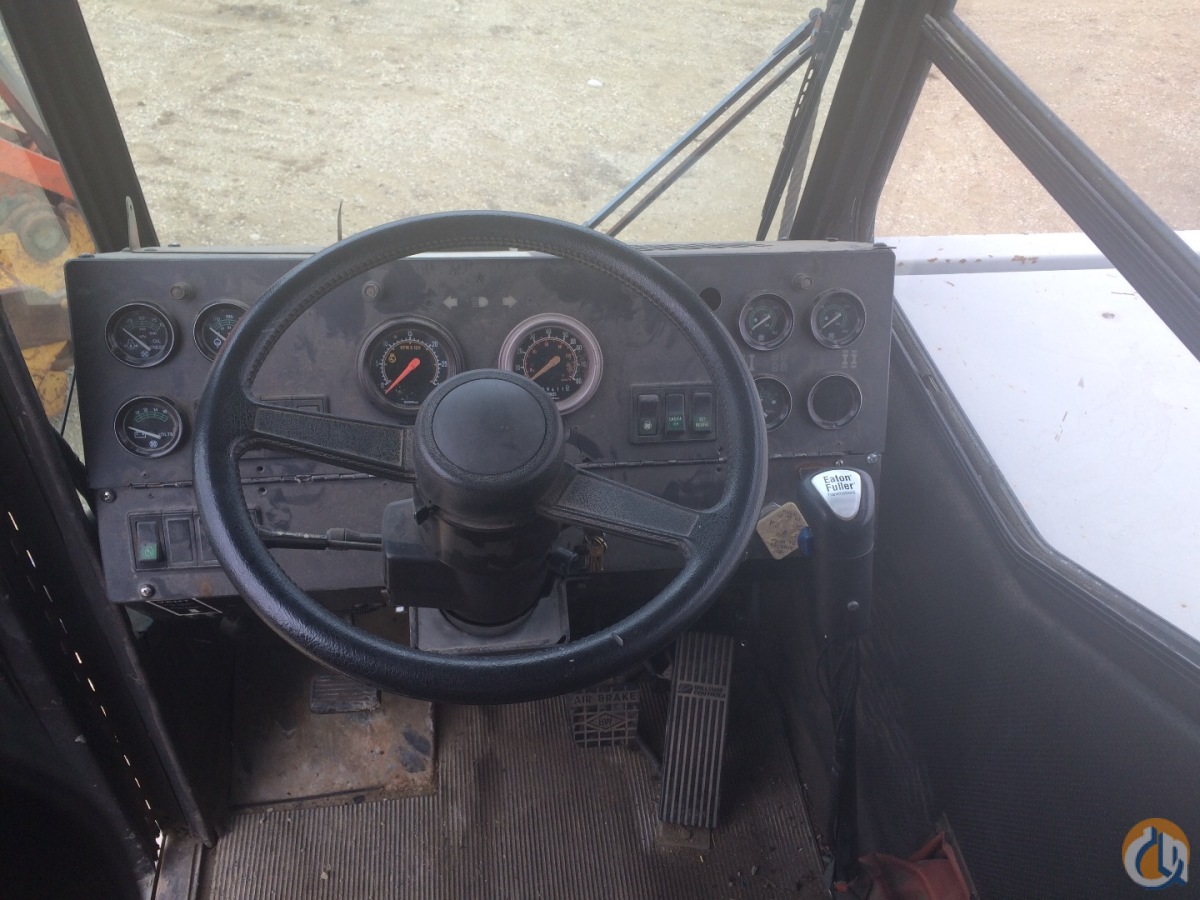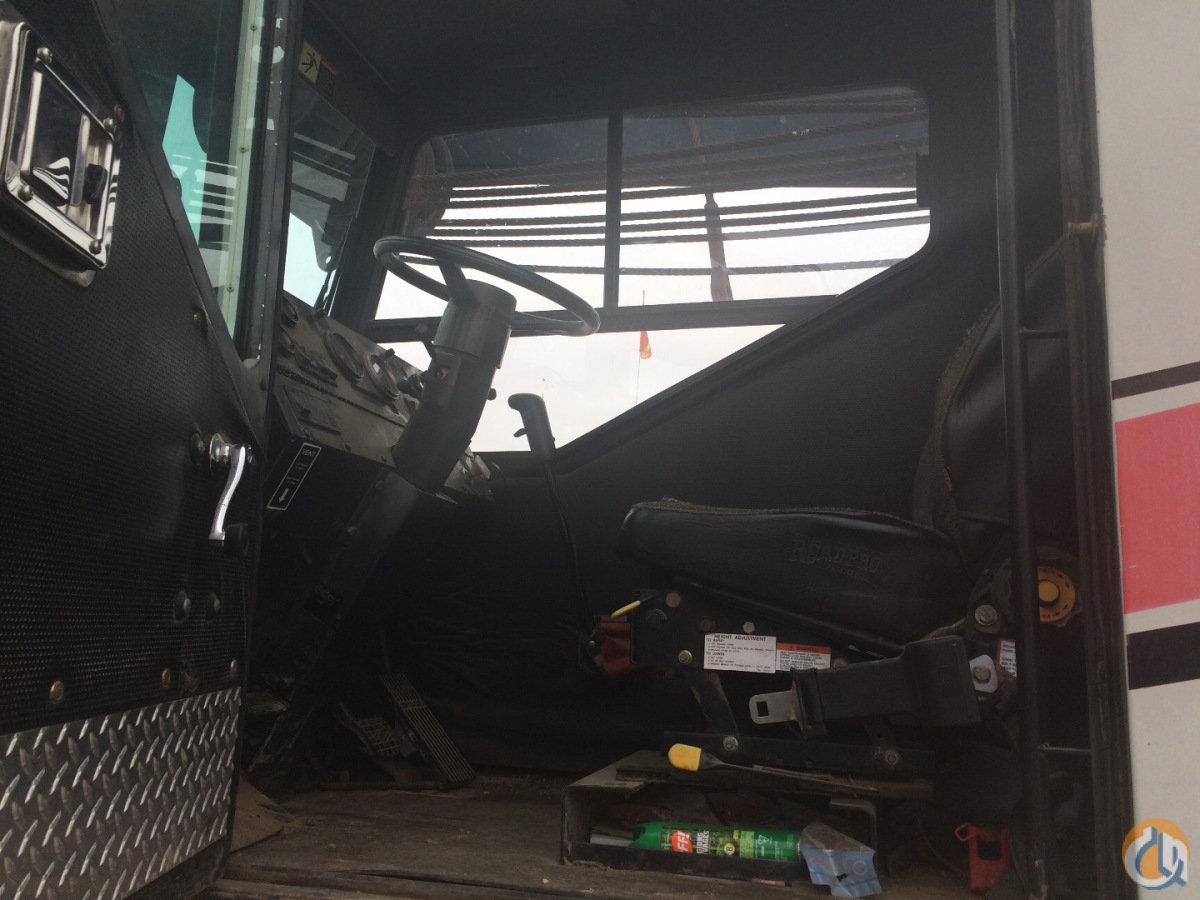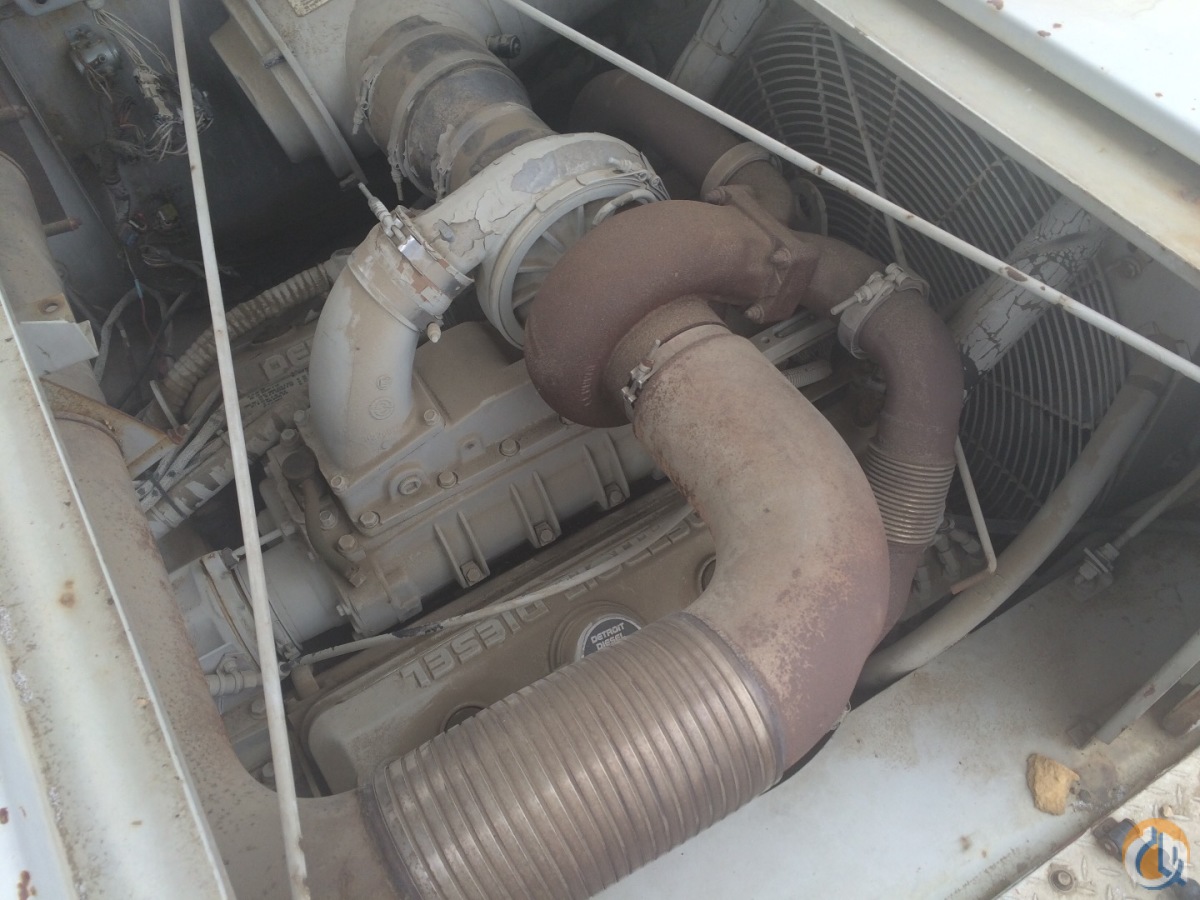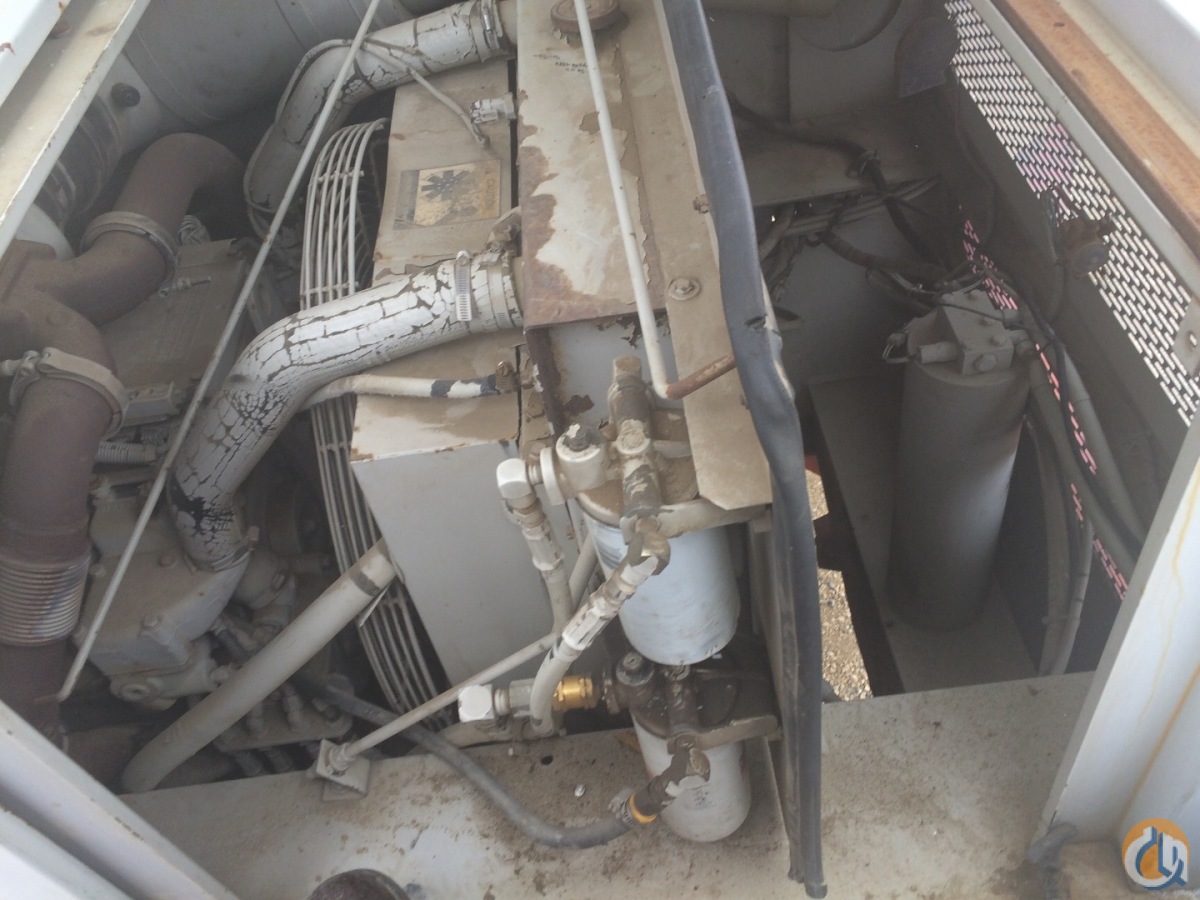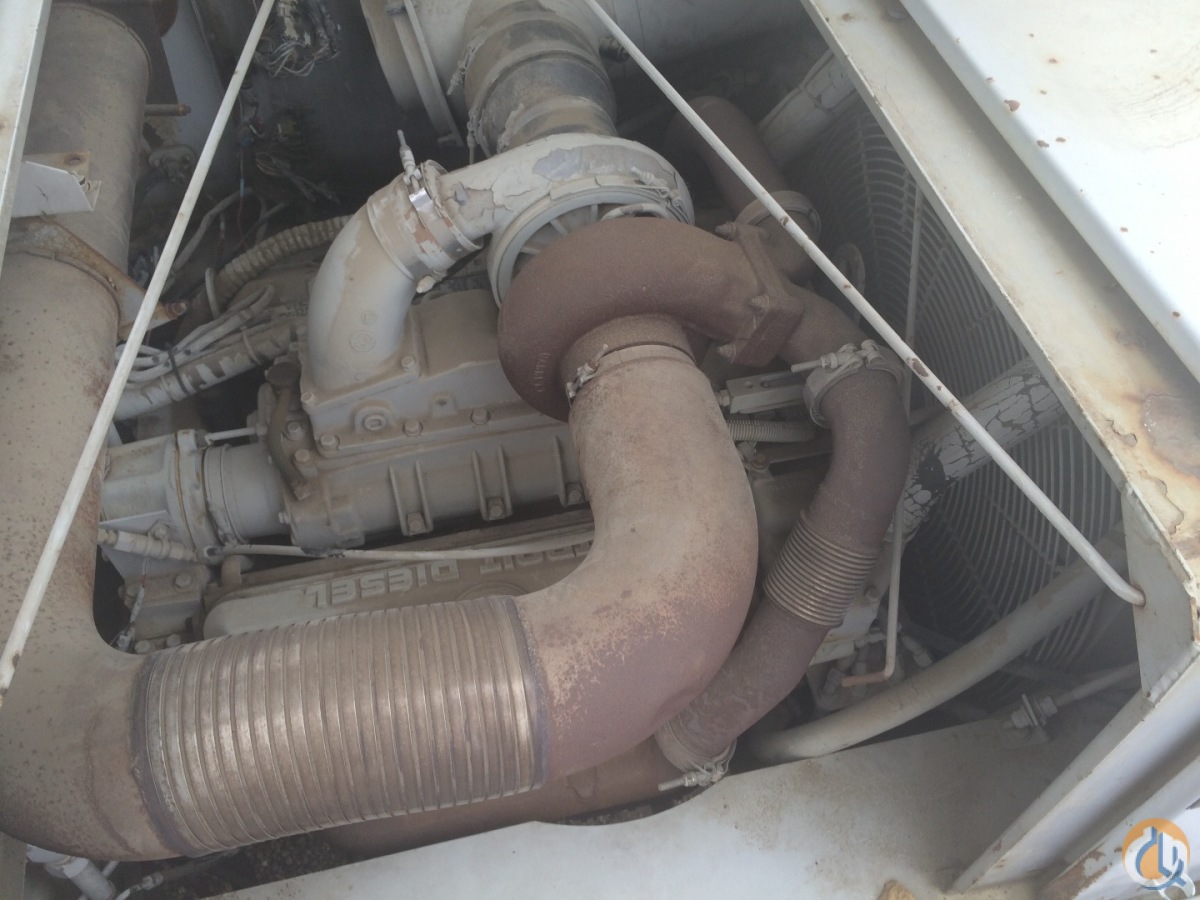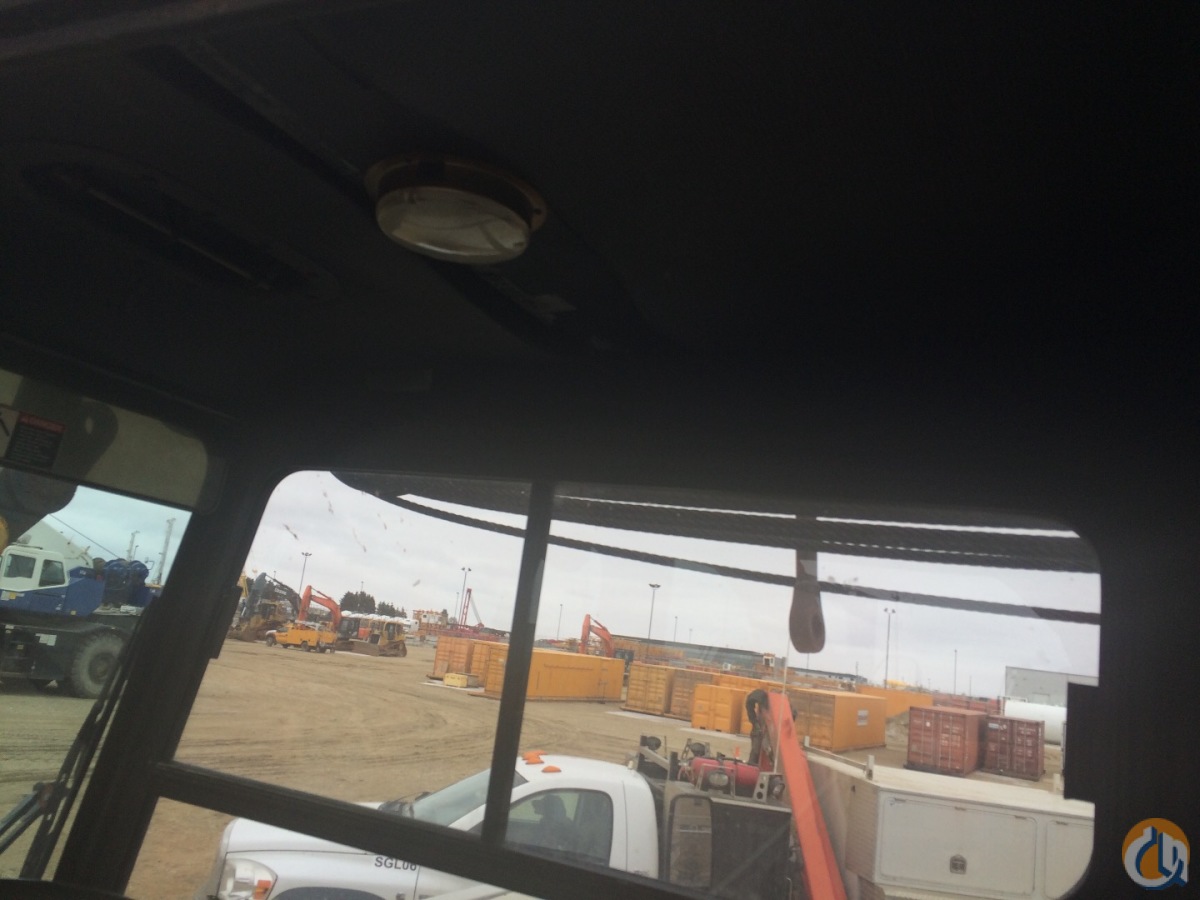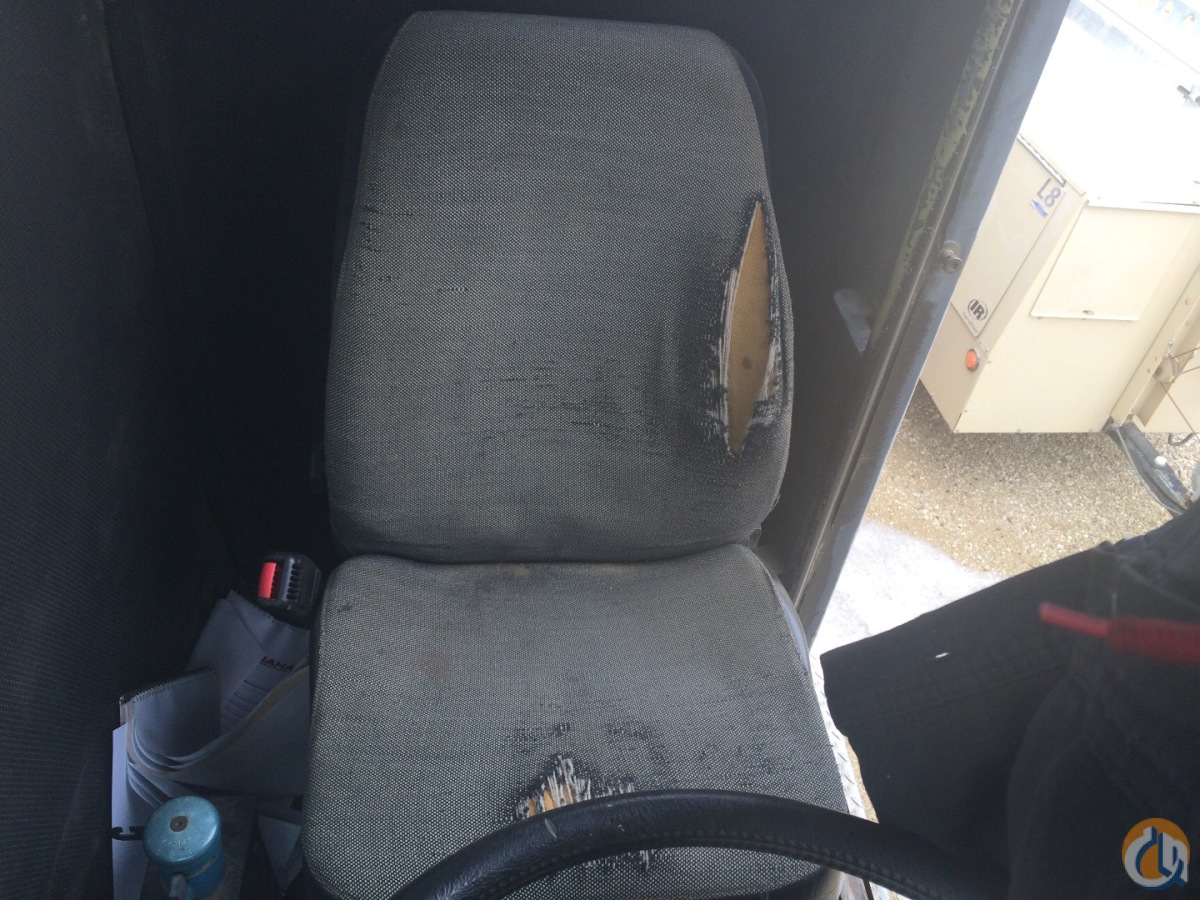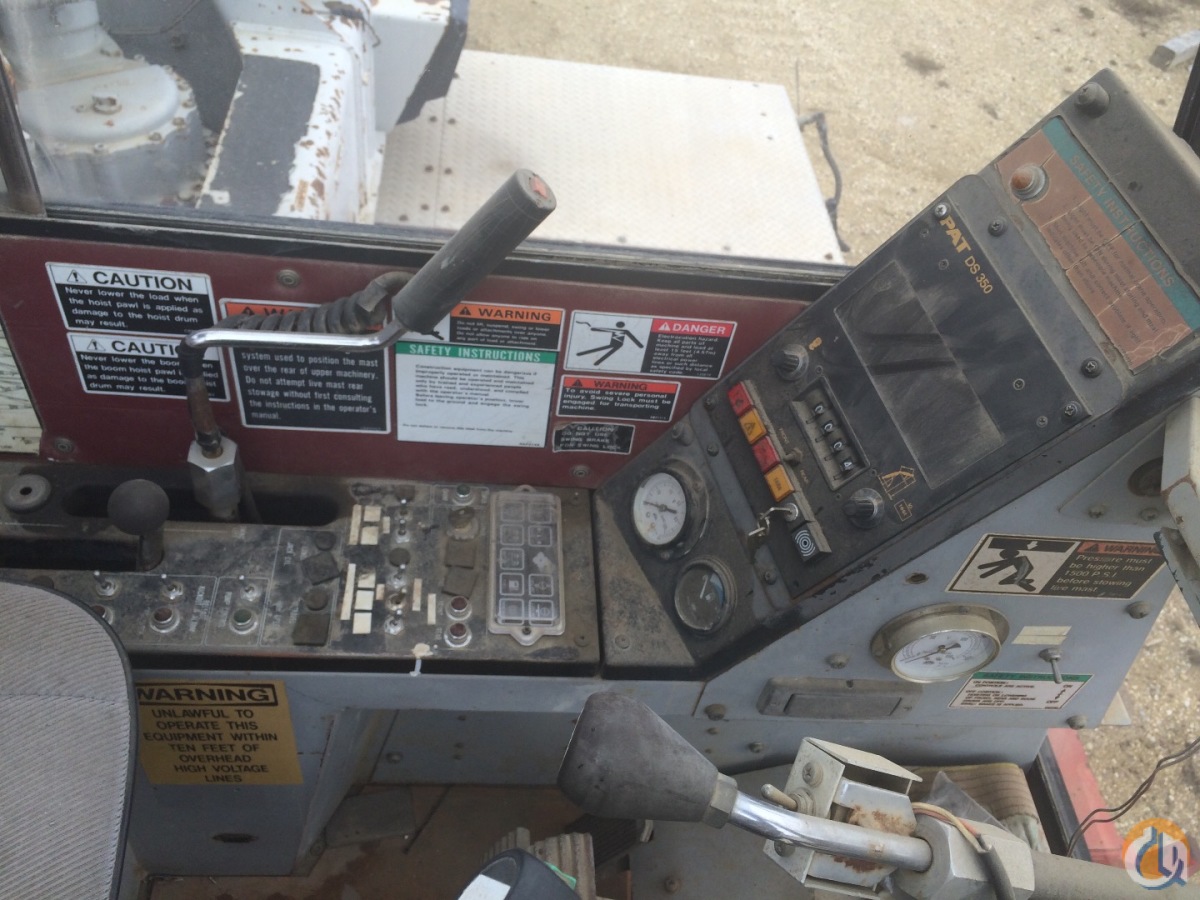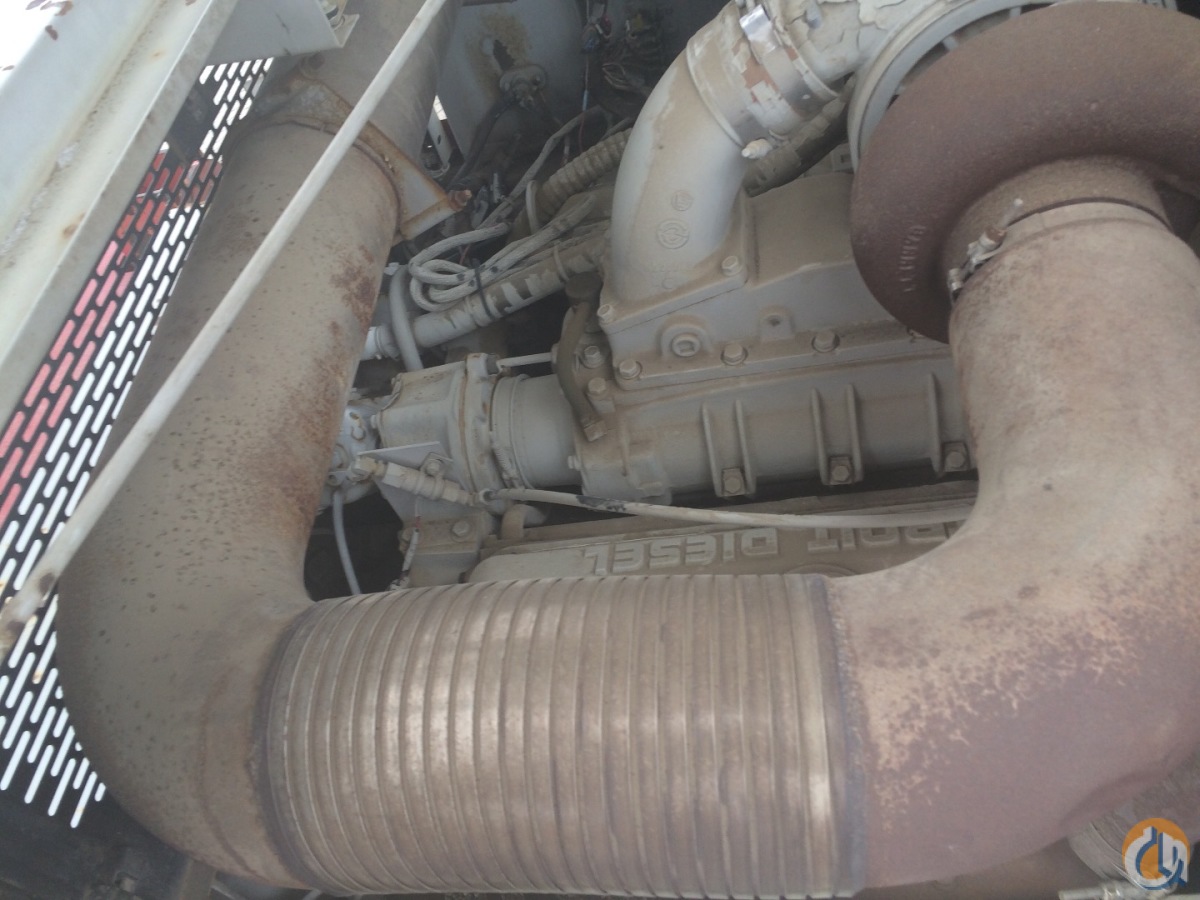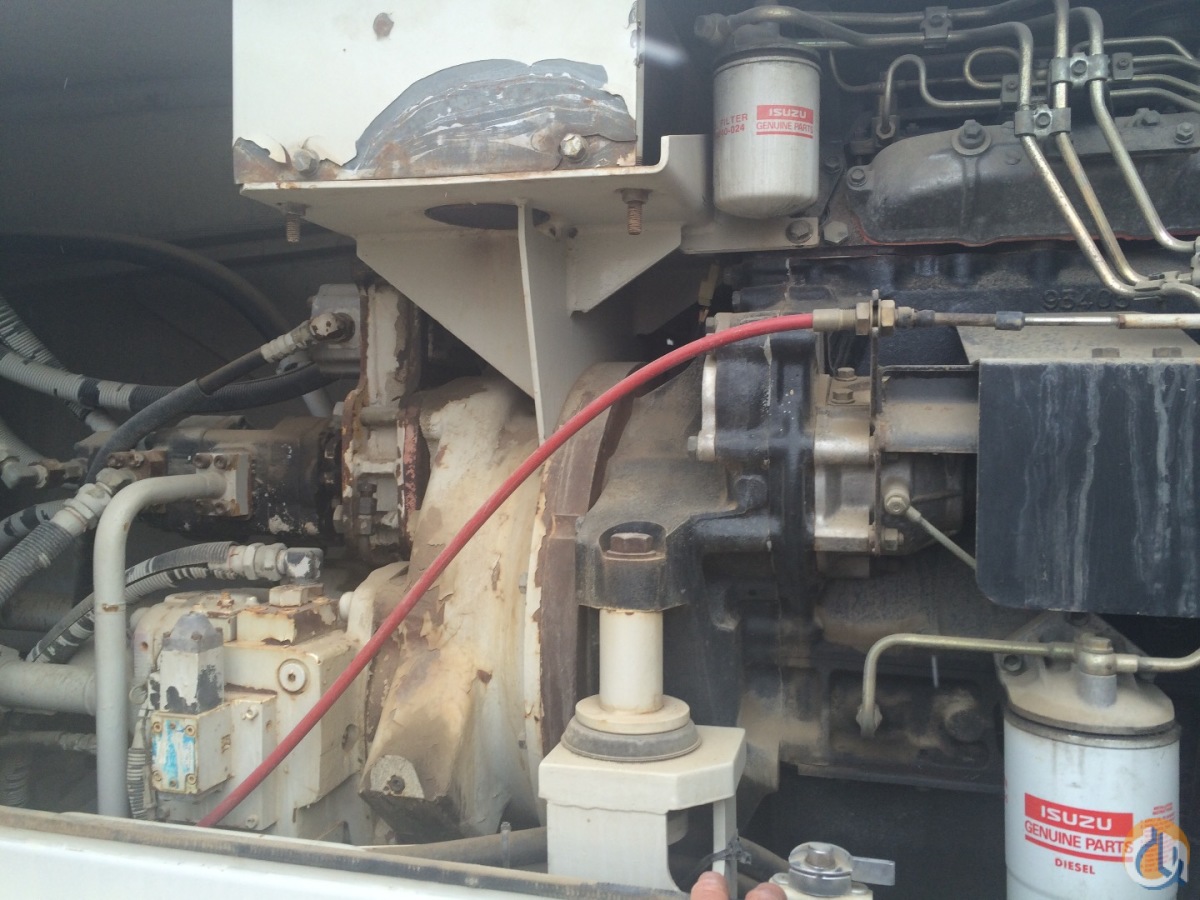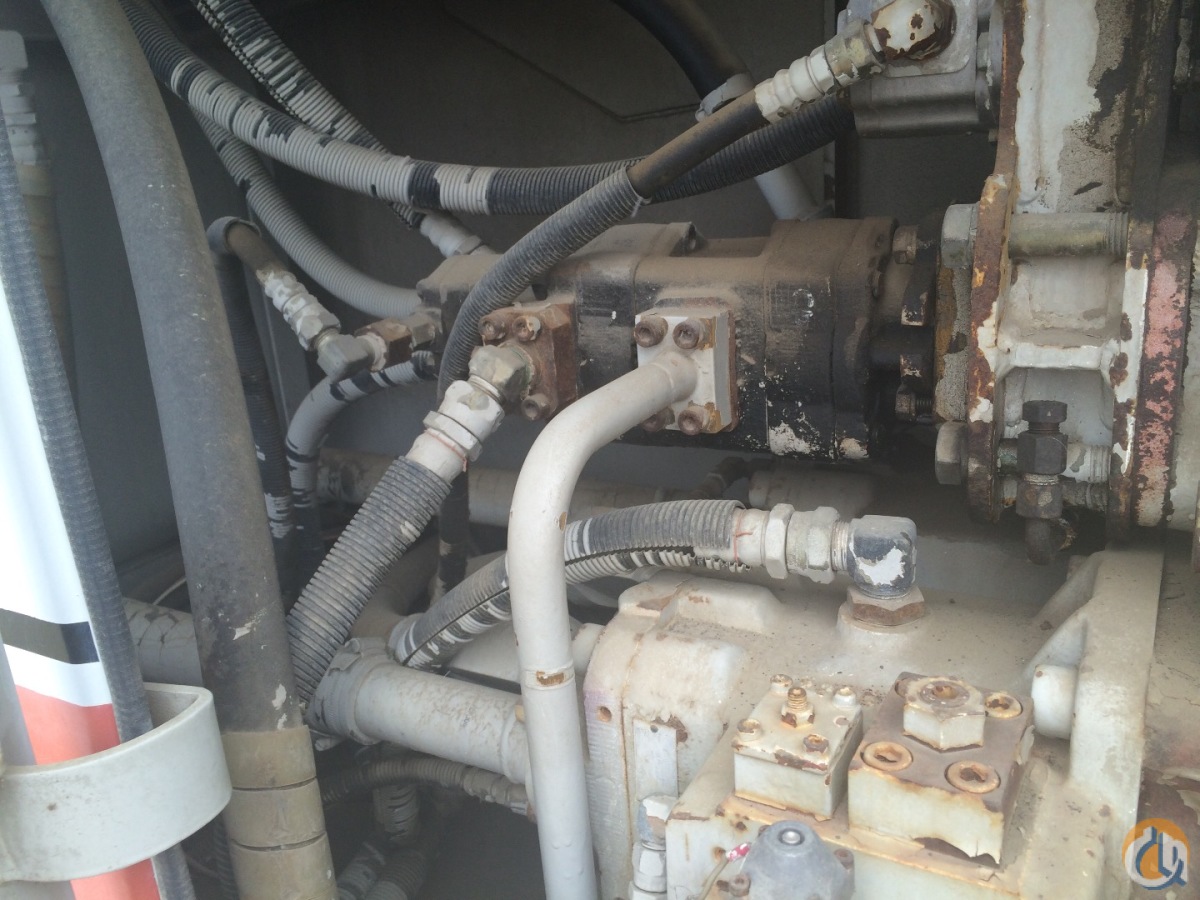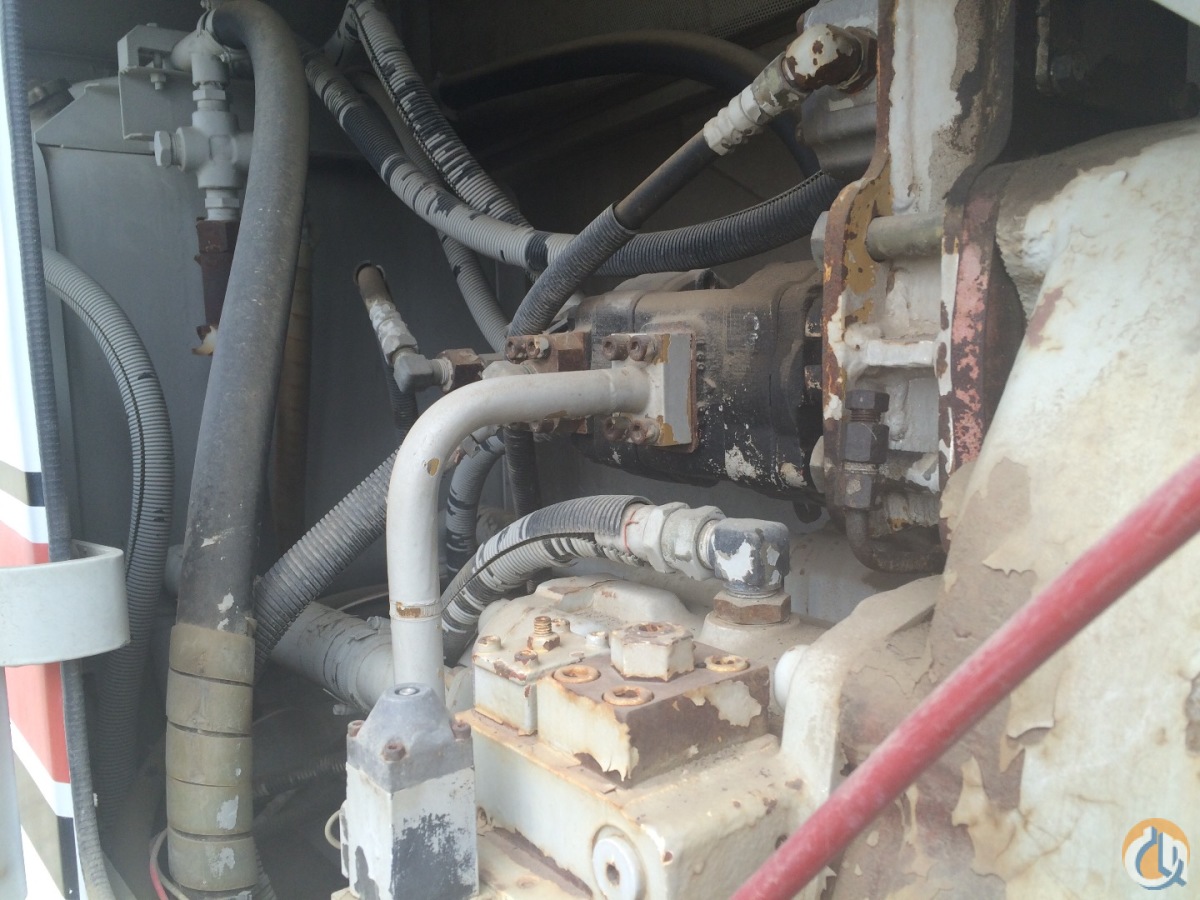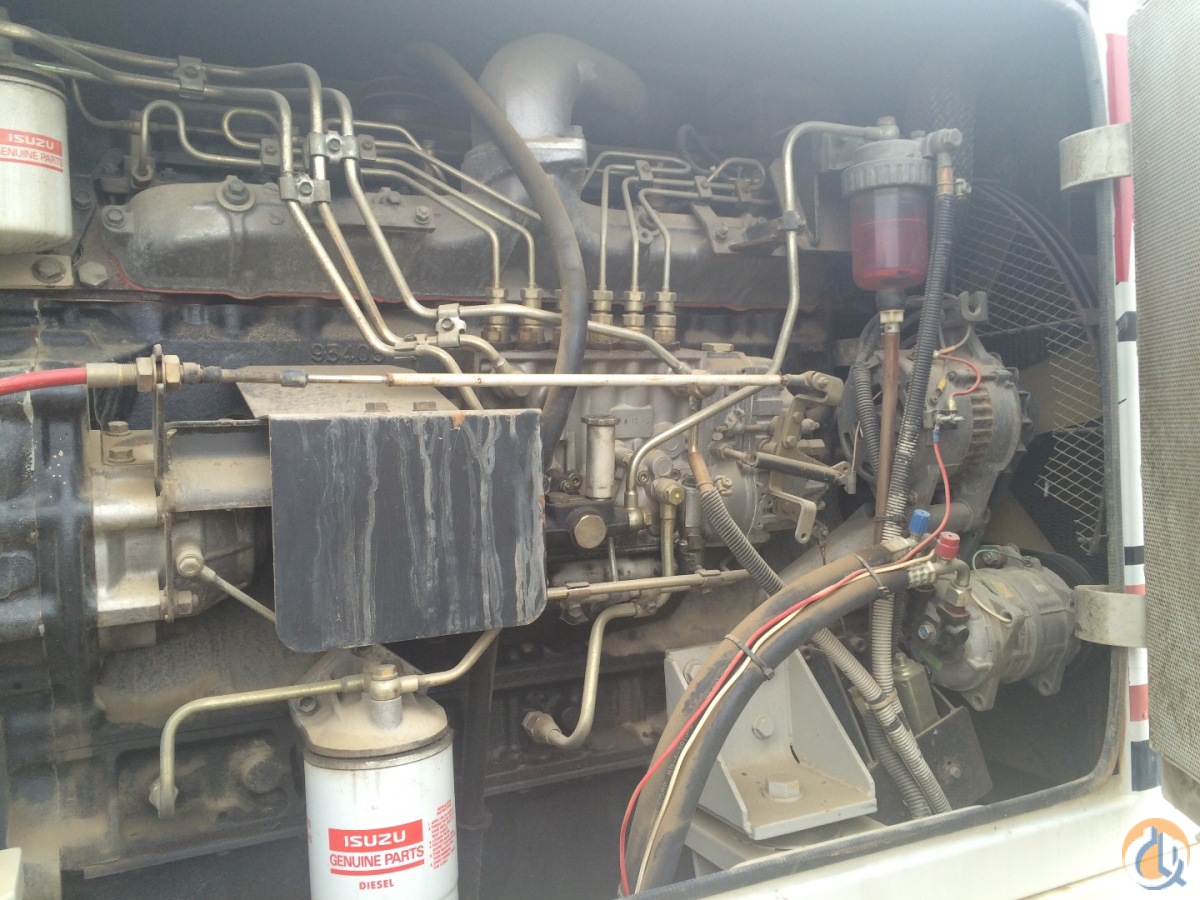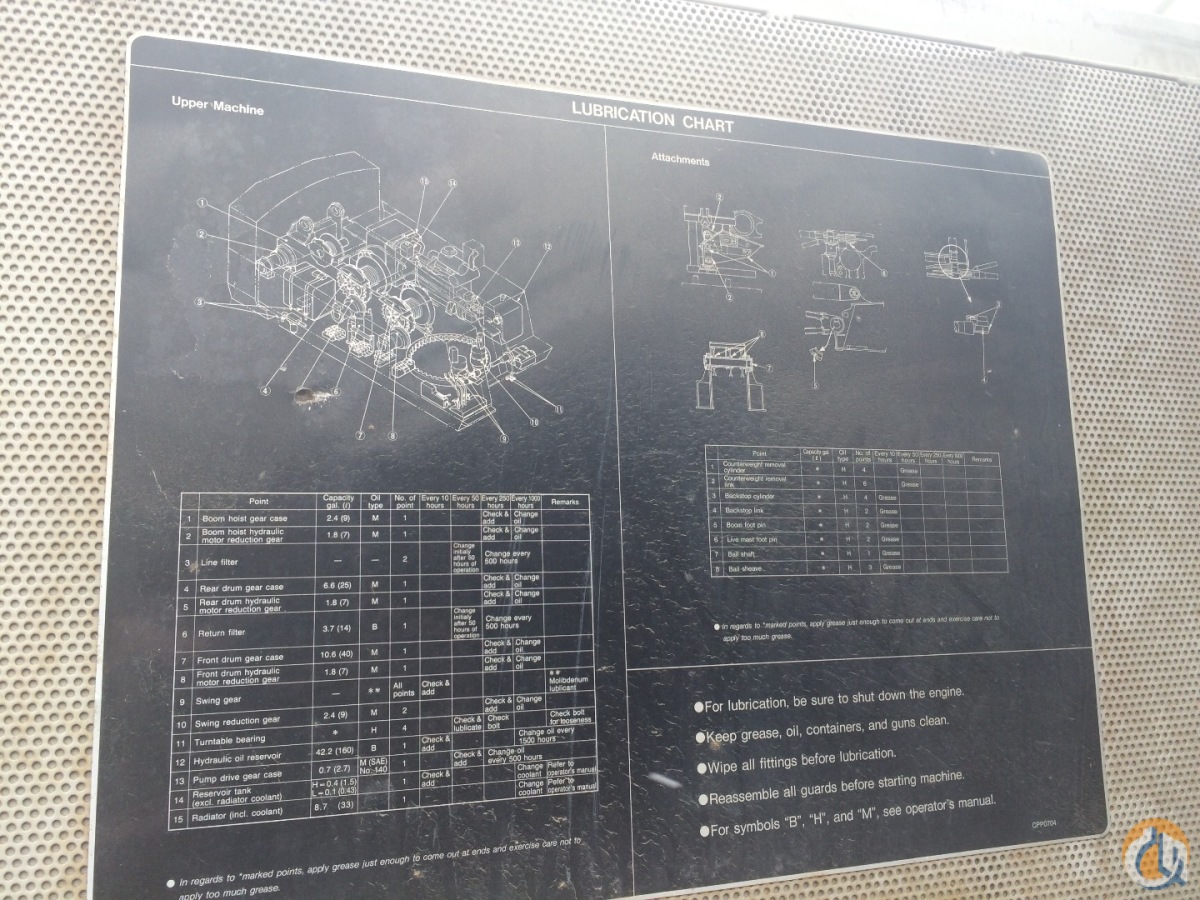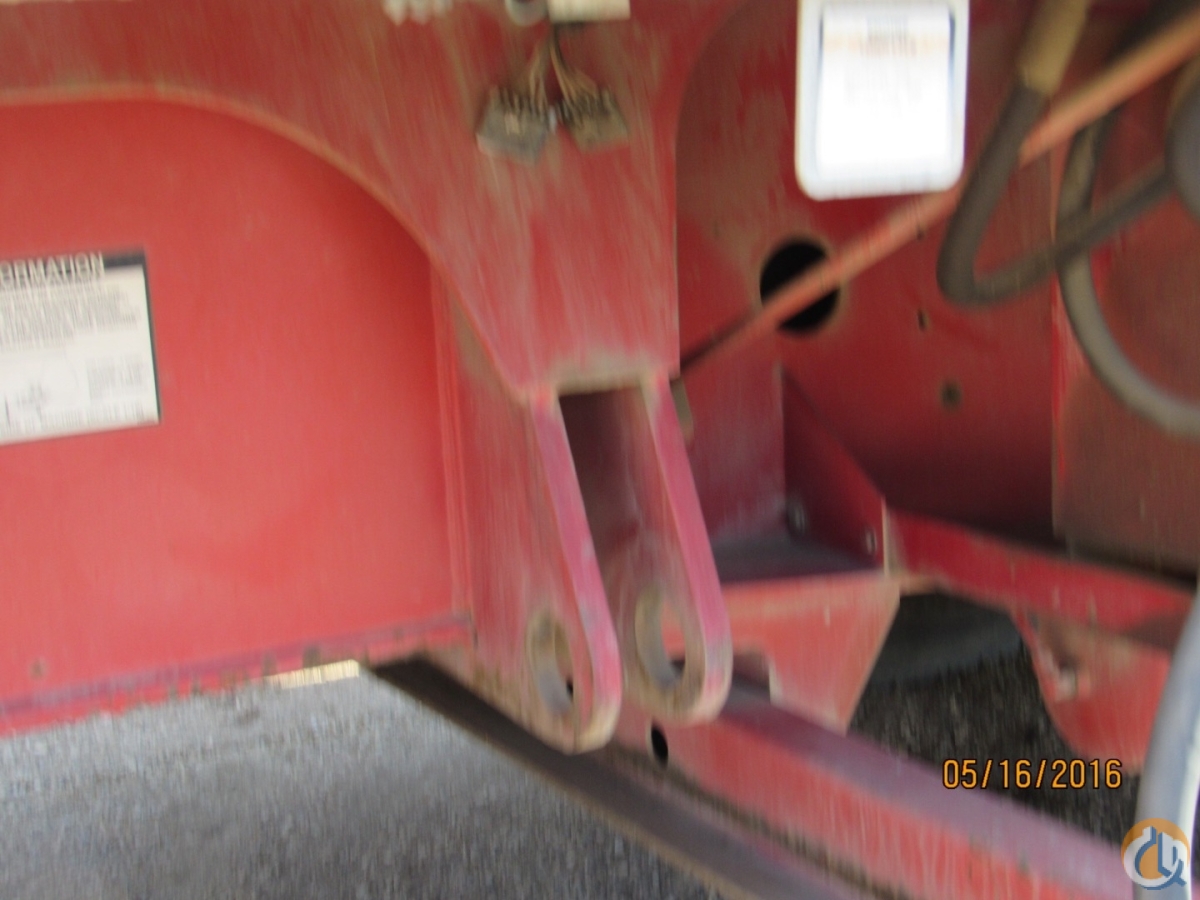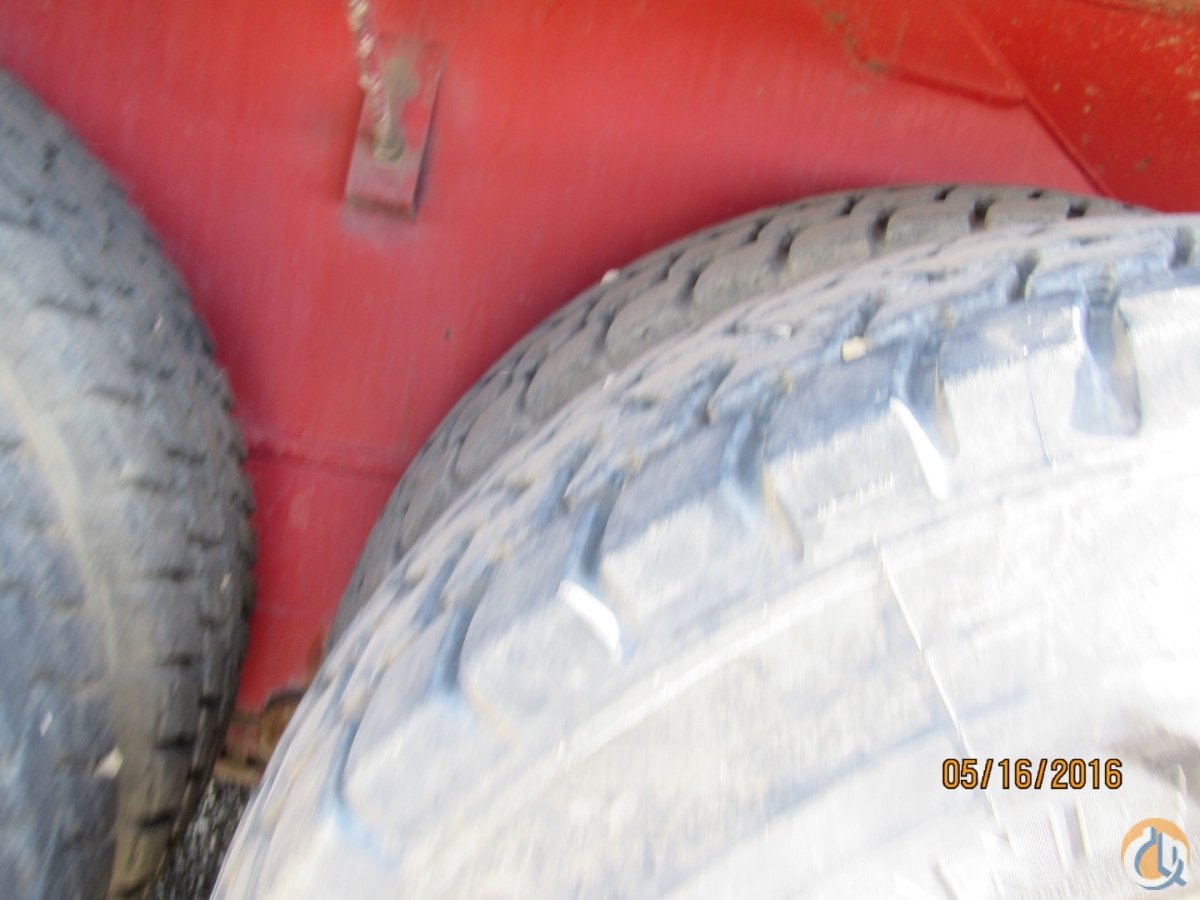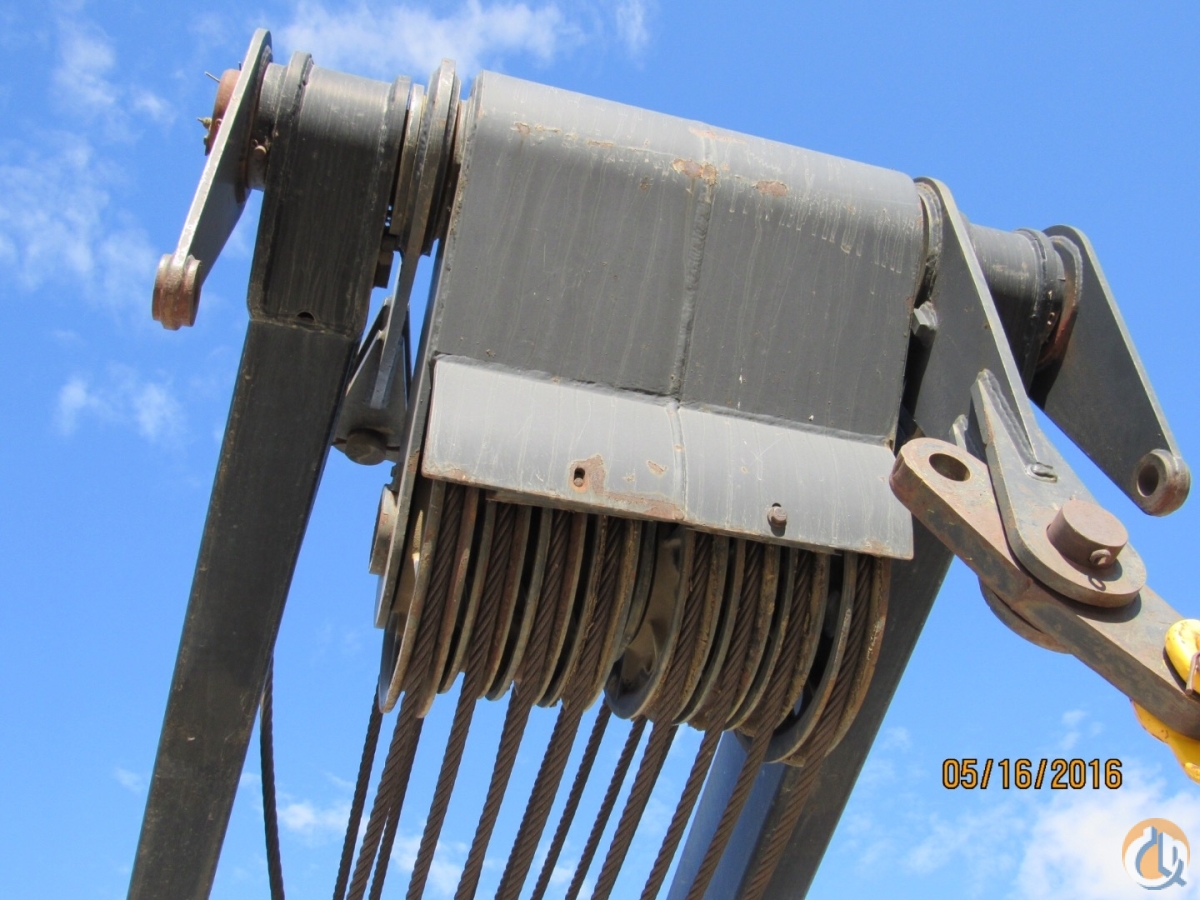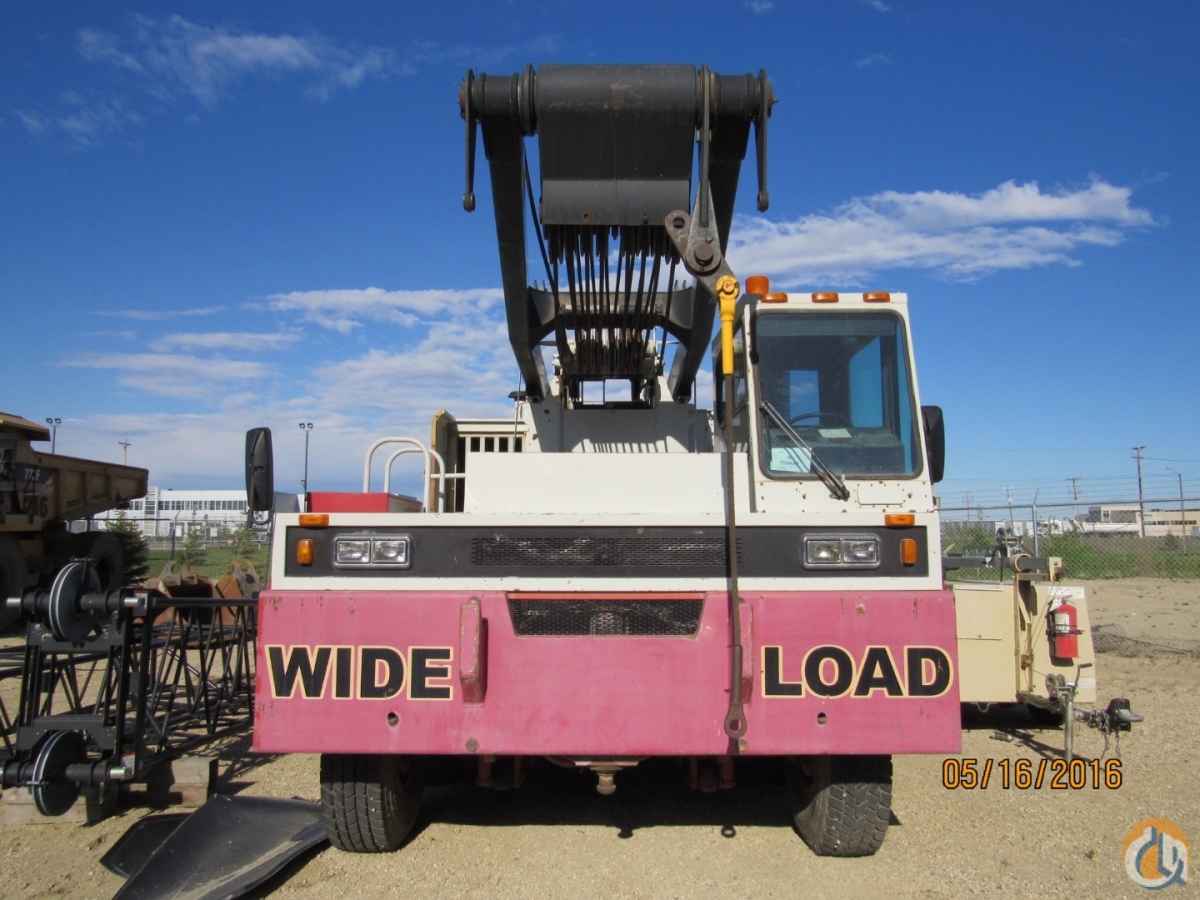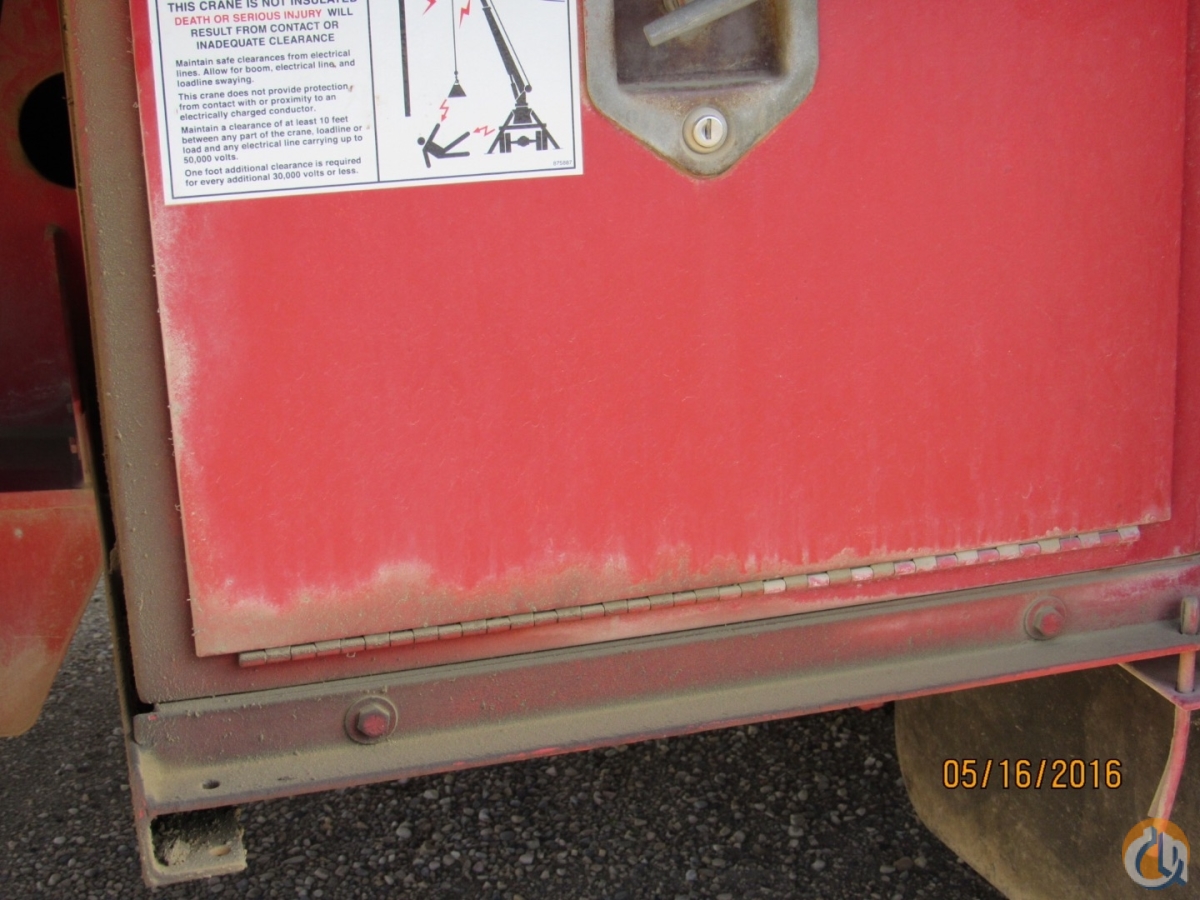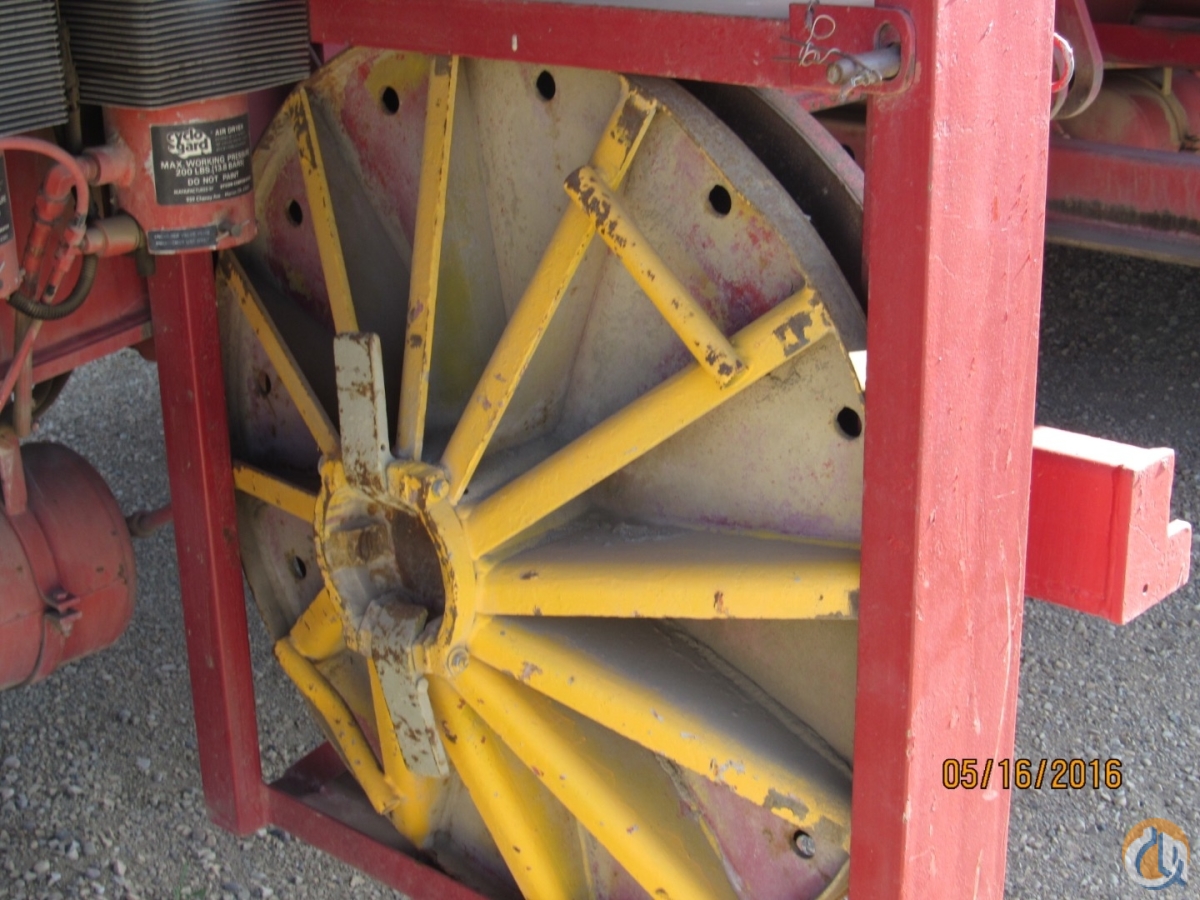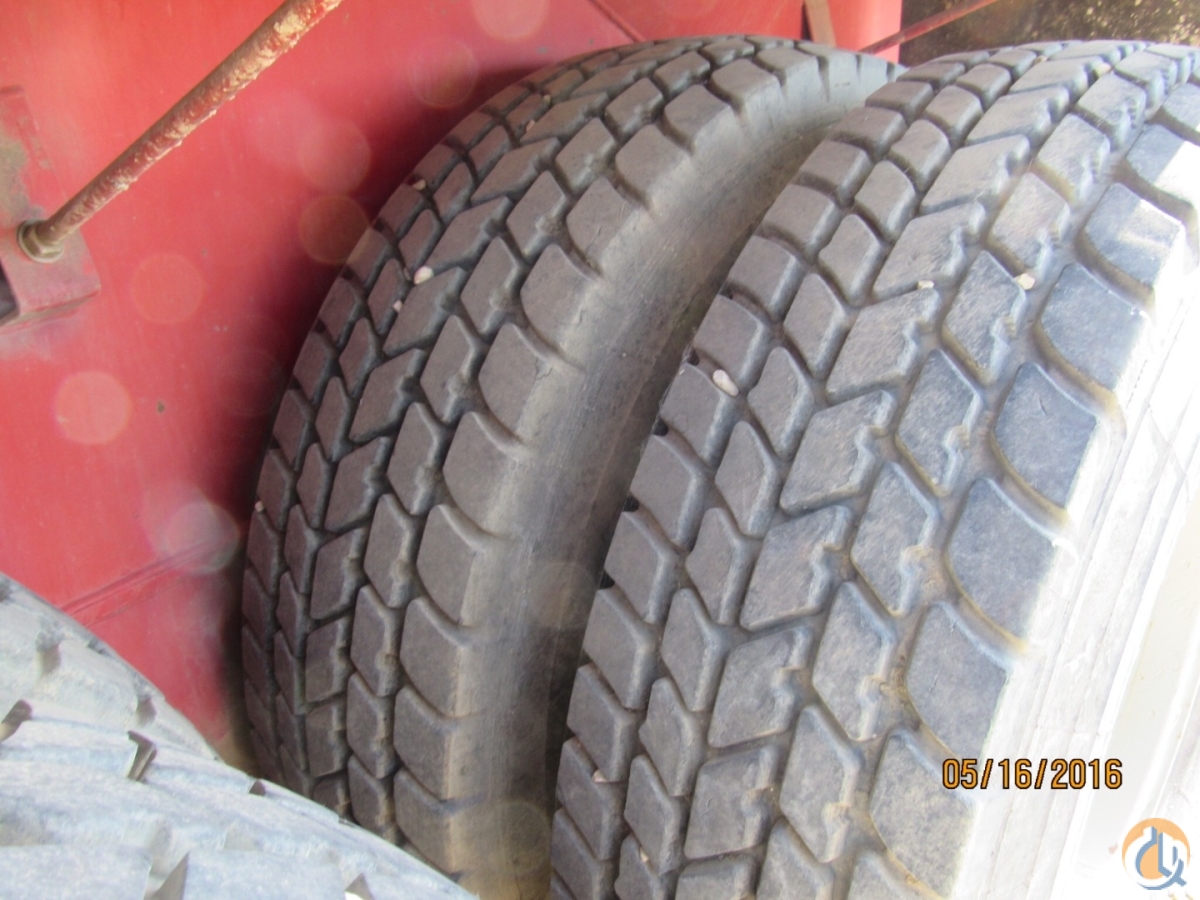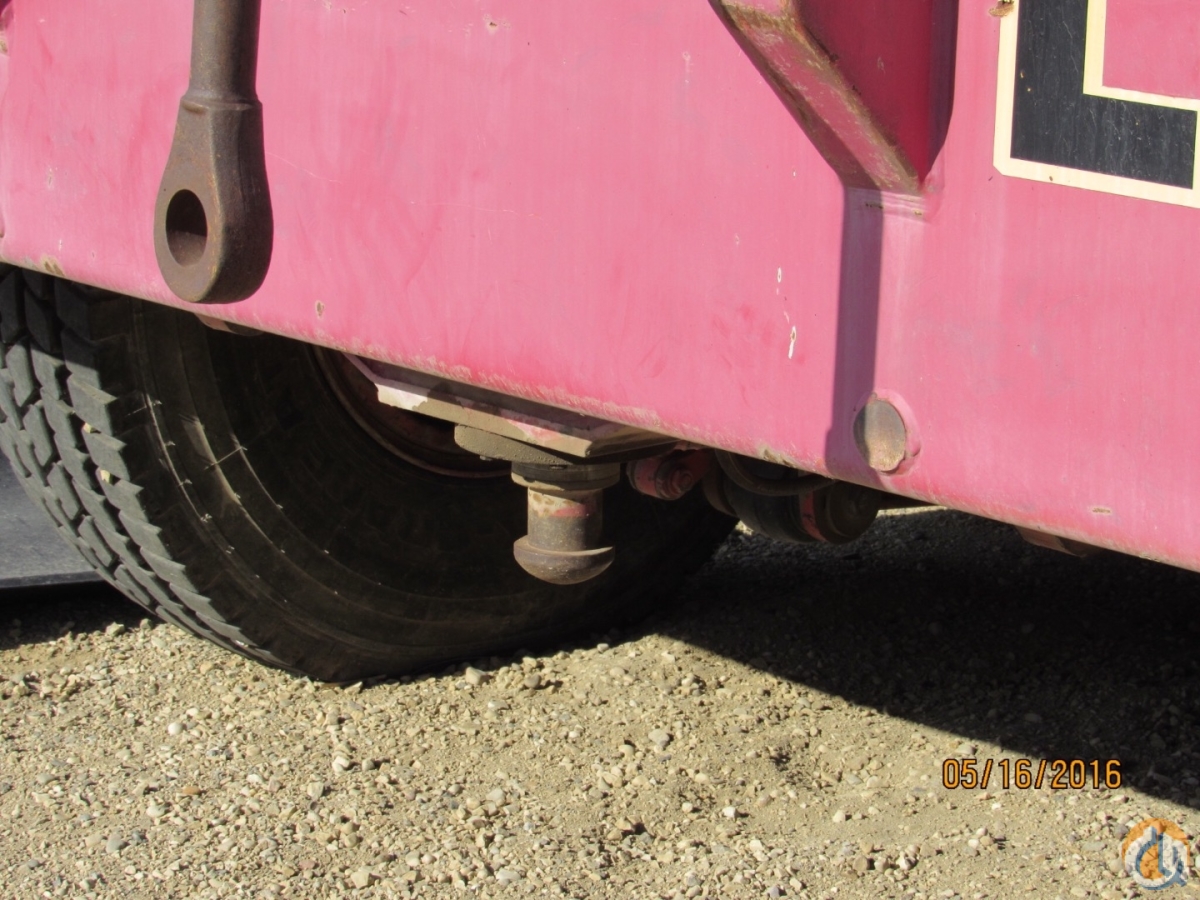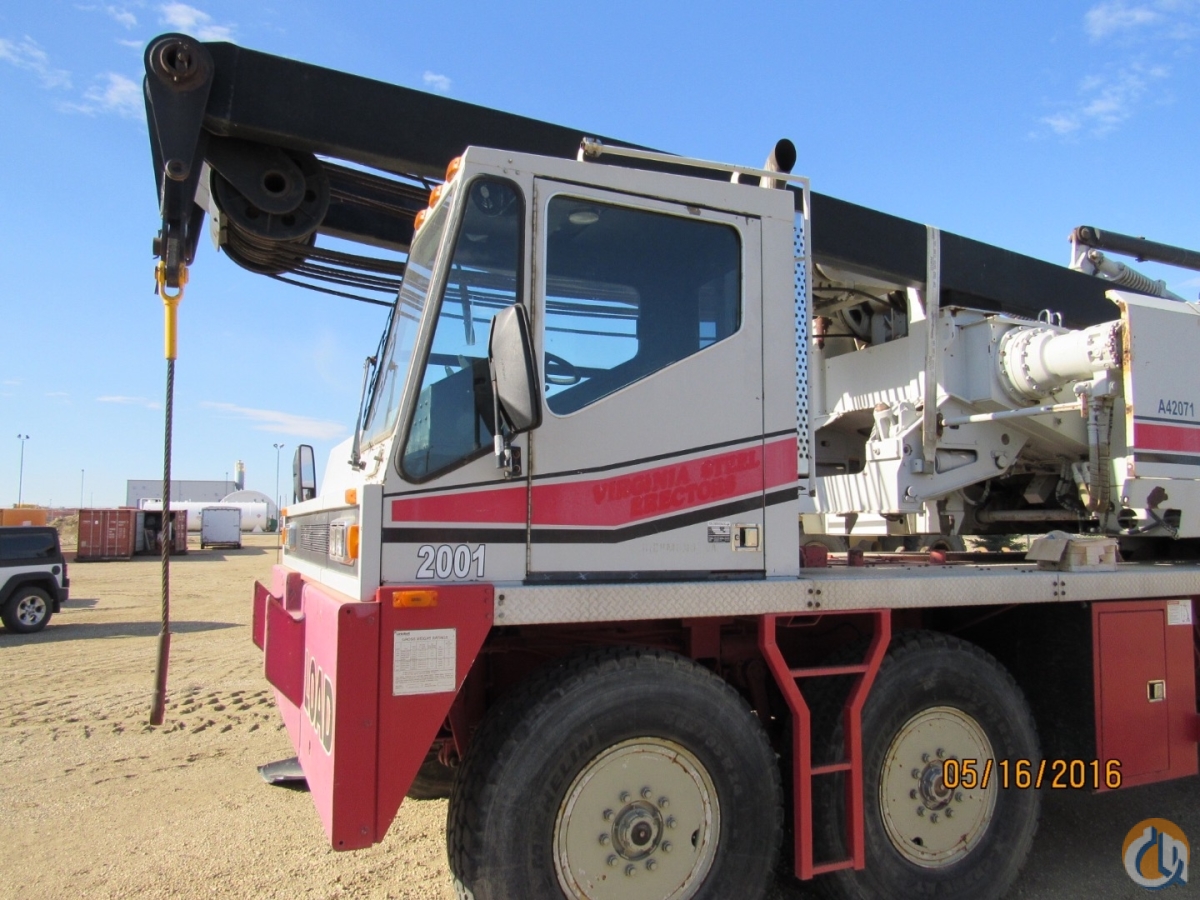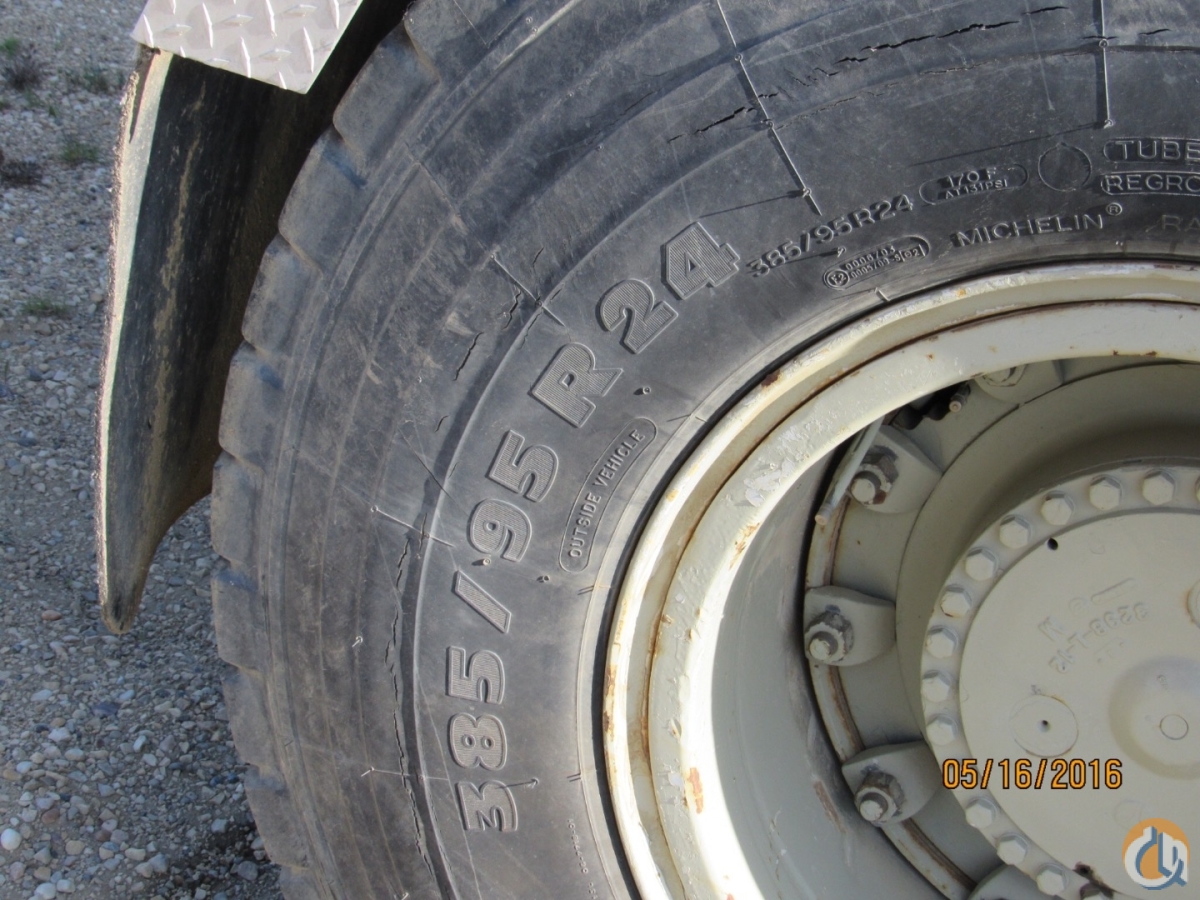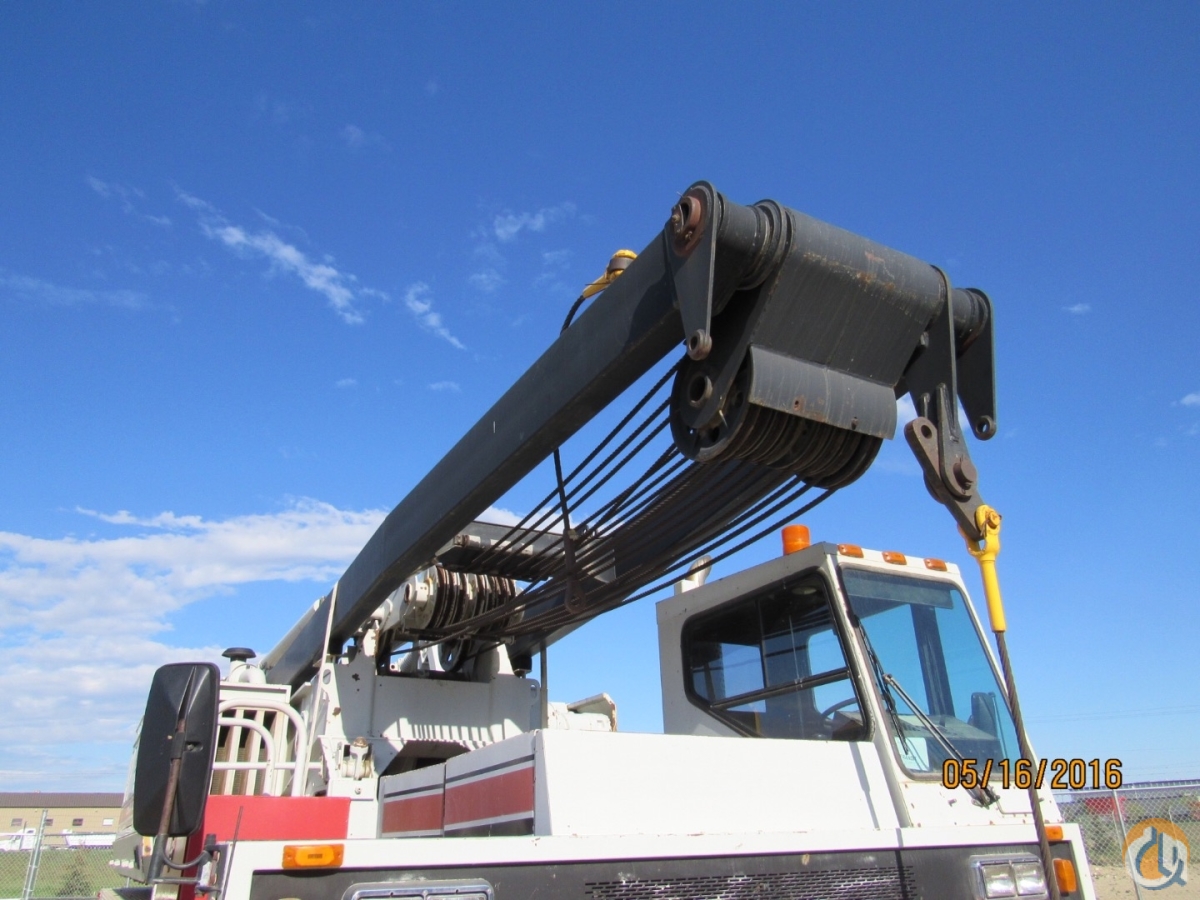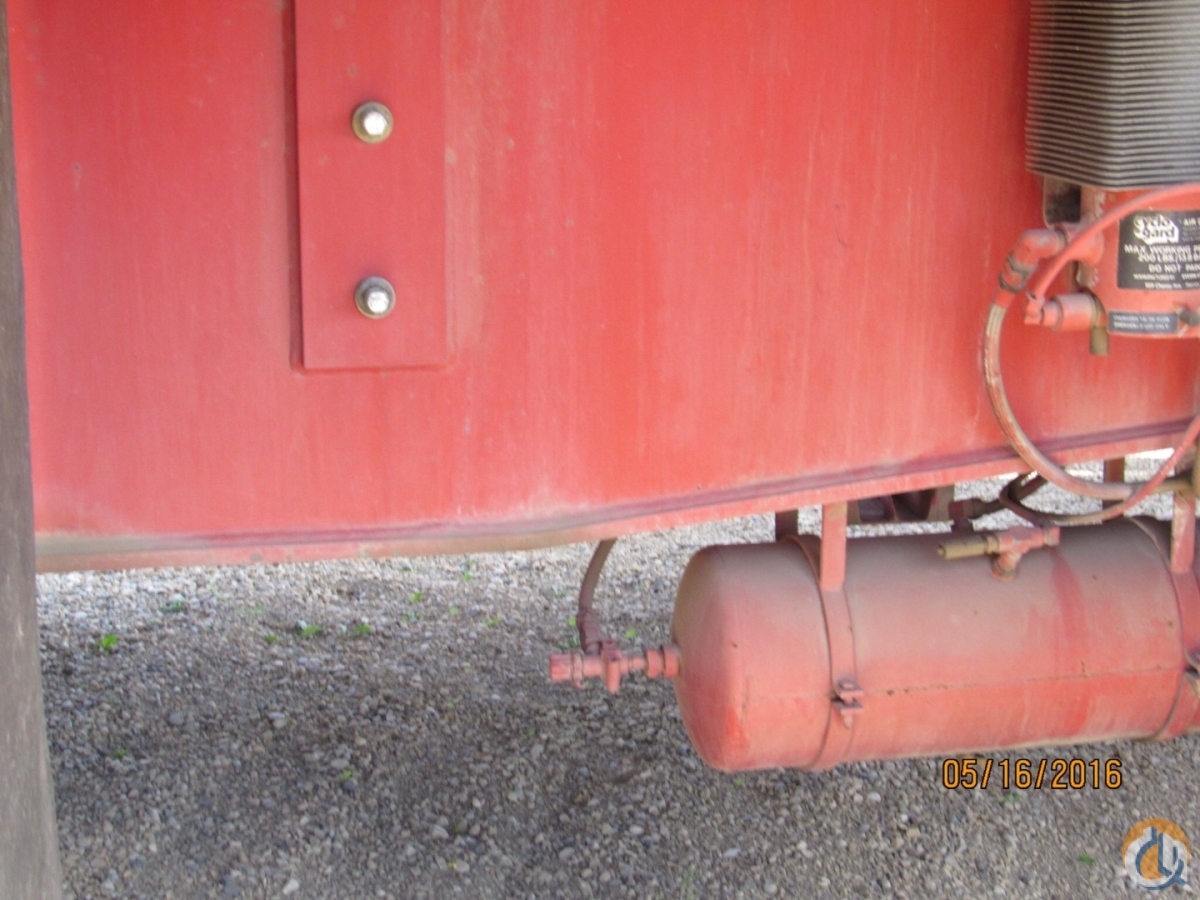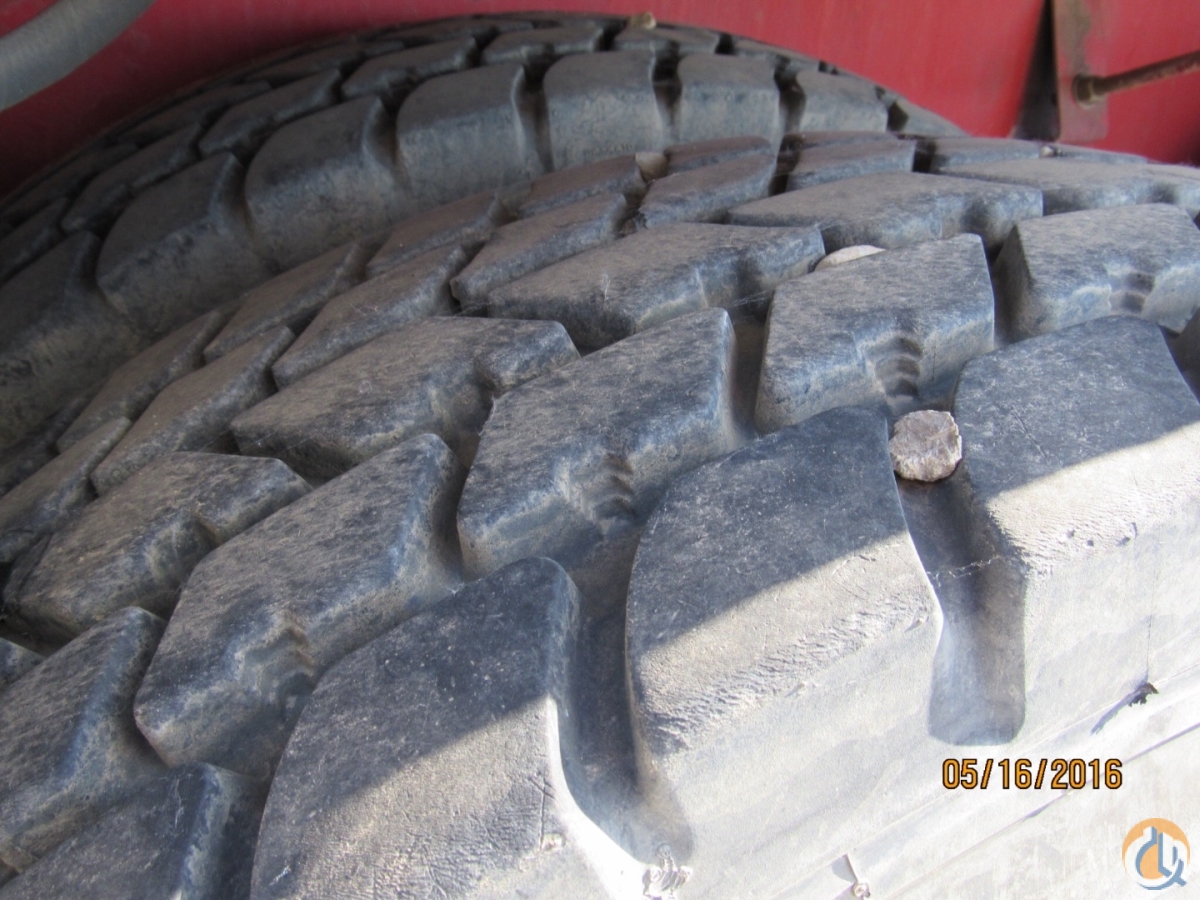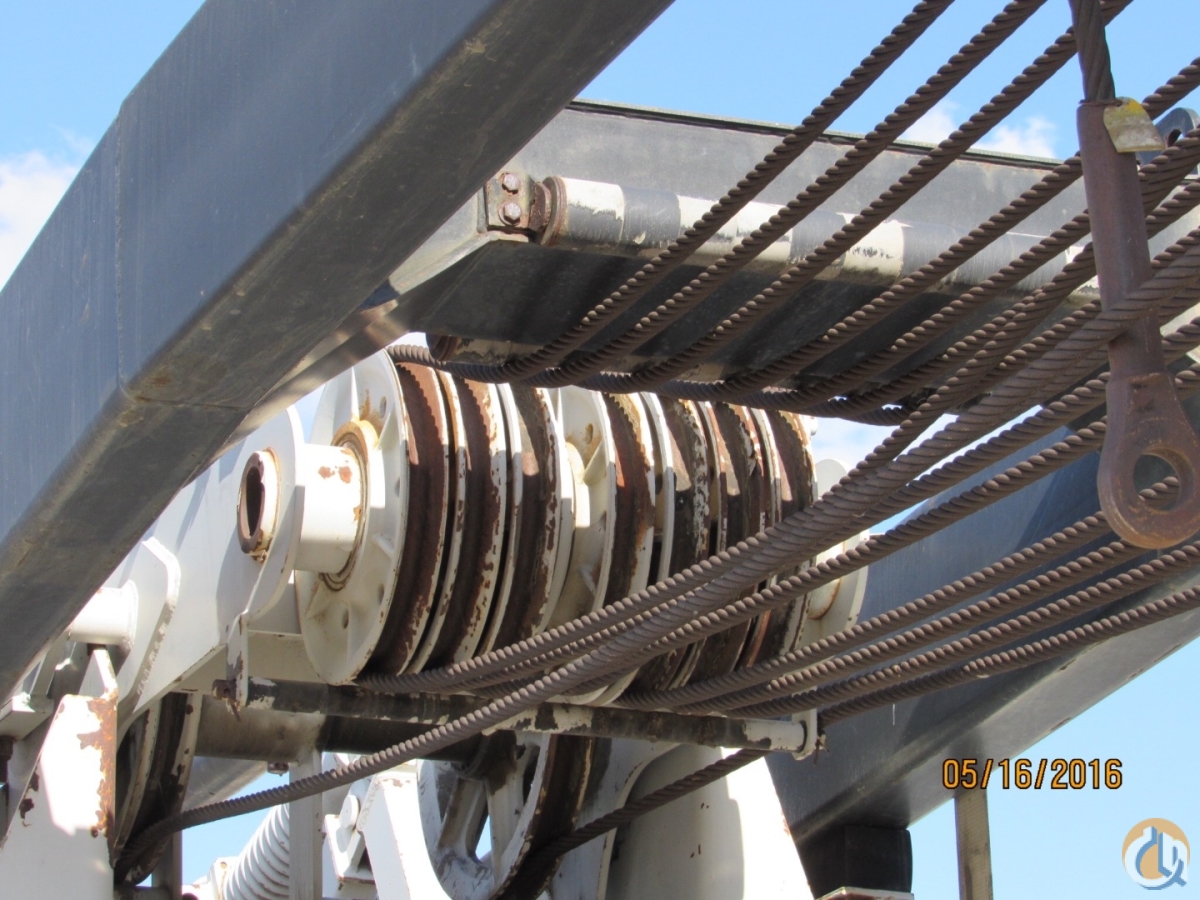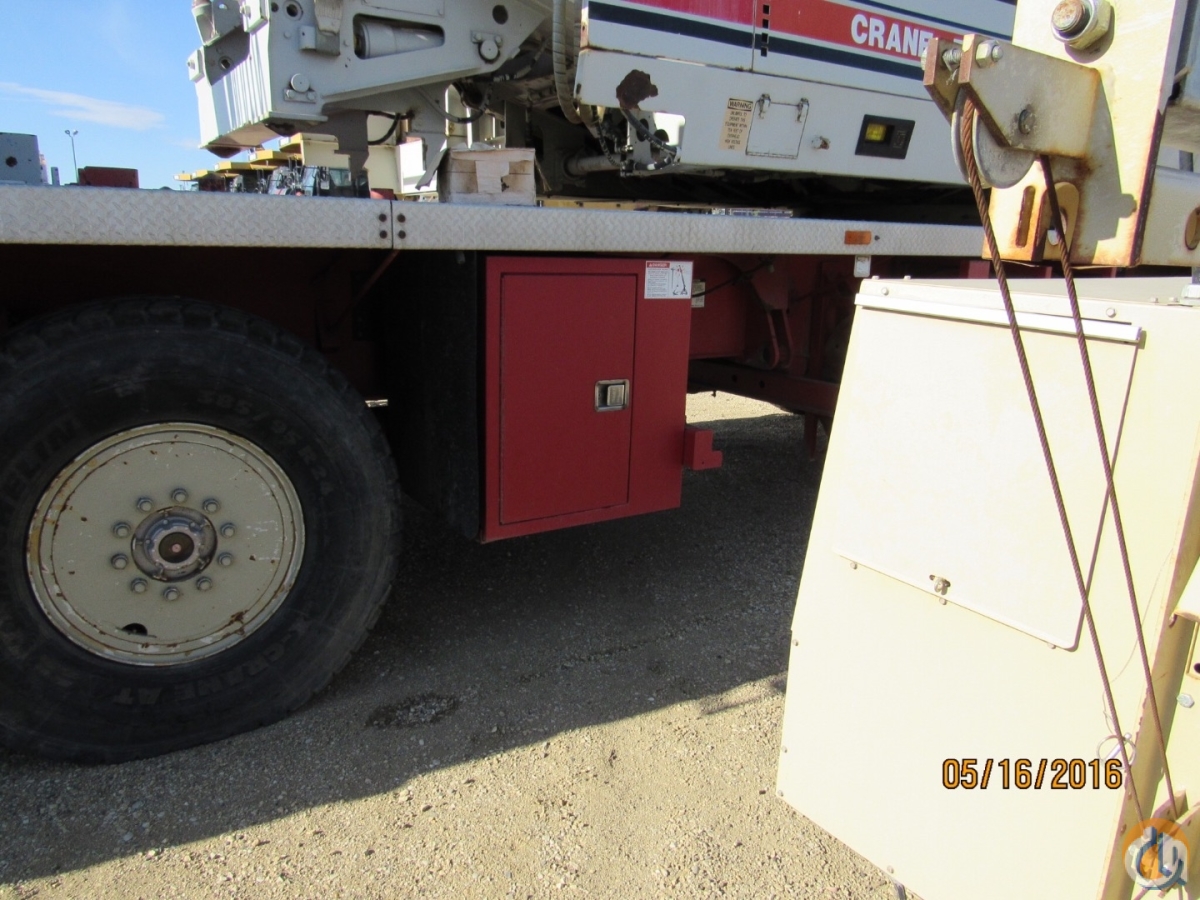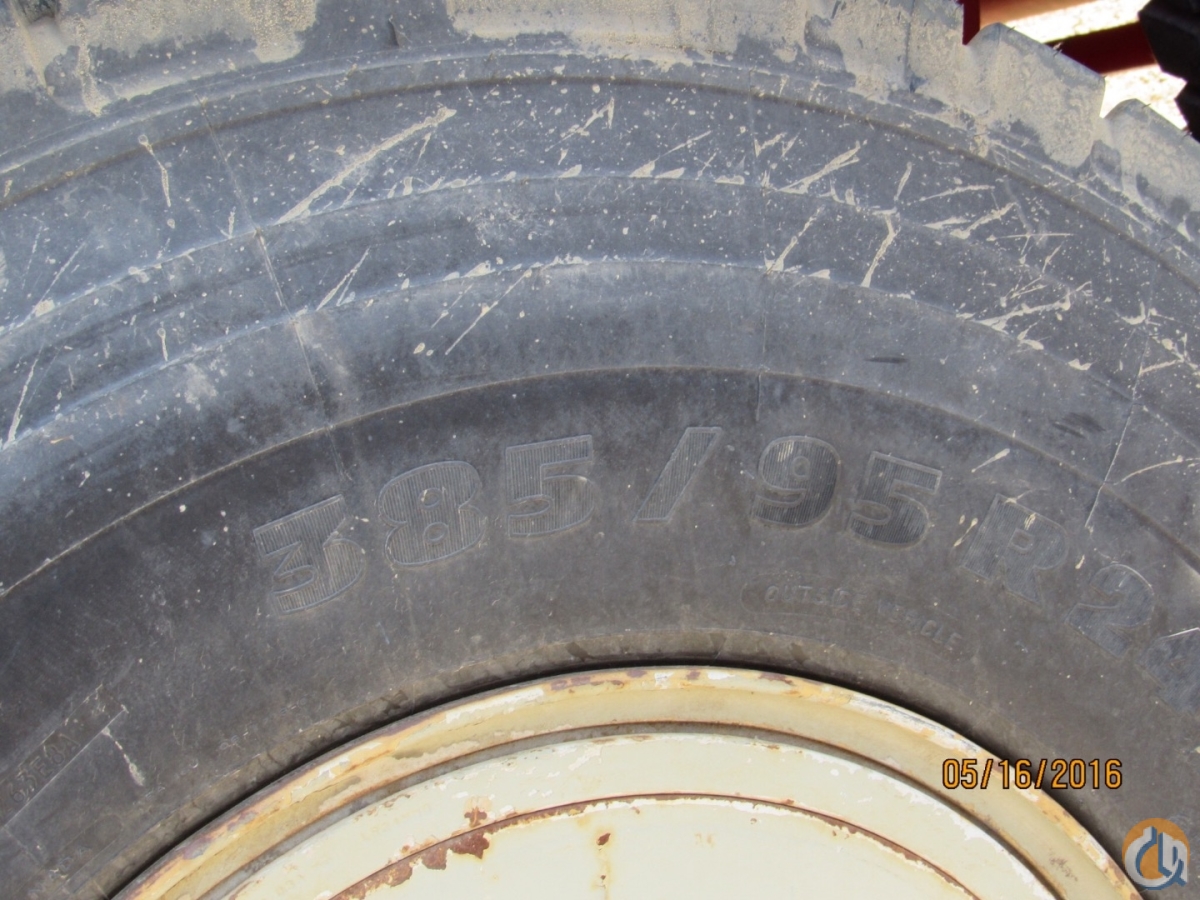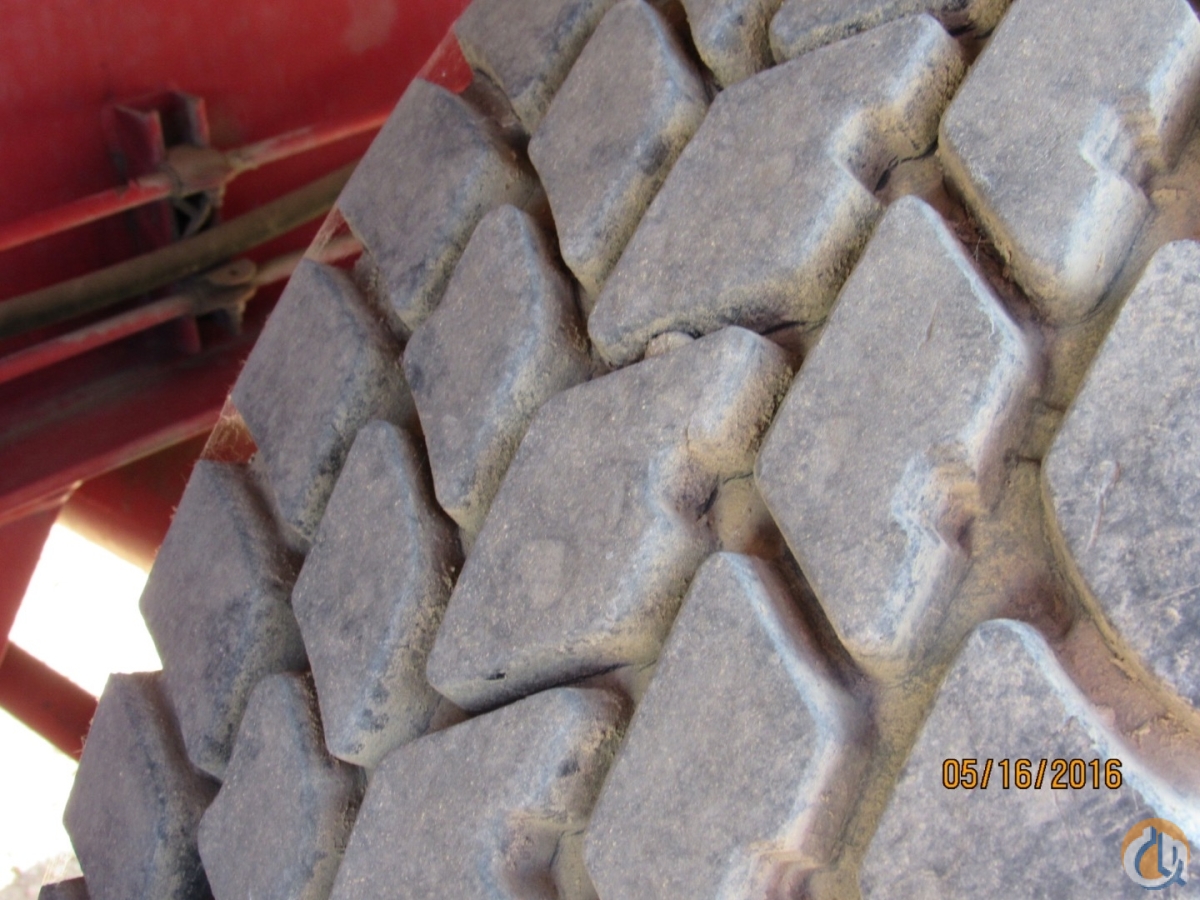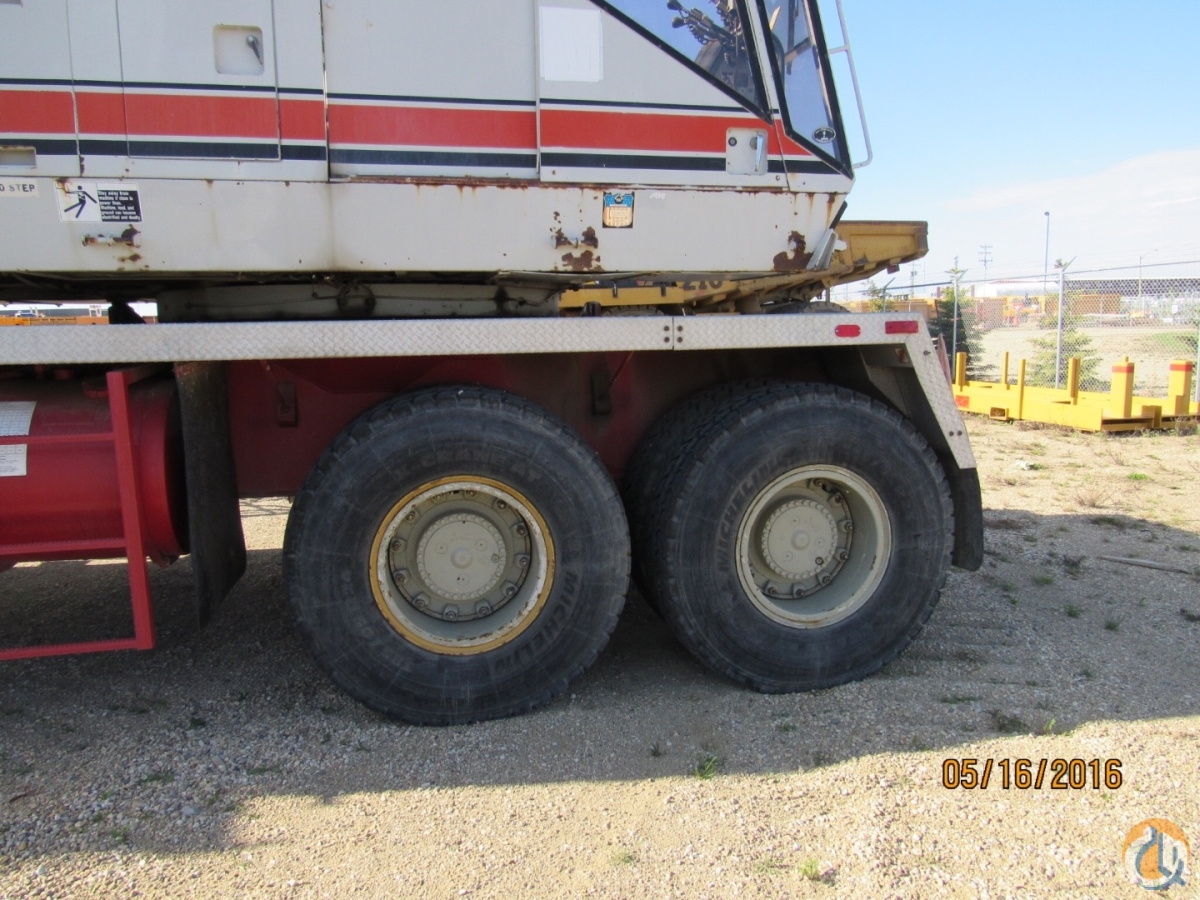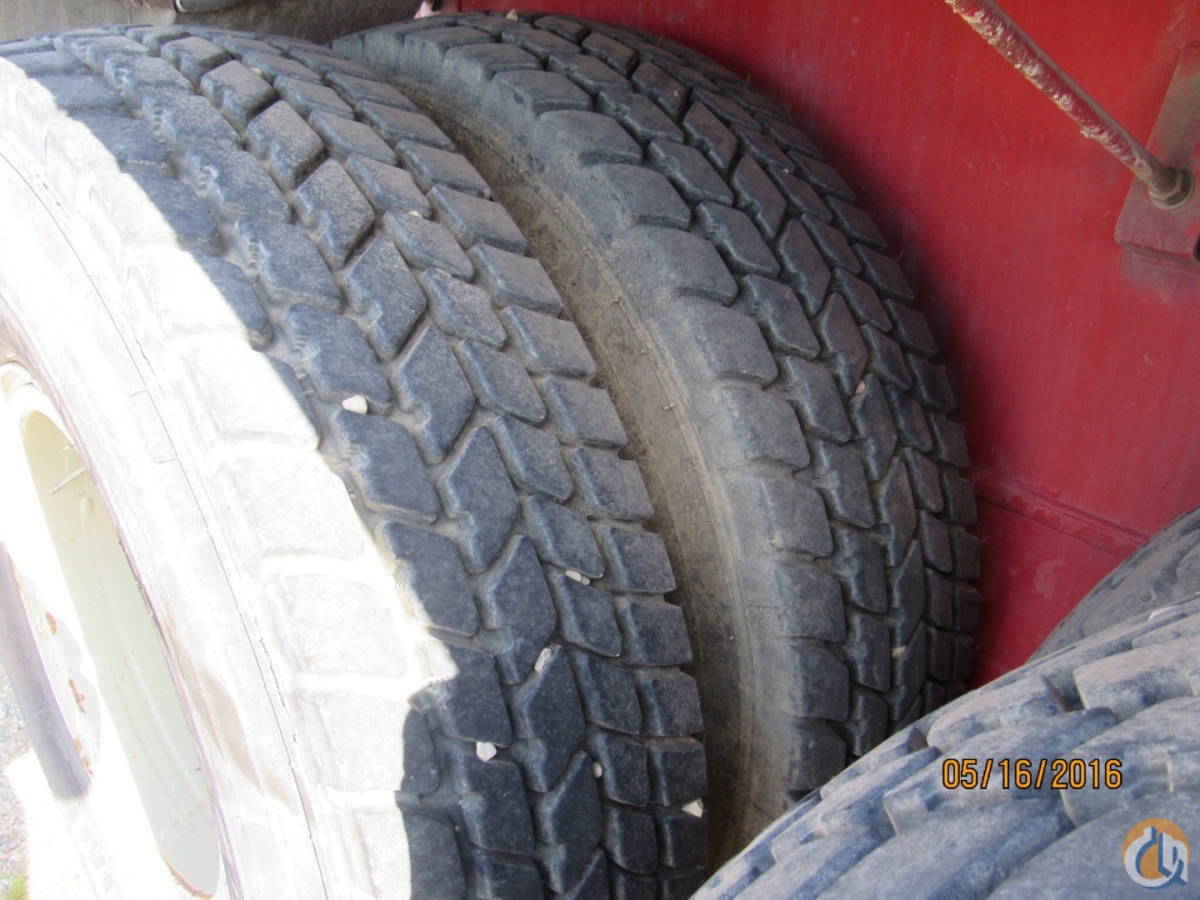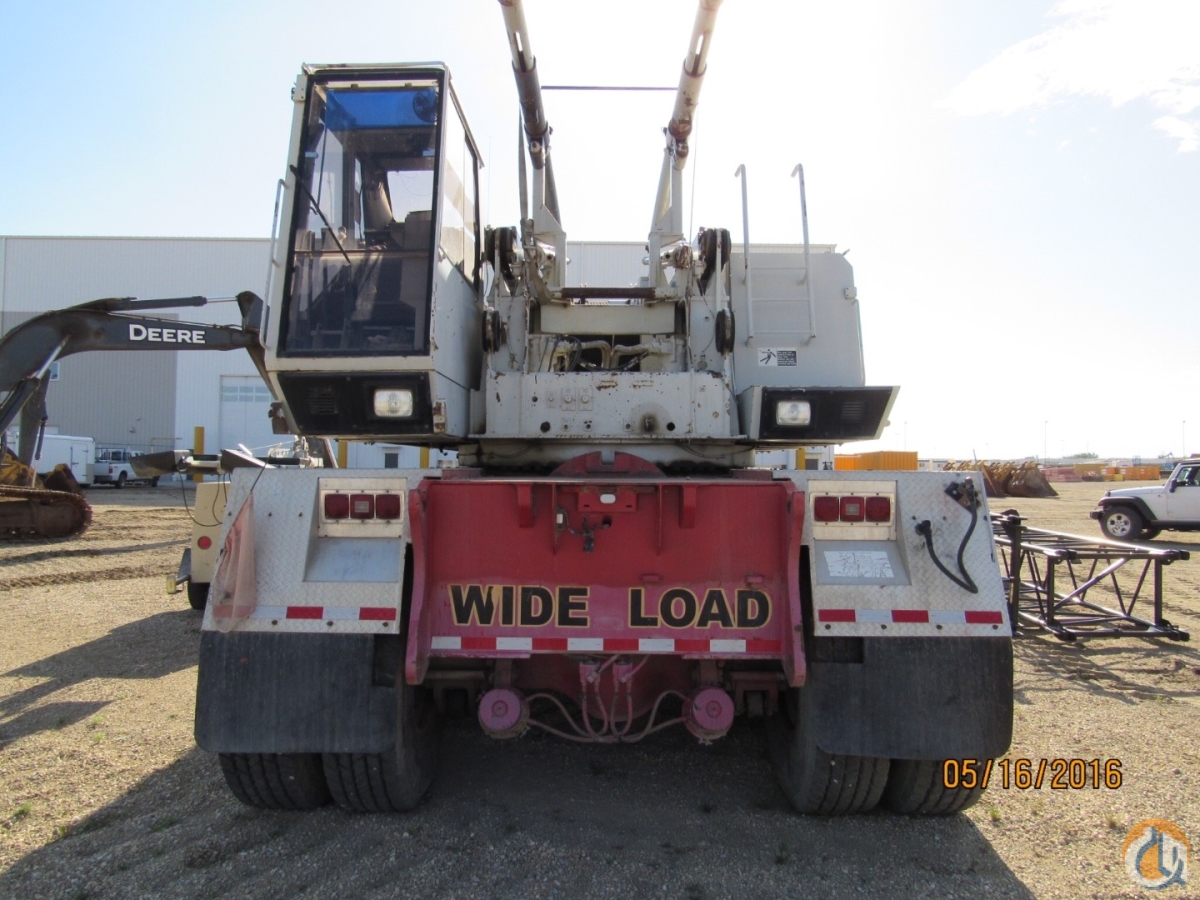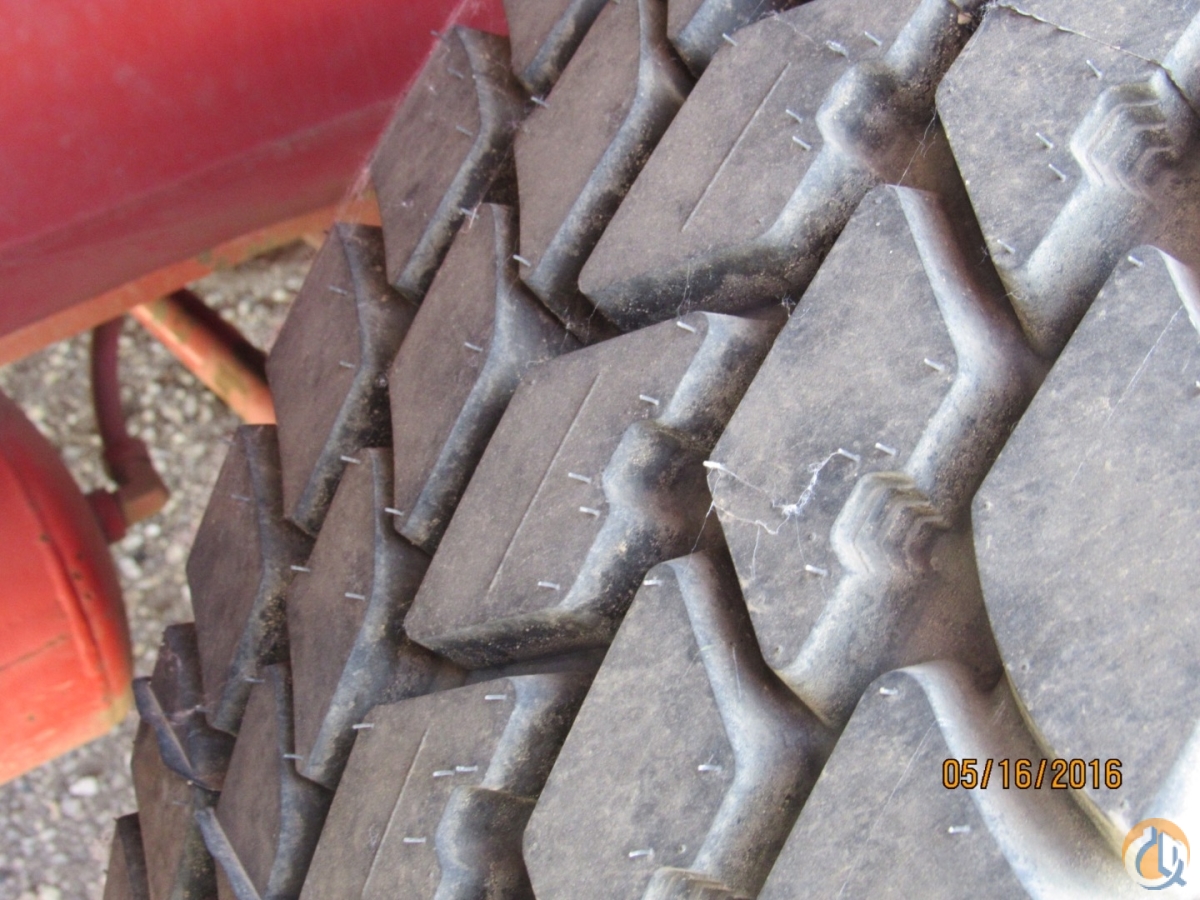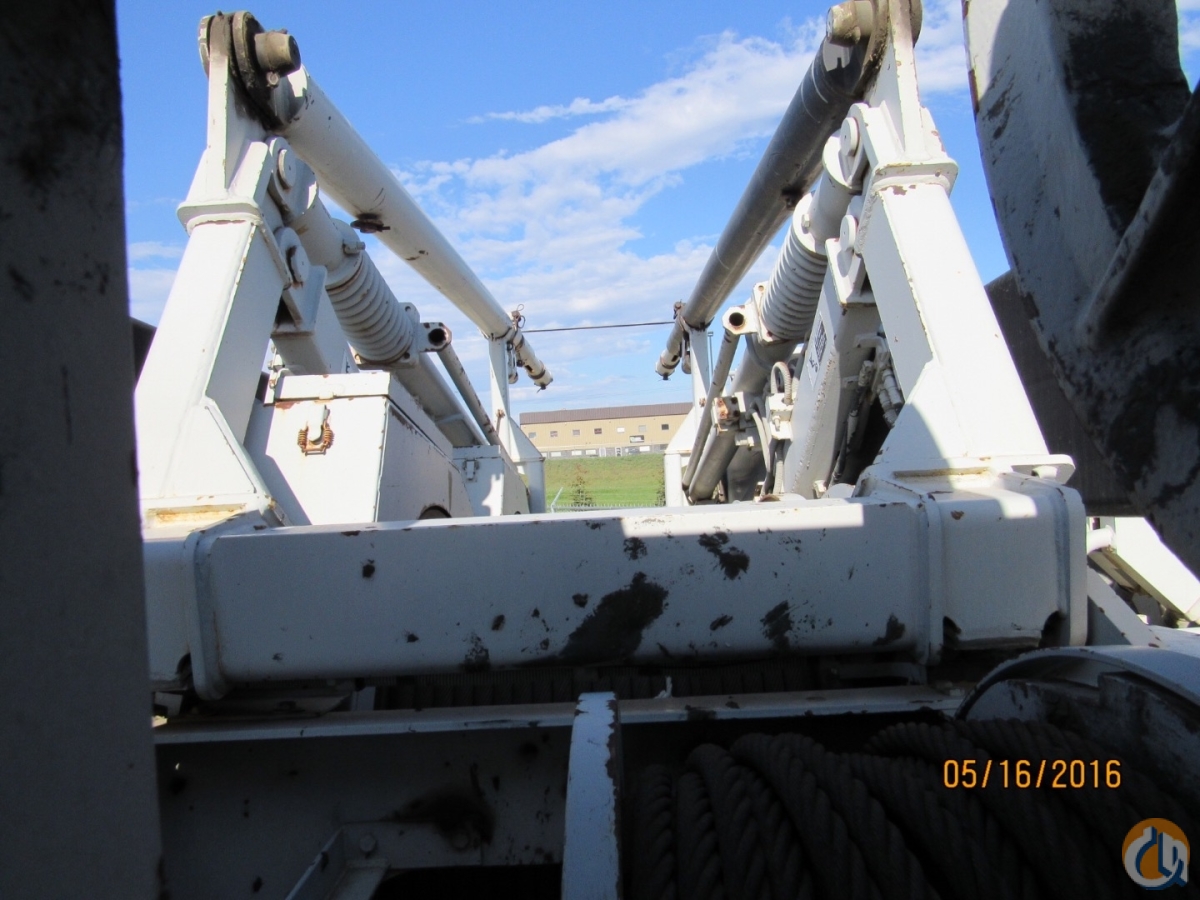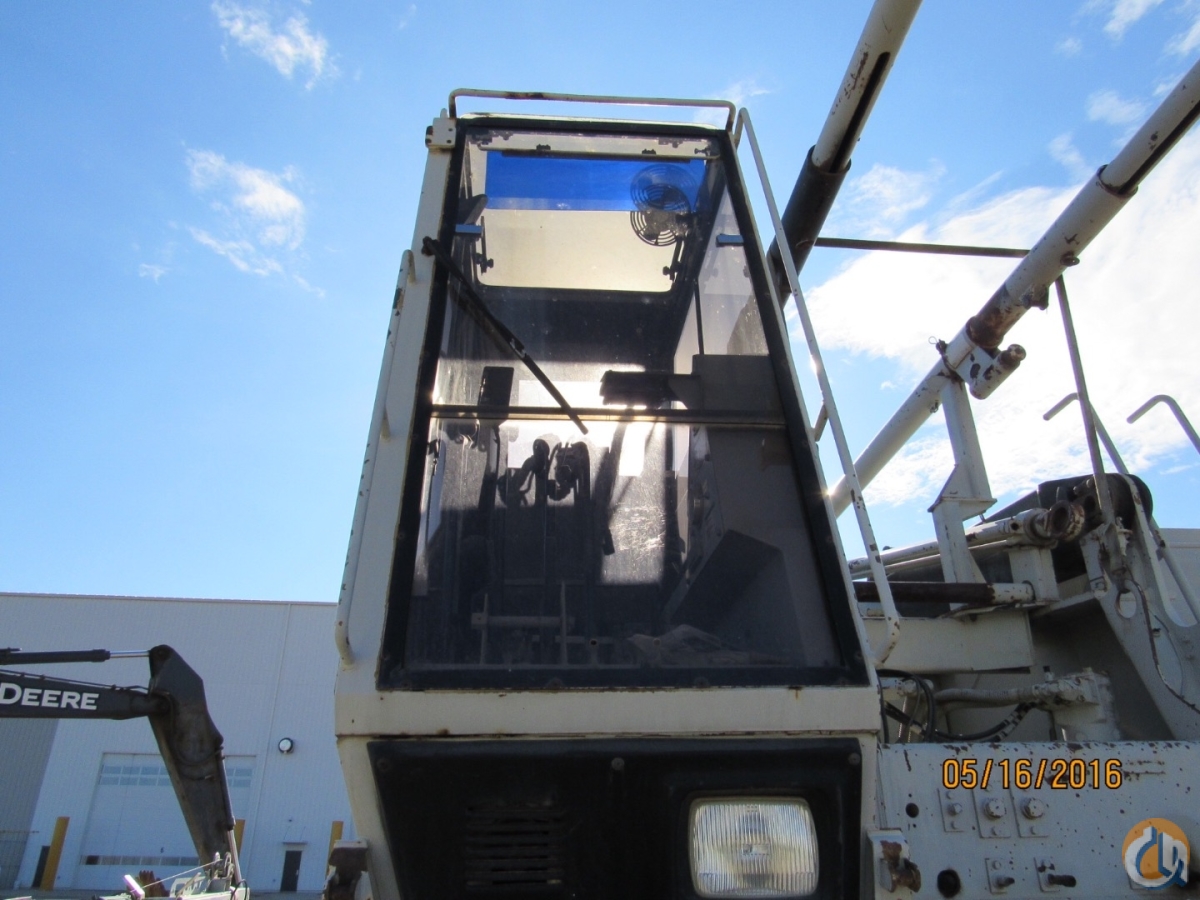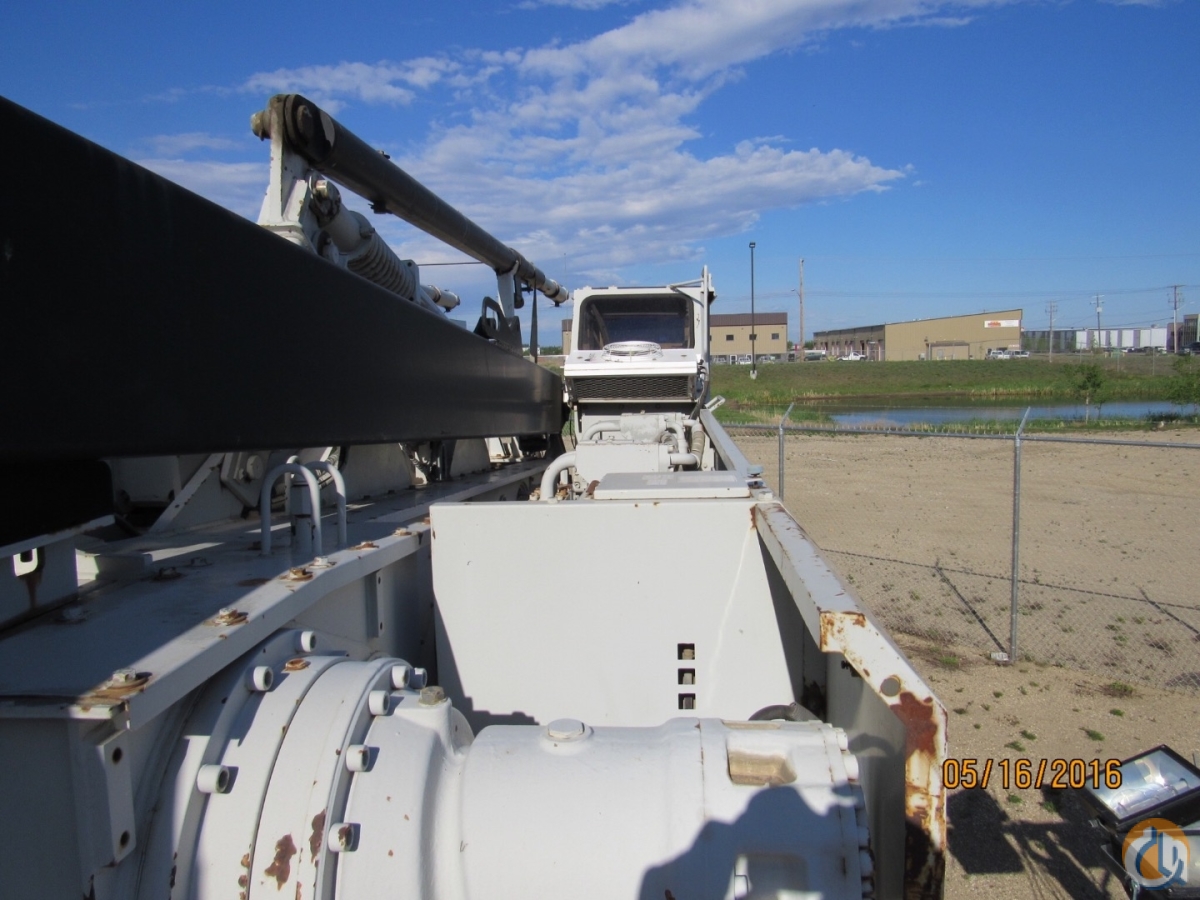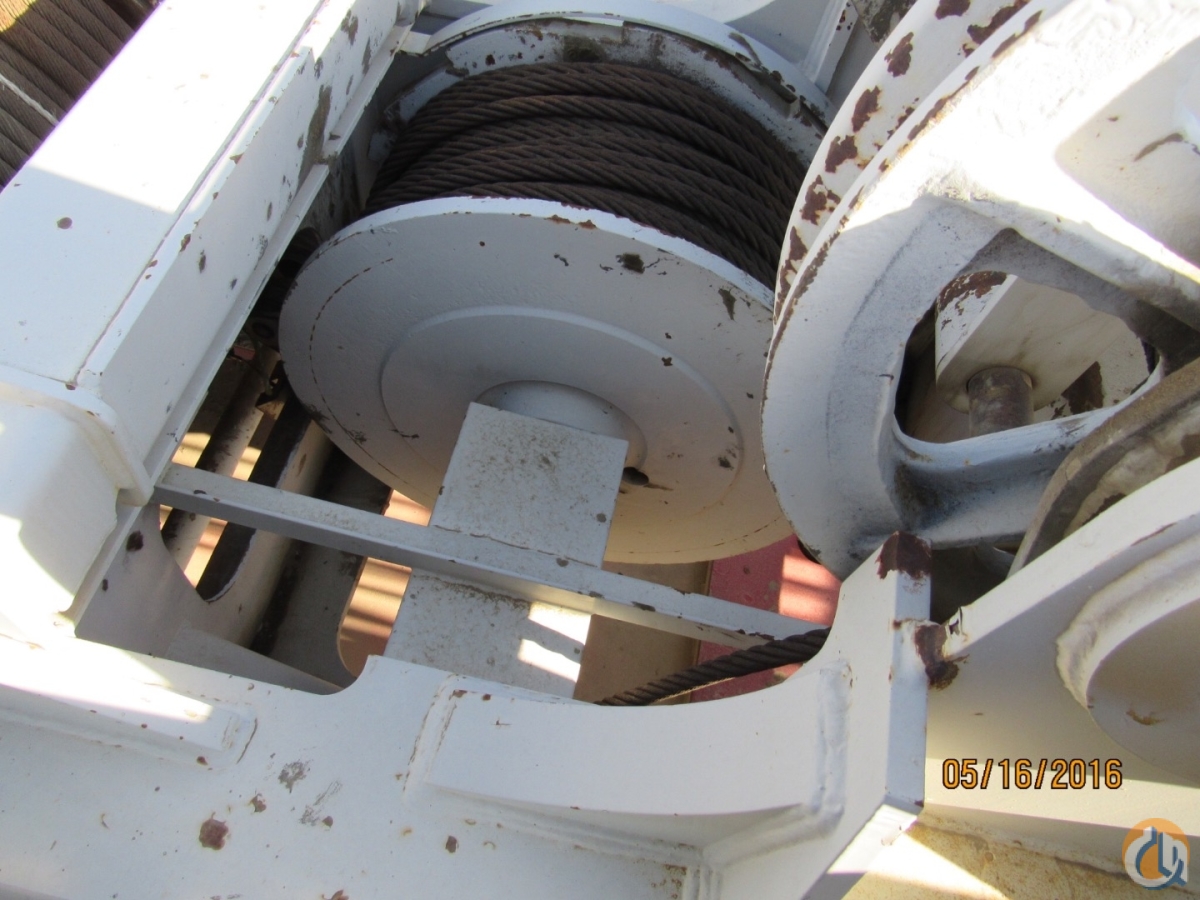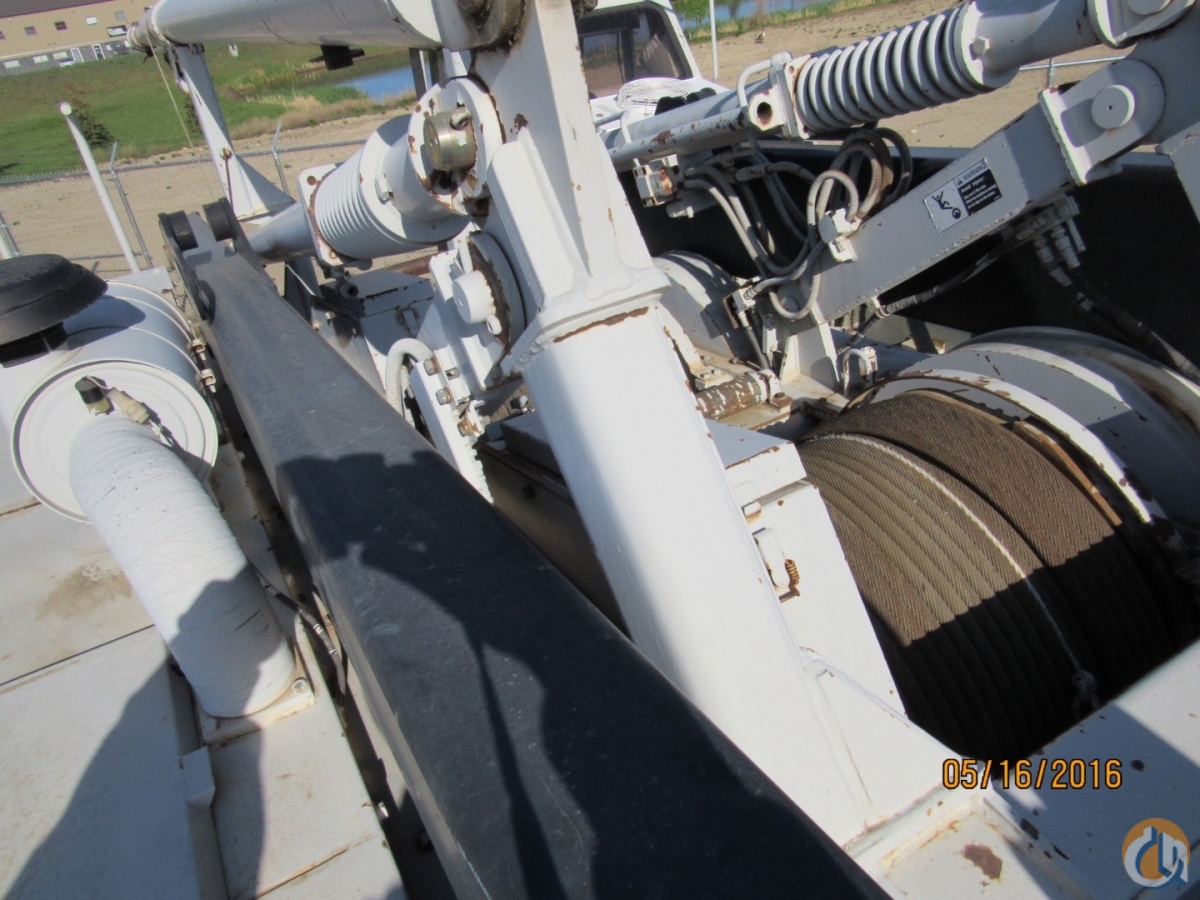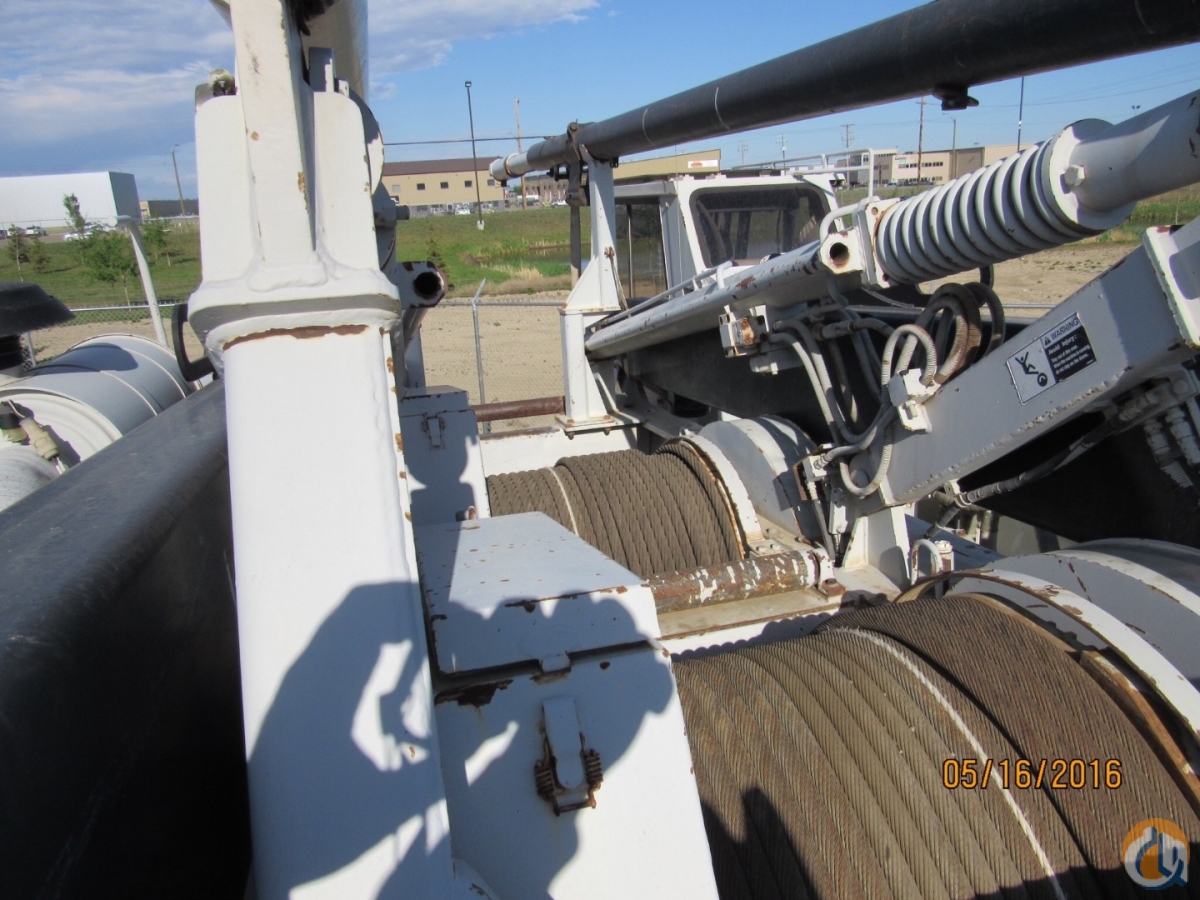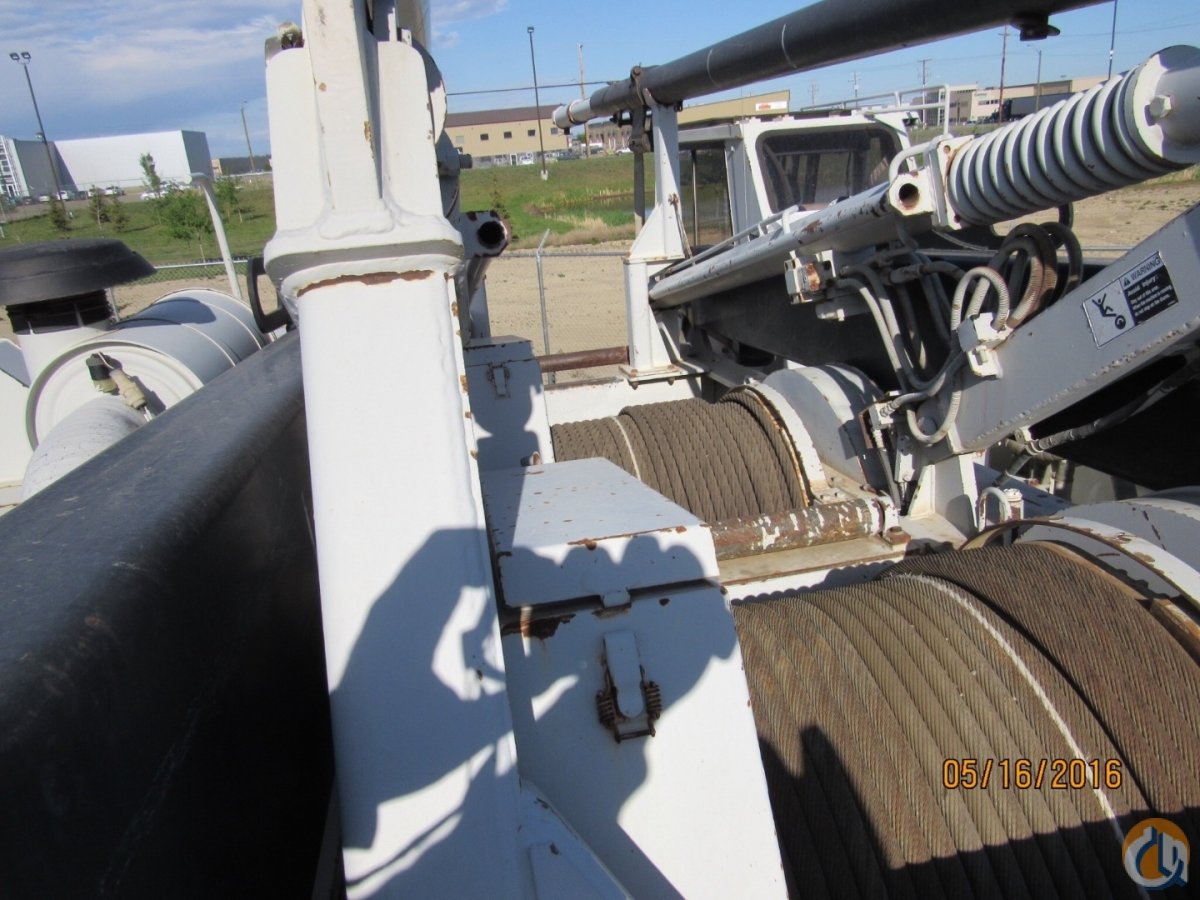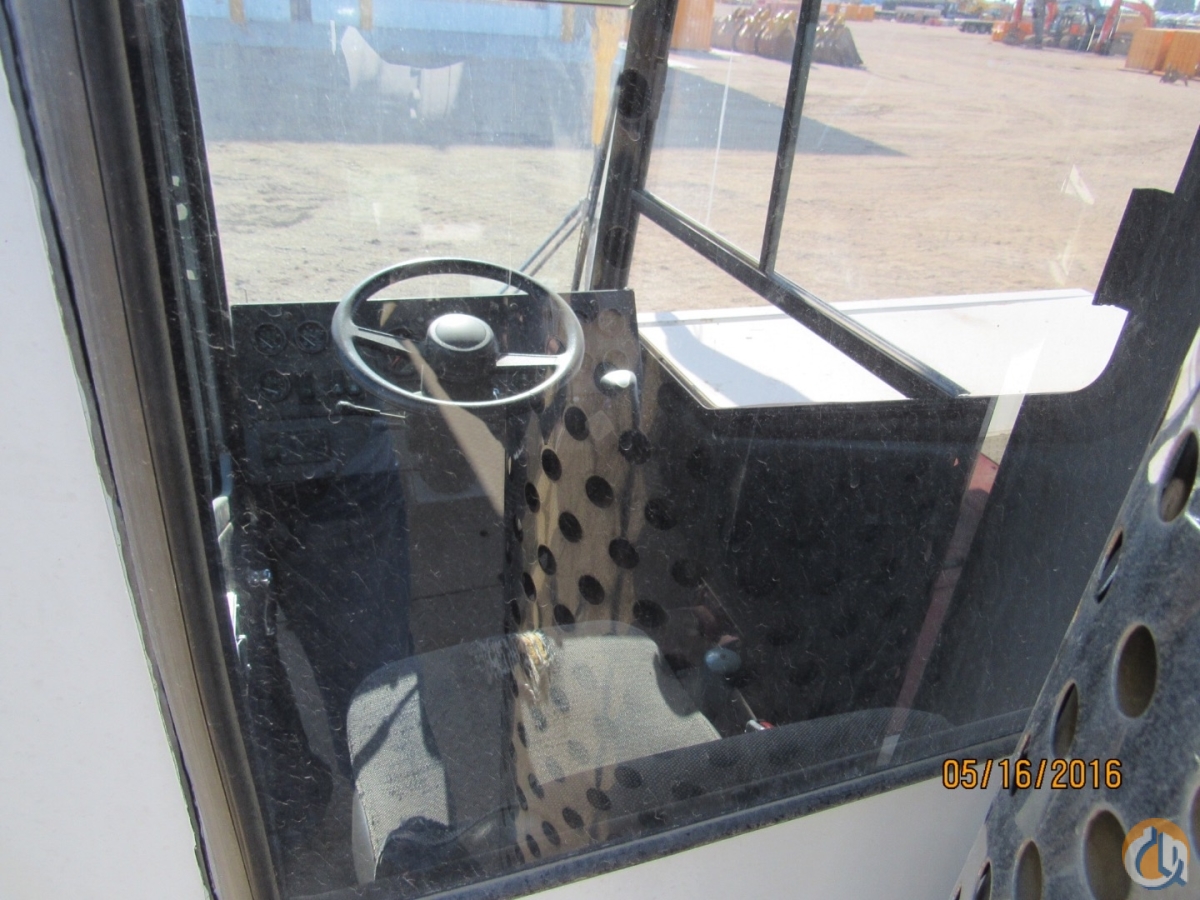 Last Updated: 21 Dec 2016
Email Seller
Save to Favorites
Print

Price:

($375,000)

$350,000

Convert:
$350,000
Year: 1995
Capacity: 200.00
Boom/Jib: 200/50
Location: Alberta, Canada
Hours: upper 10378 lower 9379
Condition: Very Good
Serial #: C5N16-3906
Unit #: Verify
Link Belt Carrier 11ft wide with 8x4 drive. Detroit diesel 8v-92TAC DDEC with ether injection (s/n 08VF167167) engine brake, air ride suspension, Eaton transmission, 14.00 R25 tires, front bumper ctwt A 13,500 lbs B 11,500 lbs.
Crane upper structure - with power hydraulic controls, all independent hydraulic powered drums and swing, isuzu model 6SD1T diesel engine (s/n 6SD1-504222) hydraulic system for weight 21,000 lbs. cab defroster, heater & a/c, Pat DS-350 rated capacity limiter with anti-two blockand ! inch wire rope on both hoist drums.
Crane attachment - 50ft of basic boom with 6 sheave head machinery, 16 - part boom hoist, 30 ft live mast, 2 line riders, 1 10 ft boom section, 2 x 20 ft boom sections, 3x 40 ft boom sections totaling 200ft plus 50 ft jib (30 & 20 ft sections)
Address: Edmonton, AB, Canada