THIS LISTING SOLD, LAST LISTED AT $80,000
Equipment Specifications:
Year:
2015
Boom/Jib:
55'/41'
Capacity:
4.40
Condition:
Excellent
Unit #:
P40.17
Serial #:
Verify
Hours:
Inquire
Location:
Nevada, USA
THIS LISTING SOLD, LAST LISTED AT $80,000
---
Seller Info: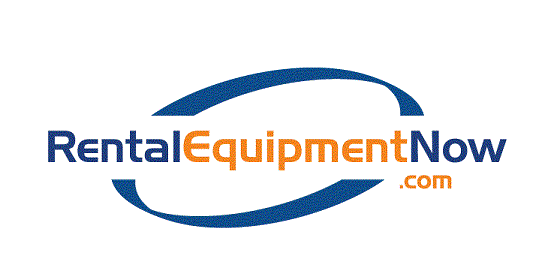 Equipment Now
Equipment Now
P: (214) 612-7626
Address: United States
---
FEATURES
Boasts a 101 hp, Perkins 4-cylinder diesel engine.

360 degrees of panoramic visibility.

Side-mounted engine layout for ease of access.

Ideal for a variety of applications such as building, quarries and mines, industrial and more.
SPECS
Max. Load Cap: 8,800 lbs

Max. Lift Height: 55'

Max. Reach: 41'
The vast range of Merlo attachments gives rise to a new meaning of versatility and efficiency for telescopic handlers. For all models of Merlo Compact, Panoramic, Roto and Turbofarmer telehandlers there are countless innovative working tools like forks, buckets, clamps, hooks, jibs, winches and platforms available to maximize their potential, enhance versatility, and optimize their use in any application sector, from construction and agriculture to waste recycling and industrial markets.  Merlo telehandlers, fitted with these attachments, offer efficiency, profitability and significant cost savings in many applications otherwise requiring a variety of specific machines.  

All Merlo attachments are easily fitted to the telehandlers with an exclusive "Tac-Lock" quick coupling system.  It takes just a few seconds to secure the attachment, almost instantly adapting the base machine to your lifting, digging, transporting, loading/unloading and precision handling needs.
CLAMPS 
Twin Log Clamp

Drum Clamp
PLATFORMS 
HOOKS 
EXTRA-WIDE CARRIAGES 
FORKS 
Fork 48" Standard

Fork 60" Standard
BUCKETS