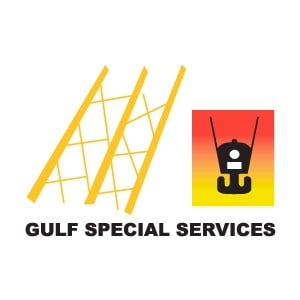 2014 Grove RT-540E Crane
40 ton capacity, 31 – 102 ft 4-section telescopic boom, 26 – 45ft offsettable swingaway telescopic jib,  main hoist with 450ft rope, aux hoist with 450ft rope, 7.5 ton headache ball and 40 ton Block, outriggers out&down, powered by Cummins QSB 6.7L Diesel, 4 x 4 drive. Cab air conditioned. Crane on good condition.
Please visit www.gulfspecialservices.com to see the complete inventory.