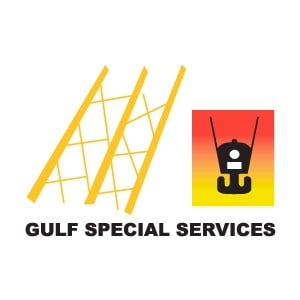 2015 MANITOWOC 18000
300 ft (55-A) Main Boom, 290 ft (79-A) Luffing Jib, LMI/ATB systems, powered by Cummins Tier III diesel engine, self erect system, full crawler crane counterweights, 200 ton hook block, 100 ton hook block, erection block, hook ball. Good conditions.
Please visit www.gulfspecialservices.com to see the complete inventory.