Crane for Rent in Pasadena California...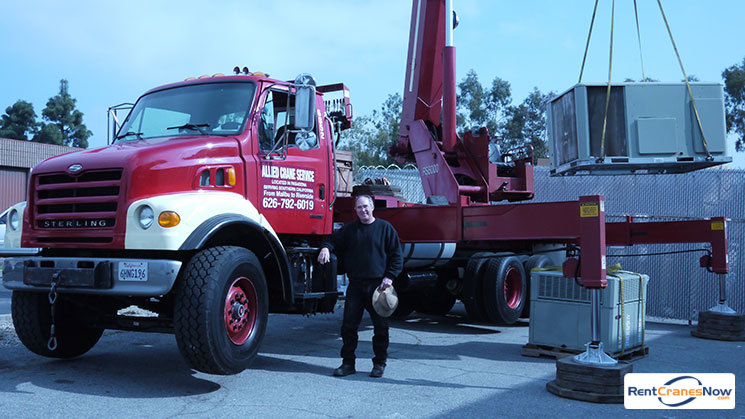 Last Updated: 06 Aug 2014
Email Seller
Save to Favorites
Print

Year: Inquire
Capacity: 30.00
Boom/Jib: Confirm Length
Location: California, United States
Hours: Verify
Condition: Excellent
Serial #: Verify
Unit #: Verify
FOR RENT
Dan Kone is one of the most experienced crane operators in Southern California. Since 1987, he has personally completed more than 50,000 crane jobs for business and residential customers with a 100% safety record. Allied Crane is the "go-to" operator for difficult jobs that have a zero-tolerance for error. We have extensive experience working in extremely tight quarters and residential communities where safety and precision is of the utmost importance.
Address: 3202 E Foothill Blvd, Pasadena, CA 91107, United States