2023 National NBT45127 Boom Truck Crane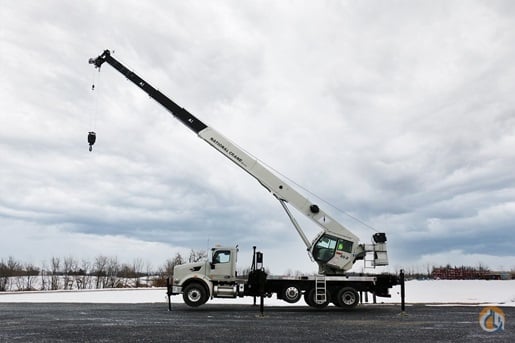 ---
All Erection & Crane Rental Corp.
Shaune Rados: 216-524-6550
Last Updated: 22 Nov 2022
---
Location: Richfield, Ohio, United States
Year: 2023
Capacity: 45.00
Boom/Jib: 127
Condition: New
Serial #: 303231
Unit #: R2376

---
NEW National NBT45127-2, 45 USt, 127' Main Boom, 31'-55' Jib, Front Bumper Stabilizer for 360° Load Chart, Internal A2B, and Max cwt. Mtd on a Peterbilt 567 chassis, X15/500 HP, 18-Speed Ultrashift Trans, Federal Bridge Legal, 100 Gallon Fuel Tank, Locking Rear Axles, and Wheel Ends, Alum Wheels, AM/FM Radio, Bluetooth Capable, and MUCH MORE. (Stock Photo)
---
This crane was posted by: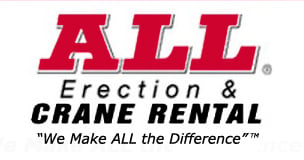 All Erection & Crane Rental Corp.
www.allcrane.com
Contact: Shaune Rados, Director of Sales
Phone: 216-524-6550
Alt Phone: For Parts, Call 216-524-6559
Fax: 216-525-3683
0 views this week
0 people have saved
NEW National NBT45127-2, 45 USt, 127' Main Boom, 31'-55' Jib, Front Bumper Stabilizer for 360° Load Chart, Internal A2B, and Max cwt. Mtd on a Peterbilt 567 chassis, X15/500 HP, 18-Speed Ultrashift Trans, Federal Bridge Legal, 100 Gallon Fuel Tank, Locking Rear Axles, and Wheel Ends, Alum Wheels, AM/FM Radio, Bluetooth Capable, and MUCH MORE. (Stock Photo)
Year: 2023
Boom: 127'
Capacity: 45.00
Jib: 55'
Condition: New
Unit #: R2376
Serial #: 303231
Location: Richfield Ohio USA