National 40 Ton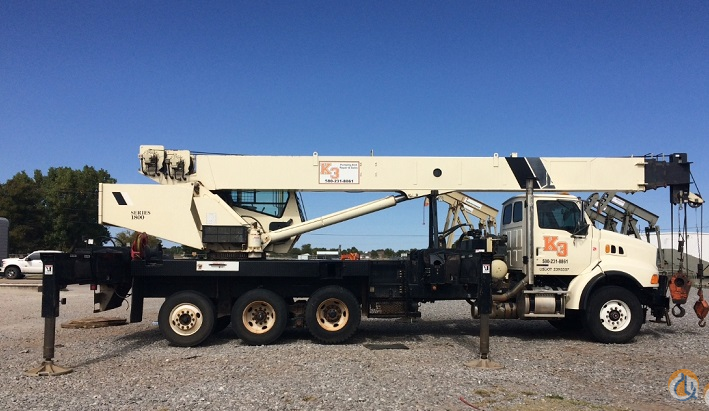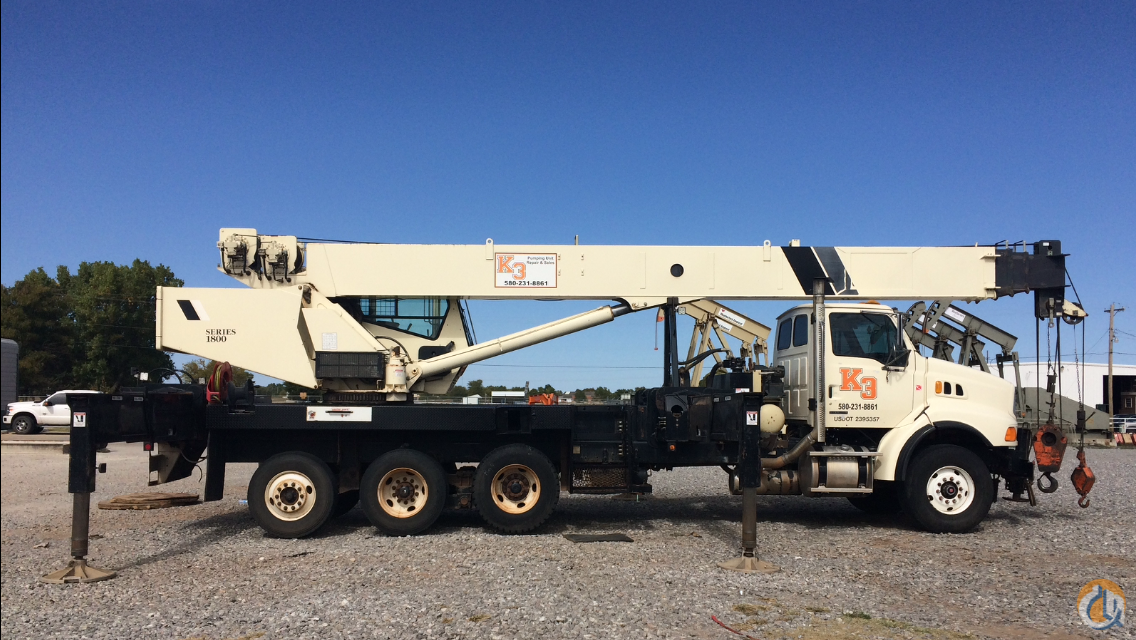 Show all images
Date Listed: 04 Nov 2016 | Last Updated: 04 Nov 2016
Price:
$175,000
Convert:
$175,000
Year: 2006
Capacity: 40.00
Boom/Jib: 103
Location: Oklahoma, United States
Hours: 8200
Condition: Very Good
Serial #: 291998
Unit #: 204
2006 National 40 Ton Boomtruck with Pre Emissions Engine
Cat C-13,  8LL transmission ,  162,000 miles and 8200 hours.  Crane has main and Aux. winch with blocks.   Both crane and truck are inspected and certified.  Truck has all new bushings in the suspension, new brakes, and new clutch.  Bed has several tool boxes added to it and LED work lights all around the truck for safe operation at night.  72,350 GVWR.  
Email Seller
Save to Favorites
Print

K3, LLC
Contact Shannon Kelley
Owner
Phone: 580-231-8861
Alt Phone: 580-231-2040

Address: 25 Chisholm Lane, Enid, OK, United States