2007 National 1400 Boom Truck Crane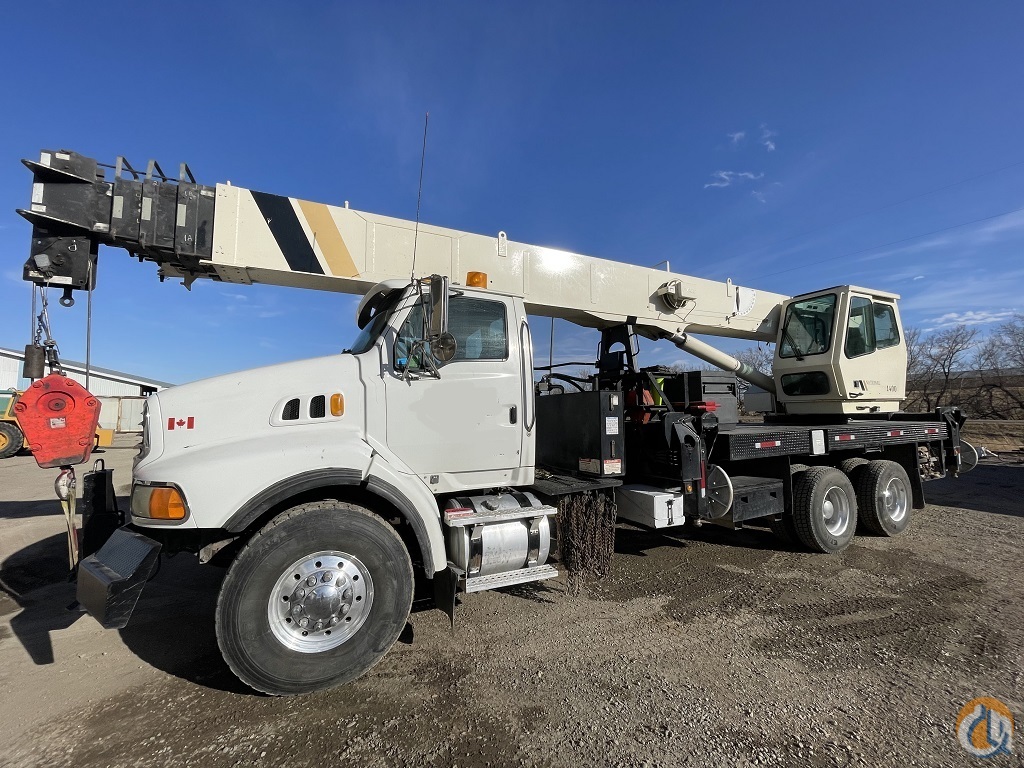 ---
CranesBoomandJib.com
Mark Lomas: 562-438-3860
Last Updated: 17 Dec 2021
---
Location: Alberta, Canada
Year: 2007
Capacity: 33.00
Boom/Jib: 127
Hours: 13980
Condition: Very Good
Serial #: 291644
Unit #: 1035

---
2007 National 1400 / Sterling L8500 Boom Truck, CB&J#1035
127' Four Section Full Power Boom (Boom rebuilt)
30' Jib
Main Winch with Two speed, and 9/16 wire rope
PAT DS350 LMI, Anti-Two Block
12.5 Ton, Single Sheave Hook Block
Rear Mounted. on 2007 Sterling L8500 Truck
A/C and Heat
Cummins C-9 DSL Engine
10 Speed Transmission
Rigging Boxes
New Tires
5th Front Outrigger
Very Clean Crane. Stored Inside
MAN-BASKET FOR ADDITIONAL COST!
CranesBoomandJib.com LLC
---
This crane was posted by: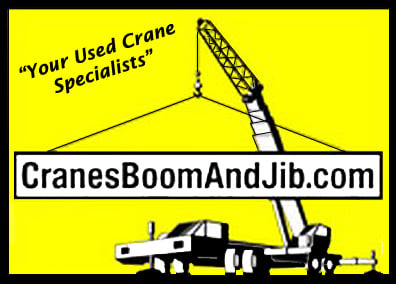 CranesBoomandJib.com
www.cranesboomandjib.com
Contact: Mark Lomas, Crane Specialist
Phone: 562-438-3860
Alt Phone: 949-981-1226

0 views this week
0 people have saved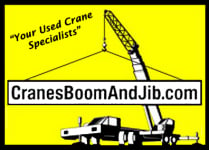 Mark Lomas, 562-438-3860
CranesBoomandJib.com
Make Offer
Get Financing
2007 National 1400 / Sterling L8500 Boom Truck, CB&J#1035
127' Four Section Full Power Boom (Boom rebuilt)
30' Jib
Main Winch with Two speed, and 9/16 wire rope
PAT DS350 LMI, Anti-Two Block
12.5 Ton, Single Sheave Hook Block
Rear Mounted. on 2007 Sterling L8500 Truck
A/C and Heat
Cummins C-9 DSL Engine
10 Speed Transmission
Rigging Boxes
New Tires
5th Front Outrigger
Very Clean Crane. Stored Inside
MAN-BASKET FOR ADDITIONAL COST!
CranesBoomandJib.com LLC
Year: 2007
Boom: 127'
Capacity: 33.00
Jib: 30'
Condition: Very Good
Hours: 13980
Unit #: 1035
Serial #: 291644
Location: Alberta Canada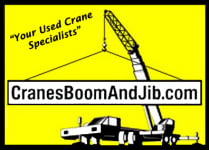 Mark Lomas, 562-438-3860
CranesBoomandJib.com
Make Offer
Get Financing