2017 Manitex TC50128S Boom Truck Crane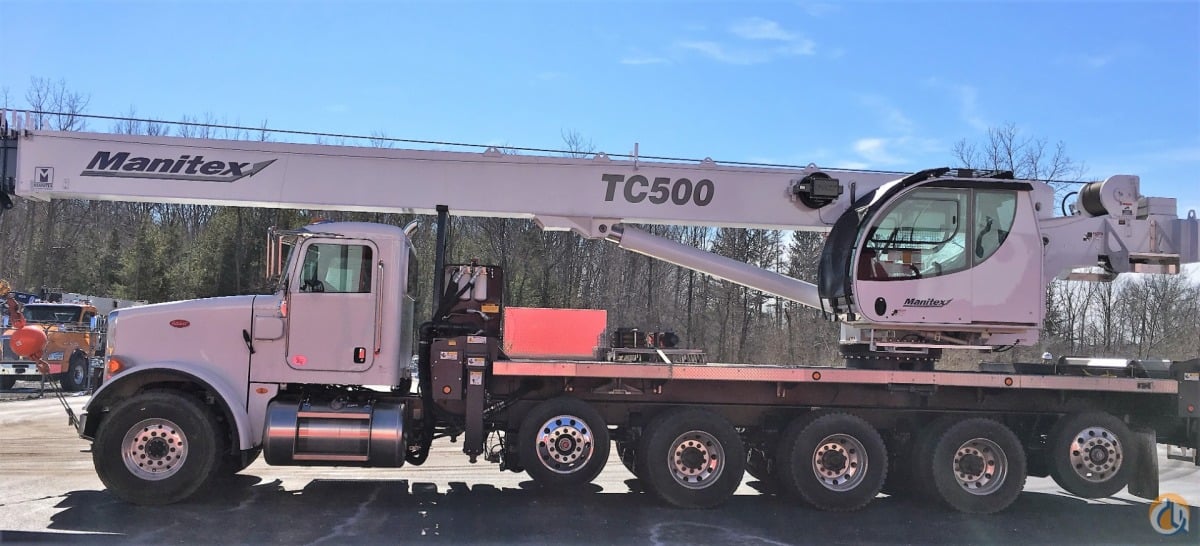 ---
All Erection & Crane Rental Corp.
Shaune Rados: 216-524-6550
Last Updated: 05 Oct 2021
---
Location: Columbus, Ohio, United States
Year: 2017
Capacity: 50.00
Boom/Jib: 128
Hours: 3237
Condition: Very Good
Serial #: 237560
Unit #: X2476

---
Manitex TC50128, 50 USt, Riding Seat Crane, 128' Main Boom, 32' - 49' Offset Able Jib, A92.2 Aerial Lift Man basket Dual Rating, Front Bumper Stabilizer for 360° Load Chart, Radio Remotes for outriggers, Remote winch line for front tie down, Aux Diesel Heater, Heat, and A/C in crane Cab. ISX12 500 HP, Ultra Shift Transmission, 20K FA, 69K Tridem, 13,500K Tag Axle, Jake Brake, P/W, P/L, tilt & telescope steering column, A/C BT Phone, AM/FM, WB, USB and MP3, Heated Mirrors, and Much More. 41,293 Mileage
---
This crane was posted by: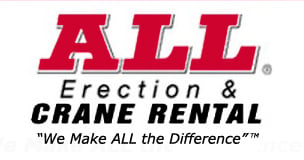 All Erection & Crane Rental Corp.
www.allcrane.com
Contact: Shaune Rados, Director of Sales
Phone: 216-524-6550
Alt Phone: For Parts, Call 216-524-6559
Fax: 216-525-3683
0 views this week
0 people have saved
Manitex TC50128, 50 USt, Riding Seat Crane, 128' Main Boom, 32' - 49' Offset Able Jib, A92.2 Aerial Lift Man basket Dual Rating, Front Bumper Stabilizer for 360° Load Chart, Radio Remotes for outriggers, Remote winch line for front tie down, Aux Diesel Heater, Heat, and A/C in crane Cab. ISX12 500 HP, Ultra Shift Transmission, 20K FA, 69K Tridem, 13,500K Tag Axle, Jake Brake, P/W, P/L, tilt & telescope steering column, A/C BT Phone, AM/FM, WB, USB and MP3, Heated Mirrors, and Much More. 41,293 Mileage
Year: 2017
Boom: 128'
Capacity: 50.00
Jib: 49'
Condition: Very Good
Hours: 3237
Unit #: X2476
Serial #: 237560
Location: Columbus Ohio USA
View the manufacturer specifications here: Manitex TC50128S Specs