Altec Crane AC38-103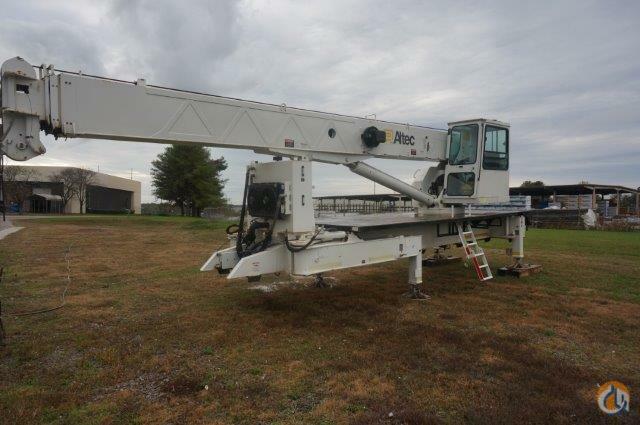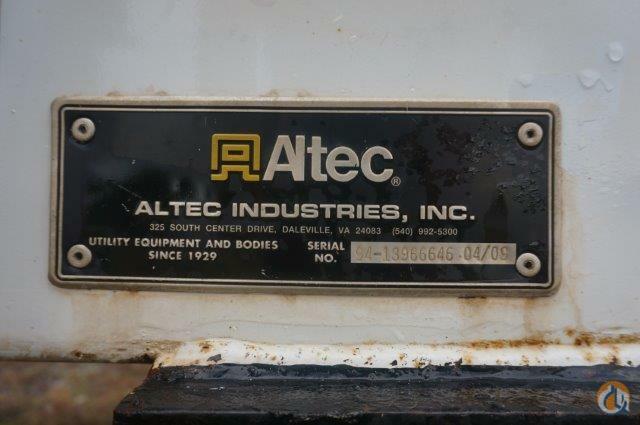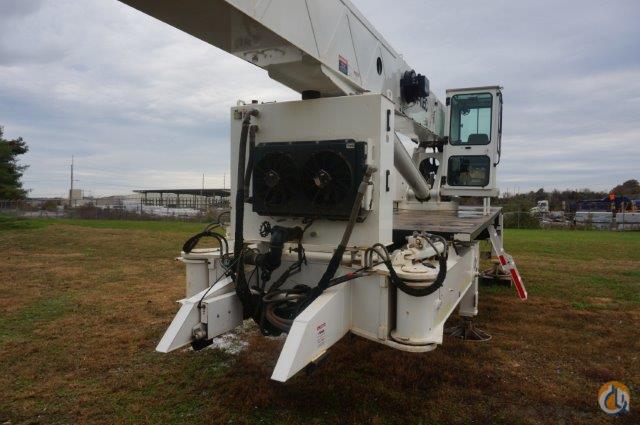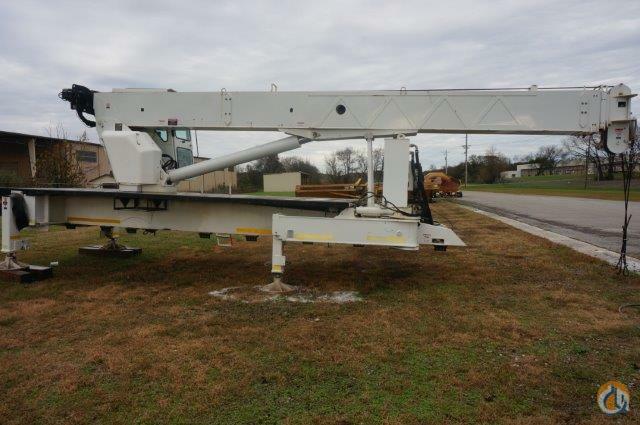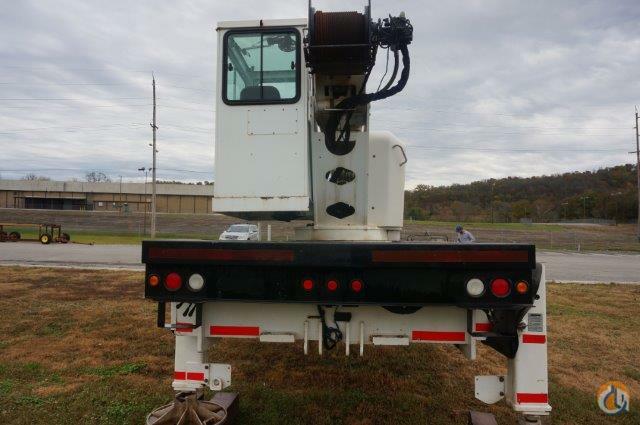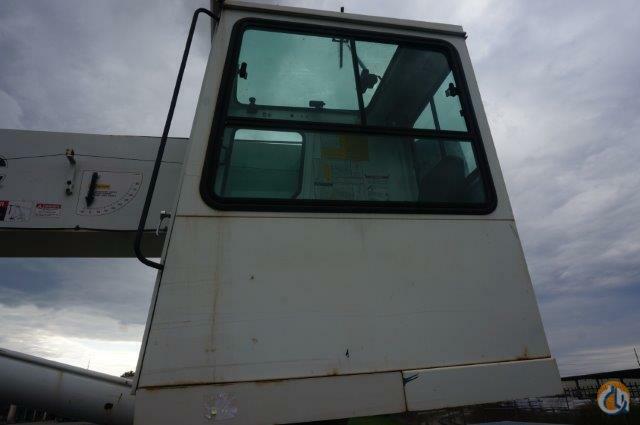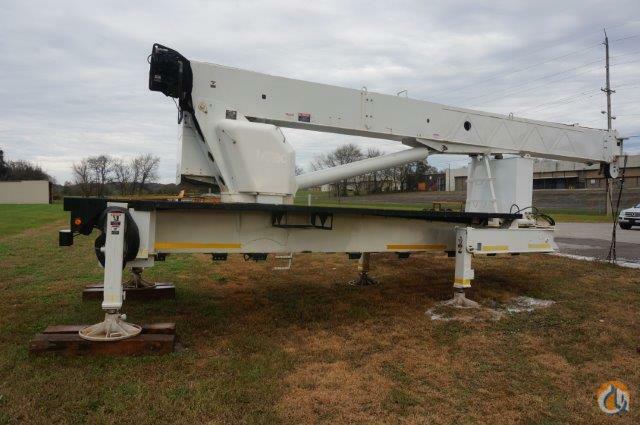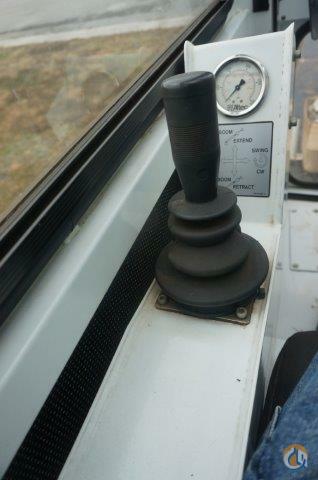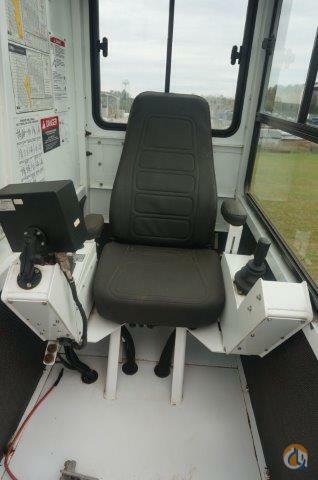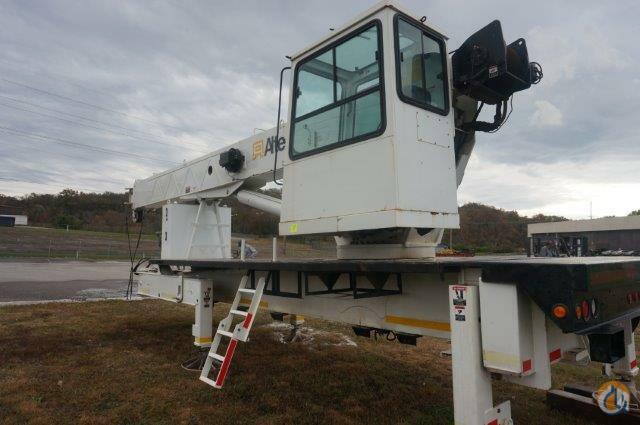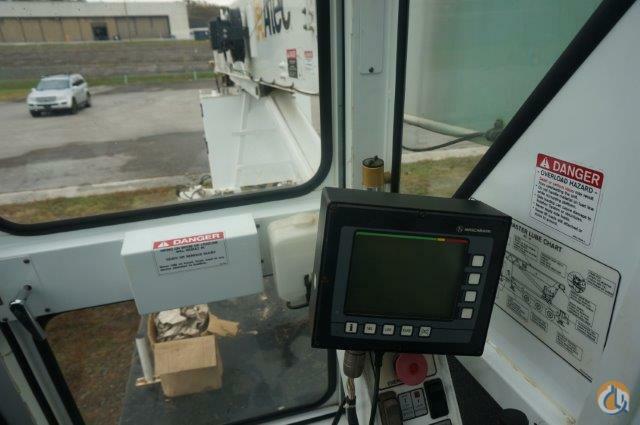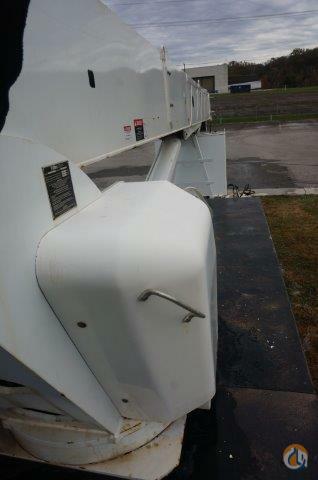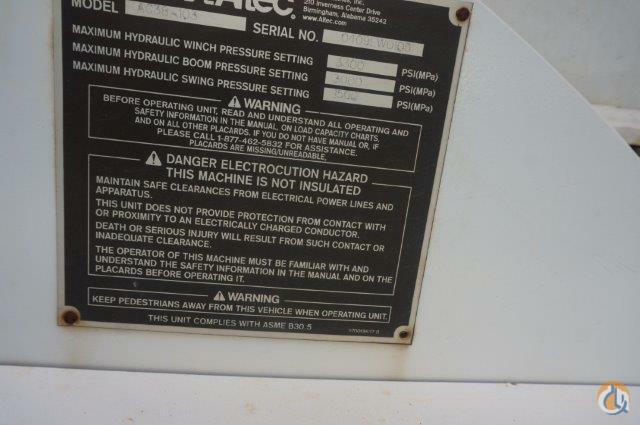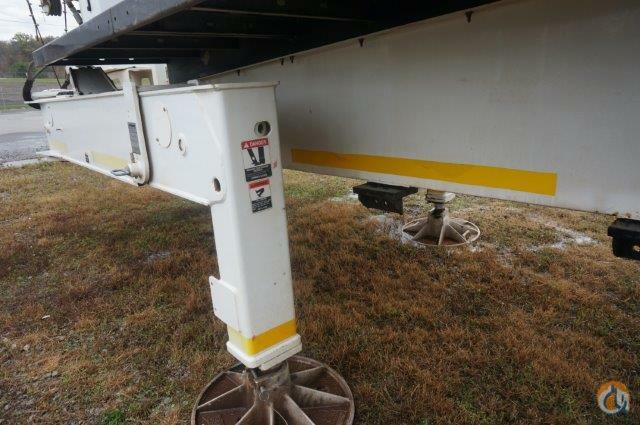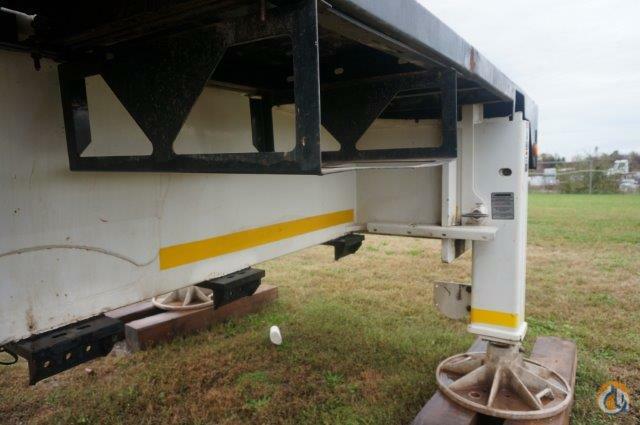 Last Updated: 22 Mar 2017
Email Seller
Save to Favorites
Print

Price:

($127,500)

$97,500

Convert:
$97,500
Year: 2009
Capacity: 38.00
Boom/Jib: 103/55
Location: Tennessee, United States
Hours: 1
Condition: Excellent
Serial #: 94-13966646
Unit #: Verify
We are offering an Altec AC38-103 crane.  This listing is for the crane only.  4 Section boom, Altec LMAP, Enclosed cab, front & rear outriggers with outrigger controls, 2 speed 15,000 lb winch, 5/8 diameter wire, deck access ladder and load block.
This unit had been previously mounted to a truck chassis.  It was repossessed when the customer failed to make payments. (before the unit was commissioned into operation)  The crane was separated from the truck chassis.  The truck chassis has been sold.  The crane alone is offered at a heavily discounted price.    Asking price is $97,500 OBO.  
Address: 3479 Northbend Circle, Alcoa, TN 37701, United States