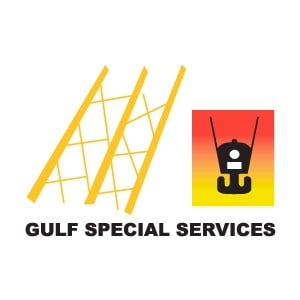 2006 LINK-BELT ATC 3130 II
130 ton Cap All Terrain crane, 42 - 167 ft five-section telescoped boom, Lower engine: Mercedes Benz OM502LA 8 cyl Diesel, Upper engine: Mercedez Benz OM904LA 6 cyl Diesel, Automatic transmission Allison HD4560P. Hydraulic outriggers (out & down), 5-axle 445/95R25, work conditions.
Please visit www.gulfspecialservices.com to see the complete inventory.