130-TON LINK-BELT ALL TERRAIN CRANE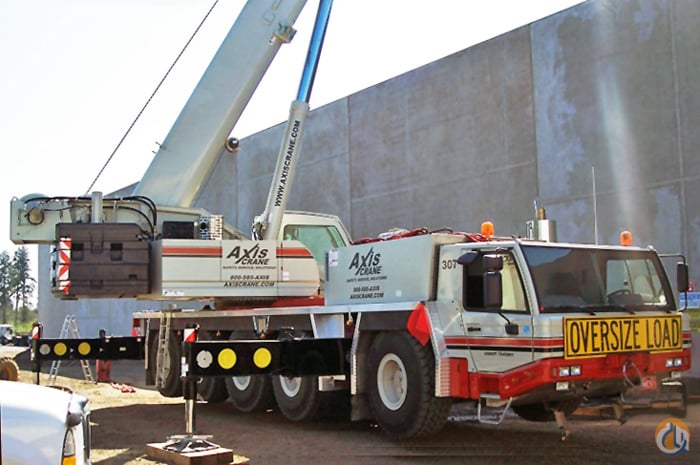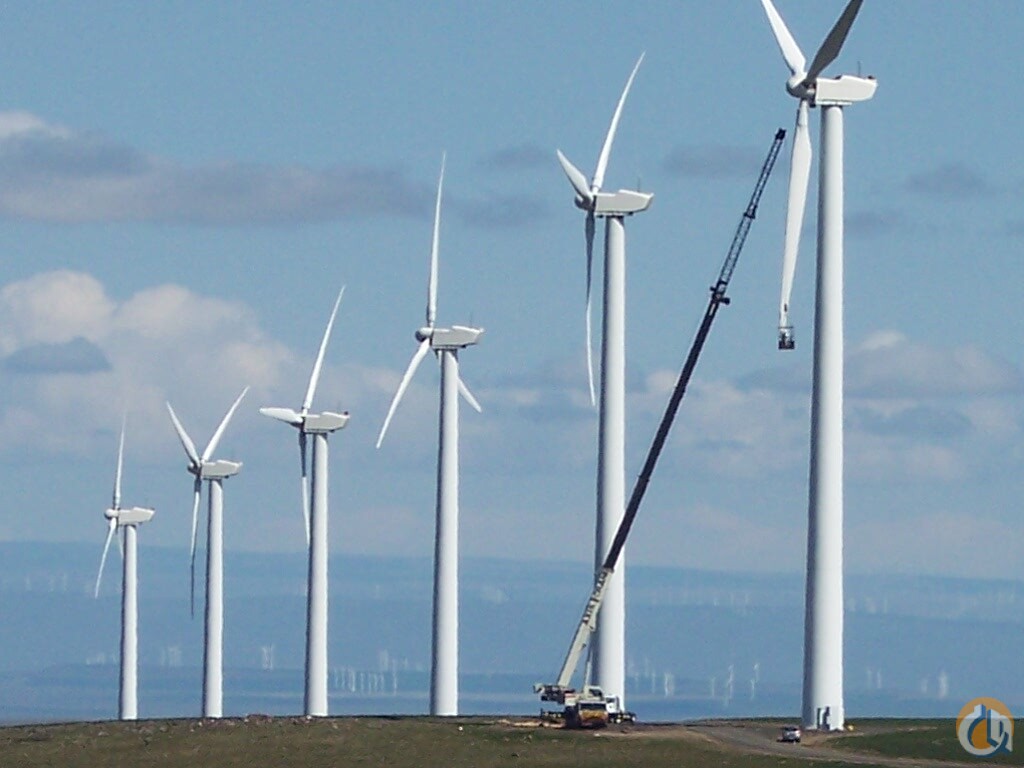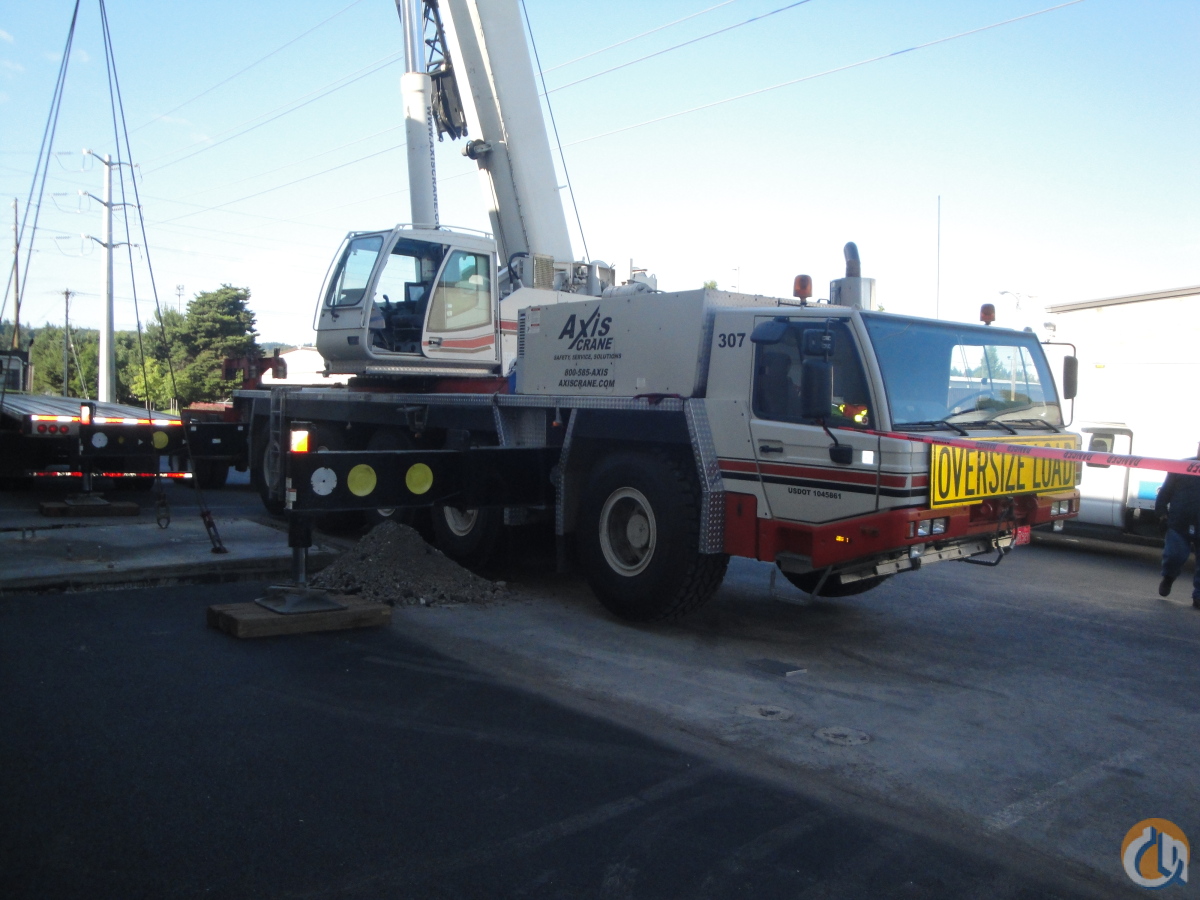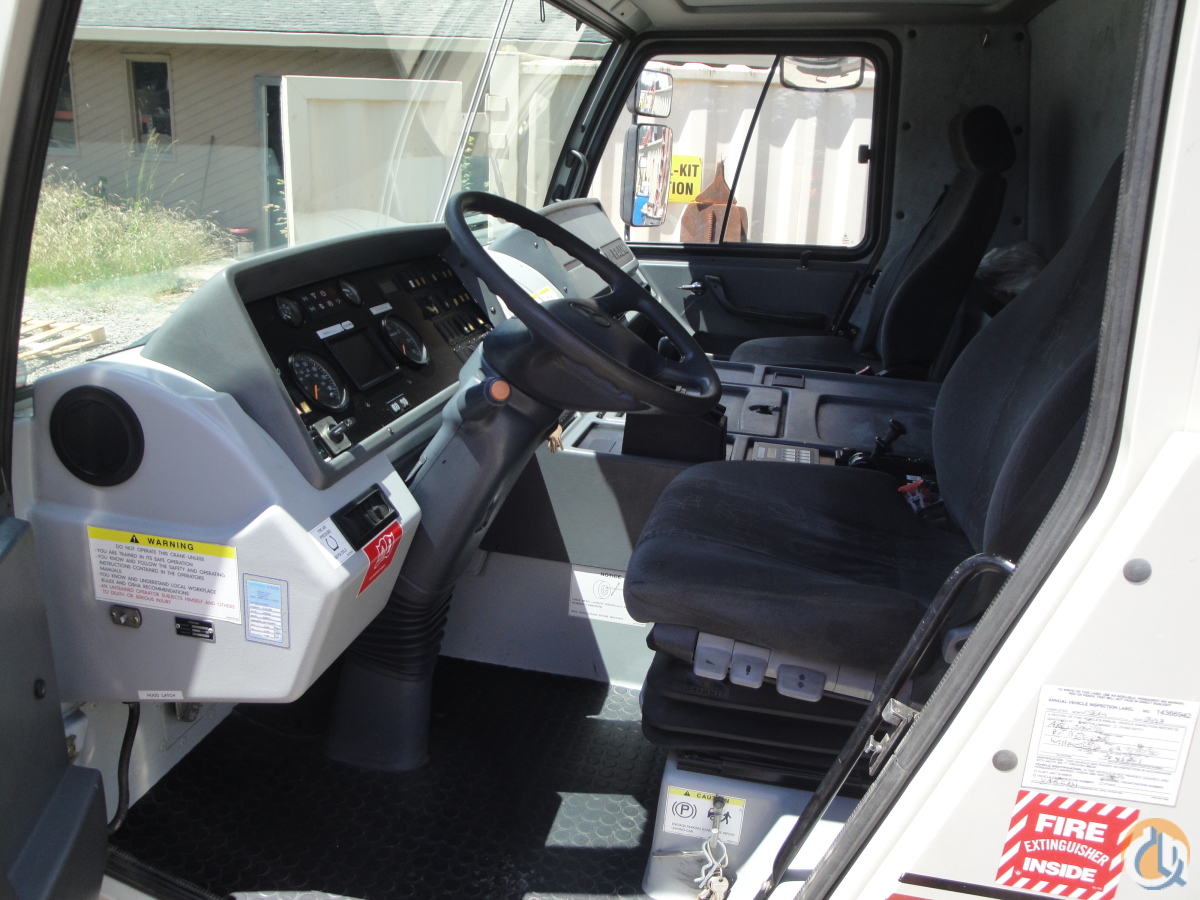 Last Updated: 01 Dec 2016
Email Seller
Save to Favorites
Print

Price:

($835,000)

$795,000

Convert:
$795,000
Year: 2006
Capacity: 130.00
Boom/Jib: 170.6'/98.8'
Location: Oregon, United States
Hours: 7,000
Condition: Excellent
Serial #: P4J7-9249
Unit #: 307
2006 Link-Belt All Terrain Crane. We purchased this crane new and have had the same primary operator on it since. Crane has 125,000 miles on the lower and 7,000 hours on the upper. Lower engine is Mercedes OM502LA, upper engine is Mercedes OM904LA. All service intervals have been performed since new. (8) out of (10) 20.5 x 25 tires on the crane are 90%, tires on the dolly are 90%. It travels legally with the 53.1' by-fold jib on board using a 2-axle dolly at 20,000 per axle. Price includes dolly and jib inserts for a total jib length of 98.8'. Crane has (2) winches and includes main block & ball.
Address: Wilsonville, OR 97070, United States