Liebherr LTM1100-4.1 For Sale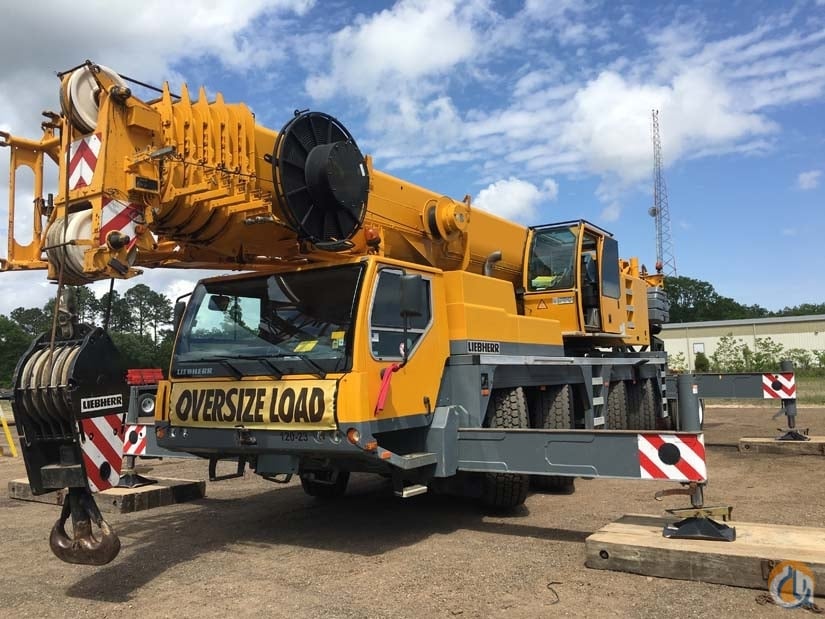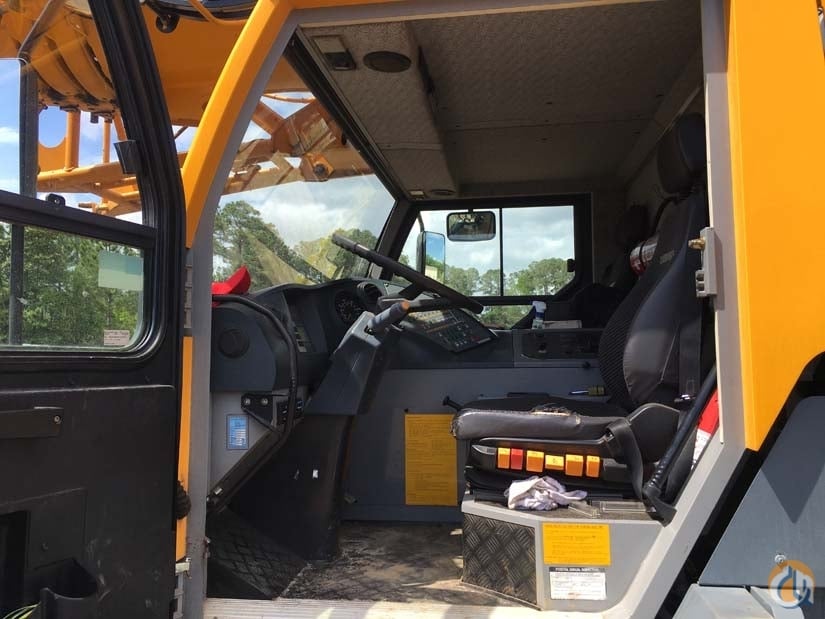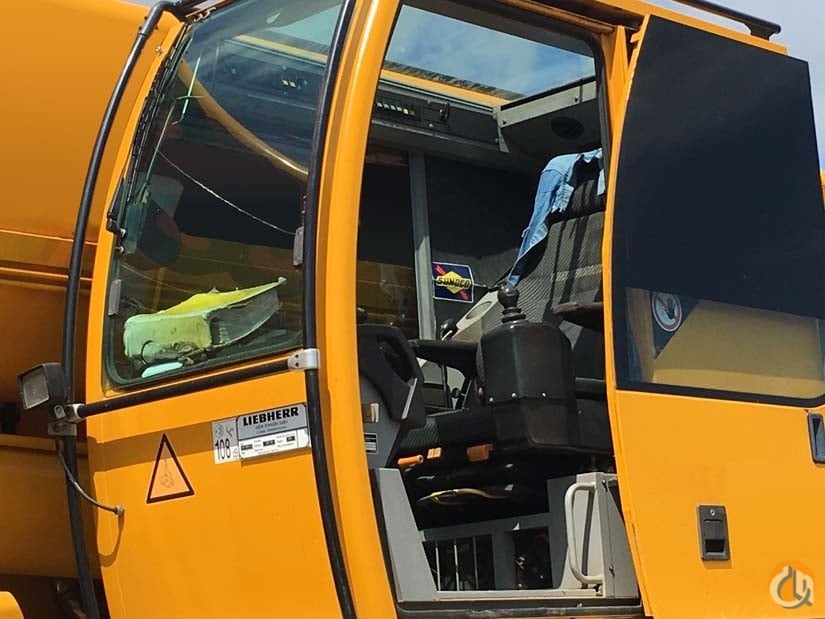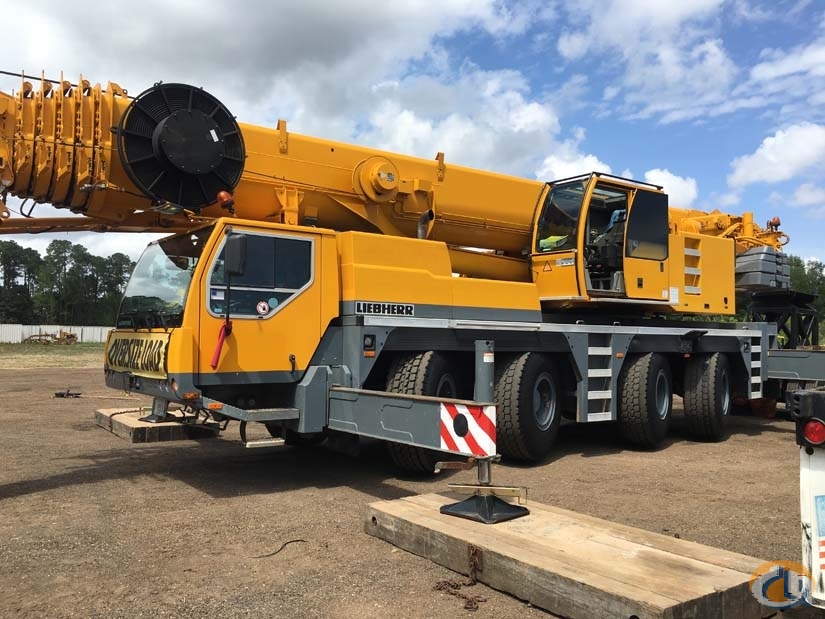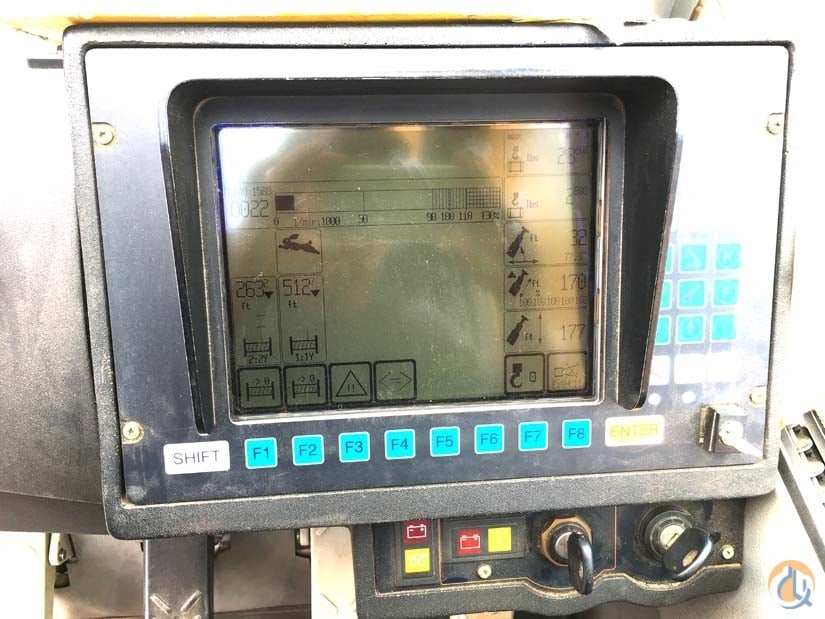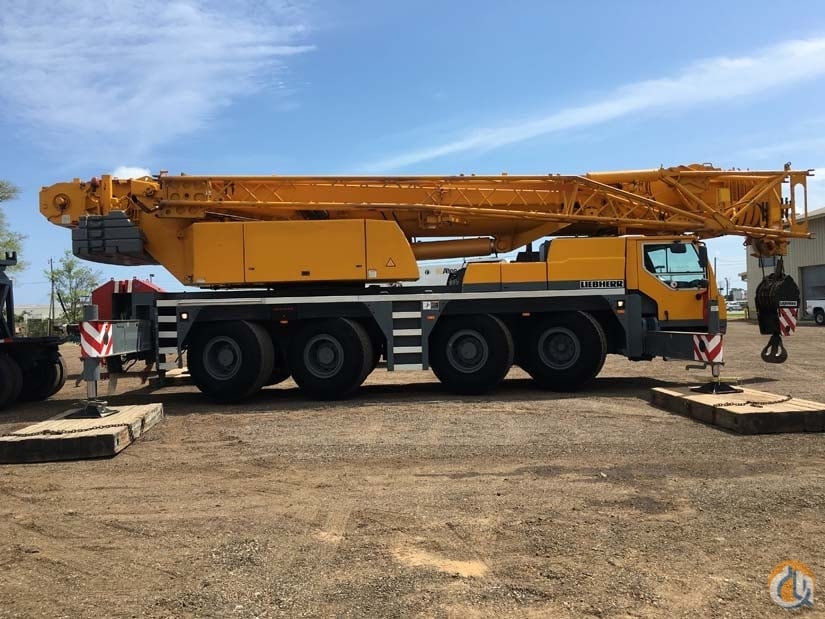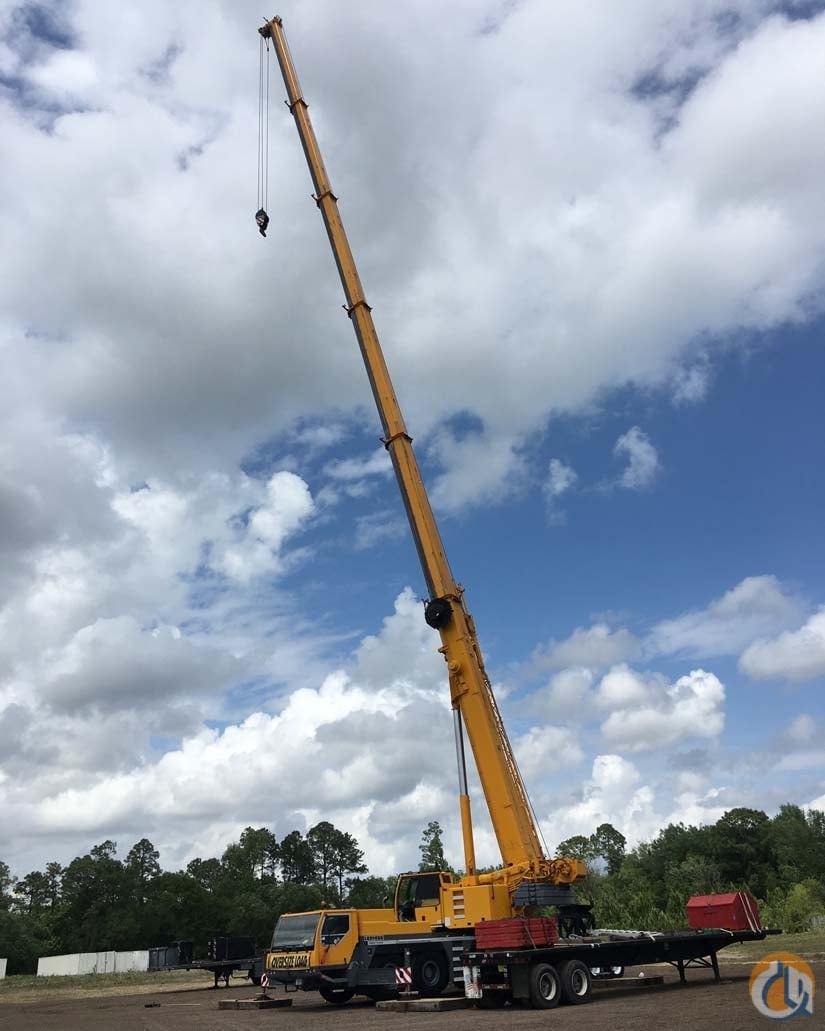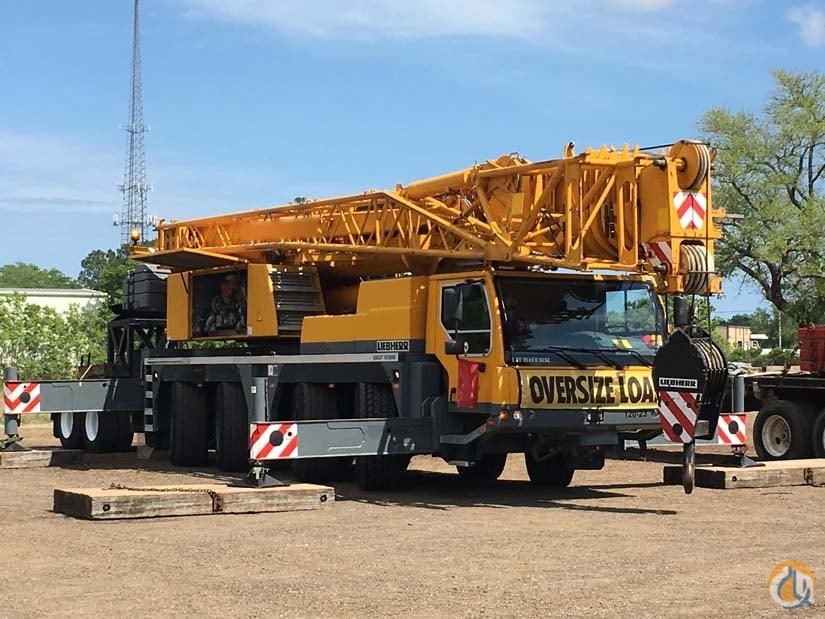 Last Updated: 23 Apr 2016
Year: 2004
Capacity: 120.00
Boom/Jib: 171ft. / 108ft.
Location: United States
Hours: Inquire
Condition: Good
Serial #: Verify
Unit #: 18598
Email Seller
Save to Favorites
Print

2004 Liebherr LTM1100-4.1

 
 
Capacity:
120t.
Boom:
38-171ft. / 11.5-52m. 6 Section Full Power Boom
Boom Extensions:
2x 23ft. / 7m.
Folding Jib:
35-62ft. / 10.8-19m. Offsetable at 0°, 20°, or 40°
Winches:
Main and Auxiliary Rooster / Auxiliary Sheaves for Jib
Counterweight:
48,500lb. / 22t.
Upper Engine:
Liebherr 4-Cyl. Diesel. D934 S A6. Water-Cooled. 197HP (145KW) 8739 Hours
Lower Engine:
Liebherr 6-Cyl. Diesel. D846 A7 Water-Cooled. 476HP (350KW) 6194 hours. 83,600 Miles / 134550 km.
Transmission:
ZF Multi-Speed Automatic AS-TRONIC Control System. Multi-Stage Transfer Case Lockable Transfer Differential
Blocks/Balls:
100t. 5-Sheaves Double Hook / 8.8t. Single Hook Ball
LMI:
LICCON System Anti-2-Block
Drive:
8x6x8
Tires:
20.5R25 Bridgestone
 
Email is good, but call us! (404) 845-7740. Finance Available. Crane availability subject to rental.
Phone: 404-845-7740
Alt Phone: 678-810-0874
Fax: 206-339-8601

Address: 2810 Peachtree Industrial, Duluth, GA 30097, United States