Crane for Rent in Irving Texas on ...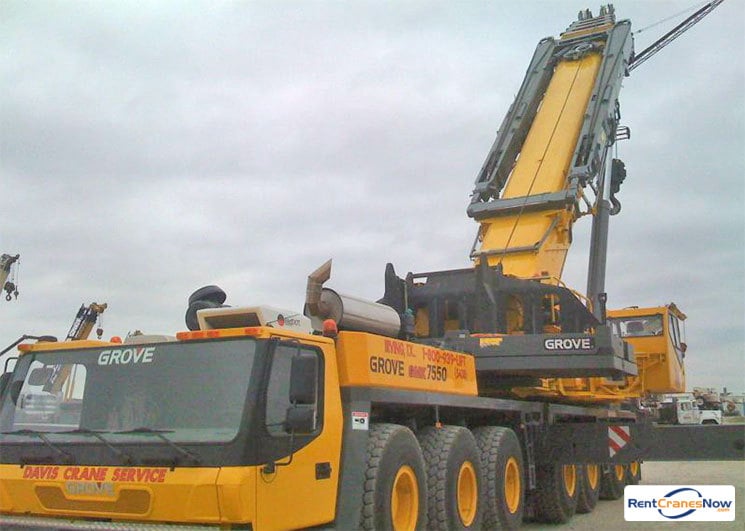 Last Updated: 05 Aug 2014
Year: Inquire
Capacity: 550.00
Boom/Jib: Confirm Length
Location: Texas, United States
Hours: Verify
Condition: Very Good
Serial #: Verify
Unit #: Verify
Email Seller
Save to Favorites
Print

FOR RENT
Davis Crane Service has been your motor crane solution since 1962. In business for nearly 50 years, our experience is second to none. The result is some of the best trained and most valued crane operators in the business. Equipment that is expertly maintaned and constantly being upgraded means that your jobs will be completed on time everytime! 24 hour service is available, providing you the option to complete even the tightest of schedules. This isn't your basic crane service... Crane sizes from 8 to 550 tons!
Phone: 972-438-1122
Fax: 972-579-1603

Address: 1222 North Loop 12, Irving, TX 75061, USA