2005 Grove TMS500E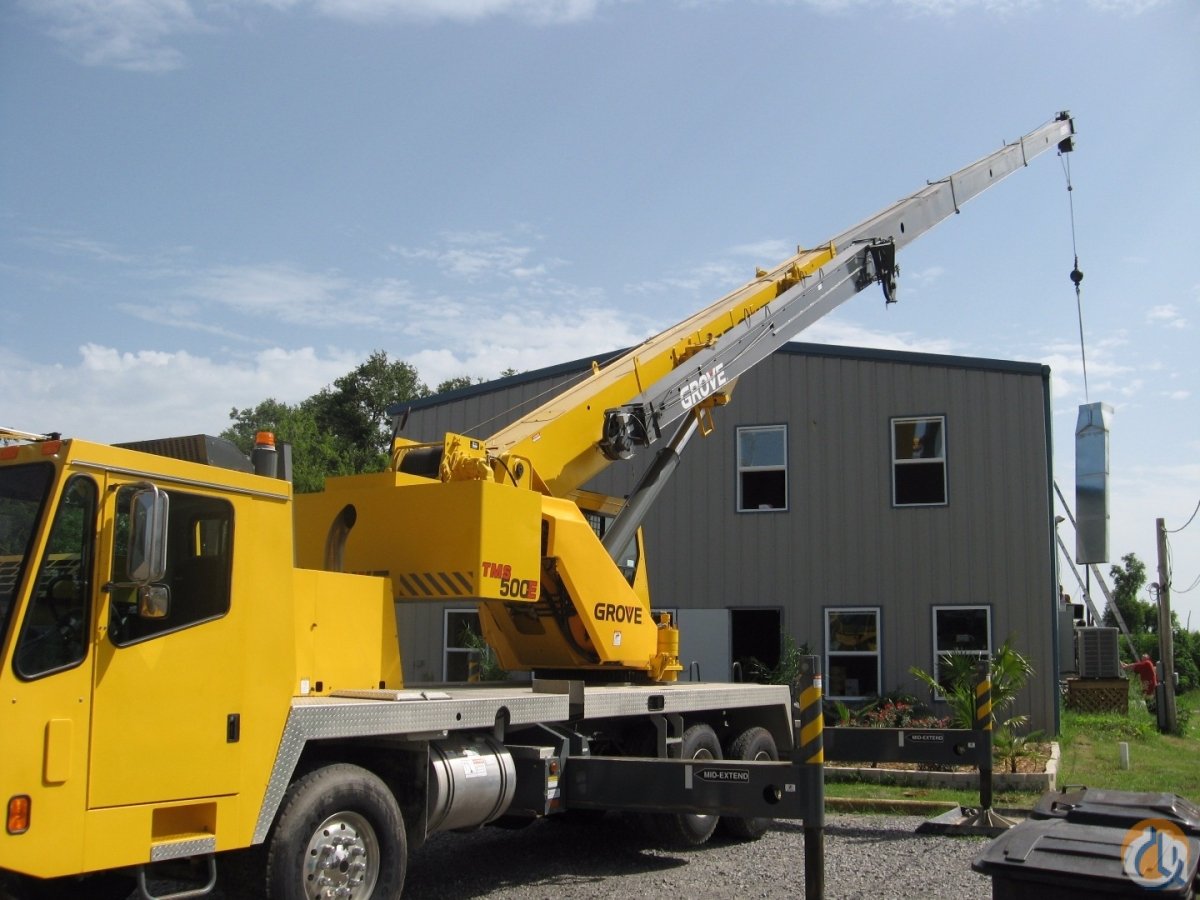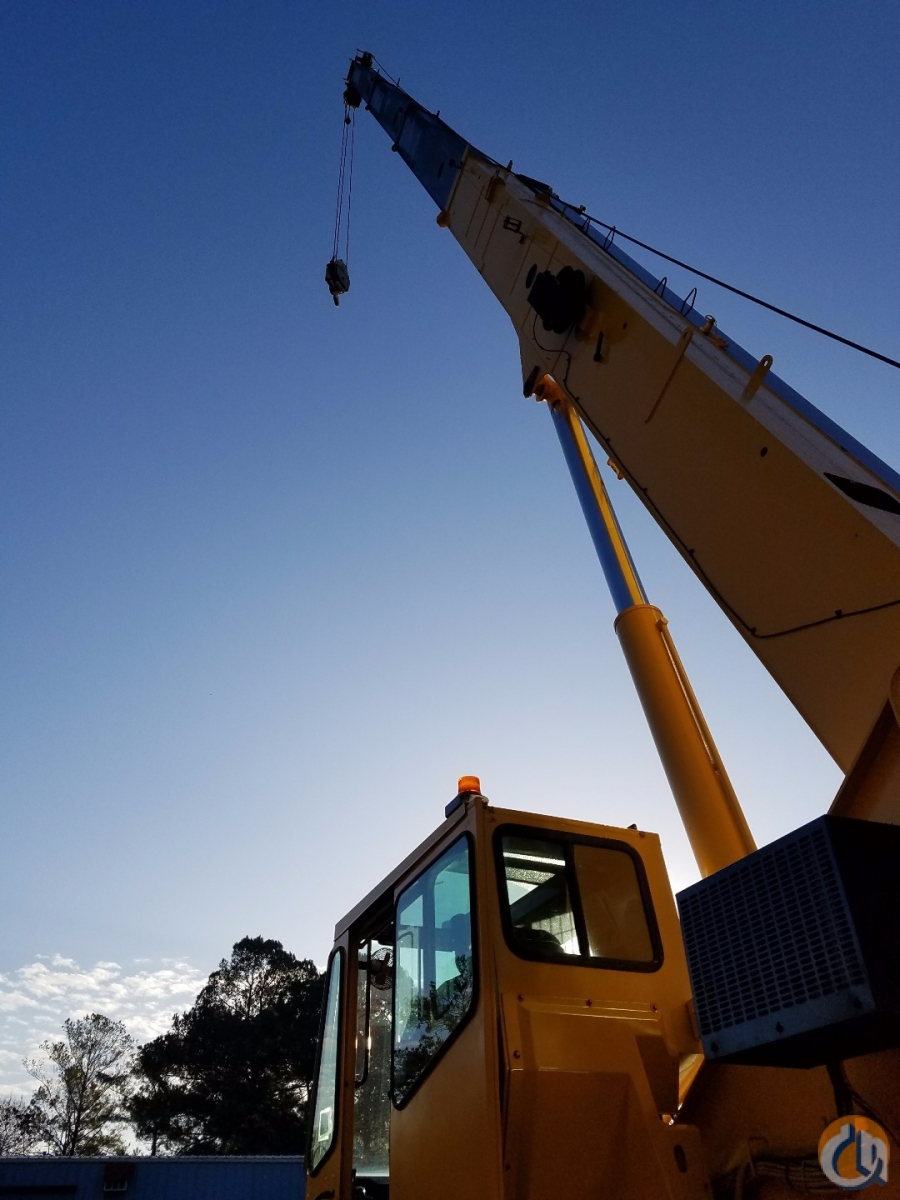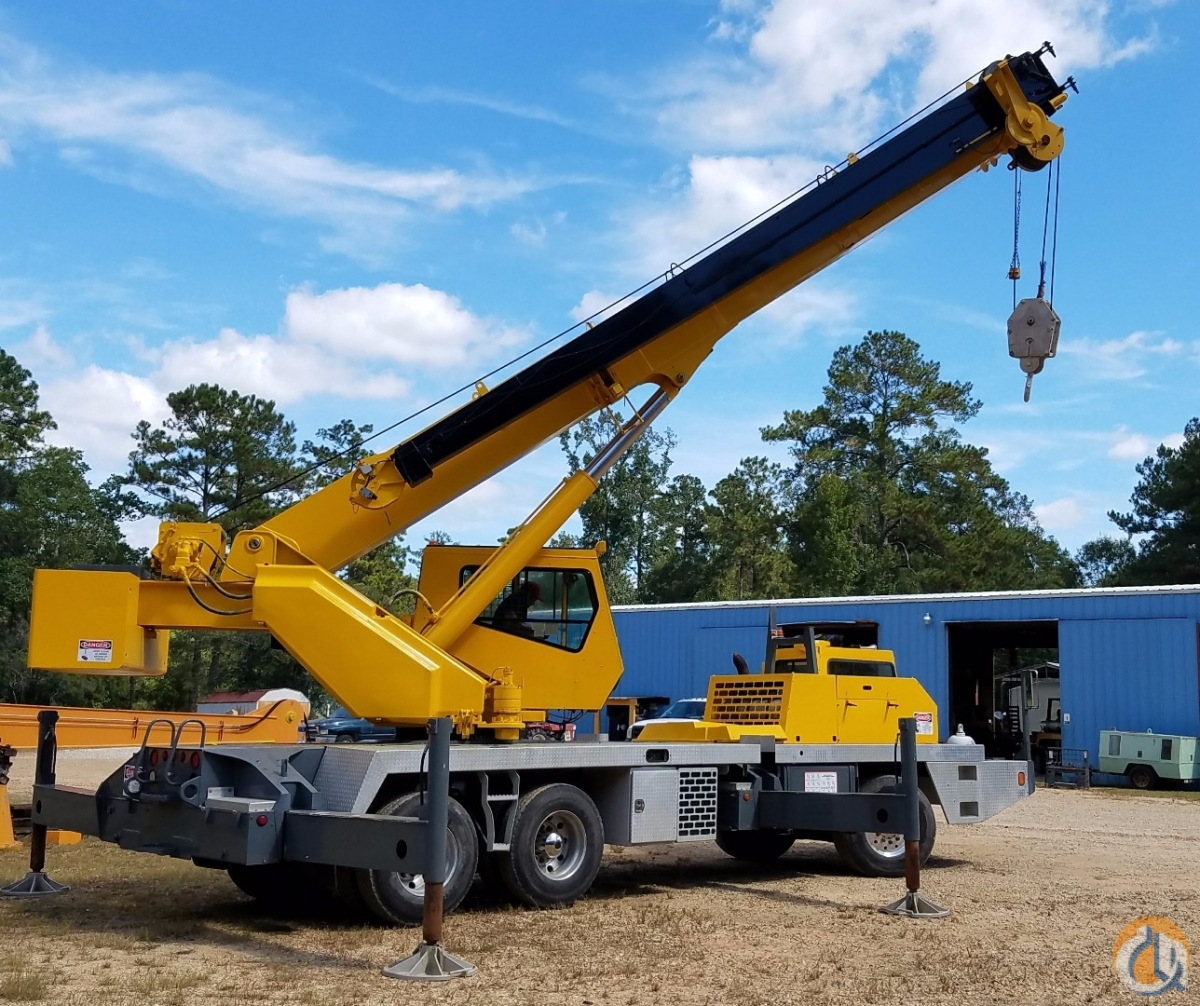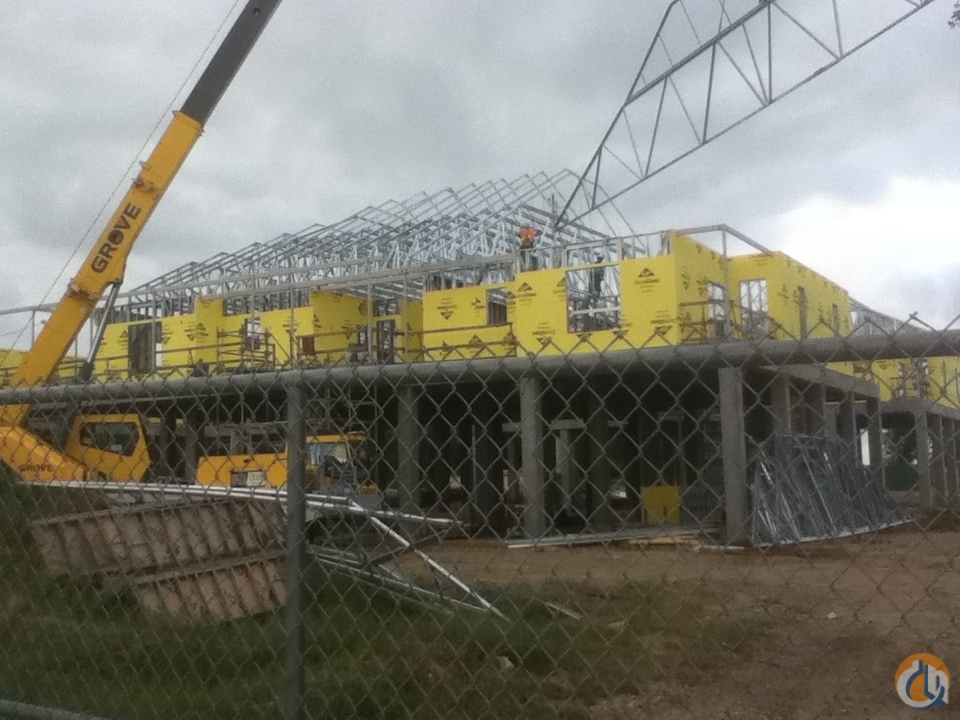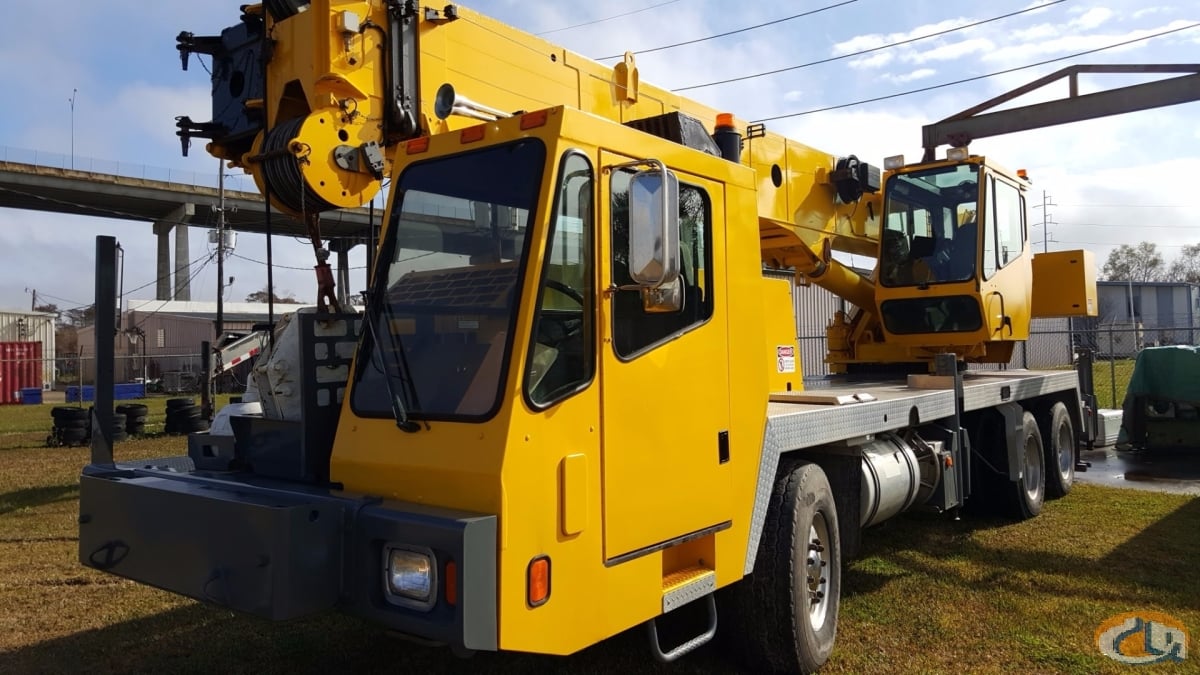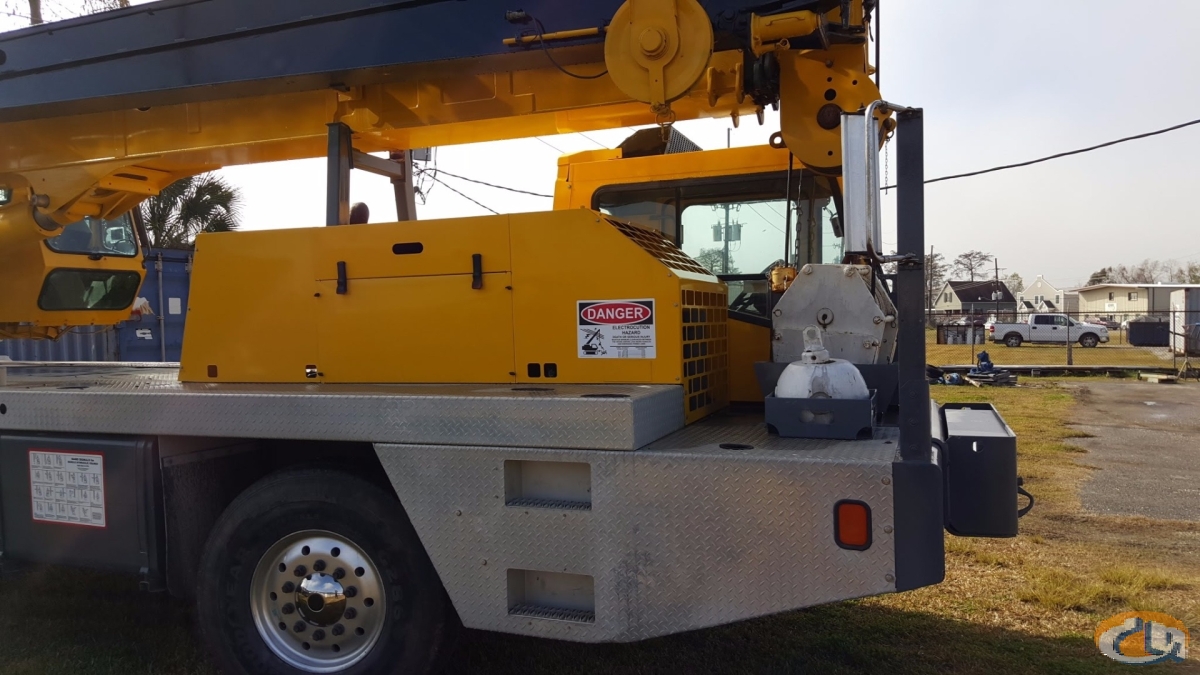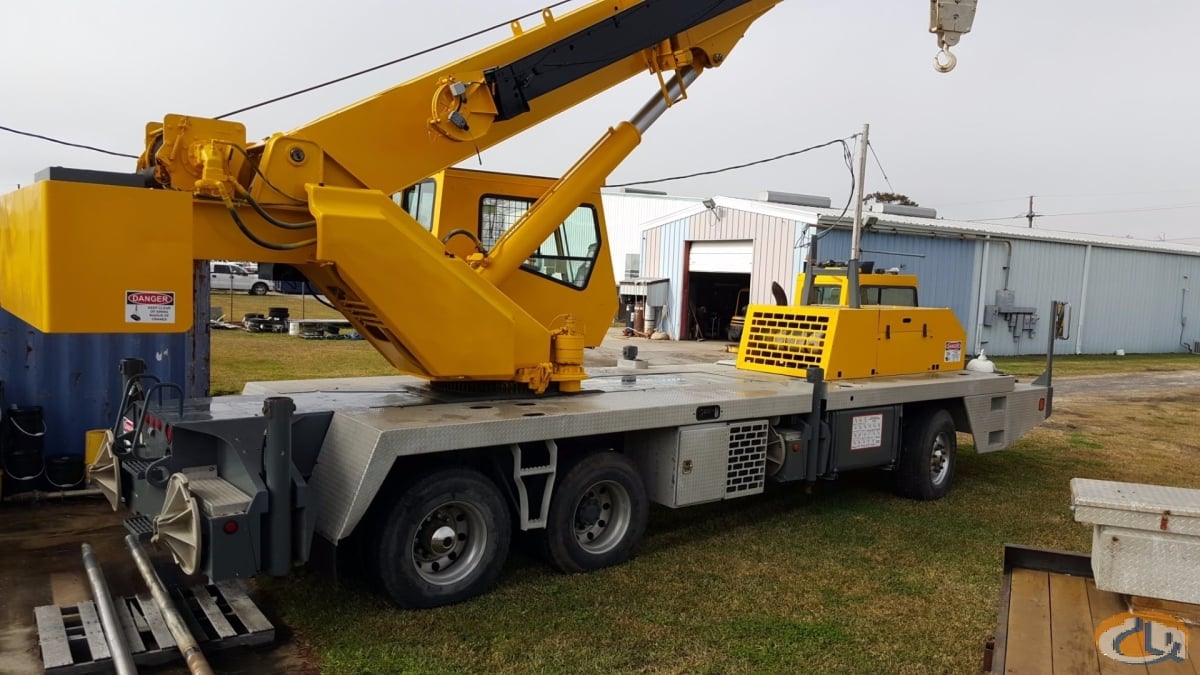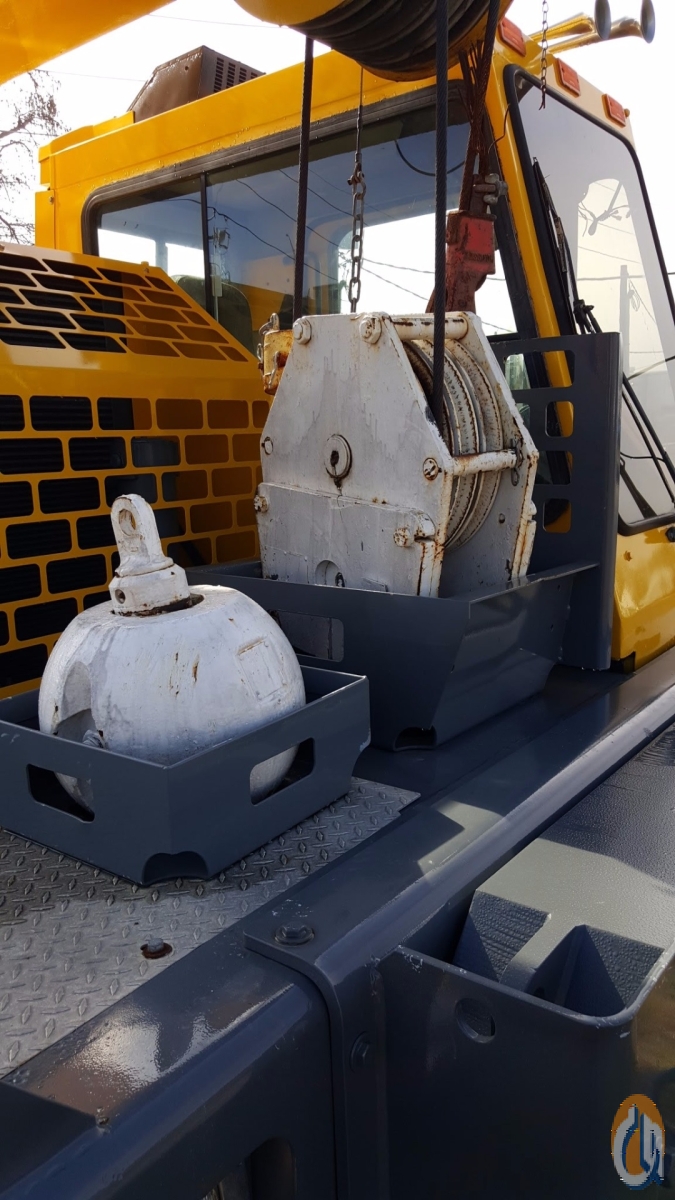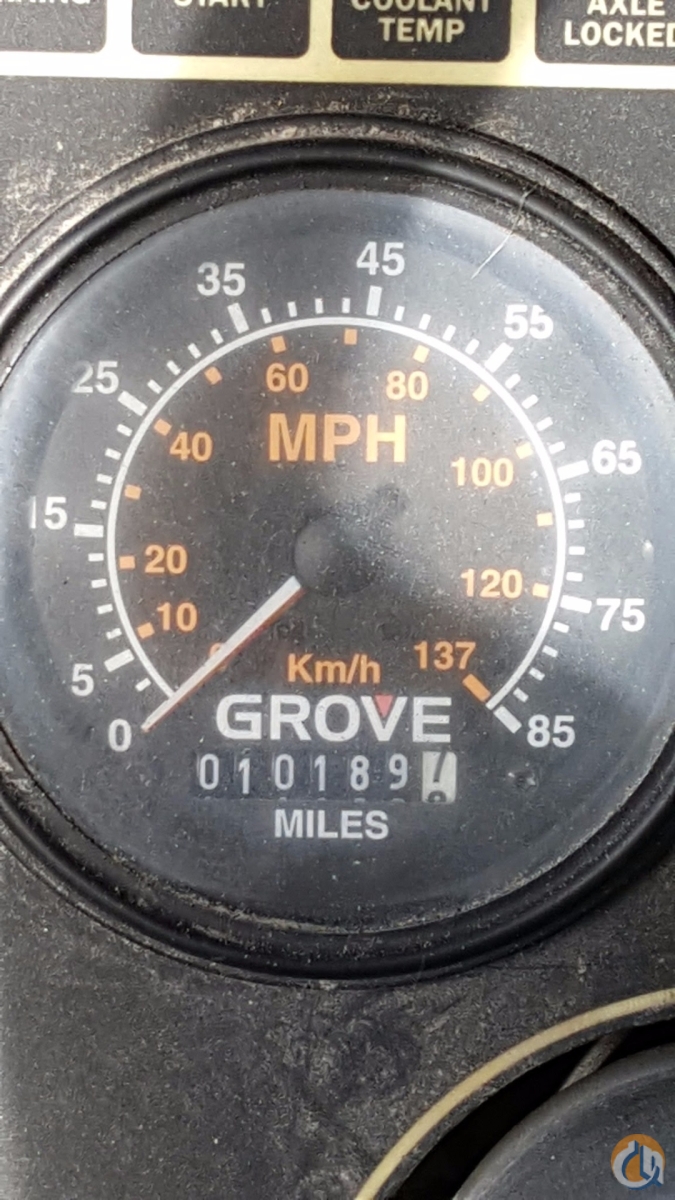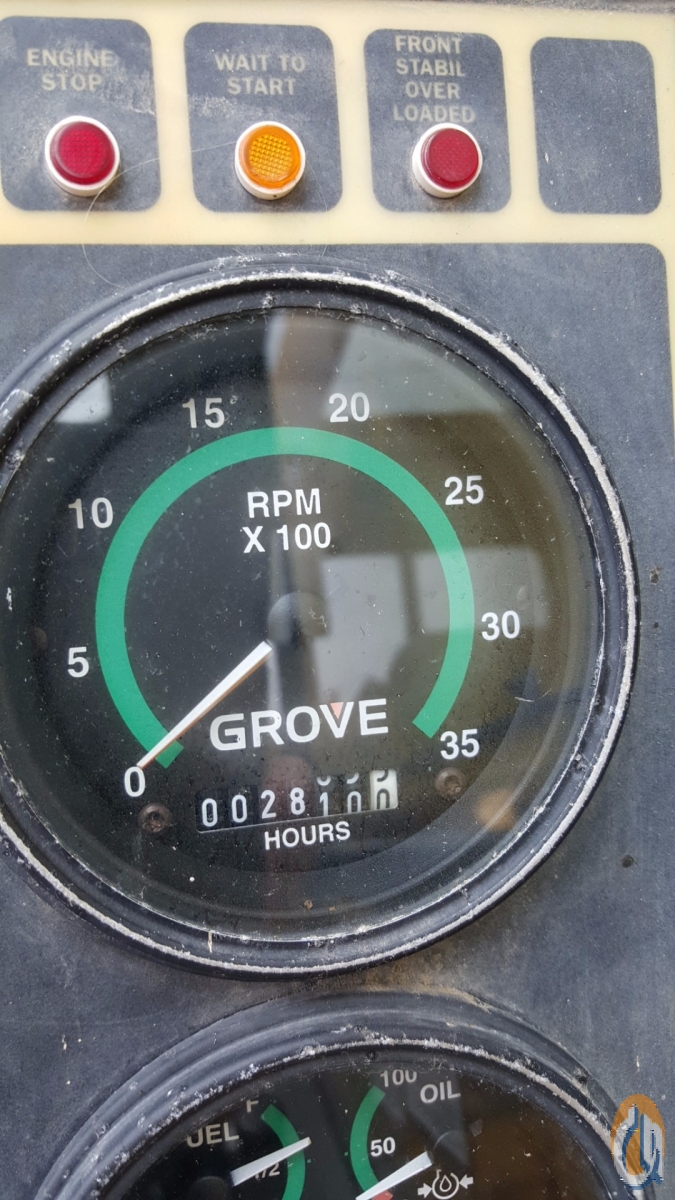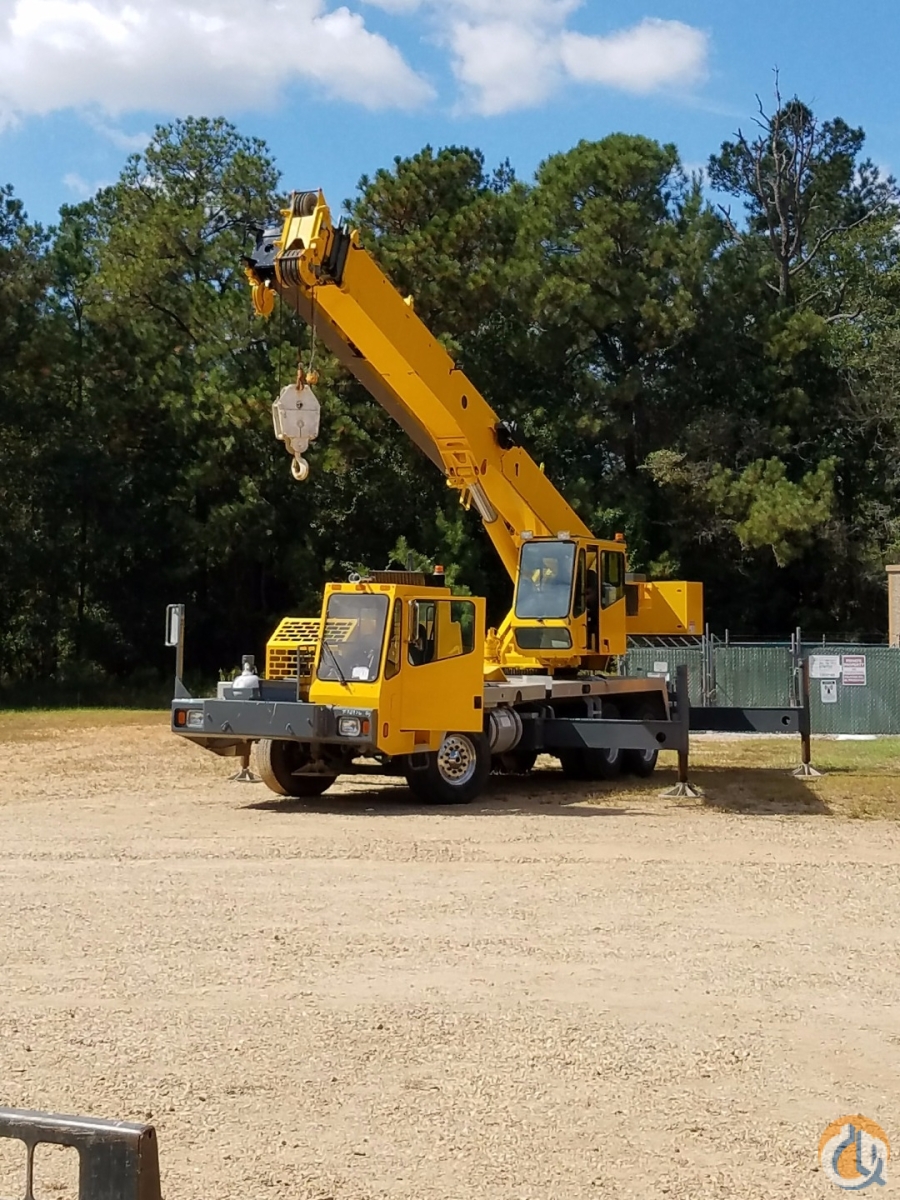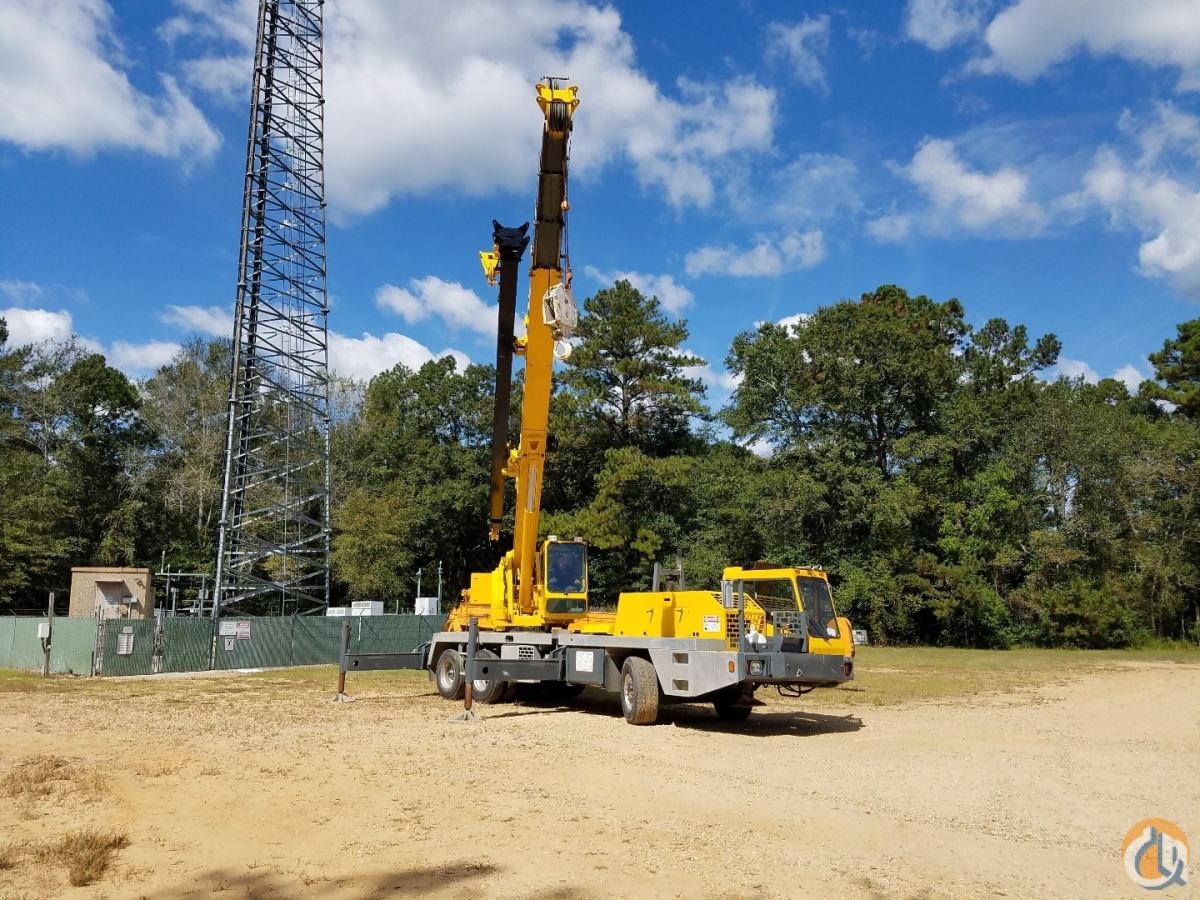 Show all images
Last Updated: 01 Dec 2016
Email Seller
Save to Favorites
Print

Price:

($145,000)

$143,000

Convert:
$143,000
Year: 2005
Capacity: 40.00
Boom/Jib: 95' main plus 45' jib
Location: Louisiana, United States
Hours: 2900
Condition: Very Good
Serial #: 224199
Unit #: Verify
2005 Grove TMS500E
Located in Covington/Folsom area. 
Ready to work. One owner. 
10,200 original miles. Original engine and hours. 
Heavy lift counterweight option.
I'm out of the business and want someone to put this thing to work! I have absolutely no use for it in my new line of work and need to sell ASAP!
I was in primarily dock service so this one was used to take the small spot jobs as to not put wear on the bigger cranes if possible.
Phone: 985-869-6427
Alt Phone: 985-869-6427

Address: Abita Springs, LA, United States