Liebherr 390 HC PRICE REDUCED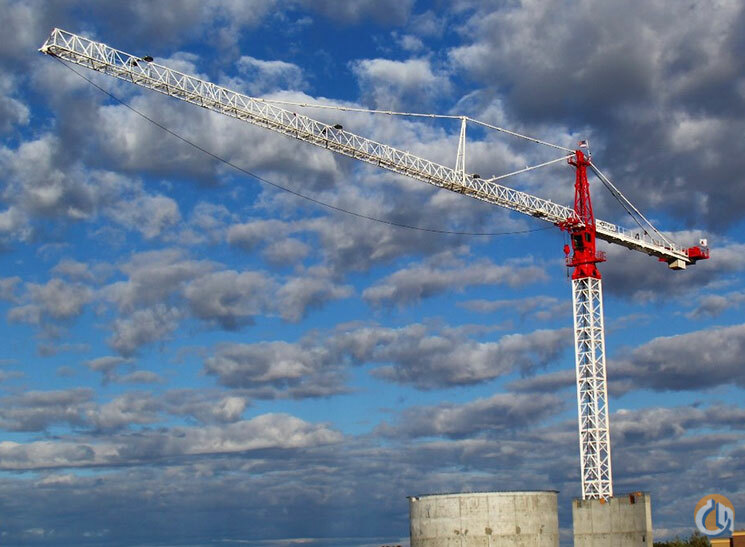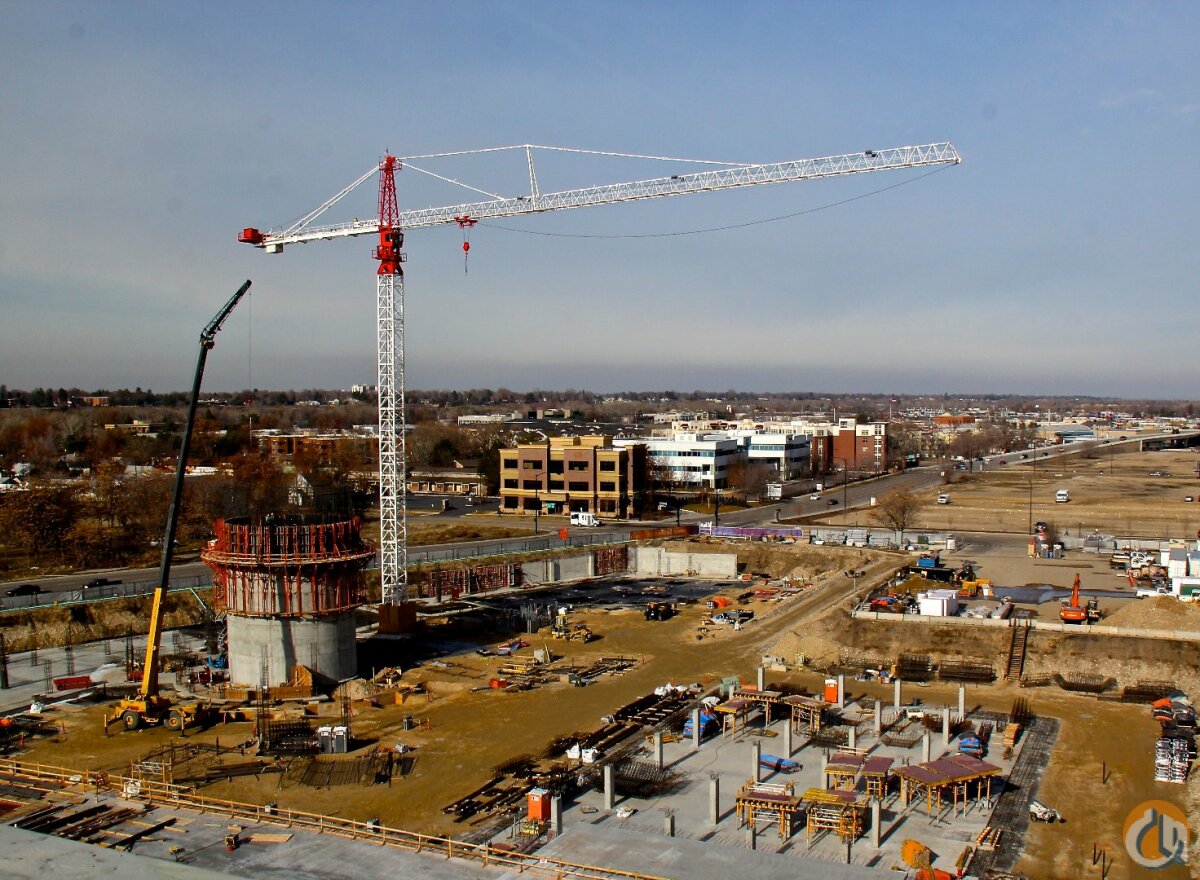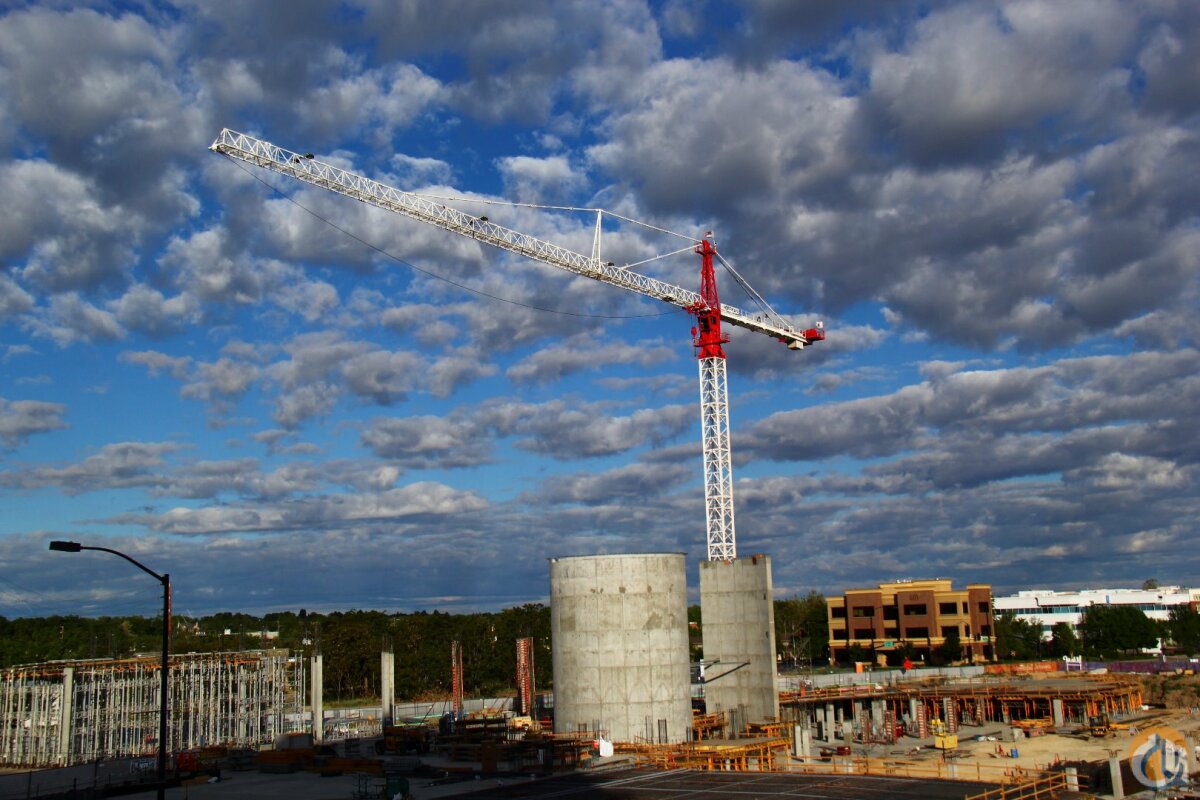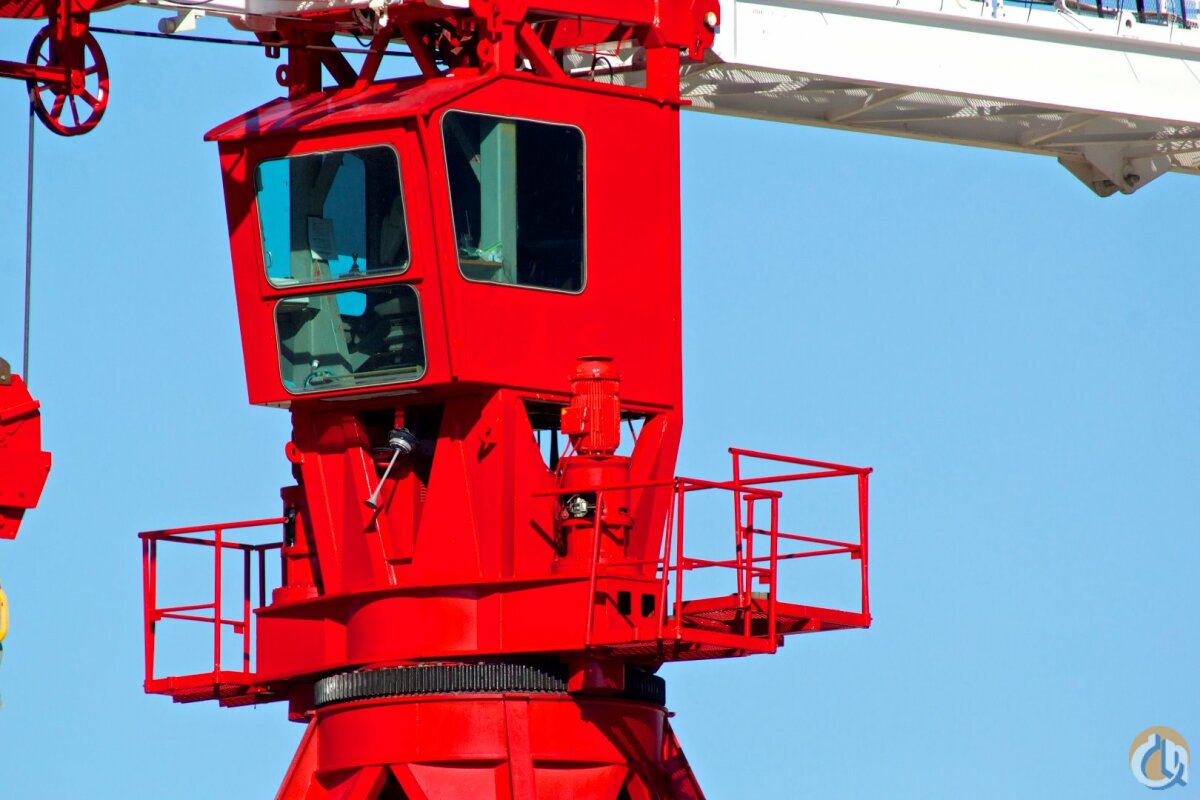 Last Updated: 14 Dec 2016
Email Seller
Save to Favorites
Print

Price:

($235,000)

$200,000

Convert:
$200,000
Year: 1986
Capacity: 17.64
Boom/Jib: 246'
Location: Idaho, United States
Hours: Verify
Condition: Good
Serial #: 35501/28
Unit #: Verify
This unit is equipped with enough towers and jib to reach 220 feet height under hook with a 246' hook radius. This crane was overhauled in 2012. It has a new wire harness, fluid couplers, rebuilt trolley motor and rebuilt hoist motor in 2016. Included is a spare rebuilt trolley motor. 
 List of towers include: 4 each 390 tower sections, 7 each 550 tower sections.
 Load List: (12) Twelve Loads to move the entire crane. (9) Nine Flatbed loads, (2) Two Dropdeck loads and (1) One Dropdeck Load (permit load) 
Phone: 208-908-5493
Alt Phone: 208-860-0638

Address: 5559 West Gowen Road, Boise, ID 83709, United States