Crane for sale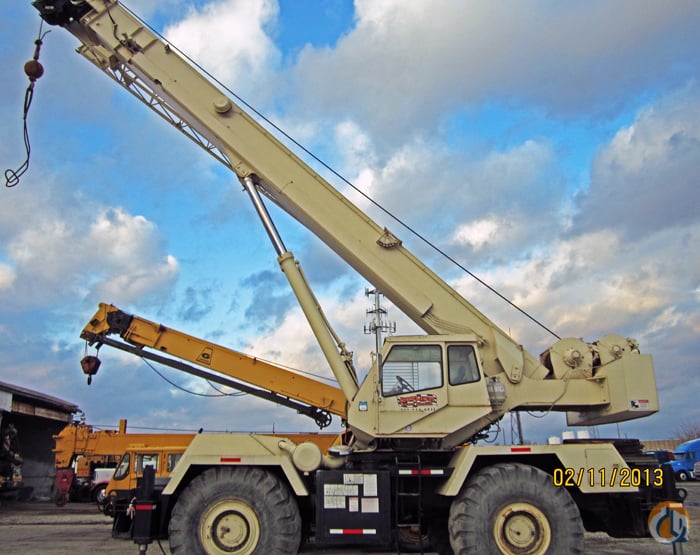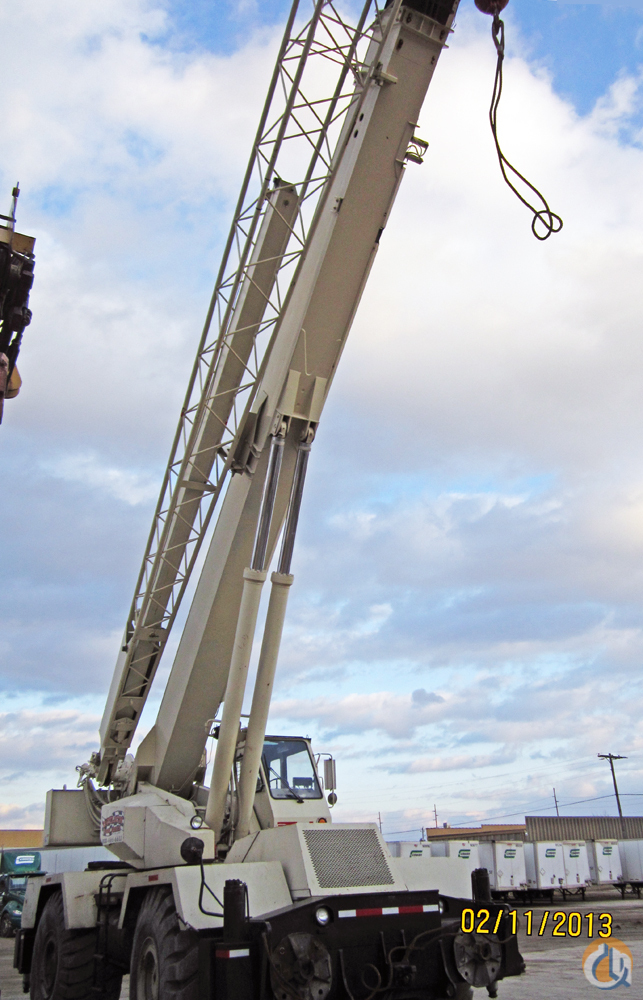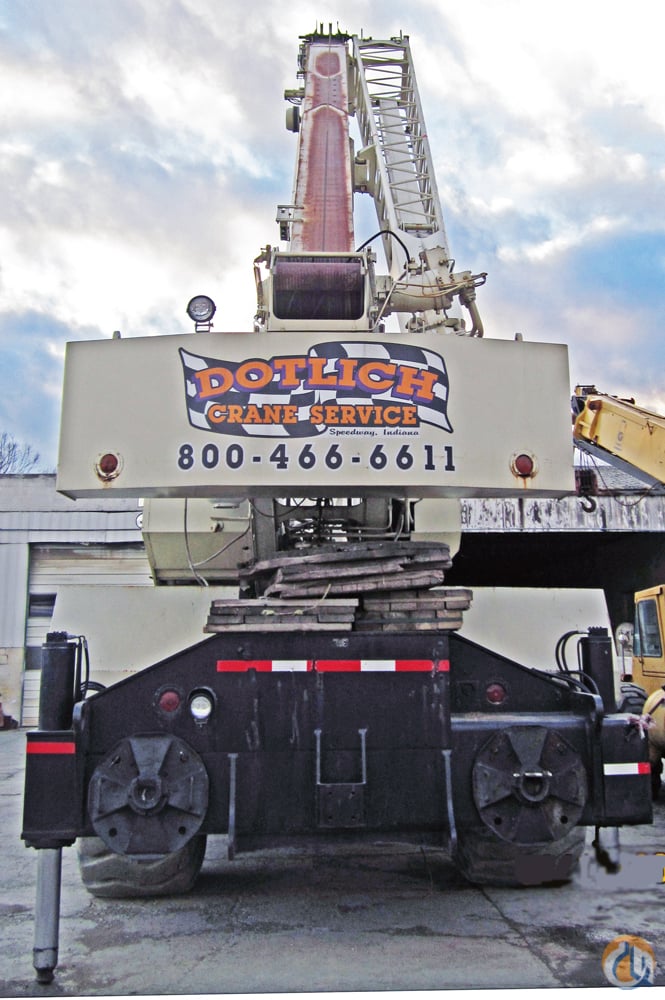 Show all images
Date Listed: 28 Jan 2014 | Last Updated: 03 Feb 2015
1986 P&H CN165 Rough Terrain Crane, 65-Ton Capacity, 97' Hydraulic Boom Head, 126' 4-Section Main Boom, 60' Jib Extension (Total: 186').
Price:
$69,000
Convert:
$69,000
Year: 1986
Capacity: 65.00
Boom/Jib: 126'/60'
Location: Indiana, United States
Hours: Will Verify
Condition: Good
Serial #: 54180
Unit #: 1
Address: 1111 Polco Street, Indianapolis, IN 46222, USA

P&H: Stands for: names of the company founders Pawling & Harnischfeger. Formerly, a brand of rough terrain cranes. Based in Waverly, Iowa. P&H brand cranes were sold worldwide. Terex acquires P&H and becomes part of Terex Cranes.