THIS LISTING SOLD, LAST LISTED AT $120,000
Equipment Specifications:
Year:
2006
Boom/Jib:
6s main/3s
Capacity:
1.15
Condition:
Excellent
Unit #:
15
Serial #:
Verify
Hours:
1450
Location:
Michigan, USA
THIS LISTING SOLD, LAST LISTED AT $120,000
---
Seller Info: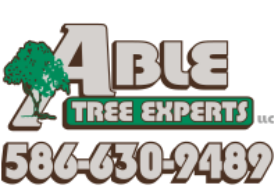 Able Tree Experts
Tim Travis - Owner
P: 586-630-9489
Alt: 586-752-6080
Address: 16203 31 Mile Road, Ray, MI 48096, United States
---
Closest to new as your going to find 2006 International 7500 6x6. ht570 6 cyl DSL (340hp); 10spd eaton fuller ; tandem axle; PWR steering; air brakes; air conditioning; tires: 11r22.5; 10094 current original miles.  effer370-6s knuckleboom; picks 1165 lb at 79'8"side reach; 6 hyd ext on outer boom; 3 hyd ext on fly jib with 1 manual section. hyd winch on outer boom; behind cab mount, radio remote controls; overload system; 4 hyd out down outriggers; 9 steel bed with fifth wheel hook. Pintle hitch with lights.