28 Ton Sterling L9500 with Manitowoc 2892C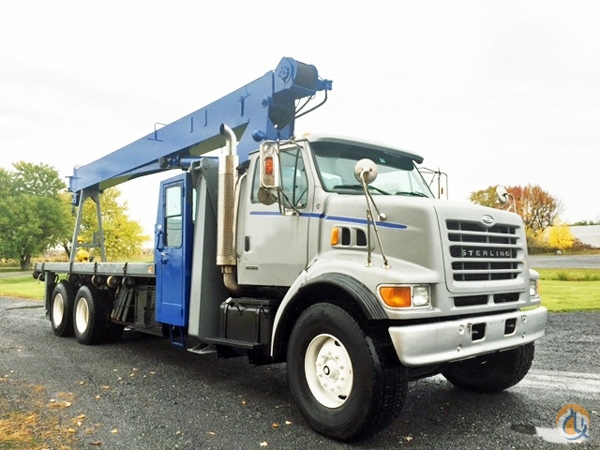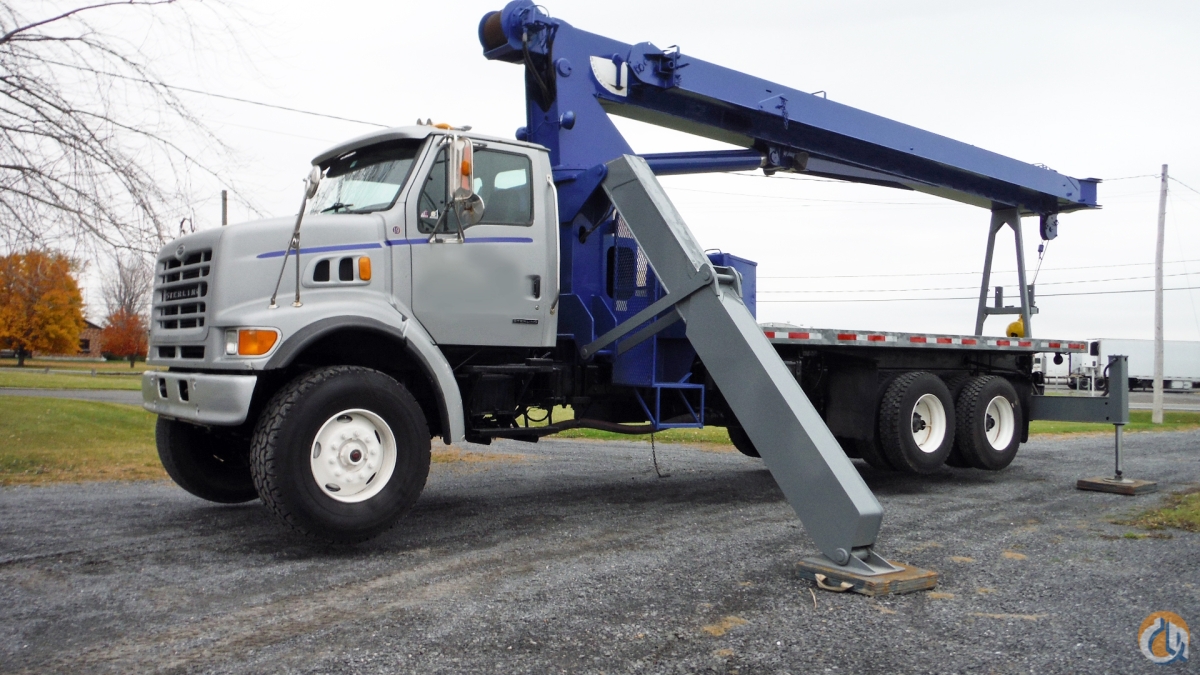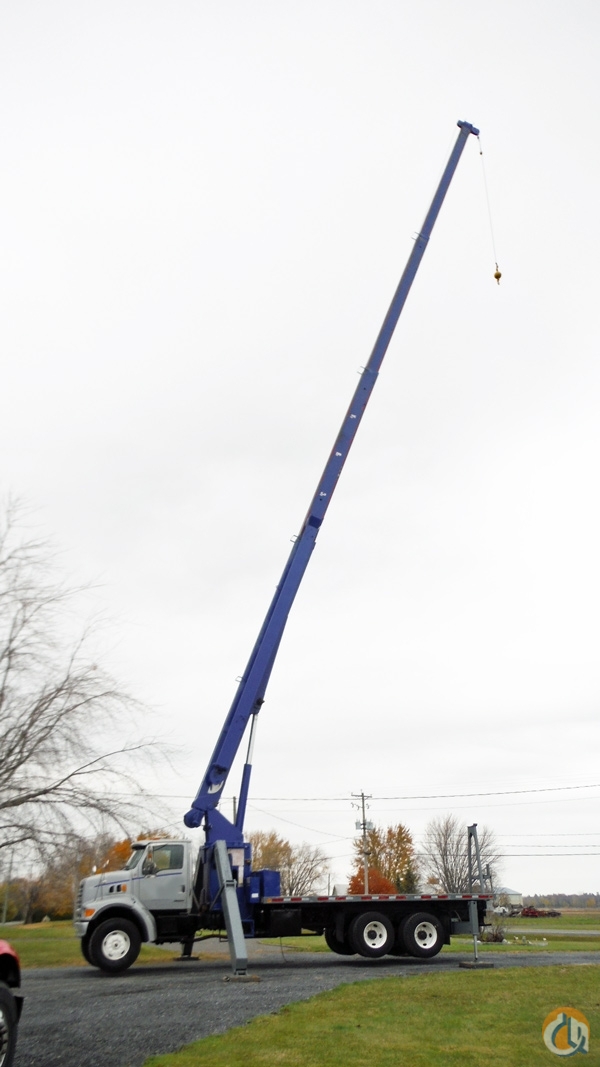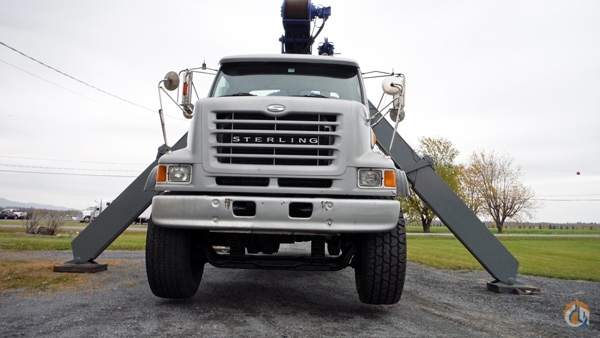 Show all images
Date Listed: 09 Nov 2016 | Last Updated: 11 Nov 2016
Price:
$78,000
Convert:
$78,000
Year: 2002
Capacity: 28.00
Boom/Jib: 92'/26'-46'
Location: Québec, Canada
Hours: 7500
Condition: Excellent
Serial #: Verify
Unit #: 710203
28 Ton Sterling L9500 with Manitowoc 2892C 
Boom: 4 section 28'(8.5 m) to 92' (28 m) inverted T-cross section 

Jib: 2 section 26' (7.9 m) to 46' (14 m)

Maximun tip height: 149' (45.4 m)

Control system: dual operation platform with enclosed right side operation cabin

Tool boxes

Sterling L9500 with Caterpillar C12 engine

Hours 7500 and 75,600 miles (121,000 km)

Fron tires Michelin 385/65R22.5 in good condition

Rear tires  Michelin 11R22.5 in good condition

Follow this link to see engine running in youtube: 

http://www.youtube.com/watch?v=c4MjJo0kbVI

 
This unit is in very good condition and well priced. Available for inspection.
For USA we can delivered it to Plattsburgh, NY.
For Overseas shippments we can deliver to Montreal port or New york port.
Podemos entregar la maquina en puerto de destino.
Email Seller
Save to Favorites
Print

Phone: 450-776-5918
Alt Phone: 514-299-2611
Fax: 450-441-4516

Address: 1433 Chemin du Cordon, Richelieu, QC J3L 6T7, Canada