GROVE RT760 JIB 32FT Offsetable Swingaway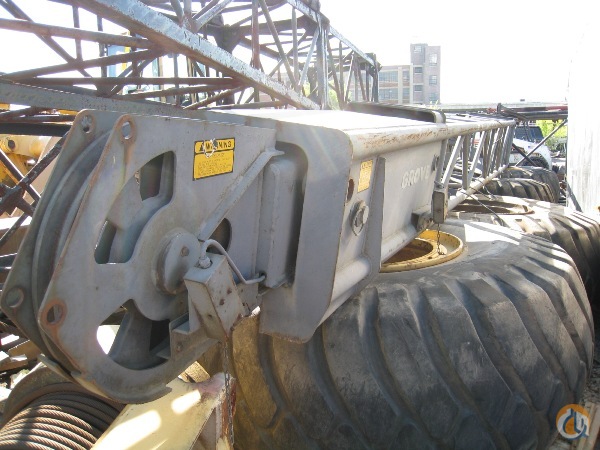 Equipment Specifications:
Year:
Inquire
Condition:
Inquire
Unit #:
Verify
Serial #:
Verify
Hours:
Inquire
Location:
Connecticut, USA
---
Seller Info:

---
GROVE RT760 Used JIB 32FT Offsetable Swingaway Jib extension. Offsetable at 0, 15, and 30 degrees. Stows alongside boom section. Came off RT760 Crane Serial # 76221.
Also available for RT760: (4) 29.525 used Wheels & Tires mounted and (1) Winch.