Equipment Specifications:
Year:
2016
Condition:
New
Unit #:
13681
Serial #:
H230.0507
Hours:
Inquire
Location:
Minnesota, USA
---
Seller Info: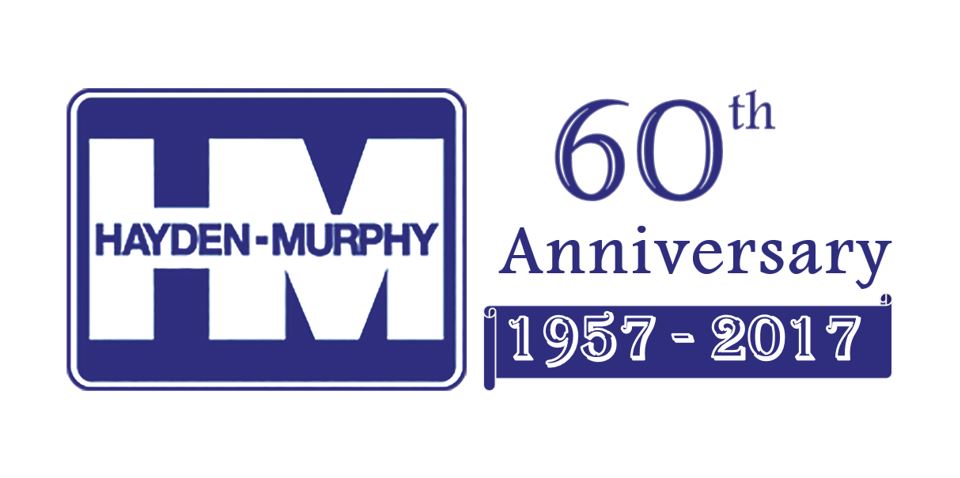 Hayden-Murphy Equipment Co.
Ken Boehm - VP of Sales
P: 800-352-2757
Alt: 612-720-4205
F: 952-884-2293
Address: 9301 East Bloomington Freeway, Minneapolis, MN 55420, USA
---
47 drum. 4 pneumatic rubber tires in rear. Pressurized sprinkler system with electric pump. System interval switch, water filter, hand serviceable sprinkler nozzles. 48 gallon capacity. Folding ROPS (2 post) with seat belt, front and rear work lights, turn signals and slashers. Backup alarm.
Last Updated: 11 January 2017