Equipment Specifications:
Year:
2013
Condition:
New
Unit #:
EQ000020
Serial #:
Inquire
Hours:
Inquire
Location:
Indiana, USA
---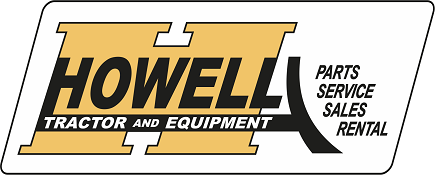 Seller Info:
Howell Tractor and Equipment, LLC
Mark Dehnert - Manager
P: 219-977-4210
Alt: 708-261-5928
F: 219-977-6395
Address: 480 Blaine Street, Gary, IN 46406, USA
---
"The 115ZV-2 features a redesigned ROPS cab with operator-friendly features. The operator may now customize settings and make adjustments to the loader controls to work more efficiently in the current operating conditions or environment. New features like the Adjustable Declutch, Dual Boom Kickout Control, Dual Mode Engine Switch, and ELS (Efficient Loading System) allow the operator to make adjustments from the comfort of the cab increasing productivity and efficiency."
Last Updated: 29 September 2016