1996 Grove RT635C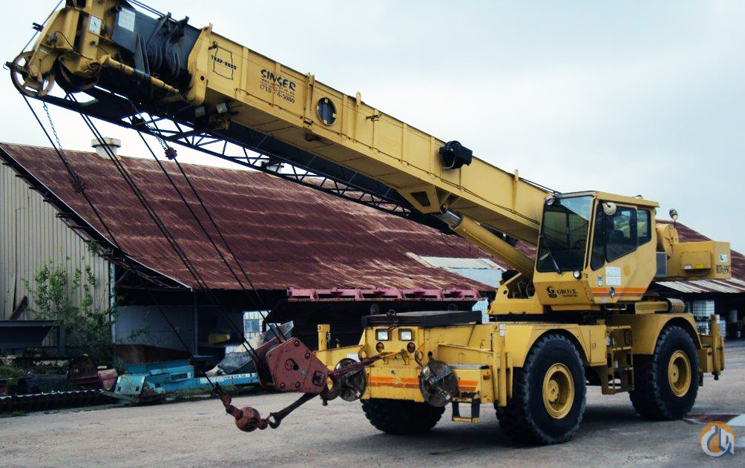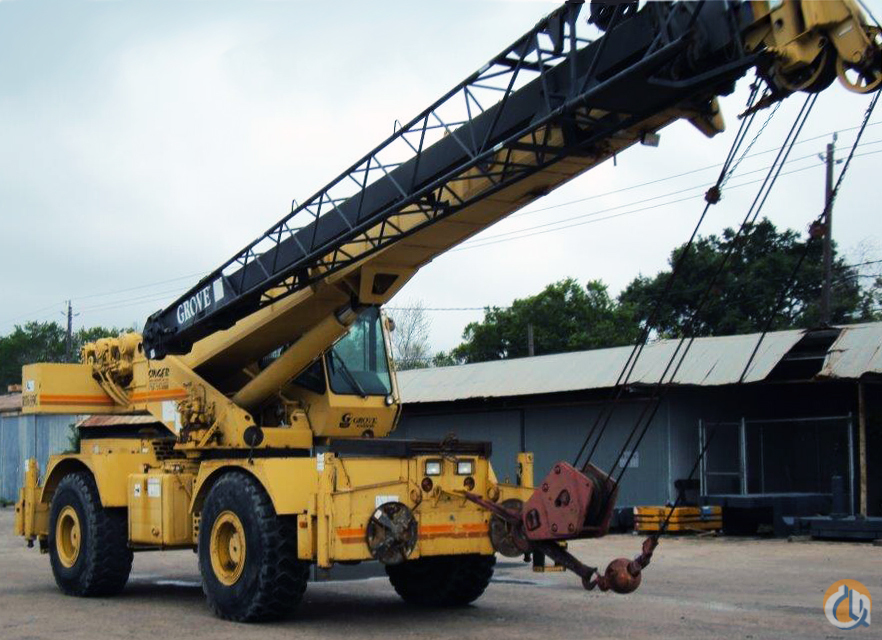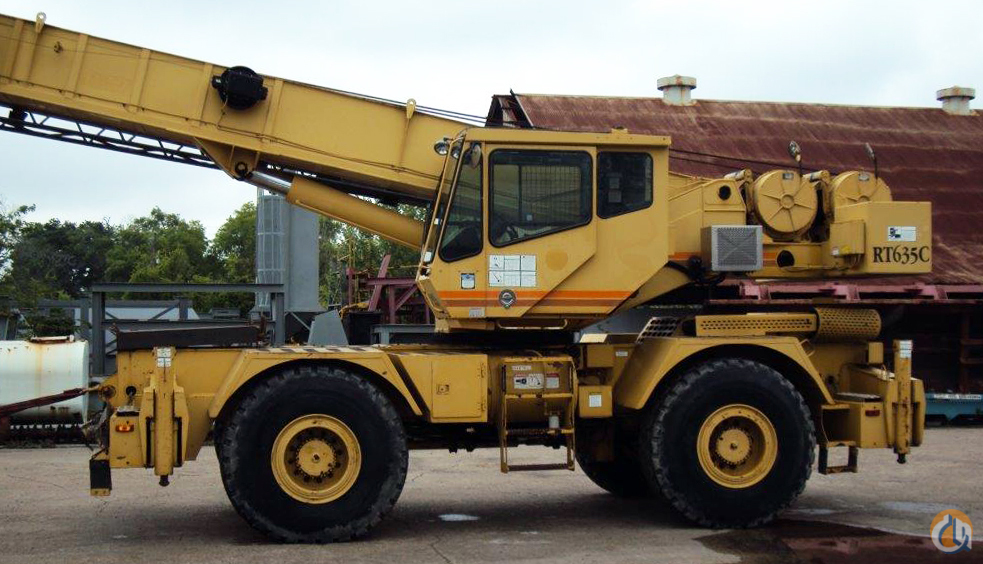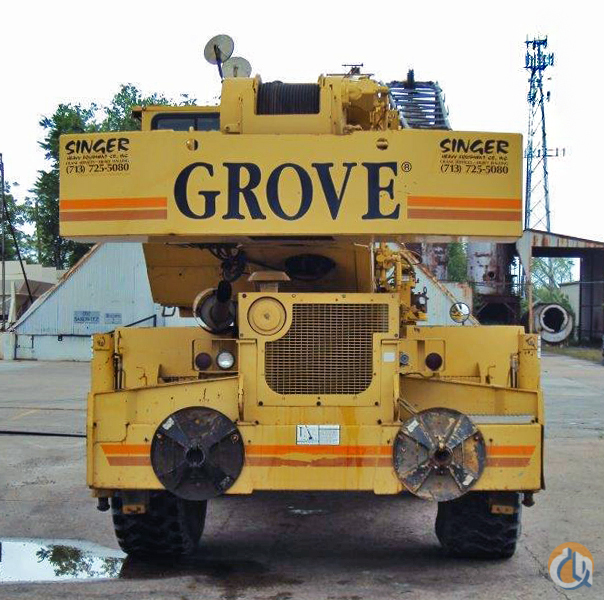 Show all images
Date Listed: 04 Apr 2013 | Last Updated: 21 Jul 2014
1996 Grove RT635C
35 Ton
Cummings Engine
105' Boom
29'-51' JIB
LMI System
3200 Hours on Rebuilt Engine
3rd Party Certified
Price:
$105,000
Convert:
$105,000
Year: 1996
Capacity: 35.00
Boom/Jib: 105'/29'-51'
Location: Texas, United States
Hours: 3,200
Condition: Used
Serial #: 83543
Unit #: Verify
Address: 5331 Summer Snow Drive, Houston, TX 77041, USA

Grove was founded in 1947 and is one of the world's leading producers of mobile hydraulic cranes with manufacturing facilities in Shady Grove, Pennsylvania, and Wilhelmshaven, Germany. Rich in tradition, the Grove name has been a welcome member of the crane community for over half a century, earning a reputation for strong, reliable lifting equipment consistently popular with those who operate it. The company offers a full range of mobile hydraulic cranes from 8.6 t (8.5 USt) to 558.8 t (550 USt), comprising all terrain, rough terrain, truck mounted and industrial cranes. It is also one of the leading suppliers of custom-built military cranes for armed forces around the globe. As a manufacturer it has achieved a number of notable firsts in the course of its history, including introducing the world's first slewing rough terrain crane in 1968 and the world's first trapezoidal boom in 1970; and by becoming the first international multi-facility crane manufacturer to receive the ISO 9001 quality assurance certification in 1994. Grove has also led the industry in terms of technological innovation. Its MEGATRAK suspension system, the TWINLOCK boom pinning system and the MEGAFORM boom design are unique to Grove and give end users a competitive advantage. More than 55,000 Grove cranes have been sold around the world with some companies populating single fleets with several hundred units at a time.