THIS LISTING HAS SOLD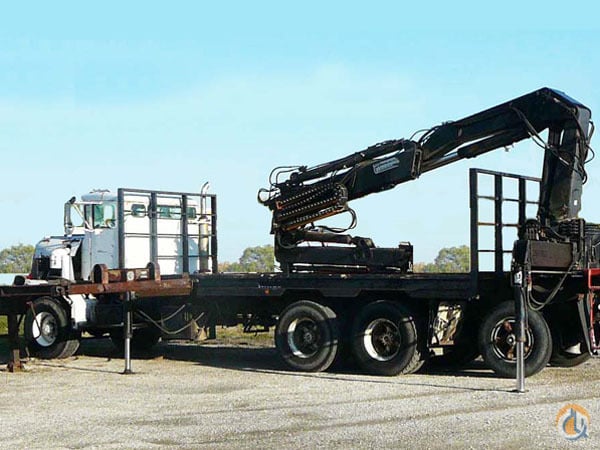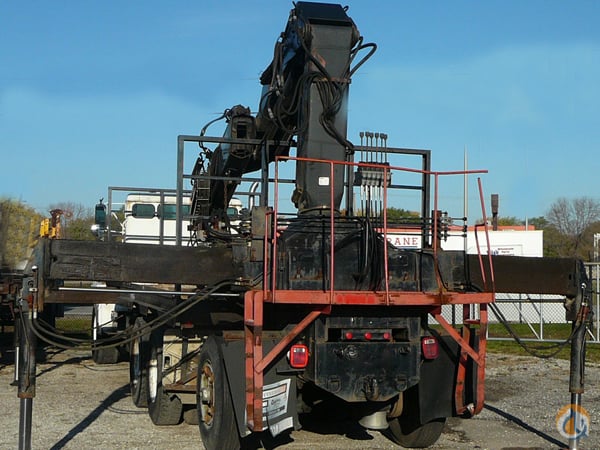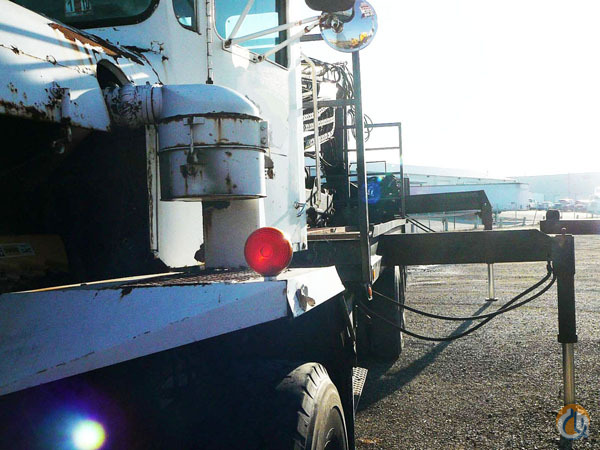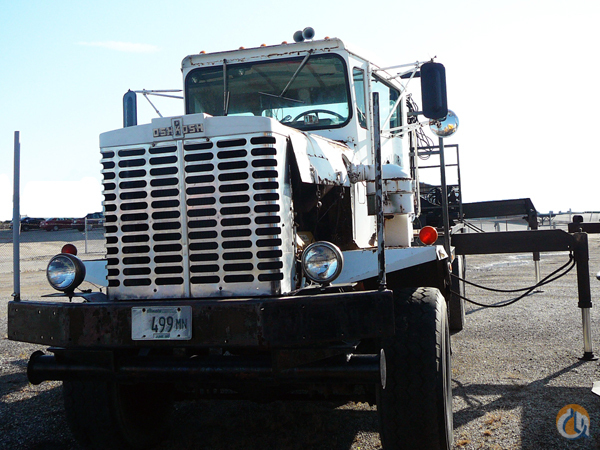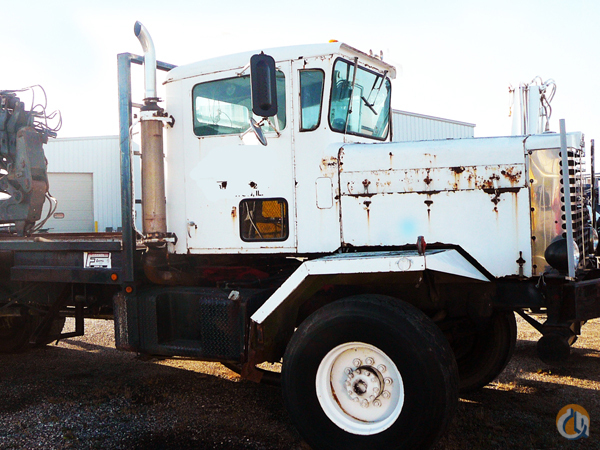 Show all images
Date Listed: 19 Apr 2012 | Last Updated: 23 Apr 2012
Includes 20' form body, auxiliary stabilizers, and cargo control equipment. Crane was used daily until owner stopped operation in the fall of 2011. Cranes's general condition is fair to good for the price. Needs extension cylinder repacked on job, it leaks out. Boom cylinders will seep down overnight. Some hoses worn to braid, some tubes misaligned. Truck is mechanically sound, but has some cosmetically weak areas. Minor leak in the auxiliary stabilizers fitting.
Truck - 1973 Oshkosh AWD Form Truck, 254,232 miles
Crane - 172,830 ft. lbs. with jib. See specifications for more details
SOLD
Year: 1990
Capacity: 26.00
Boom/Jib:
Location: Illinois, United States
Hours: Inquire
Condition: Used
Serial #: 13573
Unit #: 380-C
Email Robert W. Fischer, Sr.
Phone: 800-739-4430
Alt Phone: 630-739-6900
Fax: 630-739-9629

Address:585 East South Frontage Road, Illinois and Michigan Canal, Bolingbrook, IL 60440, USA