75 ton link belt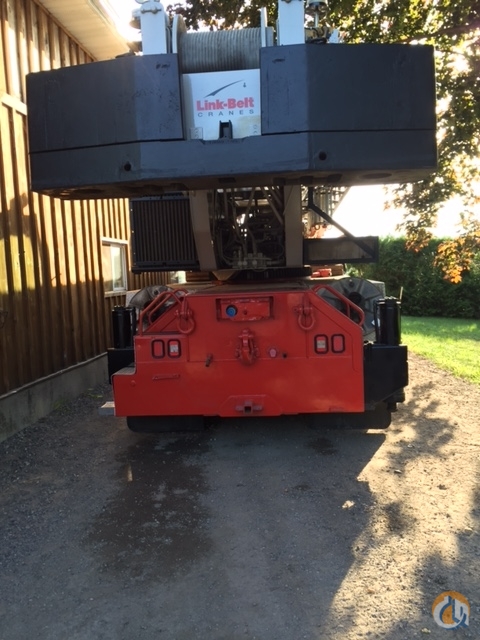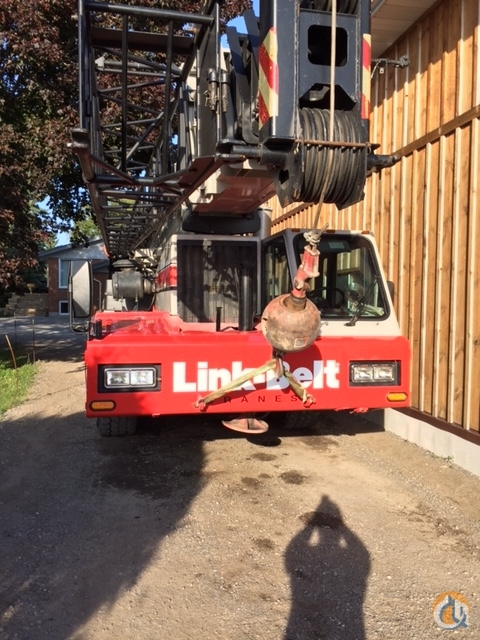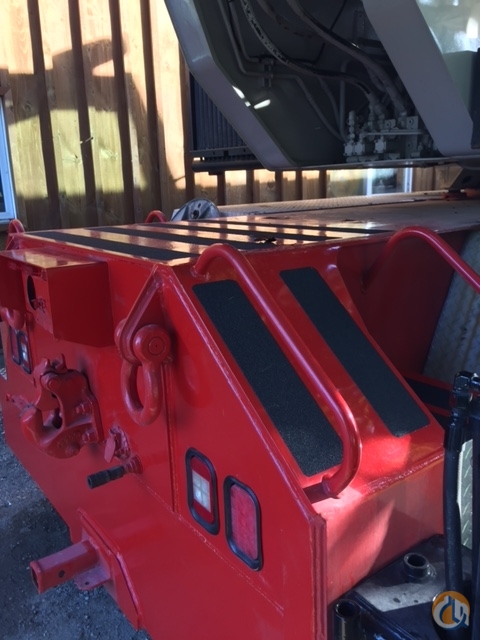 Show all images
Last Updated: 05 Nov 2016
Email Seller
Save to Favorites
Print

Price:

(250,000 CAD)

230,000 CAD

Convert:
230,000 CAD
Year: 2000
Capacity: 75.00
Boom/Jib: 115 main boom 36-61 bifold jib
Location: Ontario, Canada
Hours: 21000
Condition: Excellent
Serial #: F2J0-2795
Unit #: Verify
This crane always had regular maintenance and has all new tires. the boom has always been greased. completly over hauled including cyclinders fresh 2 part epoxy paint job,custom aluminum stairs with storage boxes. Too much work done on this unit to list. The only reason it is for sale is we have bought a larger crane 
Call 1-877-332-3099 anytime!
Up loaded more pictures, and reduced price
Phone: 705-529-1808
Alt Phone: 416-684-8755
Fax: 705-549-3109

Address: L0L 2J0 57 Concession 12 West Tiny Ontario Canada