THIS LISTING HAS SOLD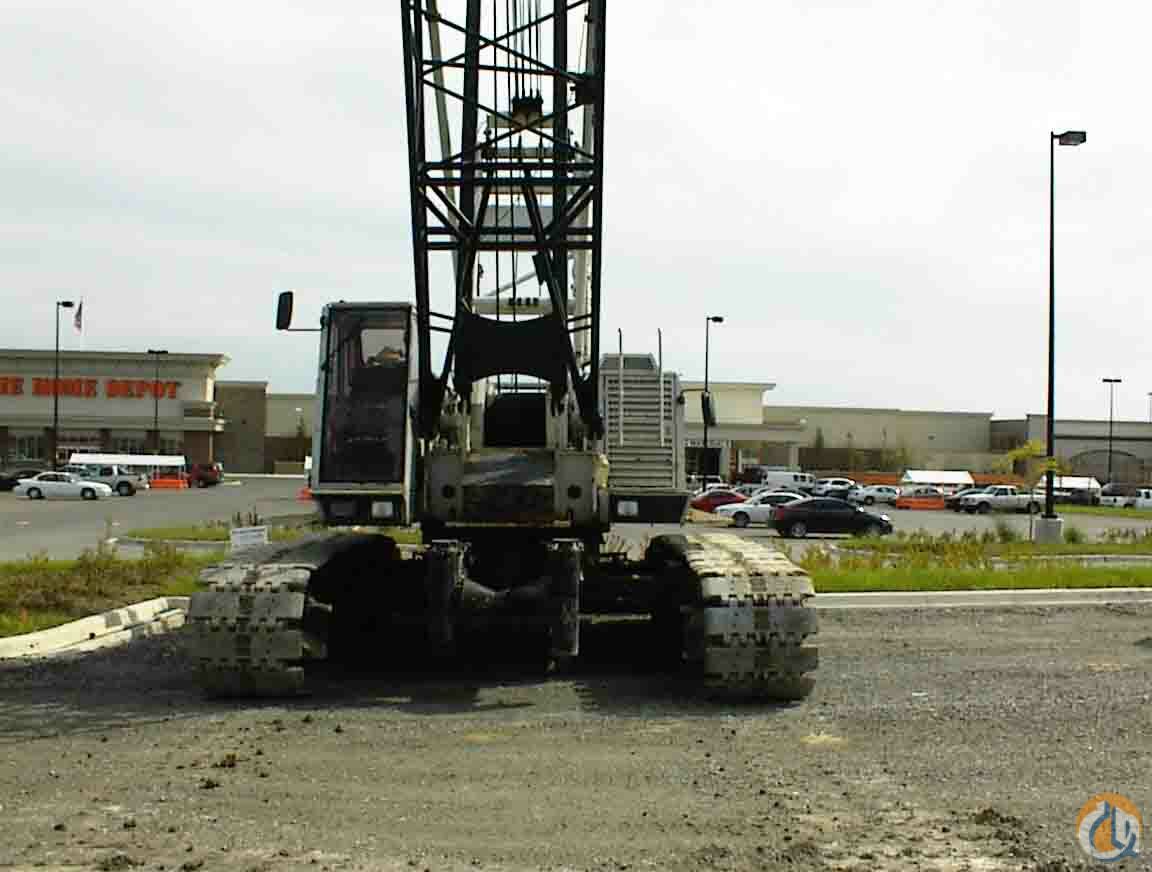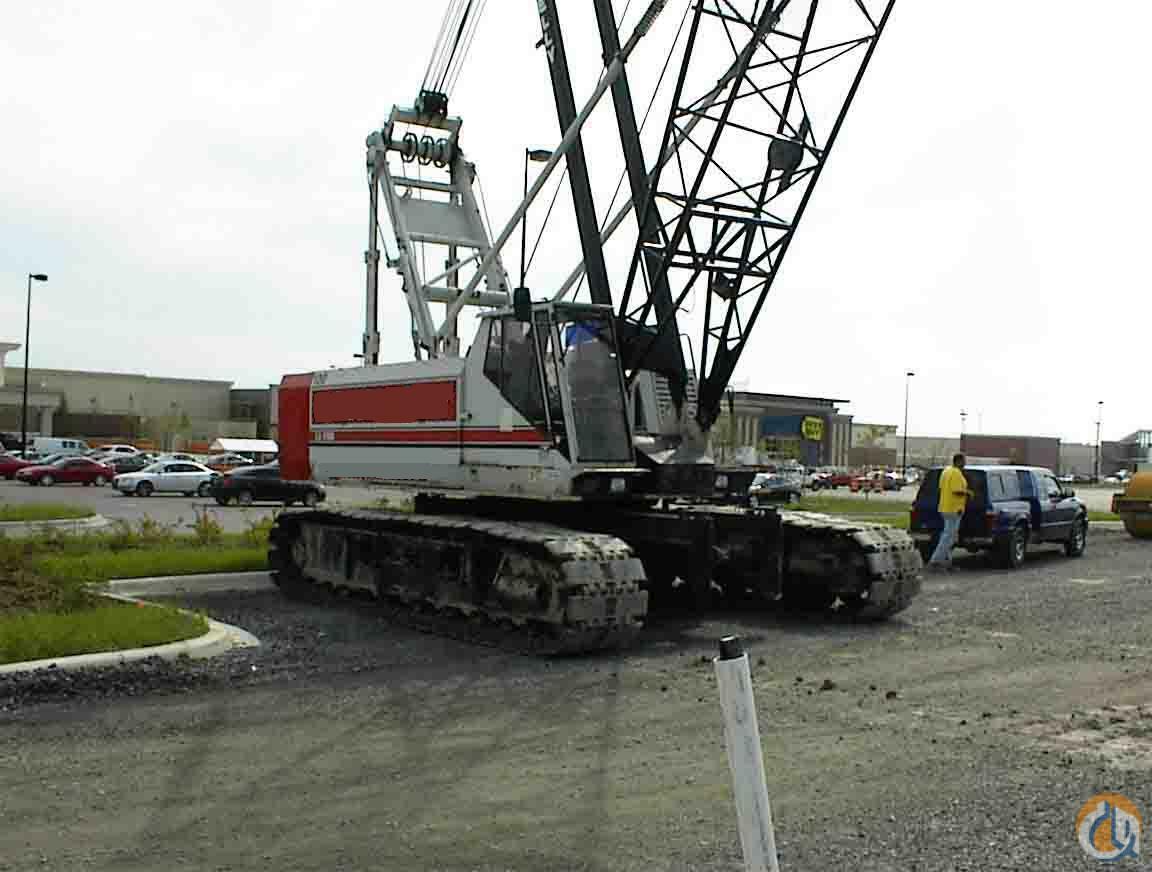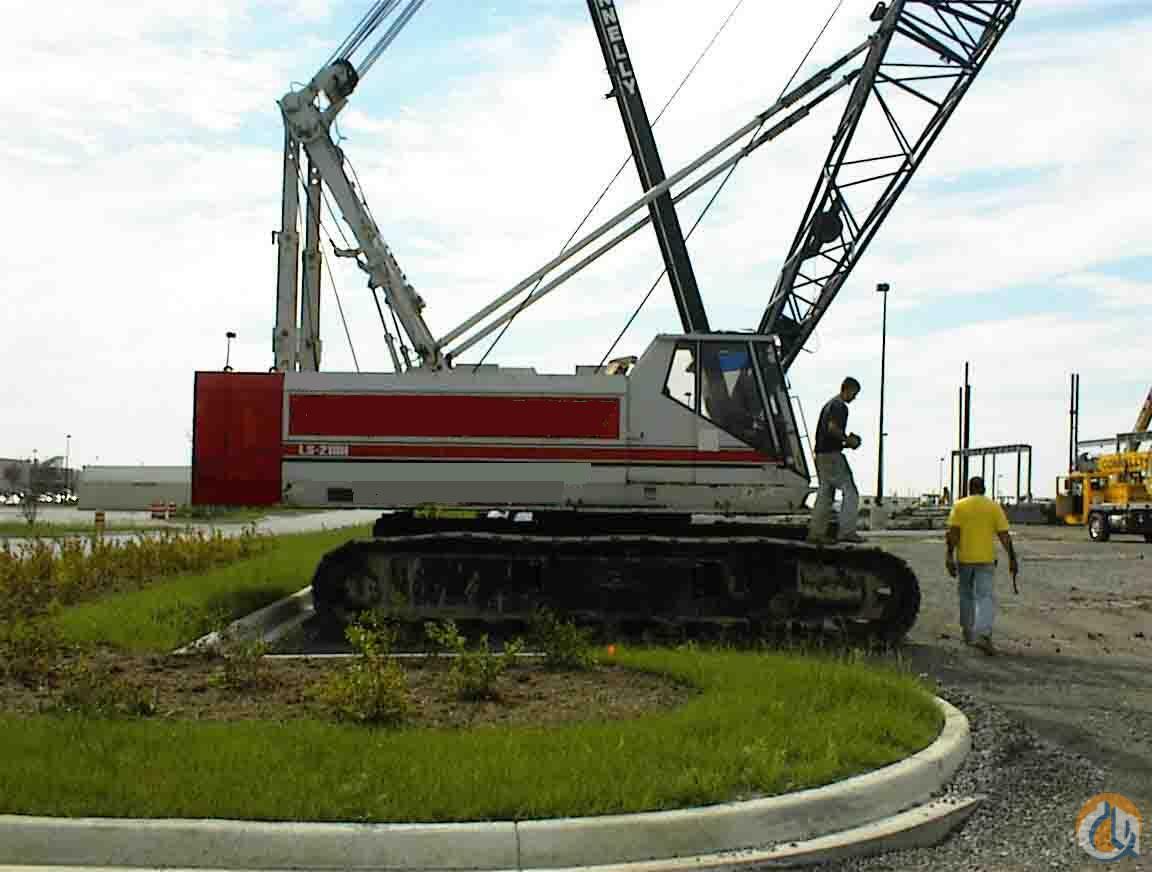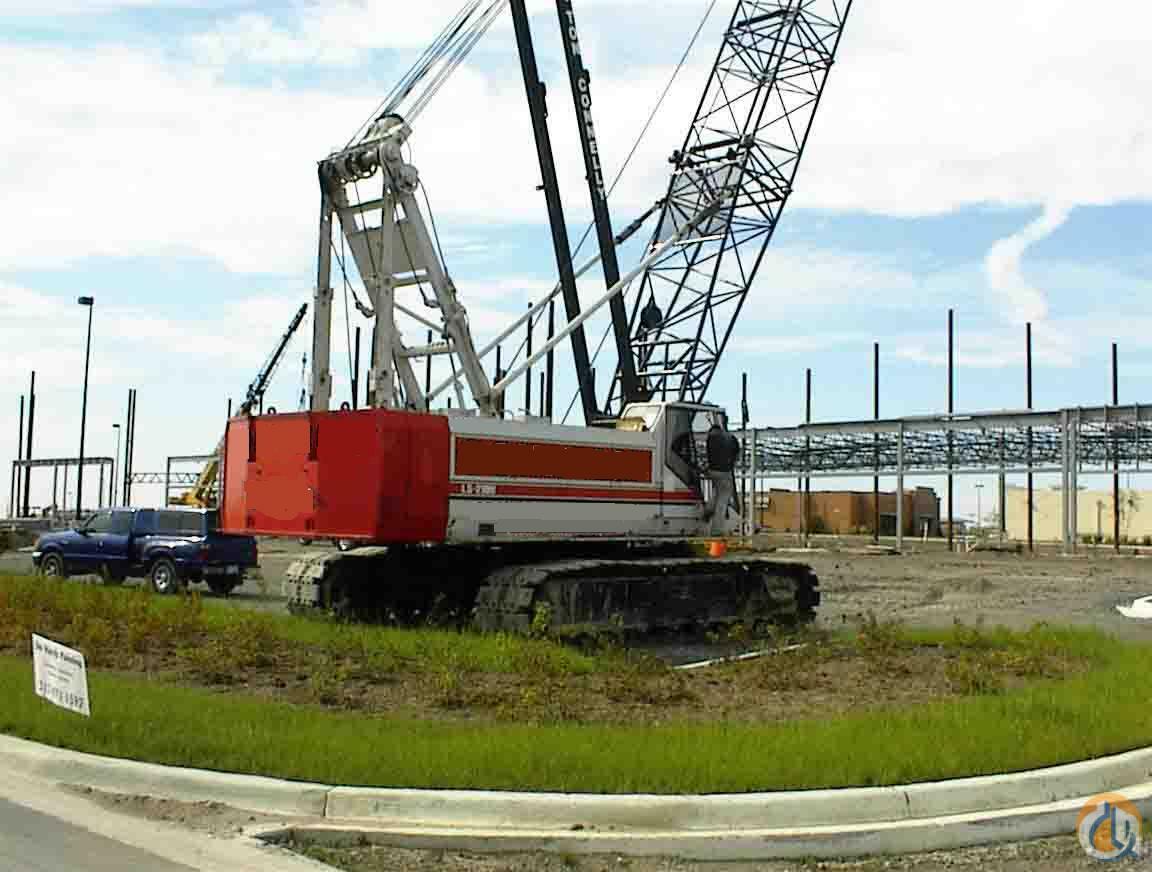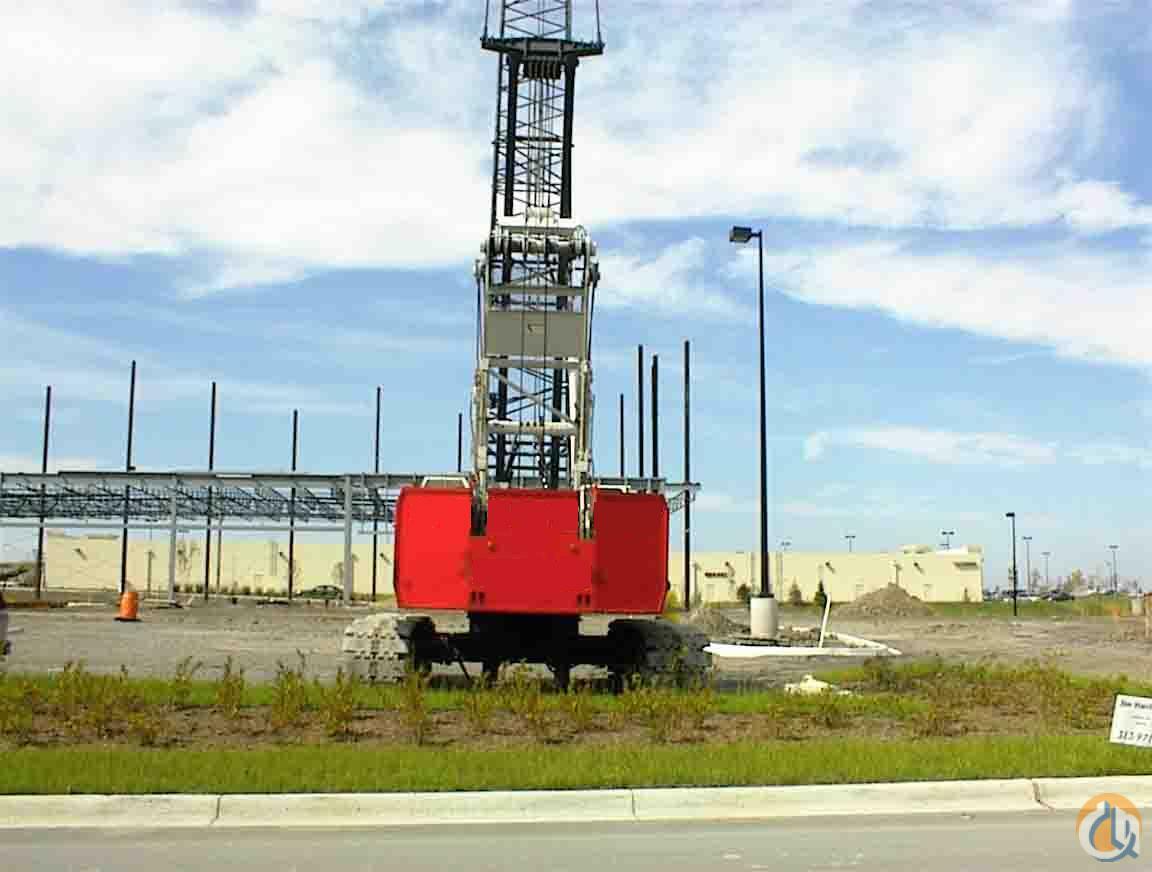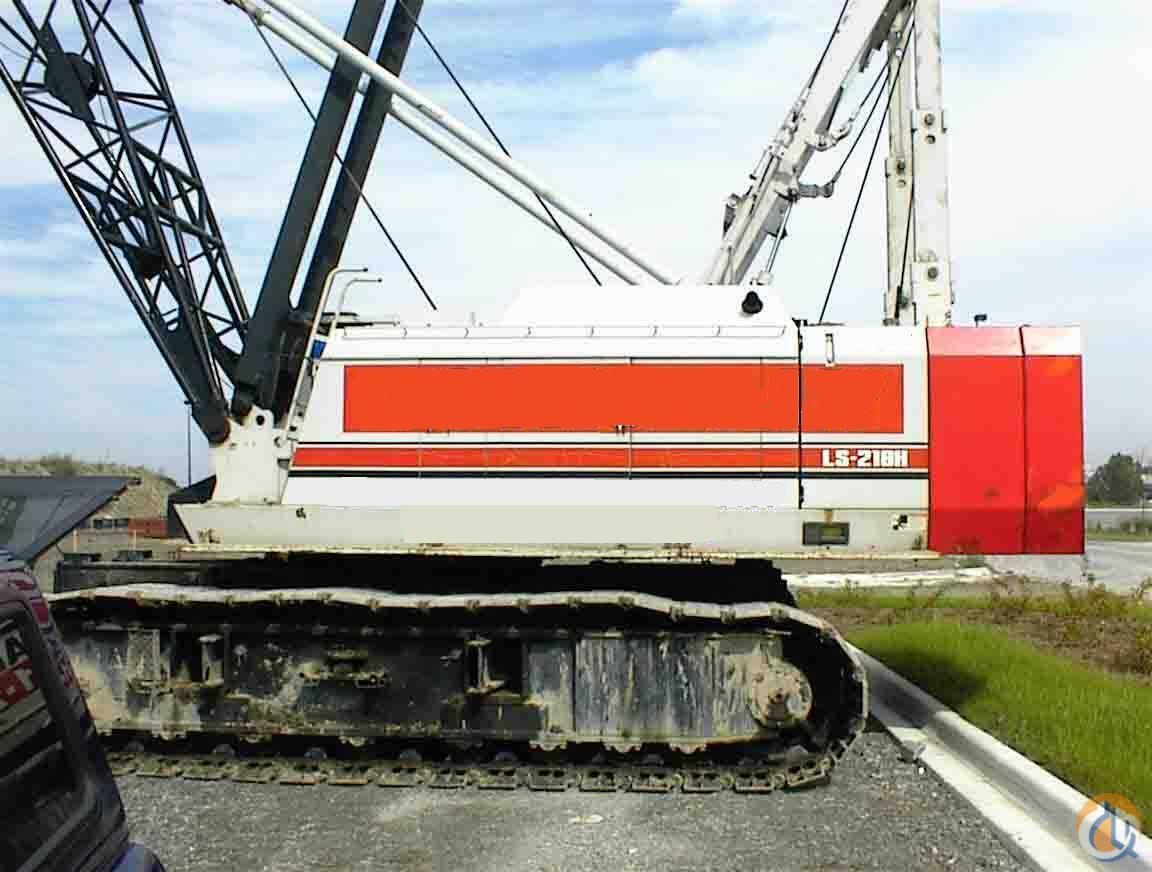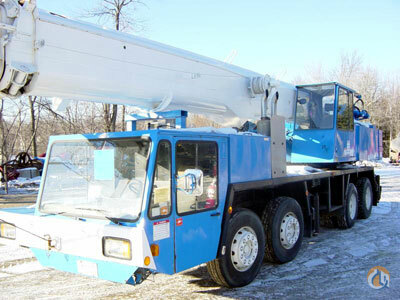 Show all images
Date Listed: 25 Jan 2003 | Last Updated: 13 Jun 2005
Boom - 32.8' to 111.5', ,jib 26'-46', 2 winches, new rubber, ball and block, additional work boxes added.
Sold for $100,000.00 U.S.D.
SOLD
Year: 1987
Capacity: 65.00
Boom/Jib: 112/26-46
Location:
Hours: 12,000
Condition: Very good
Serial #: Verify
Unit #: Verify
Phone: 860-883-7626
Fax: 860-747-3249

Address: 33 Wayne Drive, Plainville, CT 06062, USA

Demag Stands for: "Deutsche Maschinenbau AG" Manufacturer of Telescopic Boom All Terrain, Truck and Crawler Cranes with a lifting capacity from 30t to 3,200t. Based in Zweibrücken, Germany Terex-Demag products are sold world-wide today. Historical Overview 1827 Dinglerwerke founded by Christian Dingler in Zweibrücken, Germany. 1890 Lifting equipment produced for the local coal mines and steel industry. 1954 Demag AG takes over the former Dinglerwerke, activities are incorporated into the Construction Machinery Group 2002 Demag is aquired by Terex Corporation and becomes part of Terex Cranes Products- All Terrain Crane, Lattice Crawler Crane, Truck Crane. Distinguished Historical Accomplishments 1950 First telescopic boom crane with lifting capacity of 2.5 t. 1956 First All-terrain crane worldwide with lifting capacity of 12t. 1965 Development of the first lattice-boom truck crane with tube design for boom and lifting capacity of 45t. 1976 Largest telescopic crane on the market with lifting capacity of 160t. 1979 Development of the strongest lattice-boom truck crane world-wide 800t lifting capacity. 1987 Development of largest lattice-boom crawler crane with 1,000t capacity 1990 Introduction of the strongest telescopic truck crane worldwide with lifting capacity of 500t. 1993 Introduction of a 50t All Terrain crane series. 1998 Largest lattice-boom crawler crane on the market with 1,600t capacity 1998 Design of strongest telescopic truck crane with 650t capacity. 2002 Introduction of CC8800 with capacity of 1,250t. 2003 Introduction of200t All Terrain crane with 68m of main boom. 2007 Most powerful crawler crane, TWIN CC 8800 with lifting capacity of 3,200t.