200-TON LINK-BELT HC-258 FOR SALE!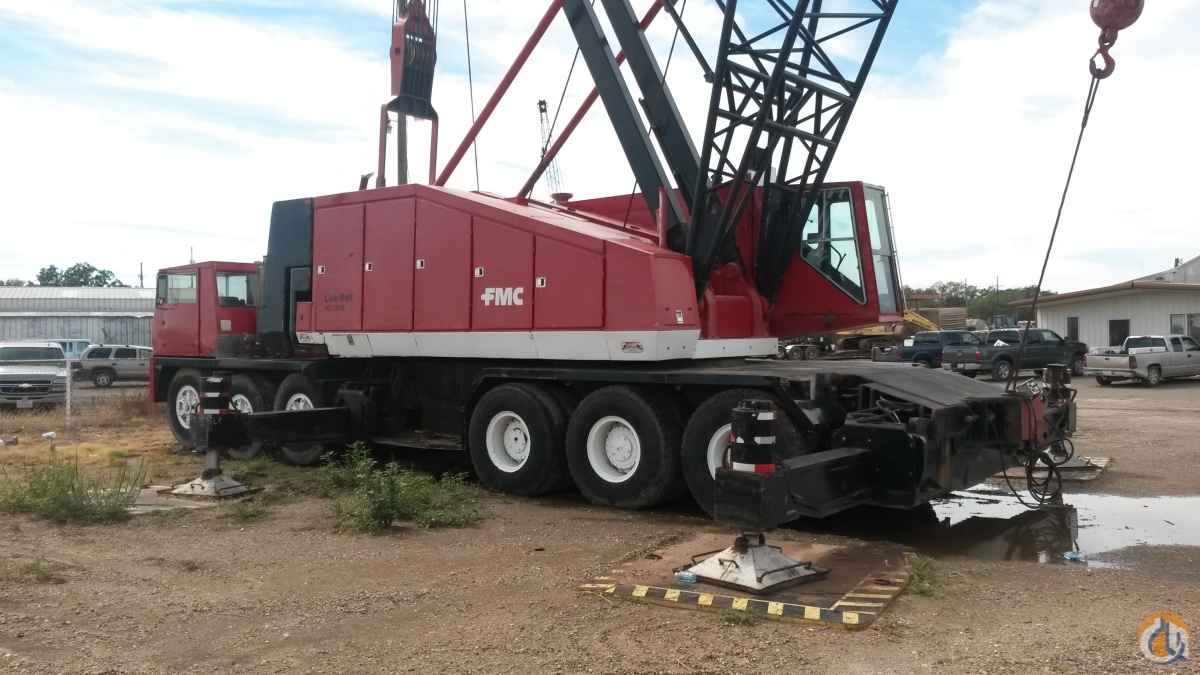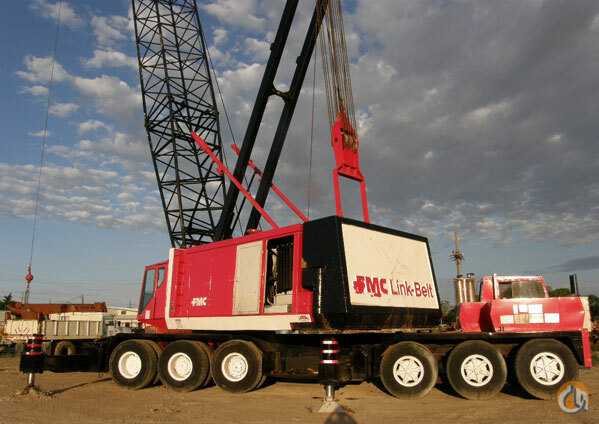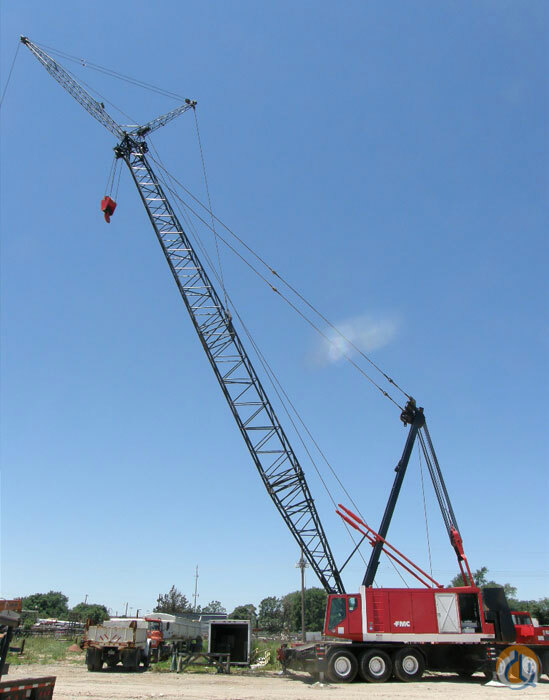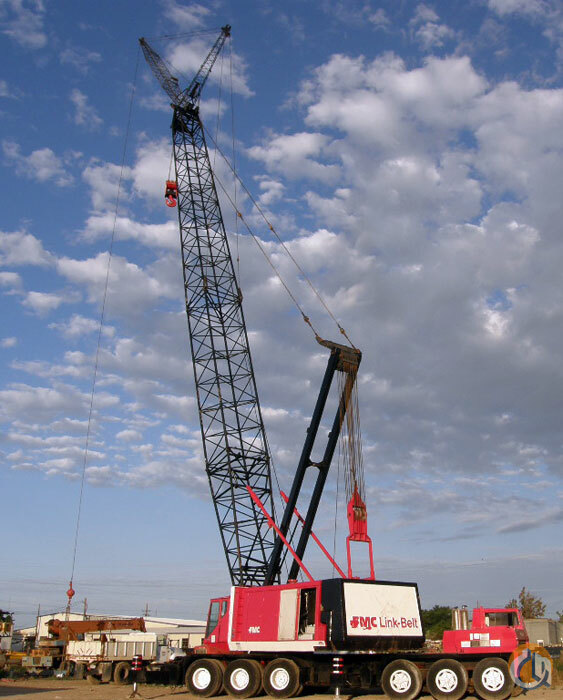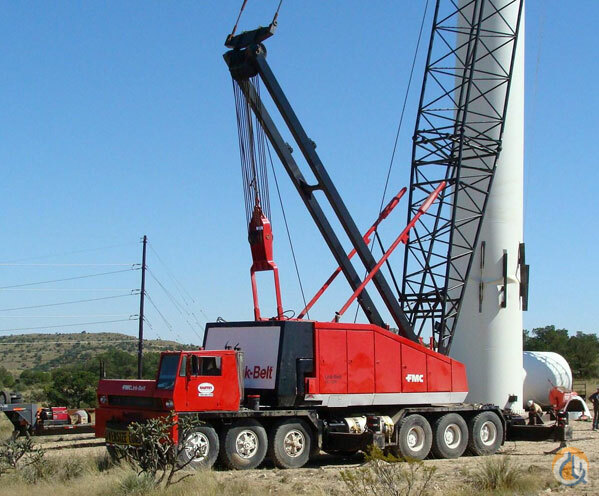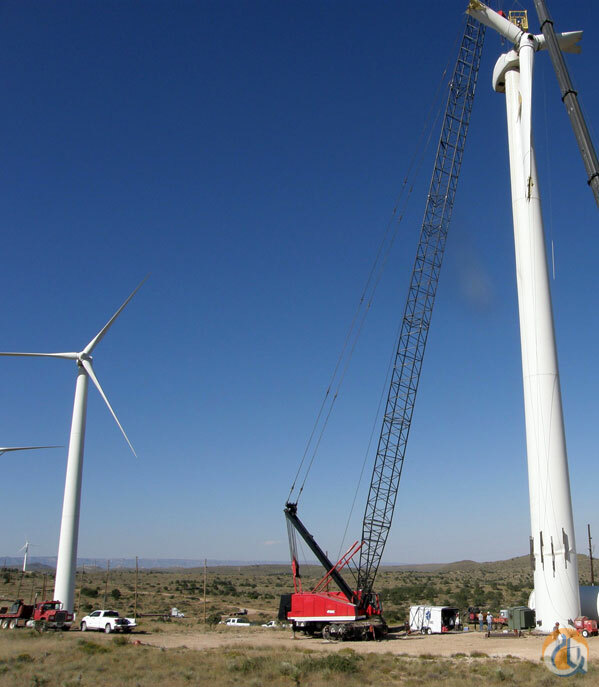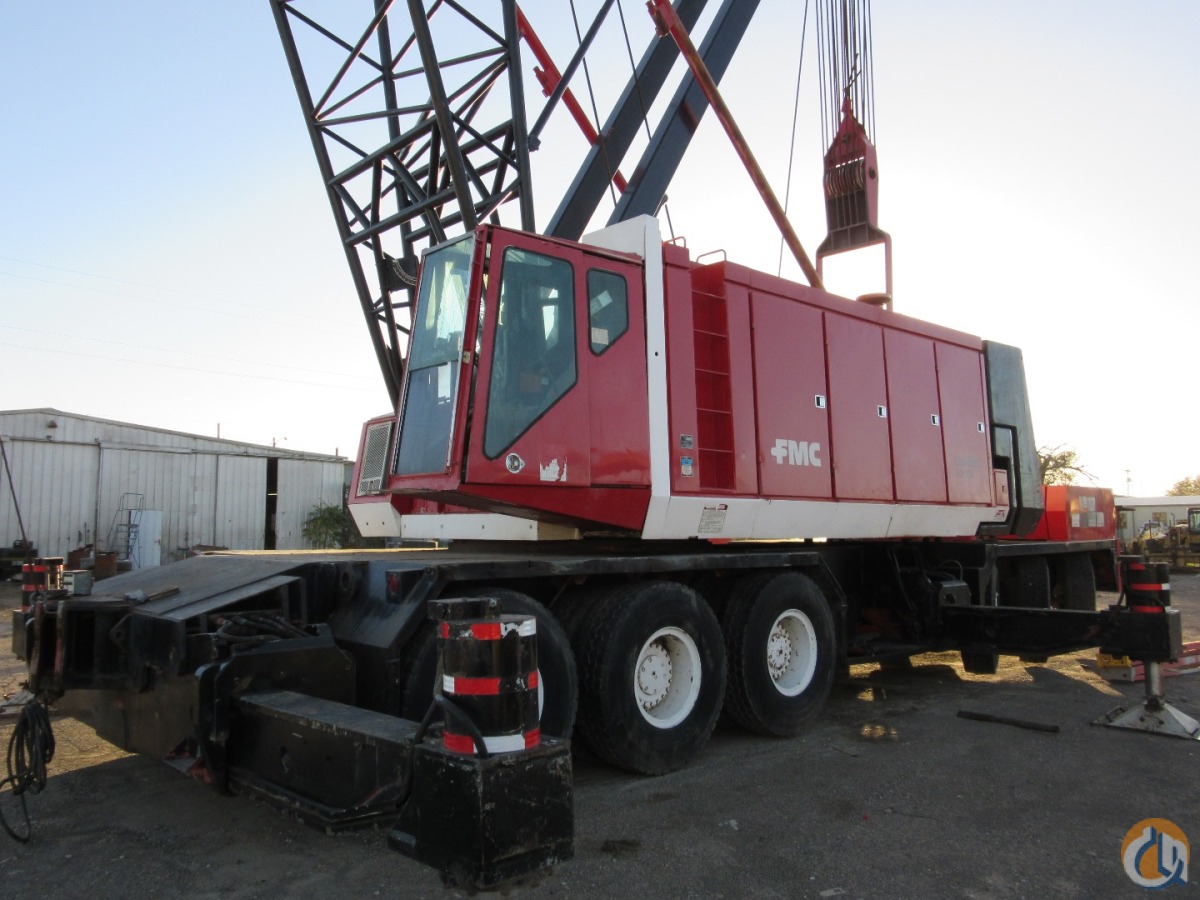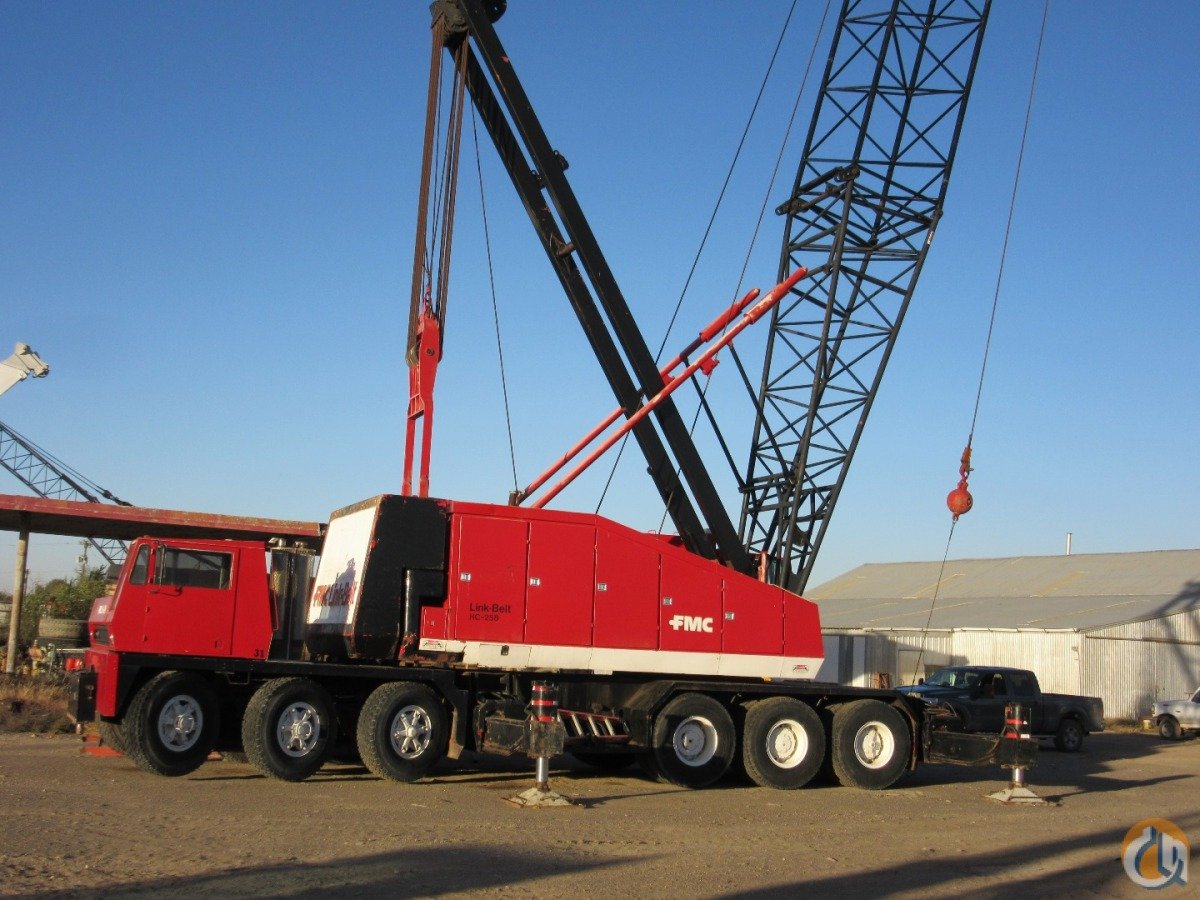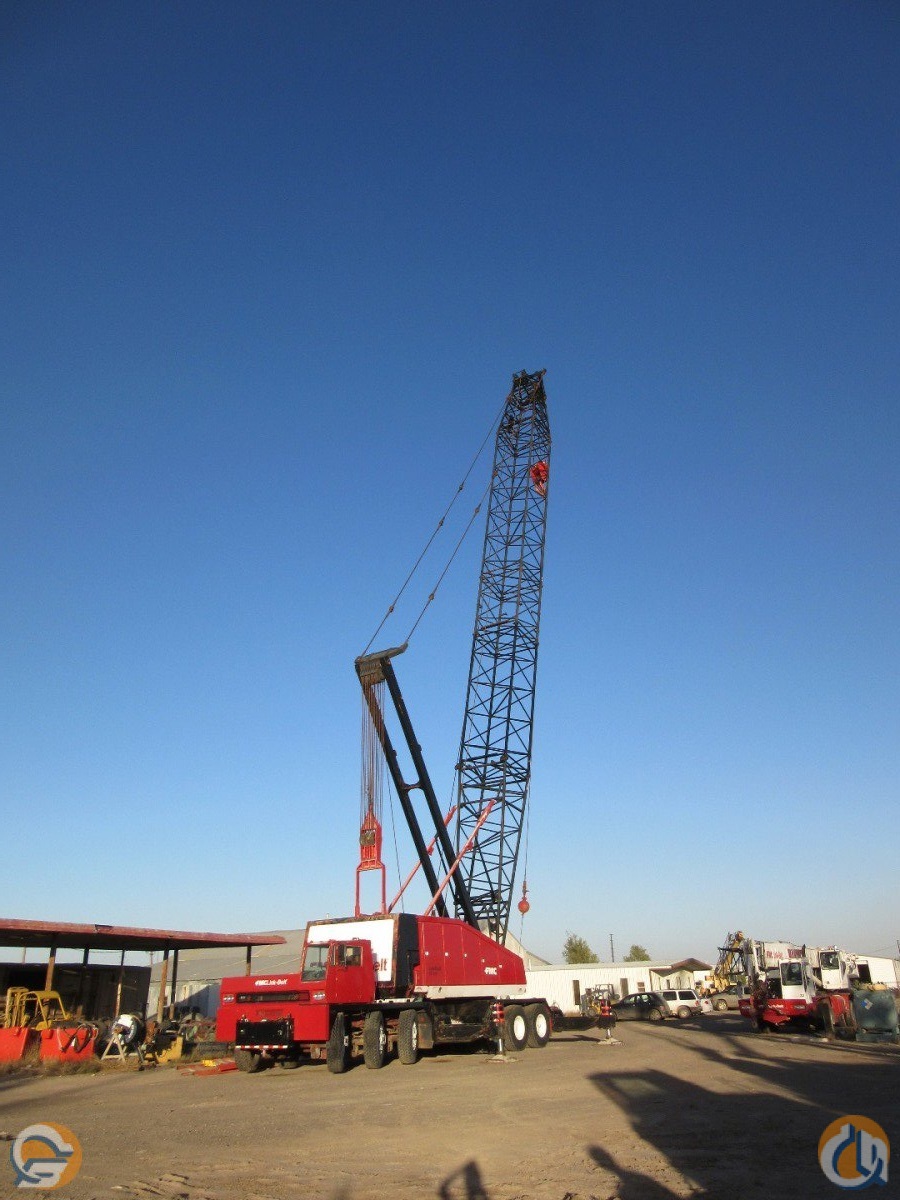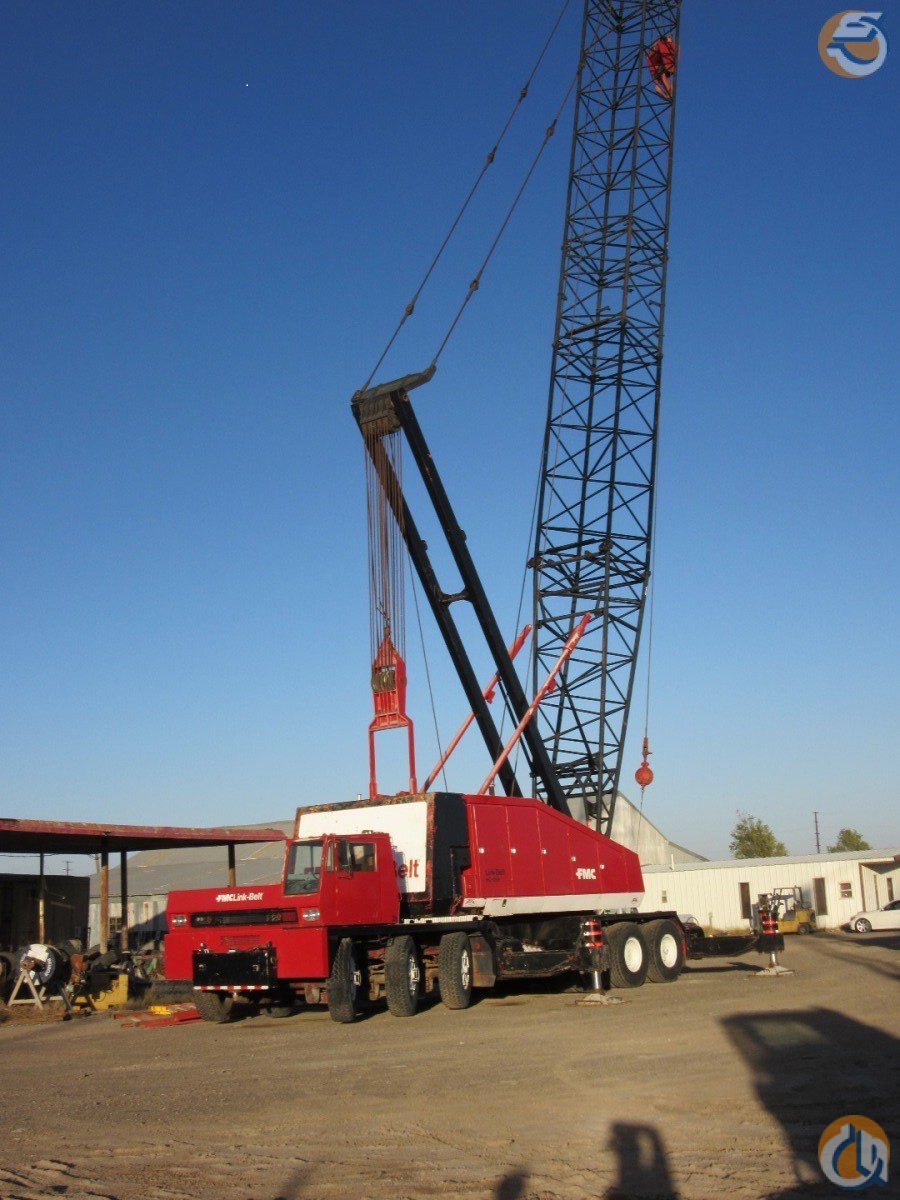 Show all images
Last Updated: 20 Jan 2017
Email Seller
Save to Favorites
Print

Price:

($350,000)

$299,000

Convert:
$299,000
Year: 1978
Capacity: 200.00
Boom/Jib: 250'/70'
Location: Texas, United States
Hours: Verify
Condition: Good
Serial #: 28G8-1571B
Unit #: Verify
1978 Link-Belt HC-258 Conventional Truck Crane
200-Ton Capacity, 240' Main Boom, Hammerhead Tip, Both Transitions, 70' Jib, Detroit Engines Up & Down, 12x6 Carrier, Bridgestone Radial Tires (90%), PLL on (2) Twin Disc Torque Converters, 6-Sheave Block, Ball, Load Out Assistance Available. RECENT LOAD TEST AND CERTIFICATION!
 Alternative number for inquiries (806)292-1735
 (We will not quote shipping outside of the United States.)
Phone: 806-296-7444
Alt Phone: 806-292-1735
Fax: 806-296-6632

Address: 101 East 24th Street, Plainview, TX 79072, USA