2016 Merlo Panoramic/Construction P55.9 CS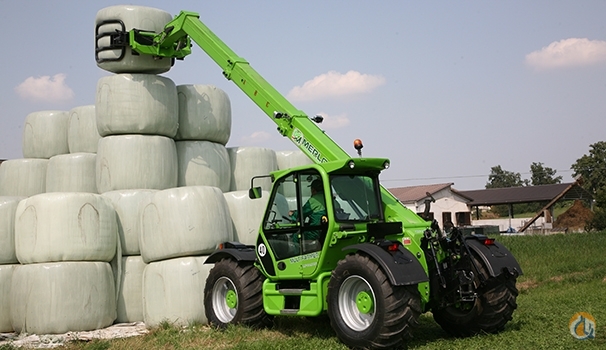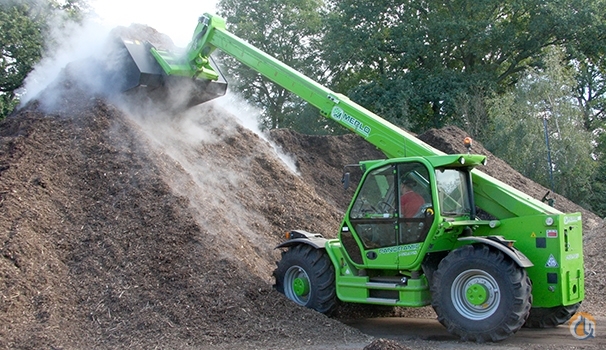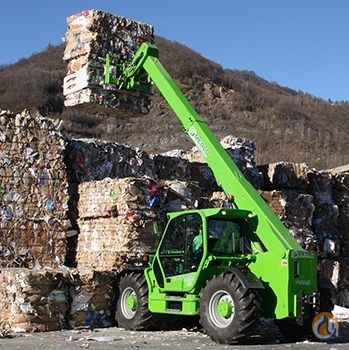 Last Updated: 03 Jun 2016
Year: 2016
Capacity: Inquire
Boom/Jib: 15.1
Location: Texas, United States
Hours: Inquire
Condition: Excellent
Serial #: Verify
Unit #: Verify
Email Seller
Save to Favorites
Print

2016 Merlo Panoramic/Construction P55.9 CS
Merlo panoramic telehandlers offer optimum performance with 360 degrees of visibility for ultimate safety, comfort and productivity.  A side-mounted engine ensures the best all-encompassing view from the operator's seat.  The panoramic telehandler line features a host of different models from compact to high performance.  These machines feature maximum reaches of up to 58 ft and lift capacities of up to 26,500 lbs.
Specs:
Features:
Equipped with a 156 hp, Deutz 4-cylinder diesel engine.

360 degrees of panoramic visibility.

Side-mounted engine layout for ease of access.

Features an innovative hydro-pneumatic cab suspension.
Attachmets:
CLAMPS
Twin Log Clamp

Drum Clamp
PLATFORMS
HOOKS
EXTRA-WIDE CARRIAGES
FORKS
Fork 48" Standard

Fork 60" Standard
BUCKETS
Address: 400 North St. Paul Suite 550, Dallas, TX 75201 USA