P&H CN165 Rough Terrain Crane For Sale
THIS LISTING HAS SOLD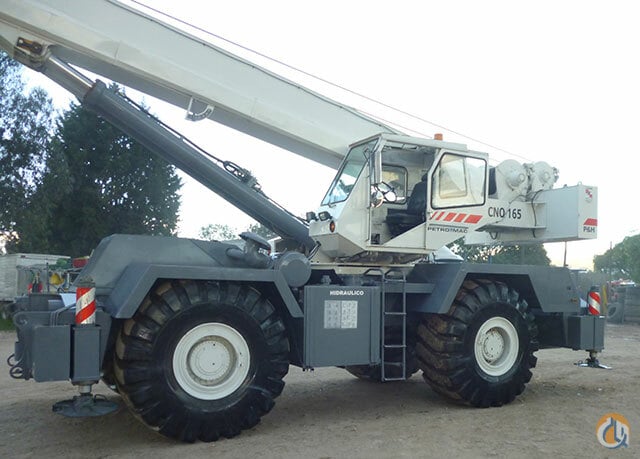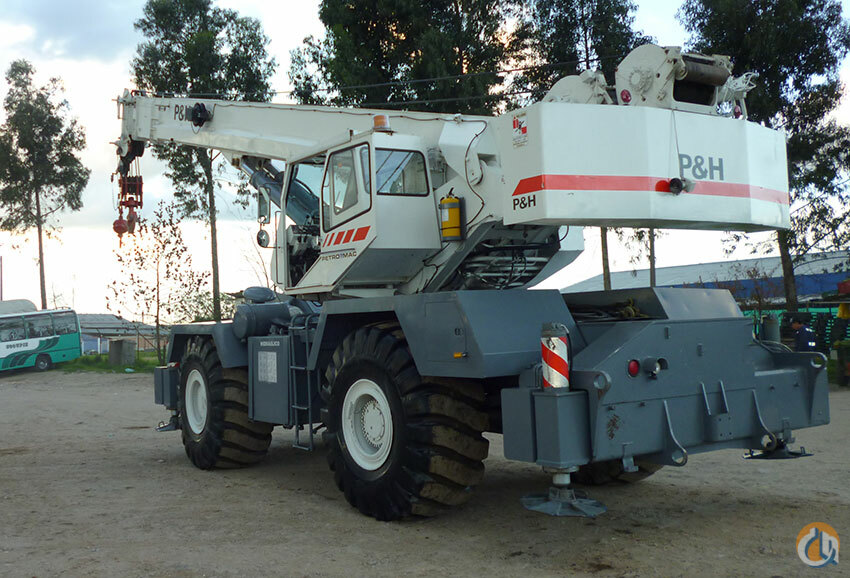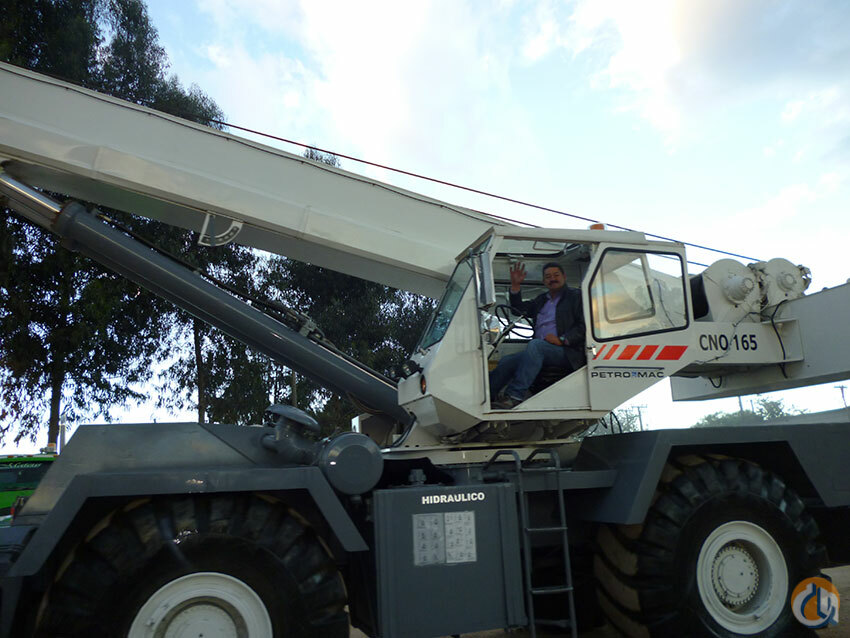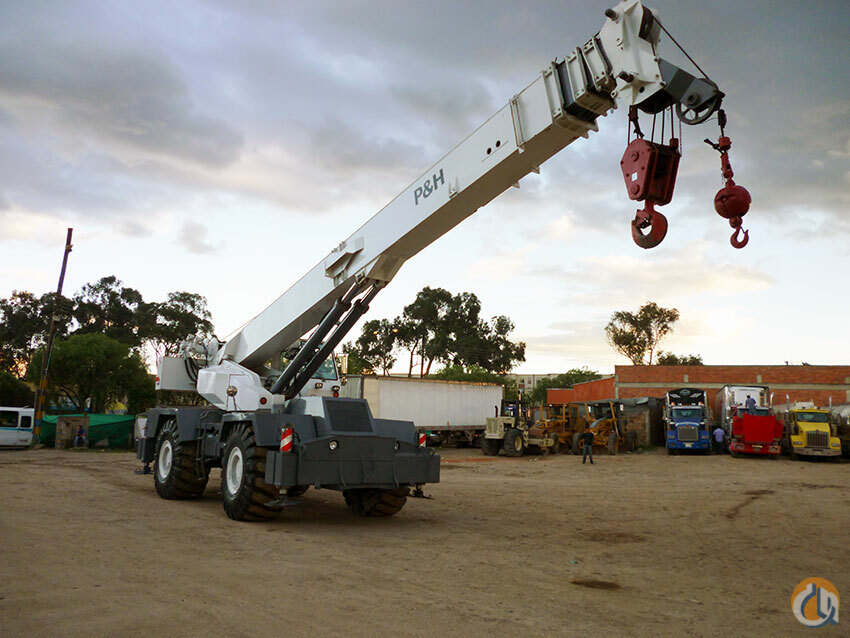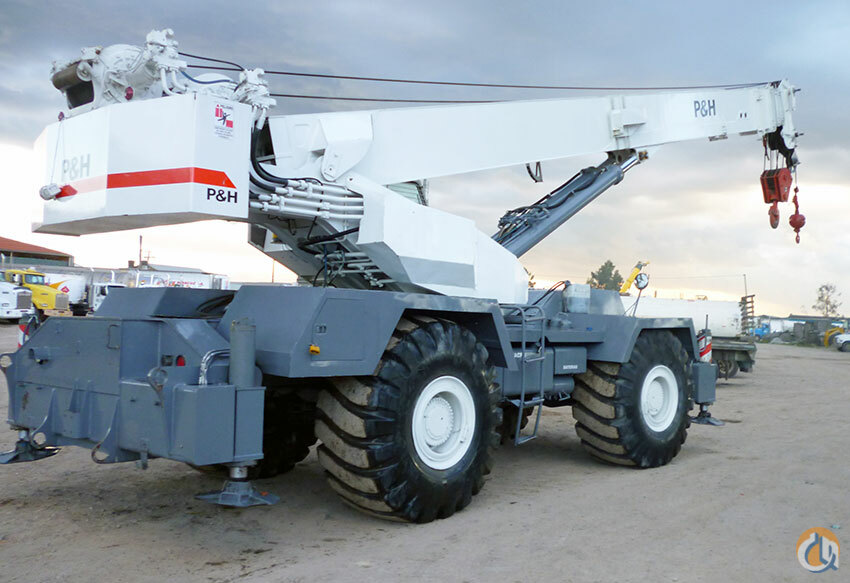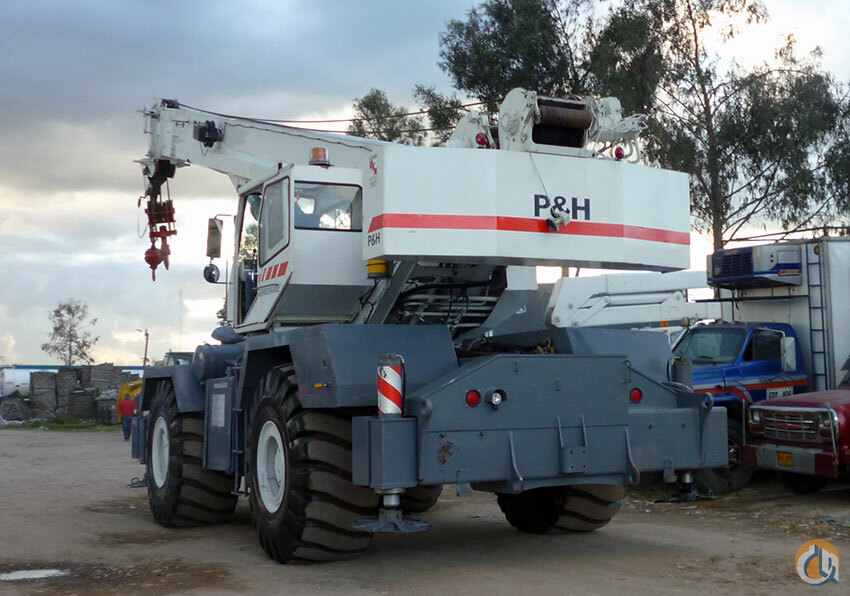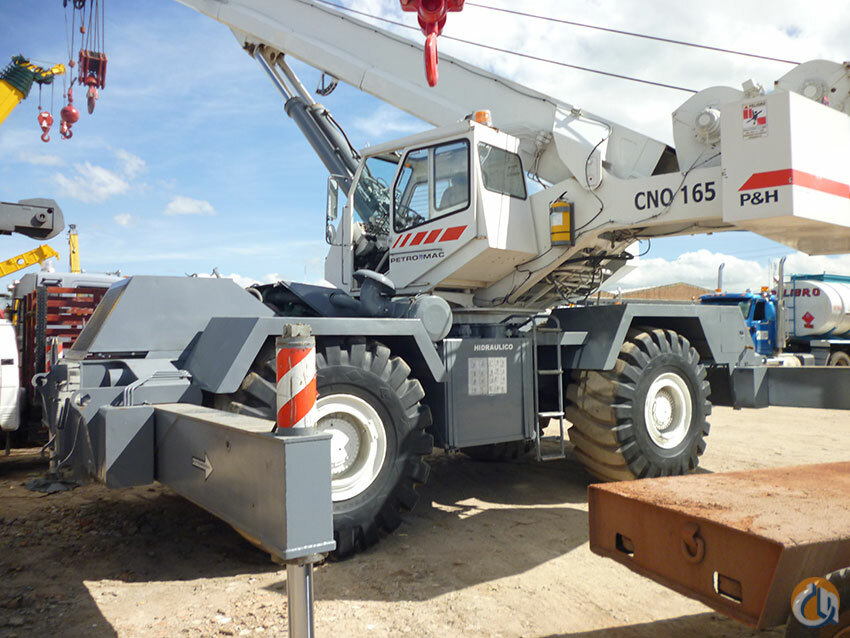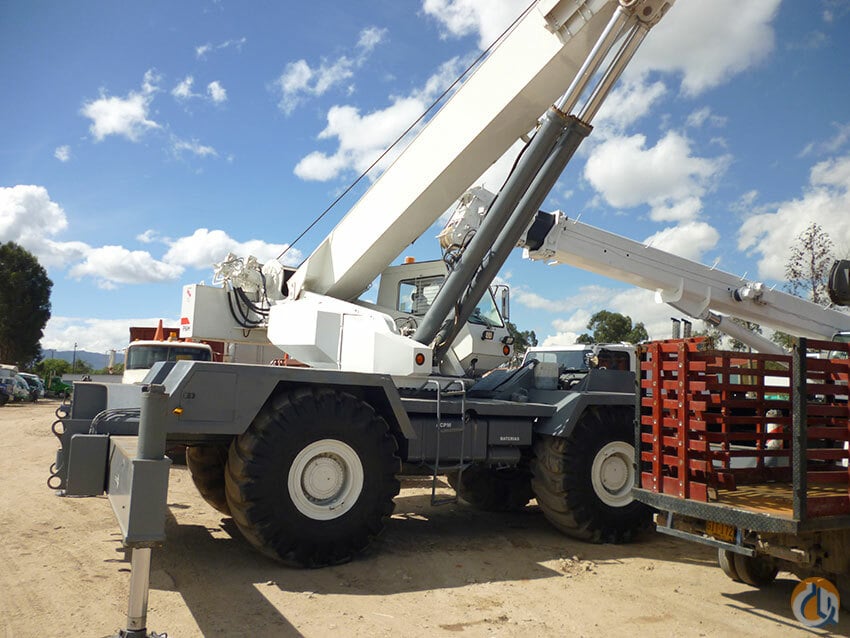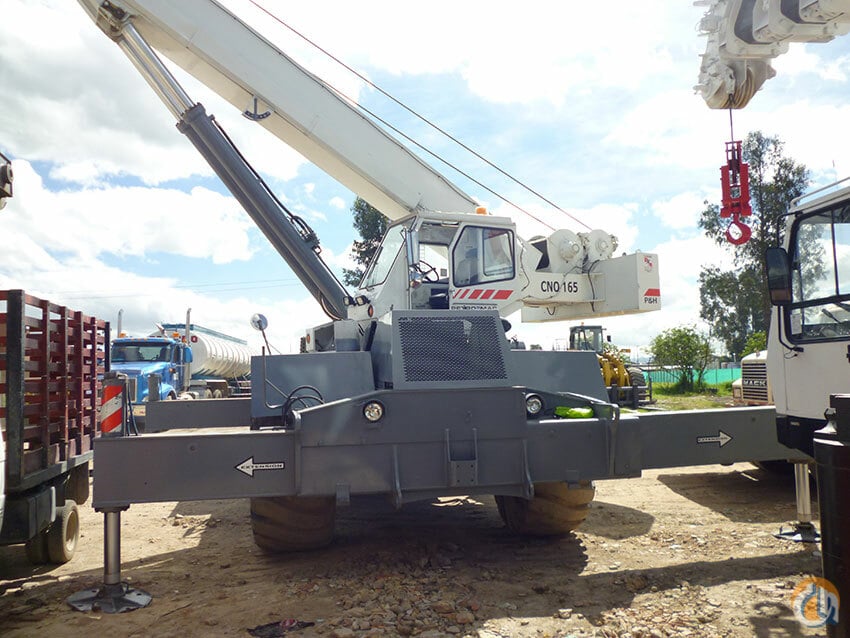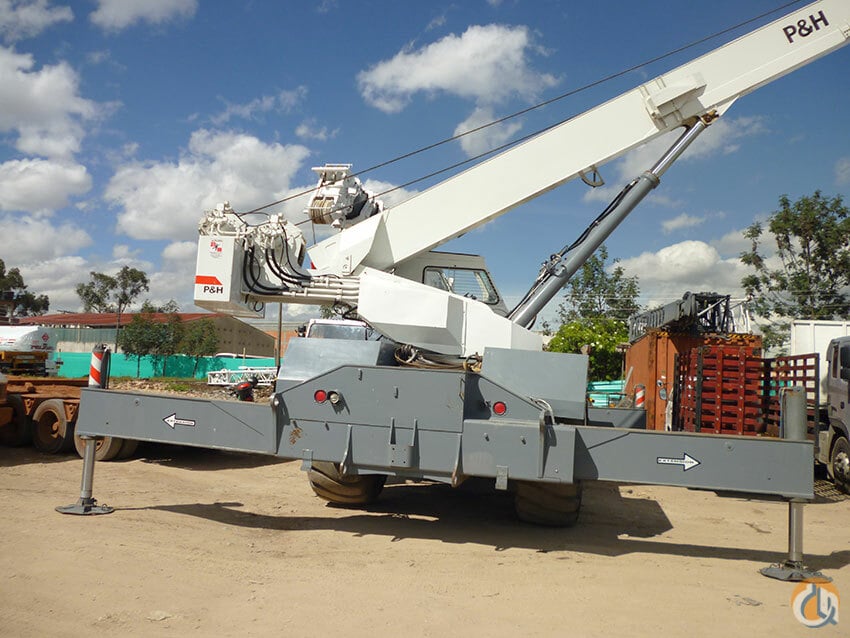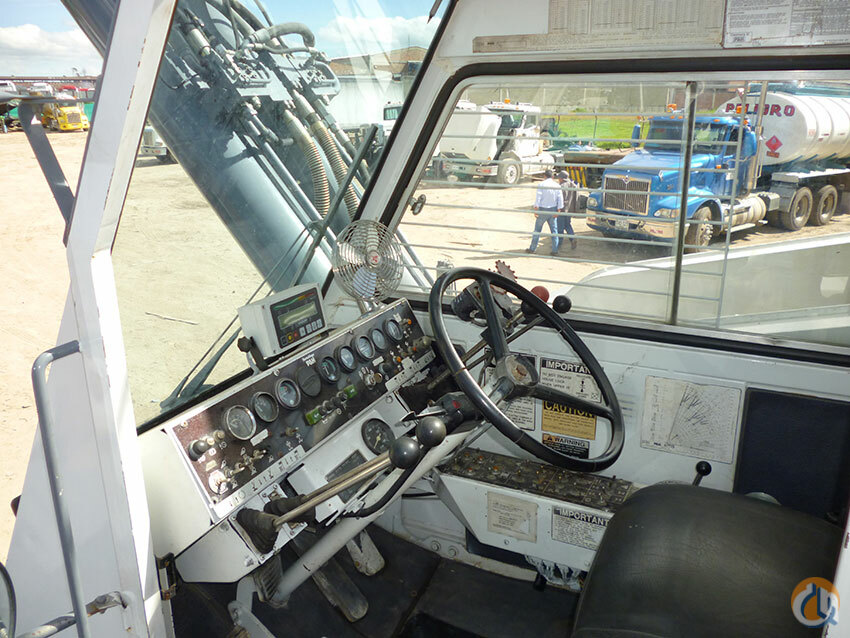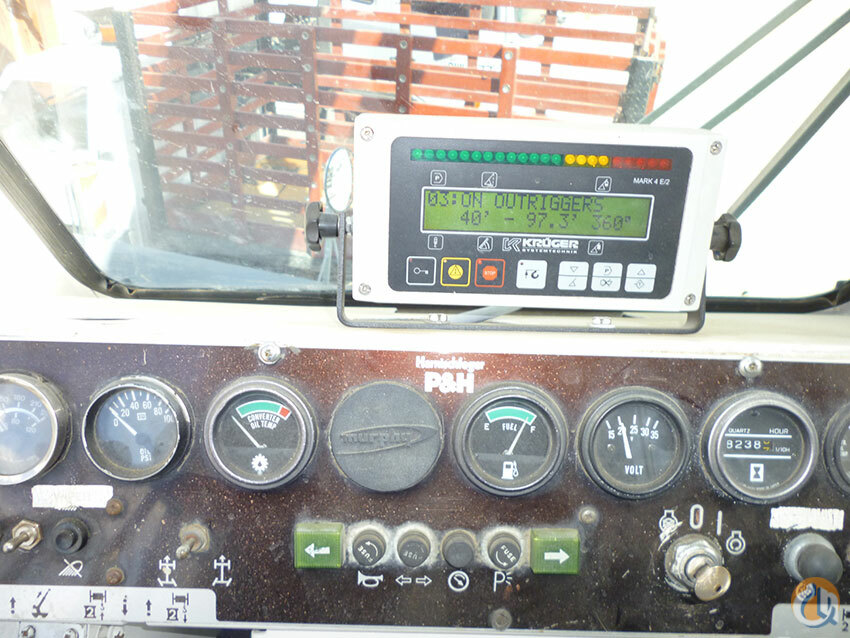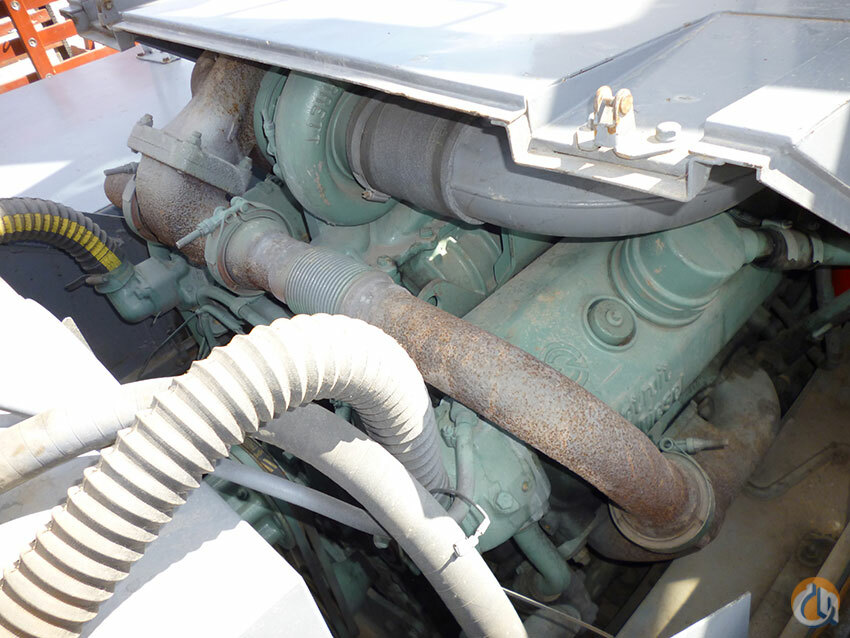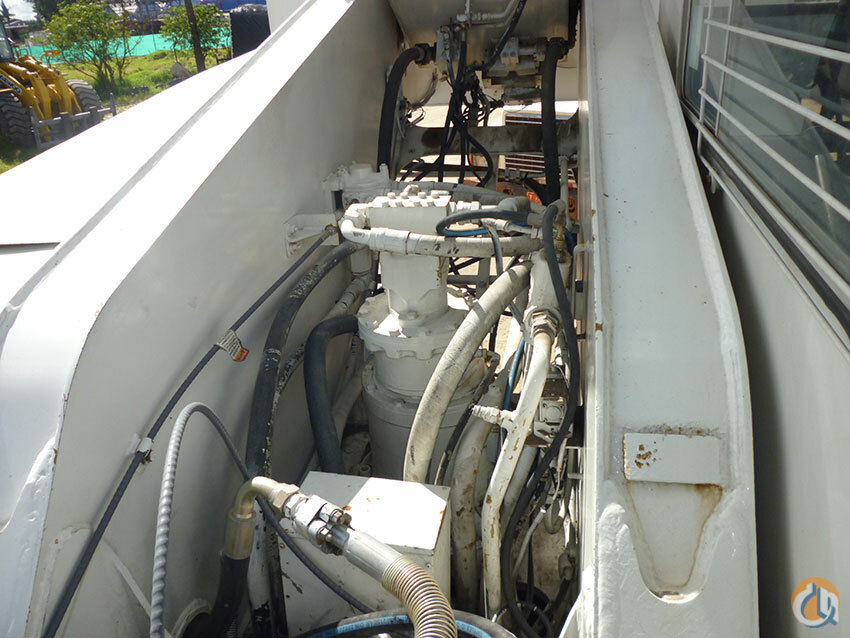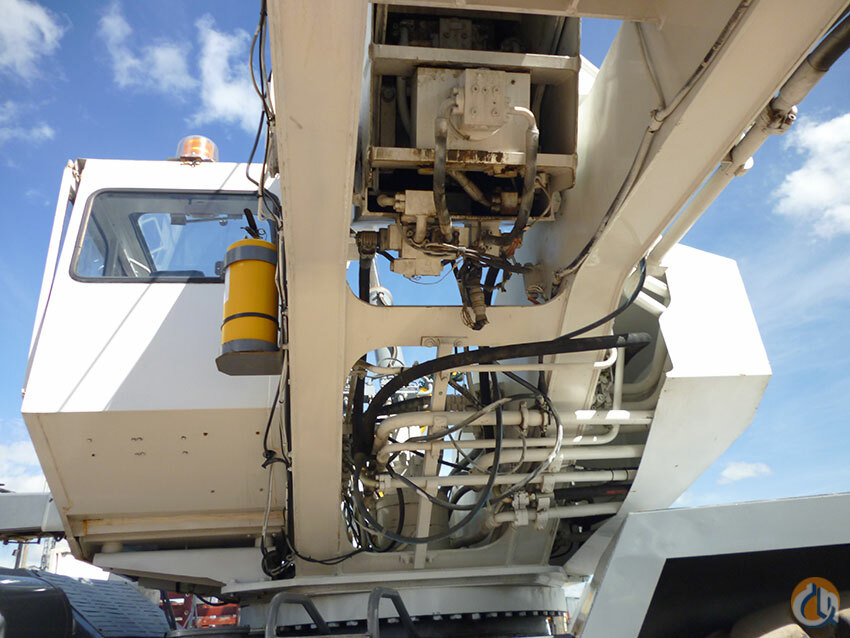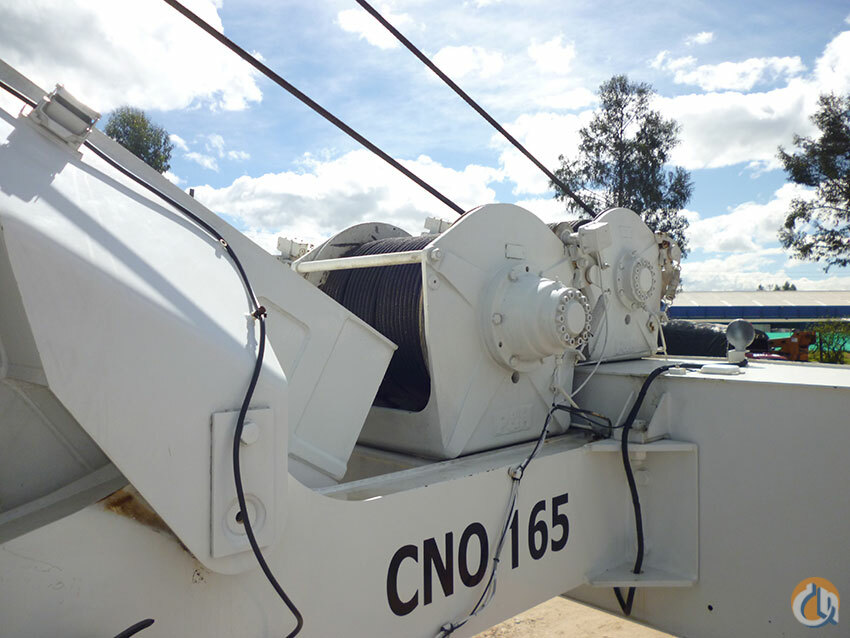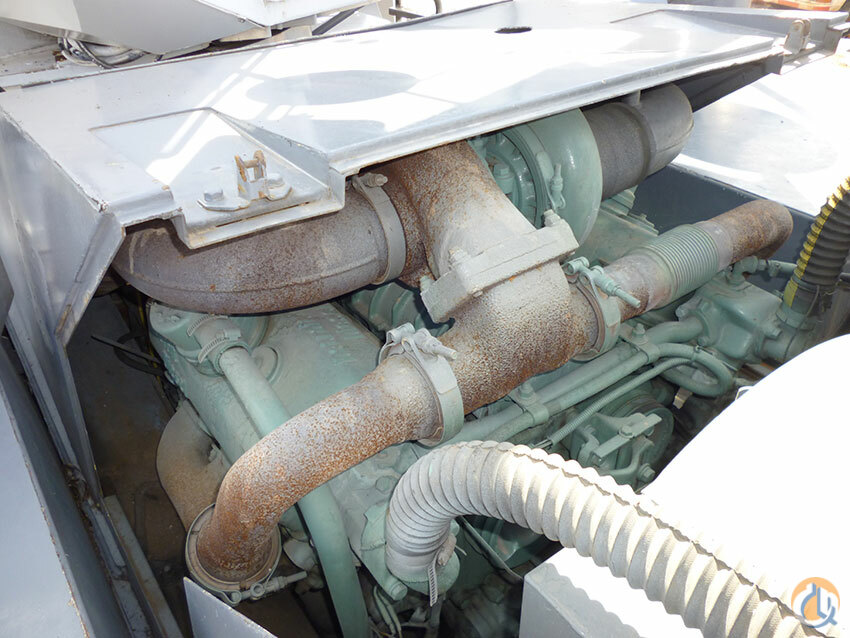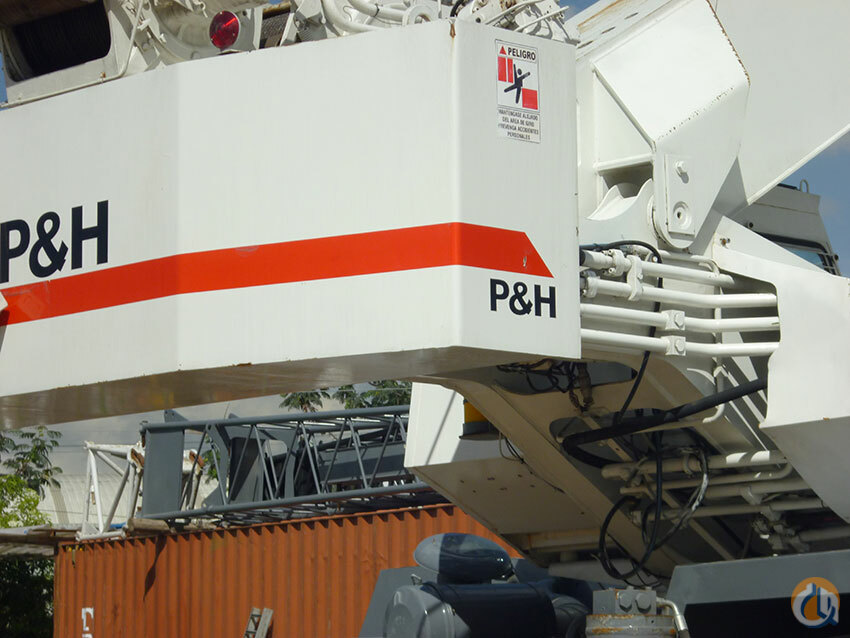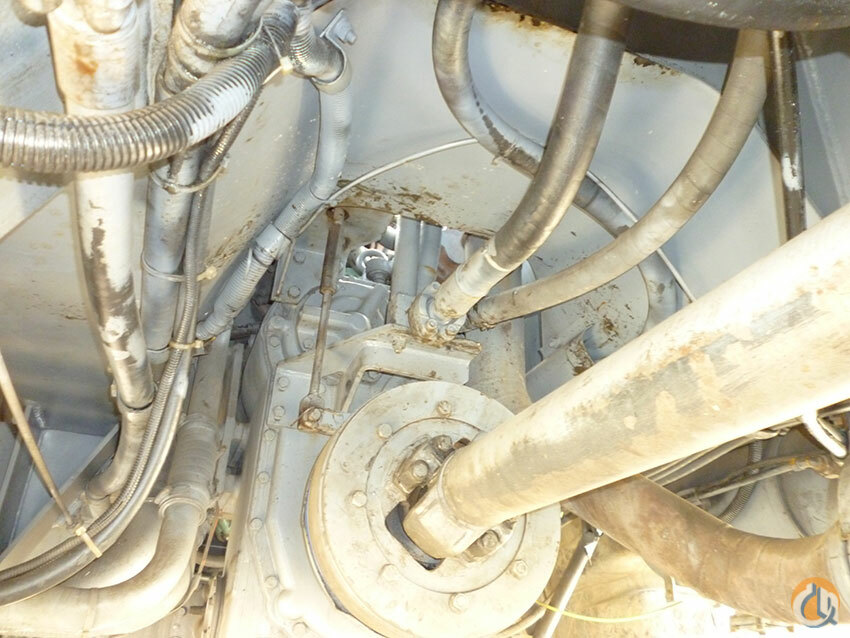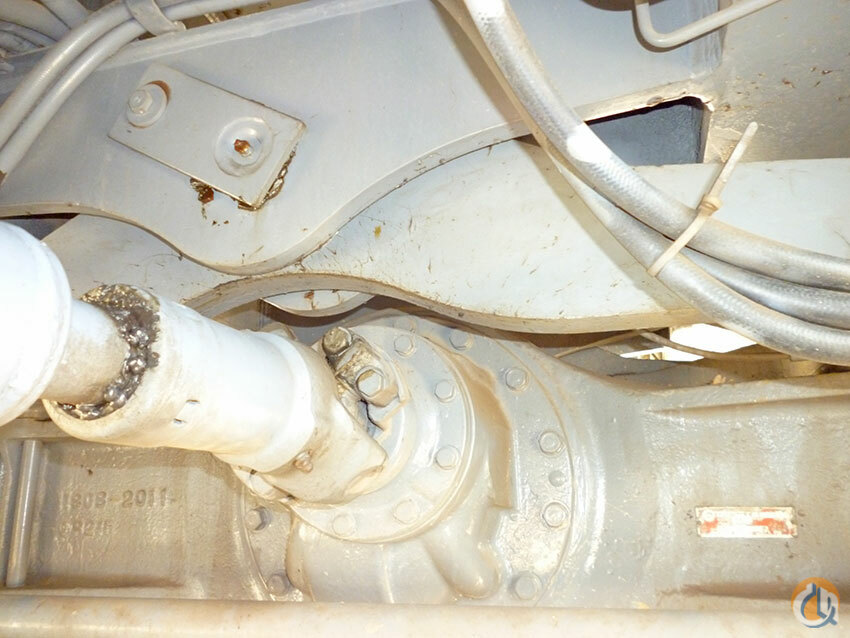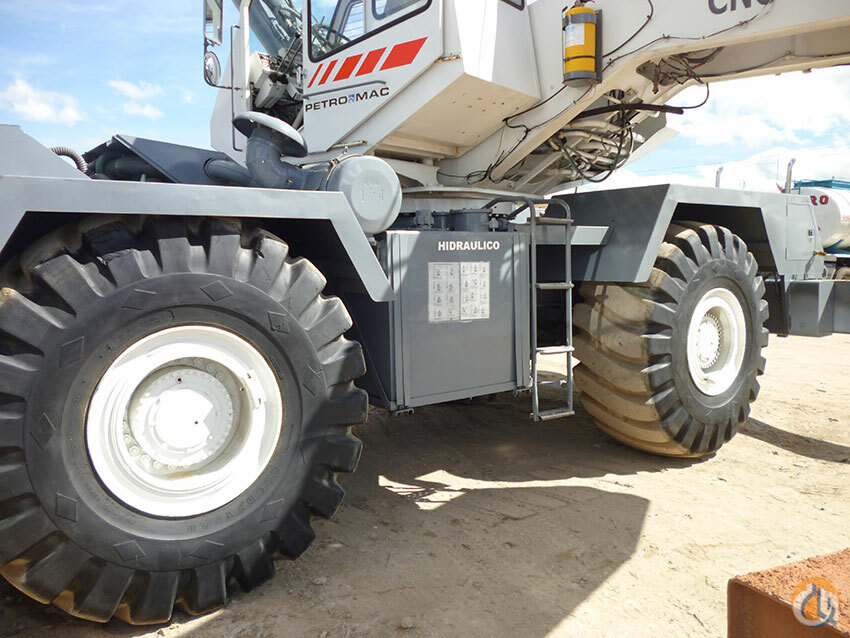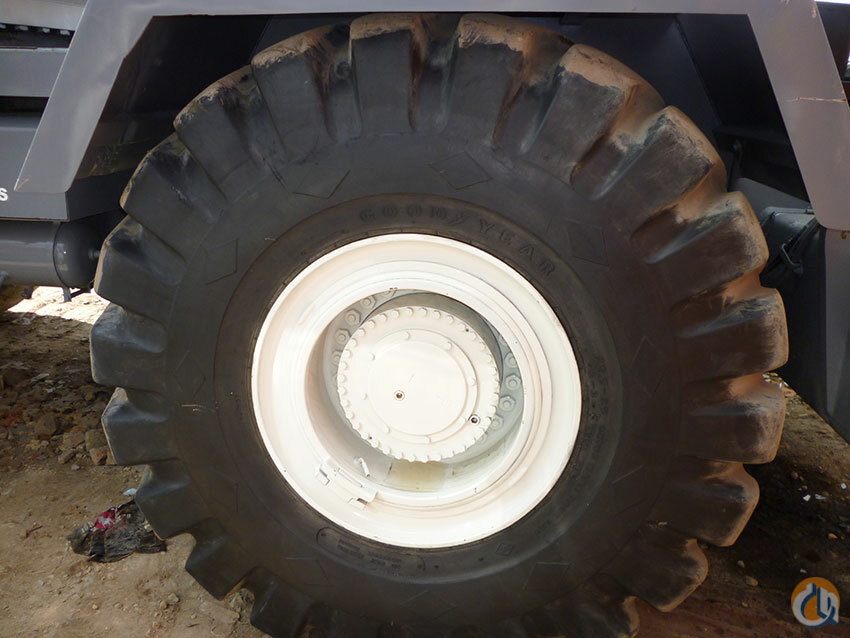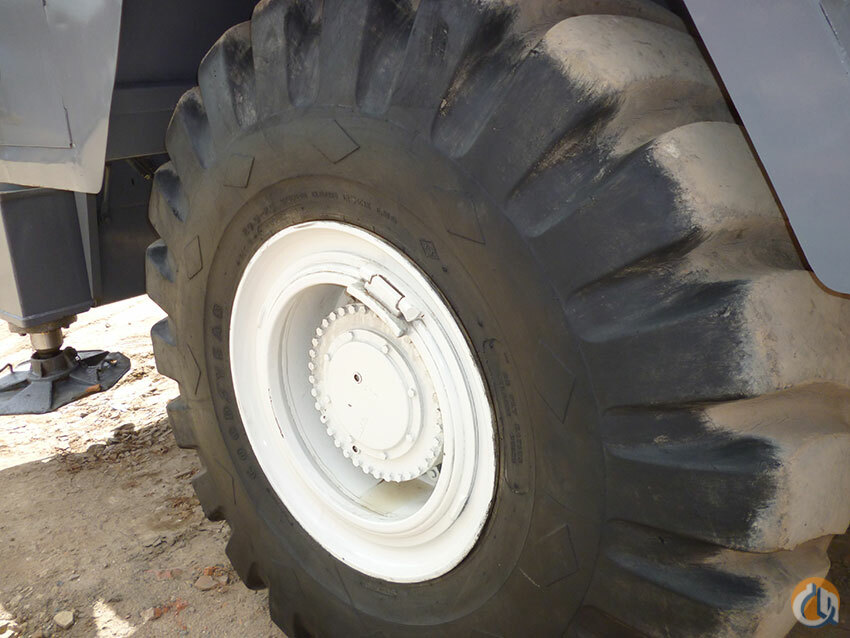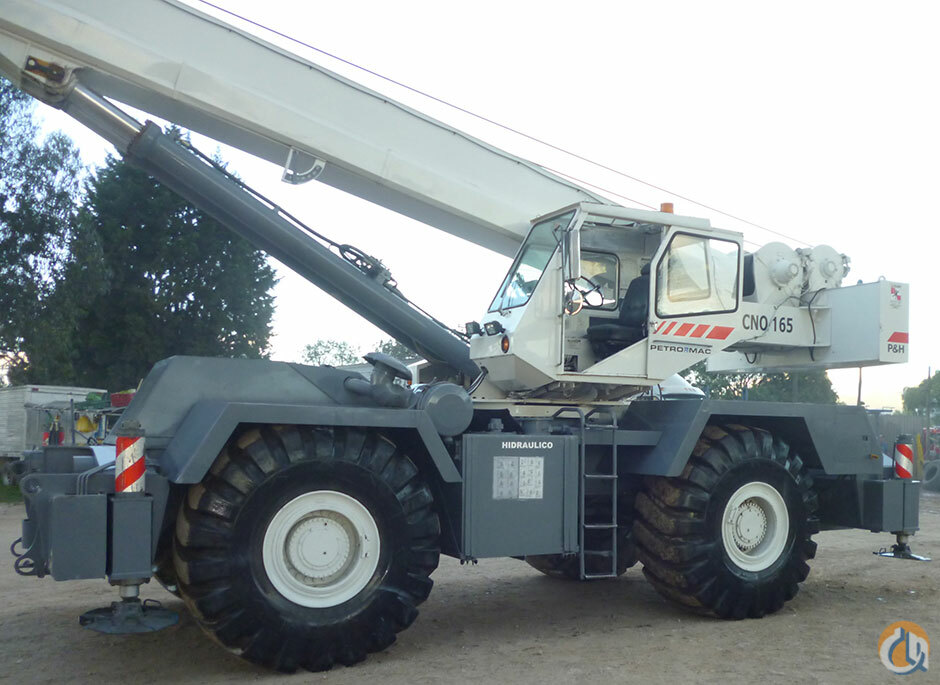 Show all images
Date Listed: 21 Jun 2013 | Last Updated: 16 Sep 2016
Machine was completely rebuild it has new Painting, New Valves, Hydraulic Cylinders serviced with chrome and seals, new hoses, engine repaired and serviced, new winch cable. New LMI system installed. Electronic, Electric, Mechanical and Hydraulic systems serviced with manteinance up-to-date. Machine is working on a rental fleet and is ready to work.
Brand: P&H, Origin: U.S.A, Serial: 55588, Model: CENTURY CN165, Year: 1990, Weight: 40.330 Kg,Motor: DETROIT 50635300 Diesel,Dimensions: 42.6 x 3.4 x 3.30 Meters,Load Capacity: 65 Tons,Accesories: Auxiliar Hoist, Block & Ball
SOLD
Year: 1990
Capacity: 65.00
Boom/Jib:
Location: Colombia
Hours: 12800 originally / 1500 after engine was serv
Condition: New
Serial #: 55588
Unit #: Verify
Phone: 305-495-7194
Alt Phone: 305-495-7194

Address: 11163 Northwest 78th Street, Doral, FL 33178, USA

P&H: Stands for: names of the company founders Pawling & Harnischfeger. Formerly, a brand of rough terrain cranes. Based in Waverly, Iowa. P&H brand cranes were sold worldwide. Terex acquires P&H and becomes part of Terex Cranes.