Crane for Rent in Reading Pennsylvania...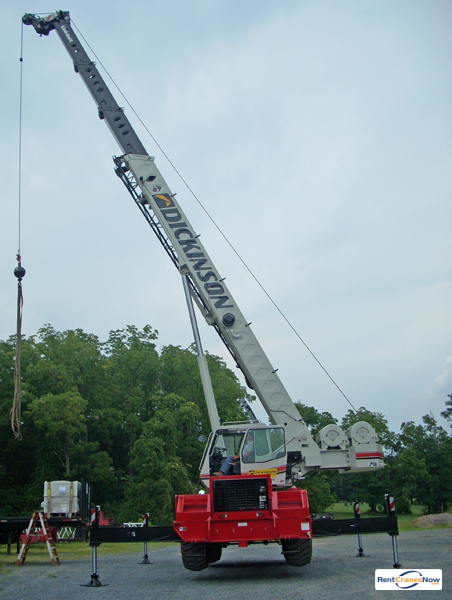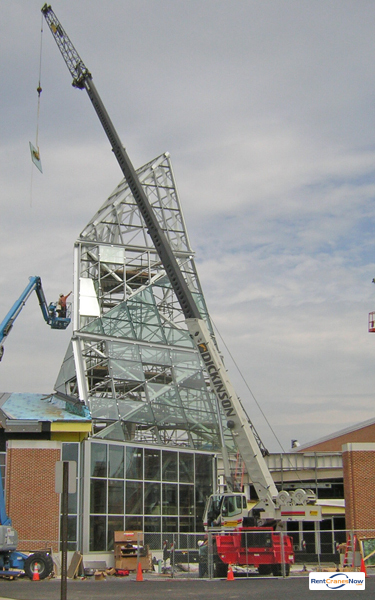 Last Updated: 29 Jan 2014
Year: Inquire
Capacity: 50.00
Boom/Jib: Confirm Length
Location: Pennsylvania, United States
Hours: Verify
Condition: Excellent
Serial #: Verify
Unit #: Verify
Email Seller
Save to Favorites
Print

FOR RENT
Our most popular Rough Terrain crane is our 50 ton. This machine is in high demand because of its maneuverability and versatility in a small footprint.
Rough Terrain Cranes are ideal for small job sites where the lifting surfaces are not always consistant. Their small foot print makes them desireable for tight spots and their pick and carry capibilities make them useful for transporting material on your site.
Phone: 800-662-5995
Fax: 610-373-3859

Address: 1089 Van Reed Road, Reading, PA 19605, USA