Grove RT 528C, 28 Ton Hydraulic Rough Terrain Crane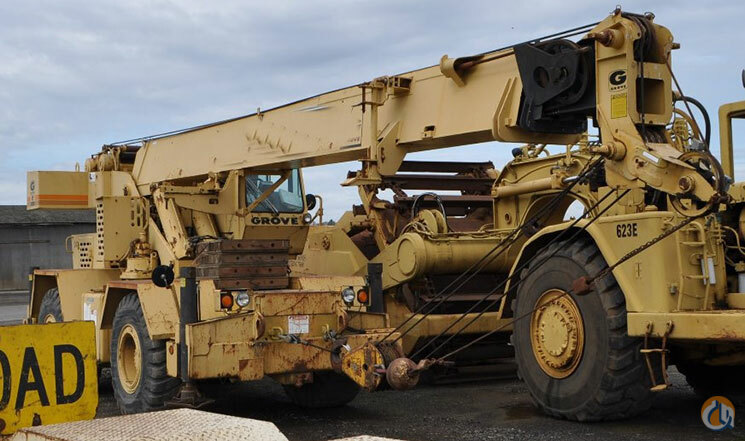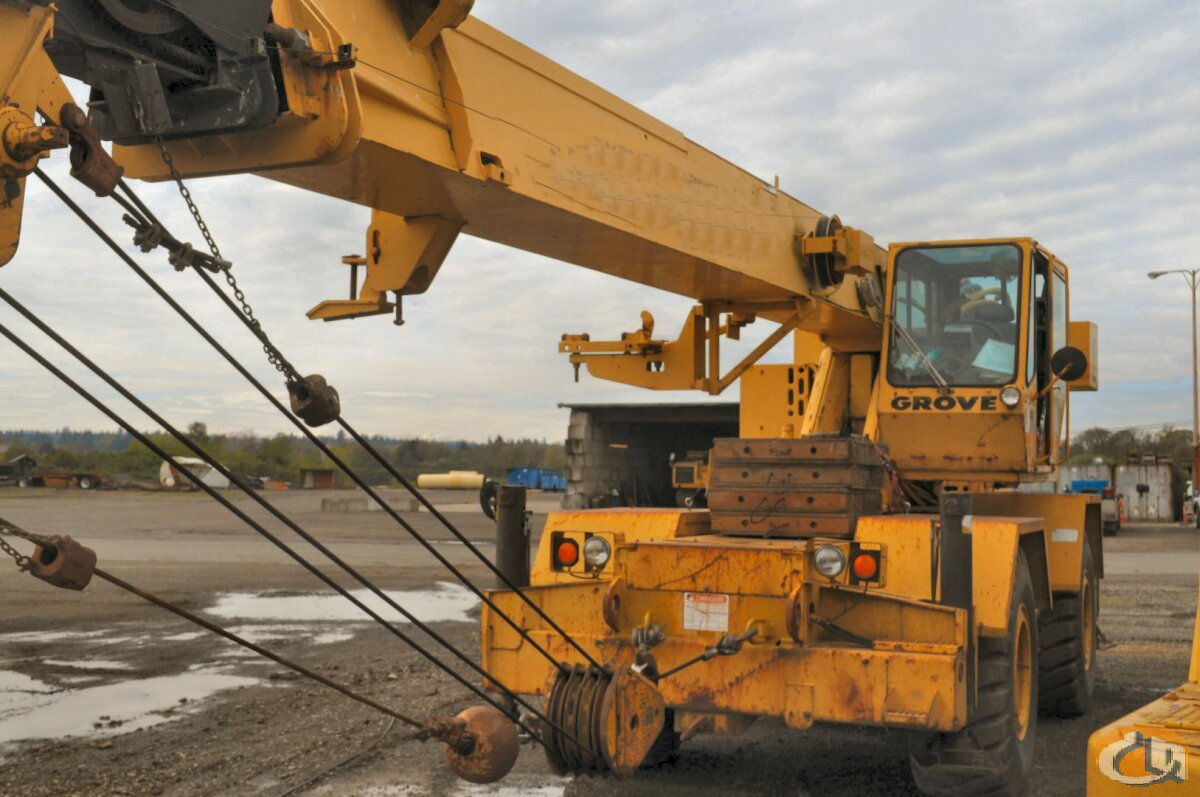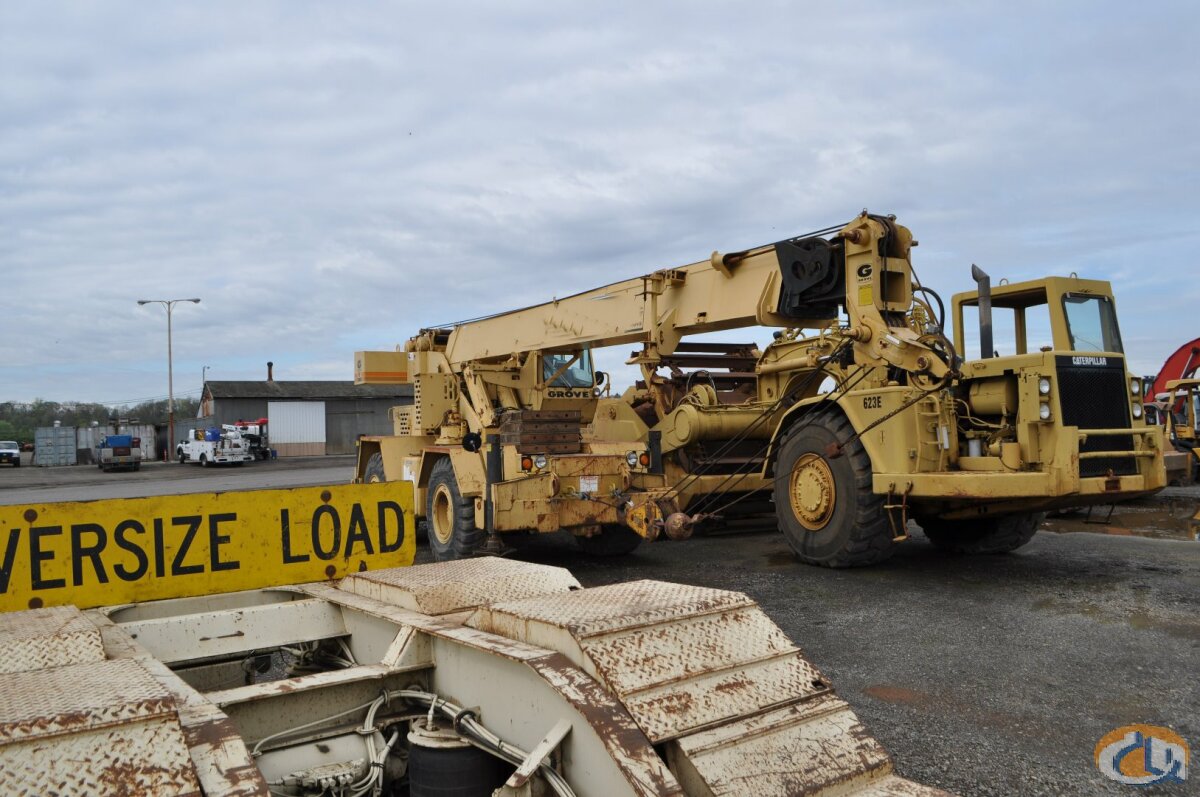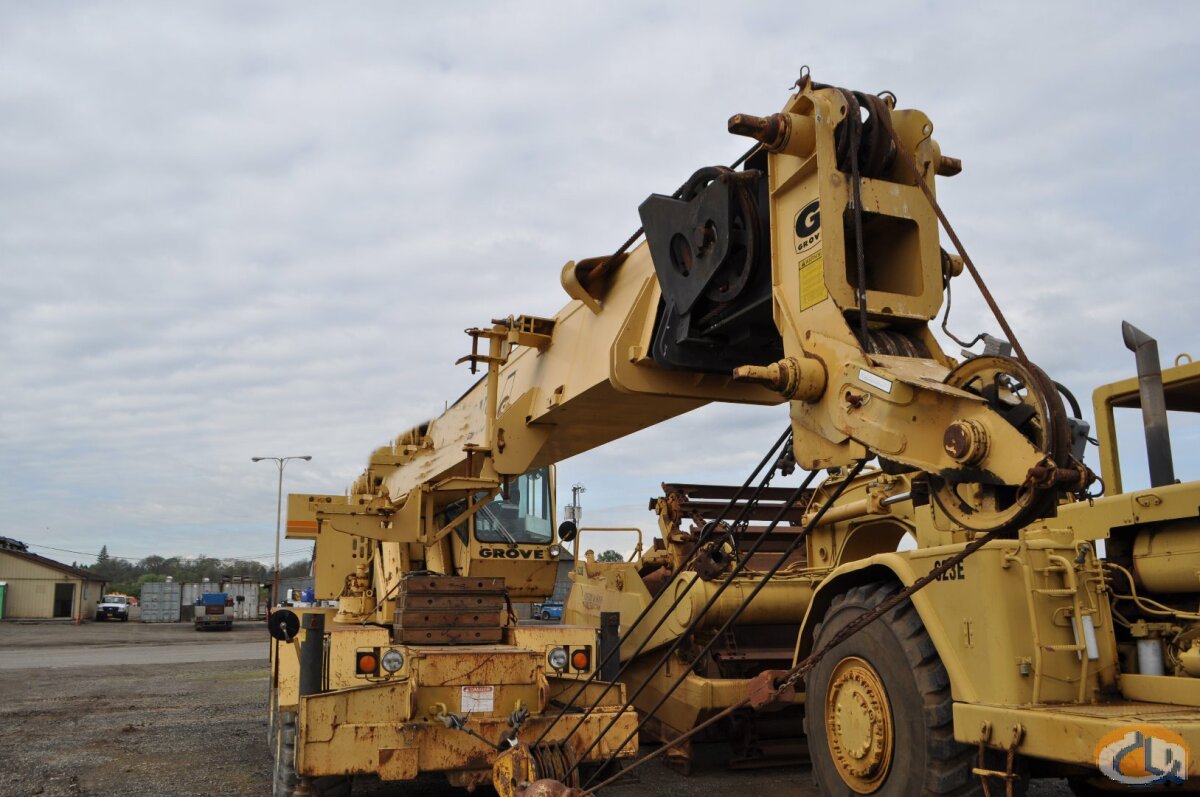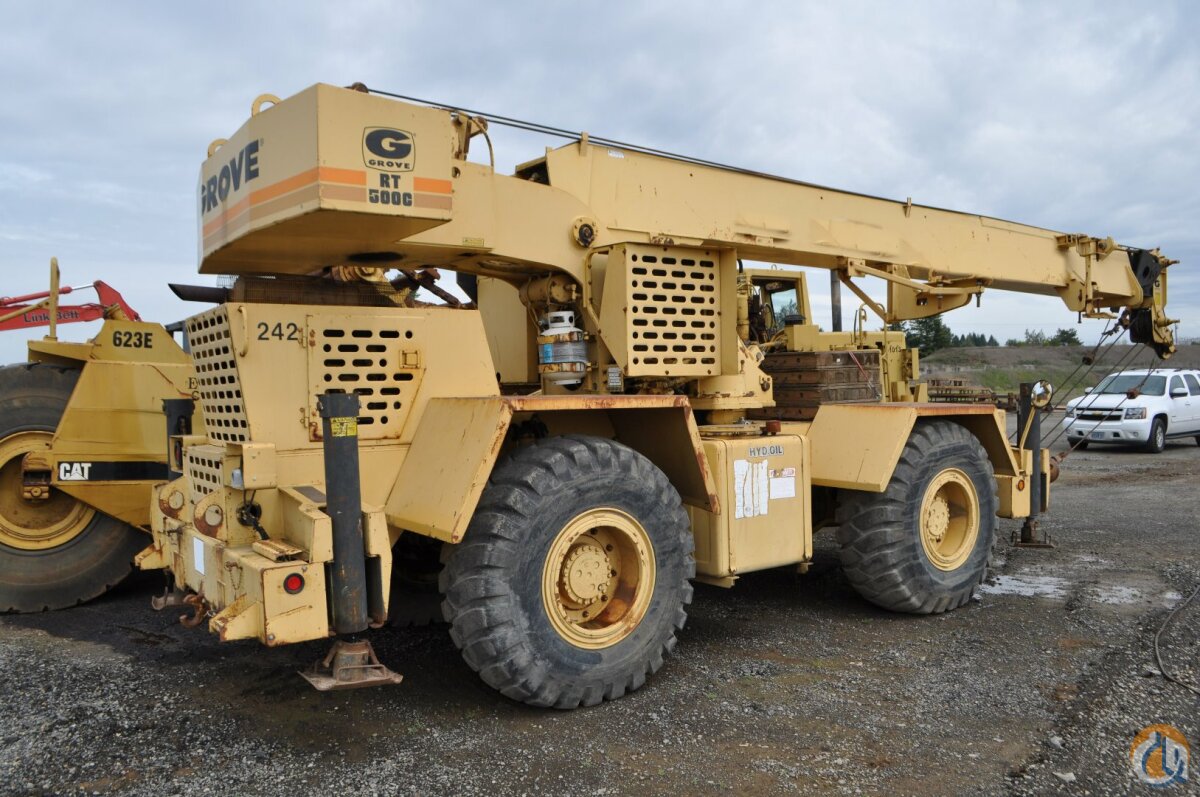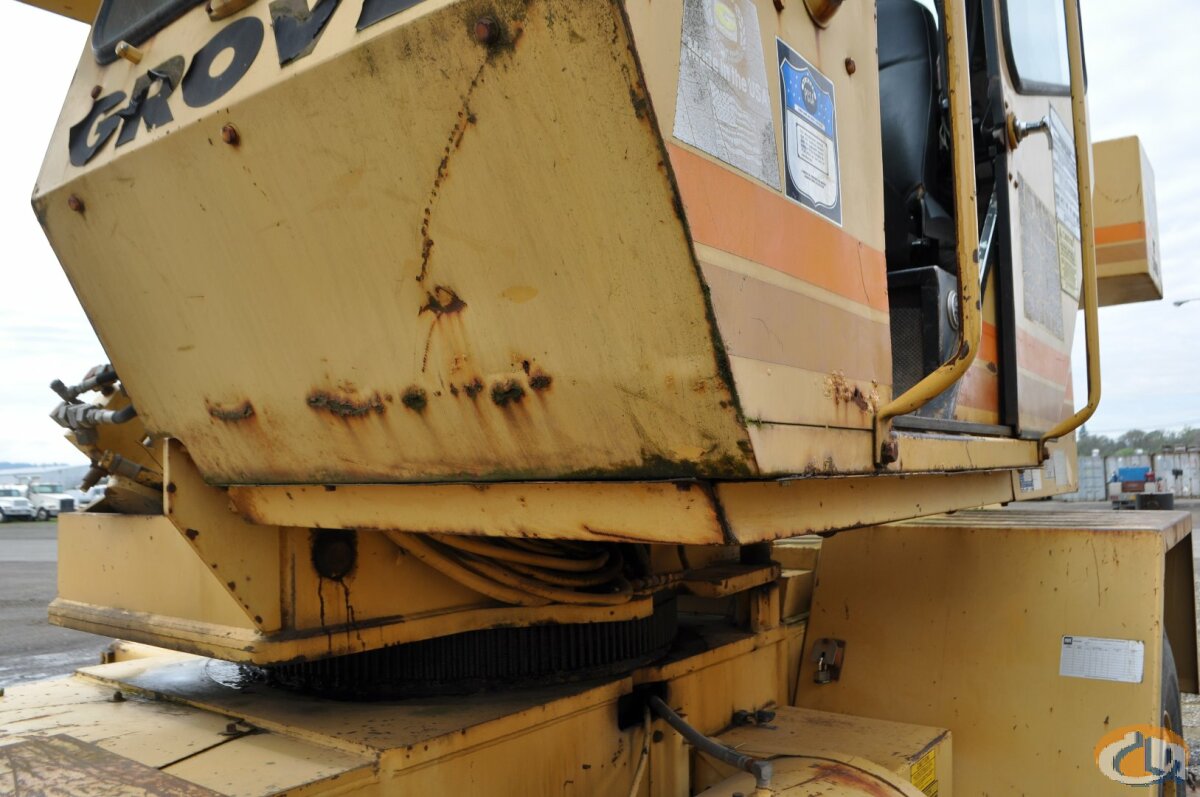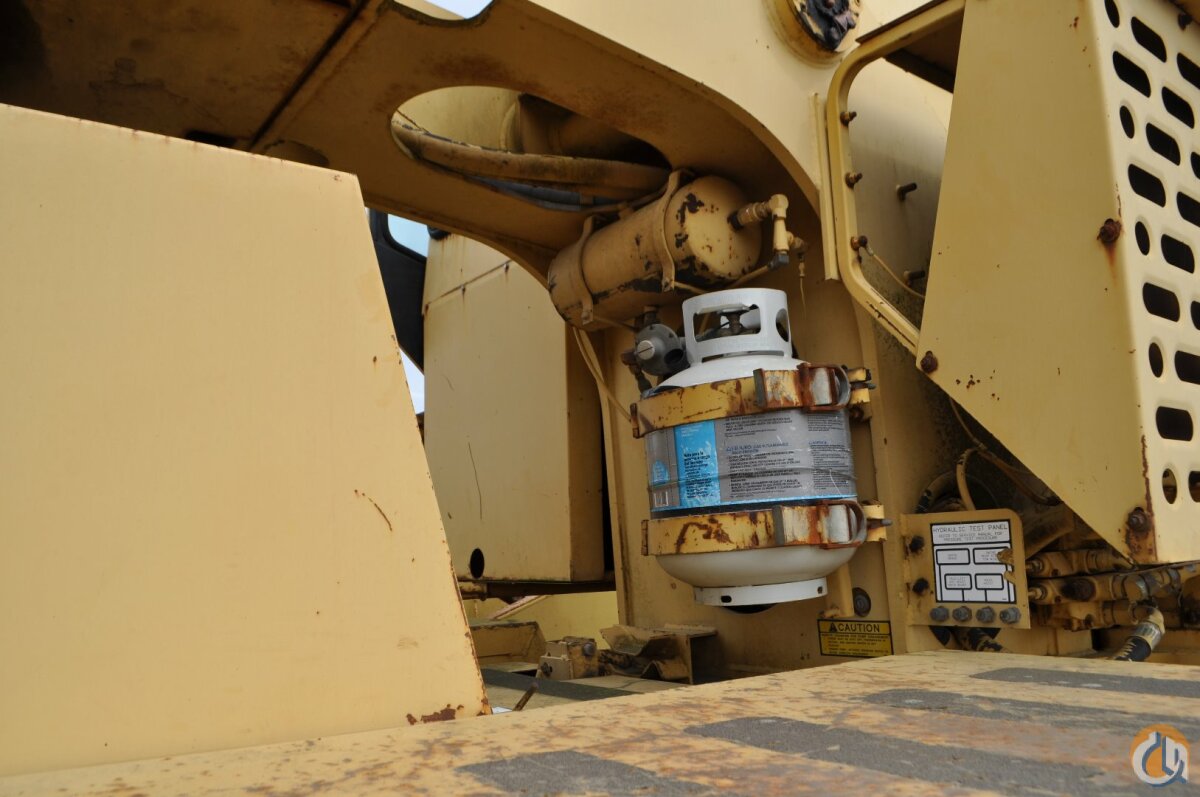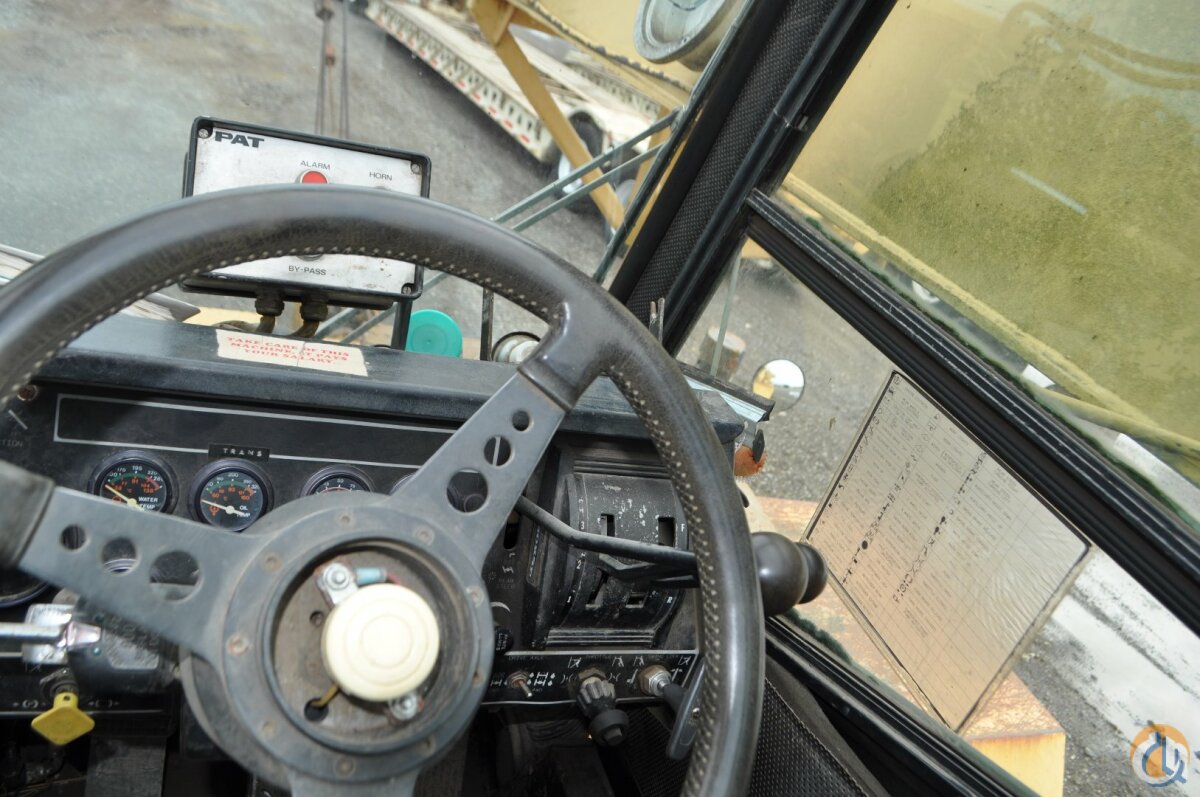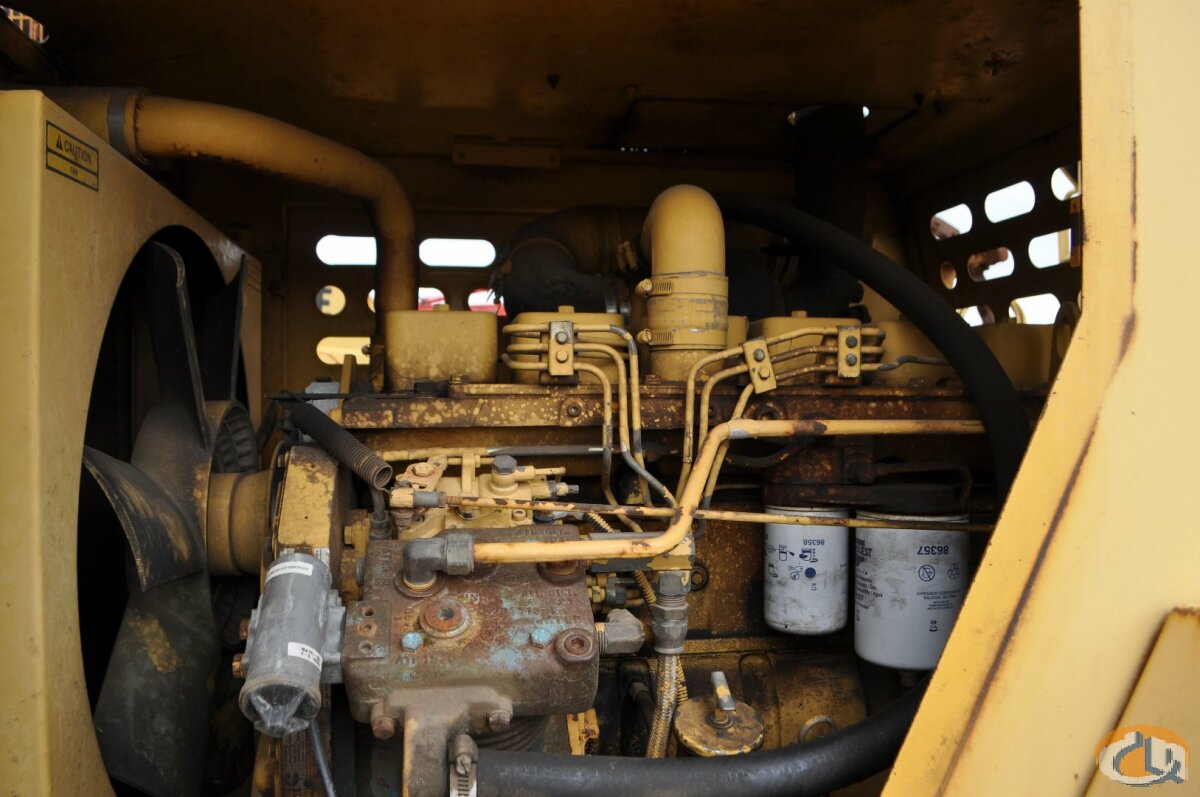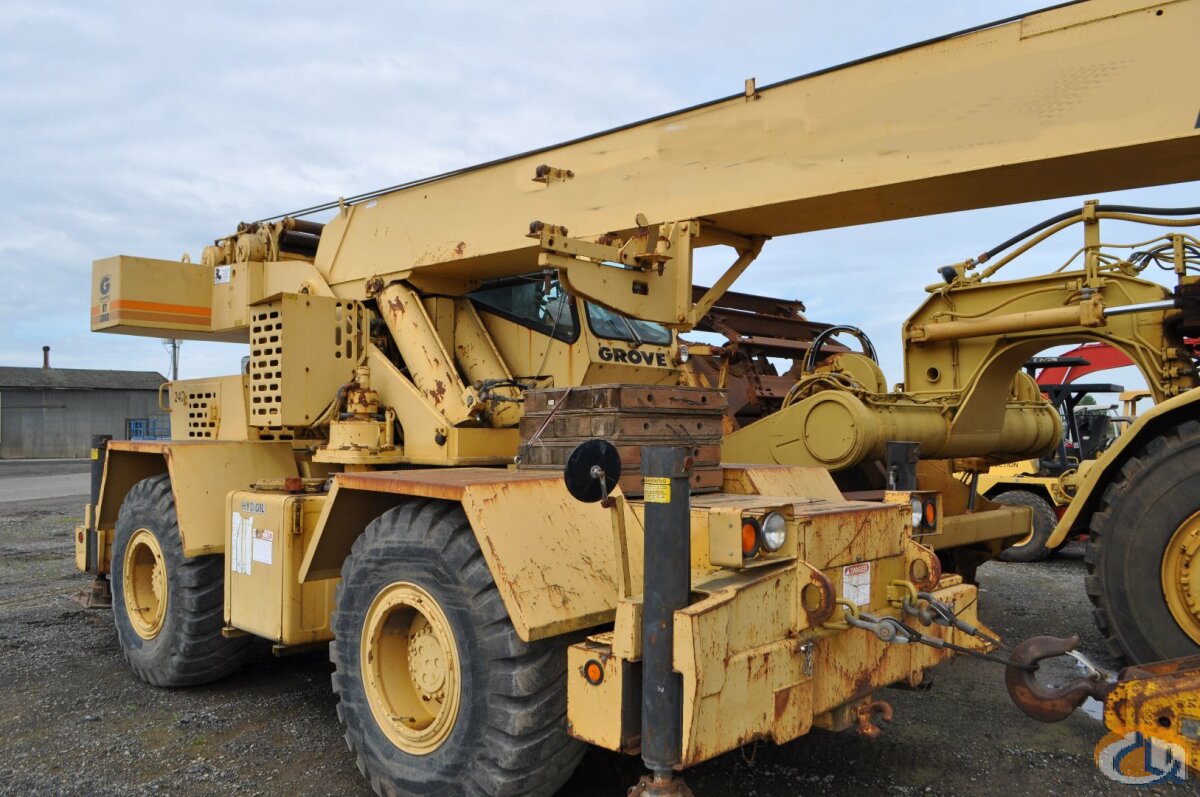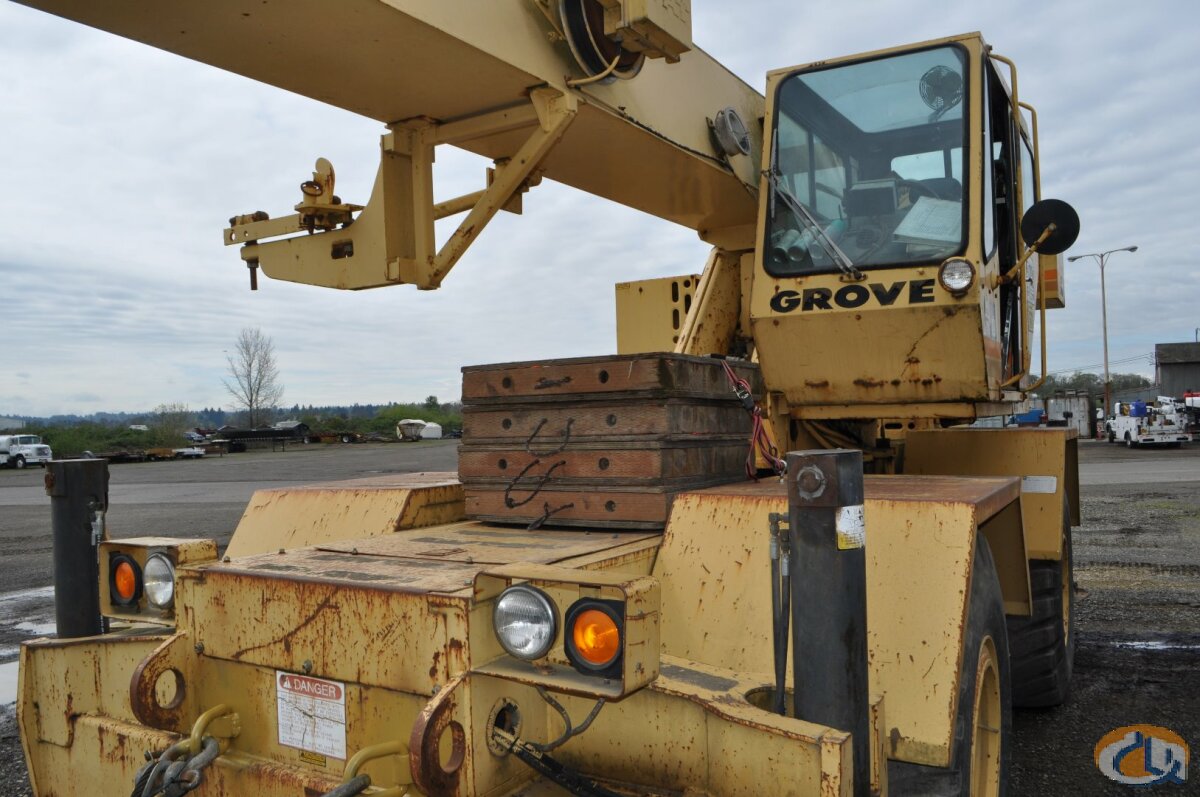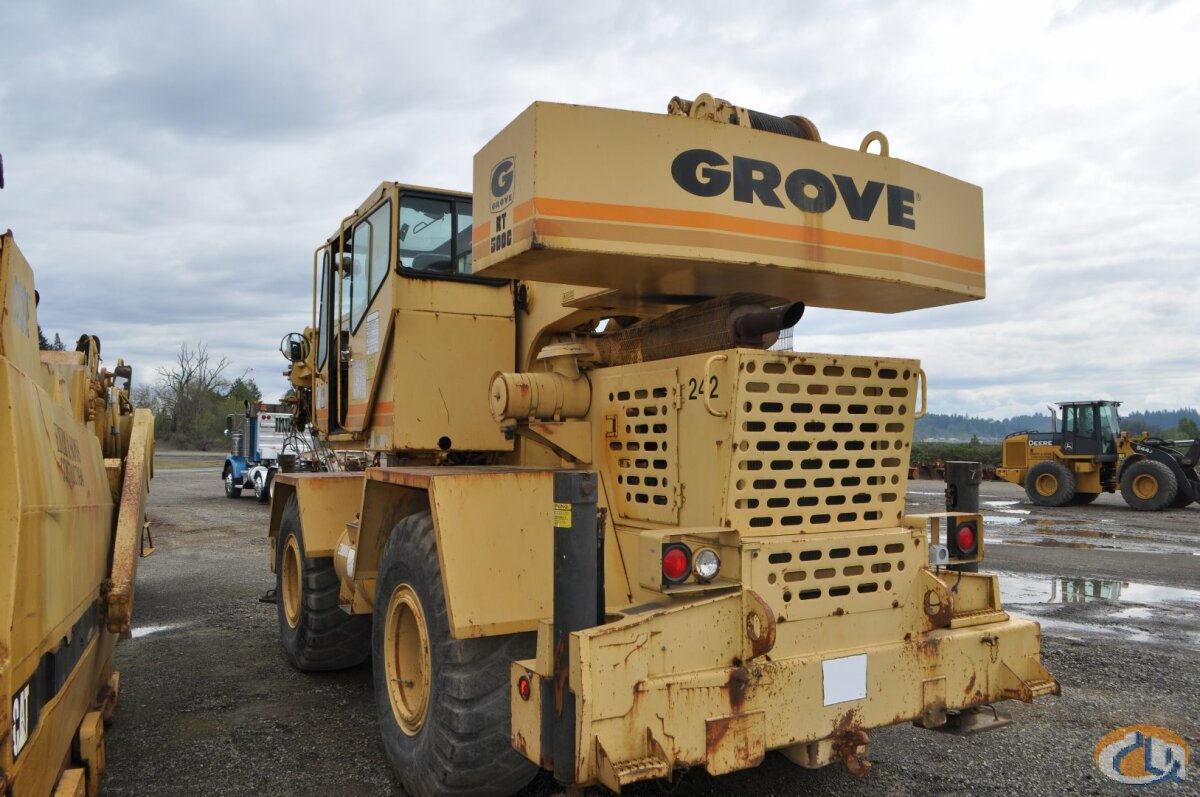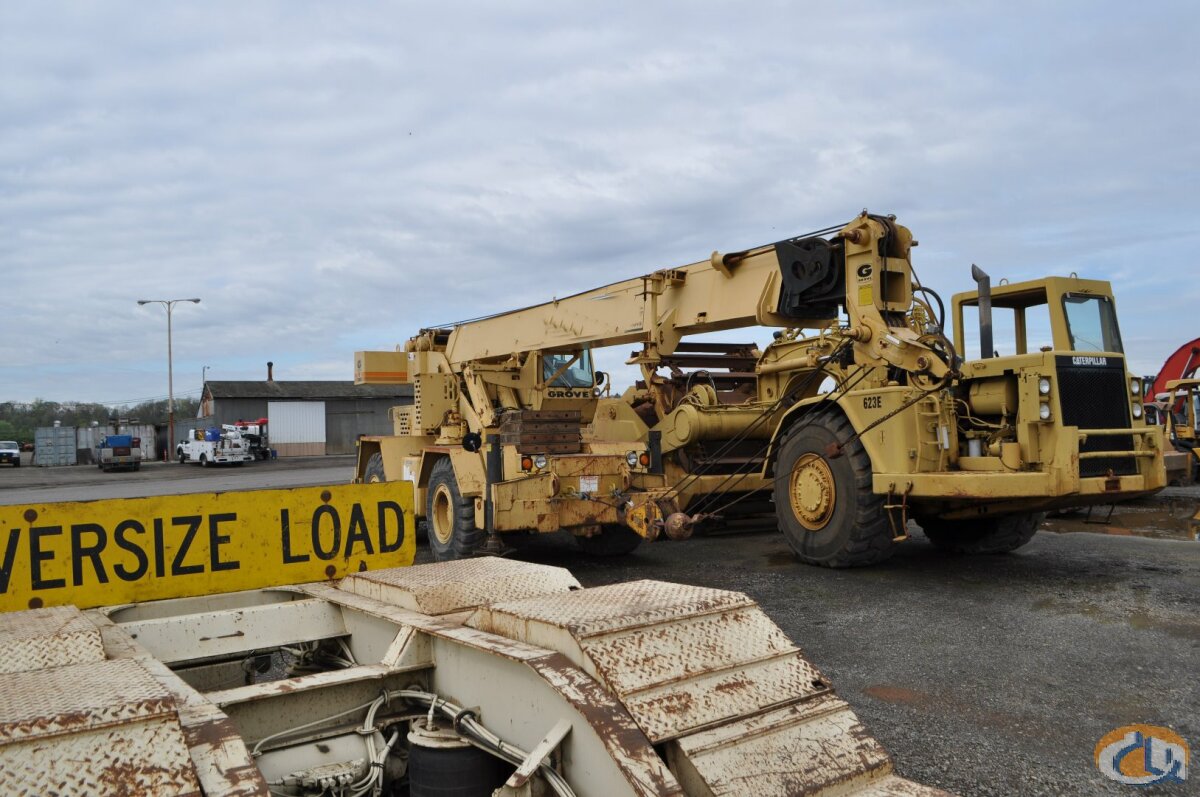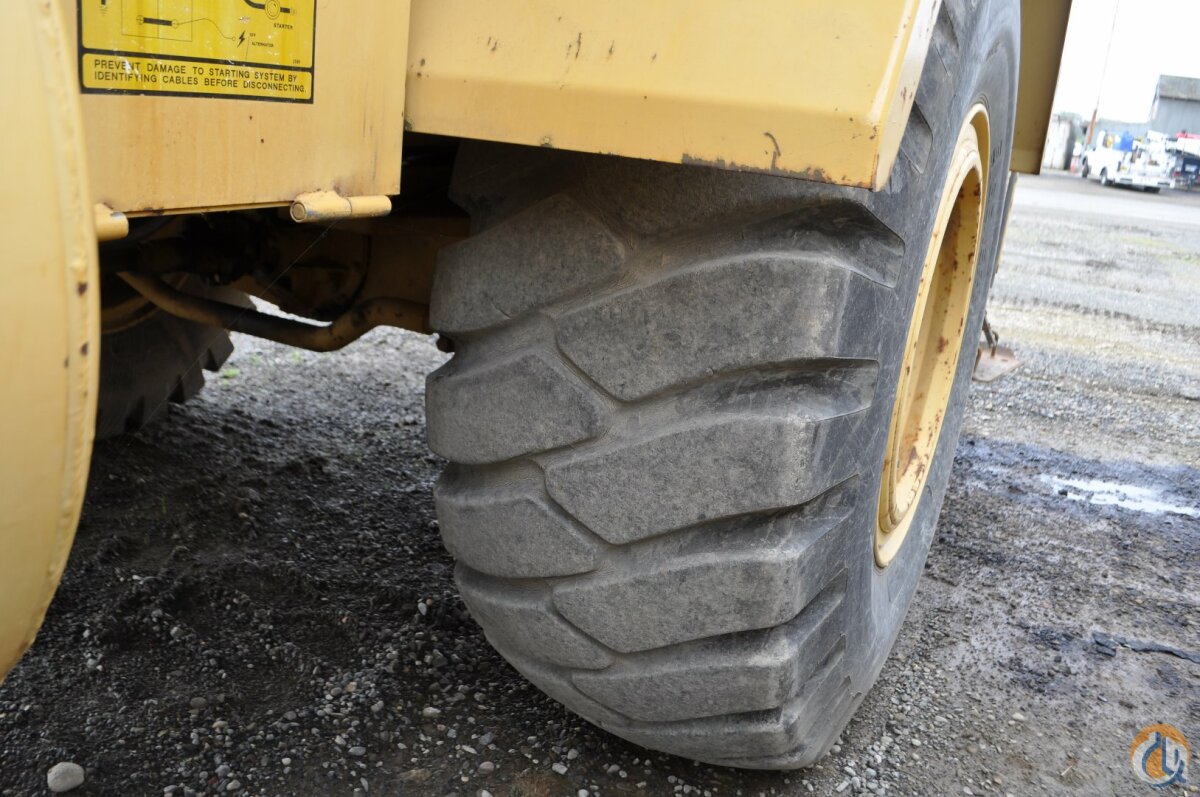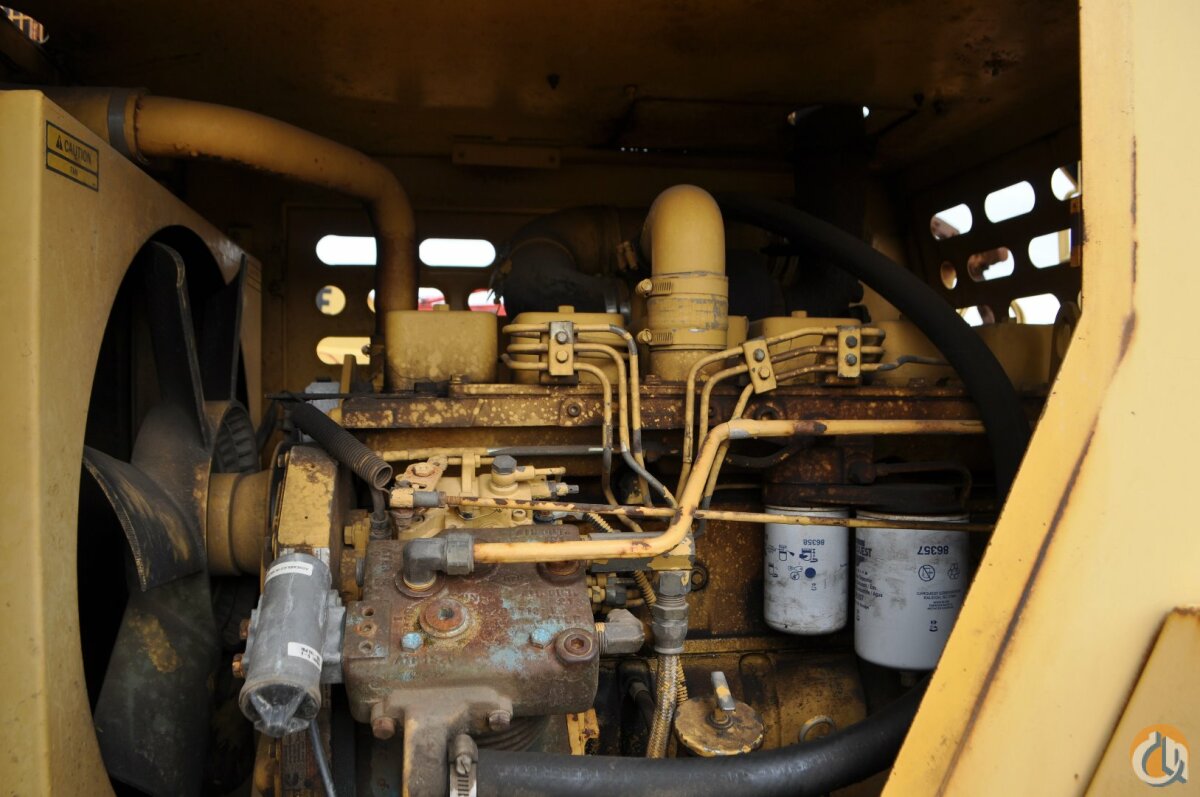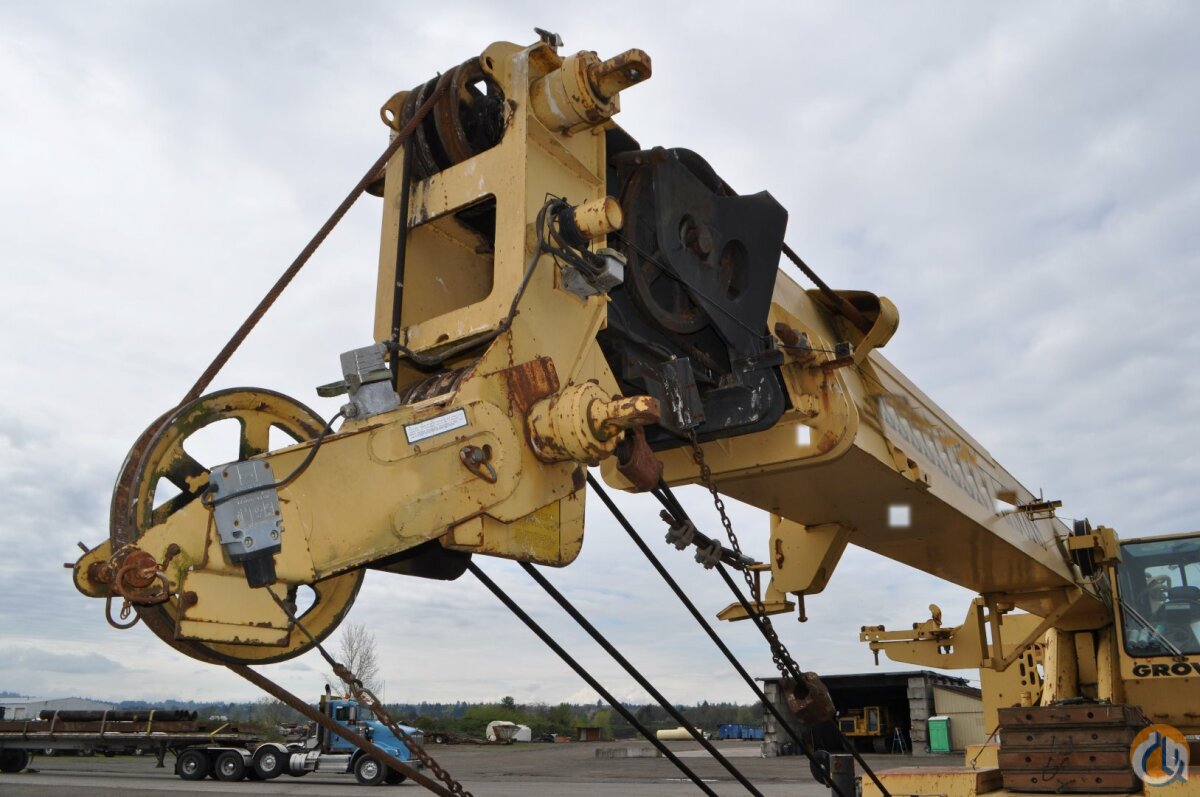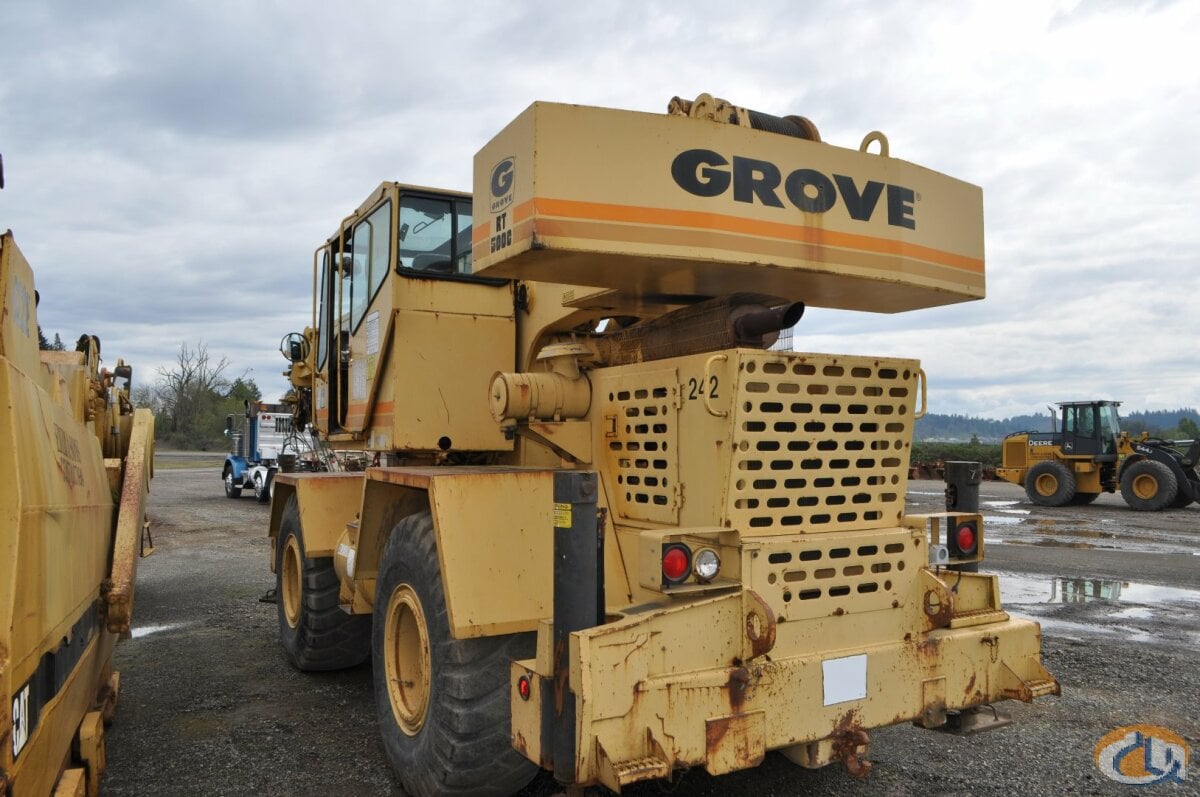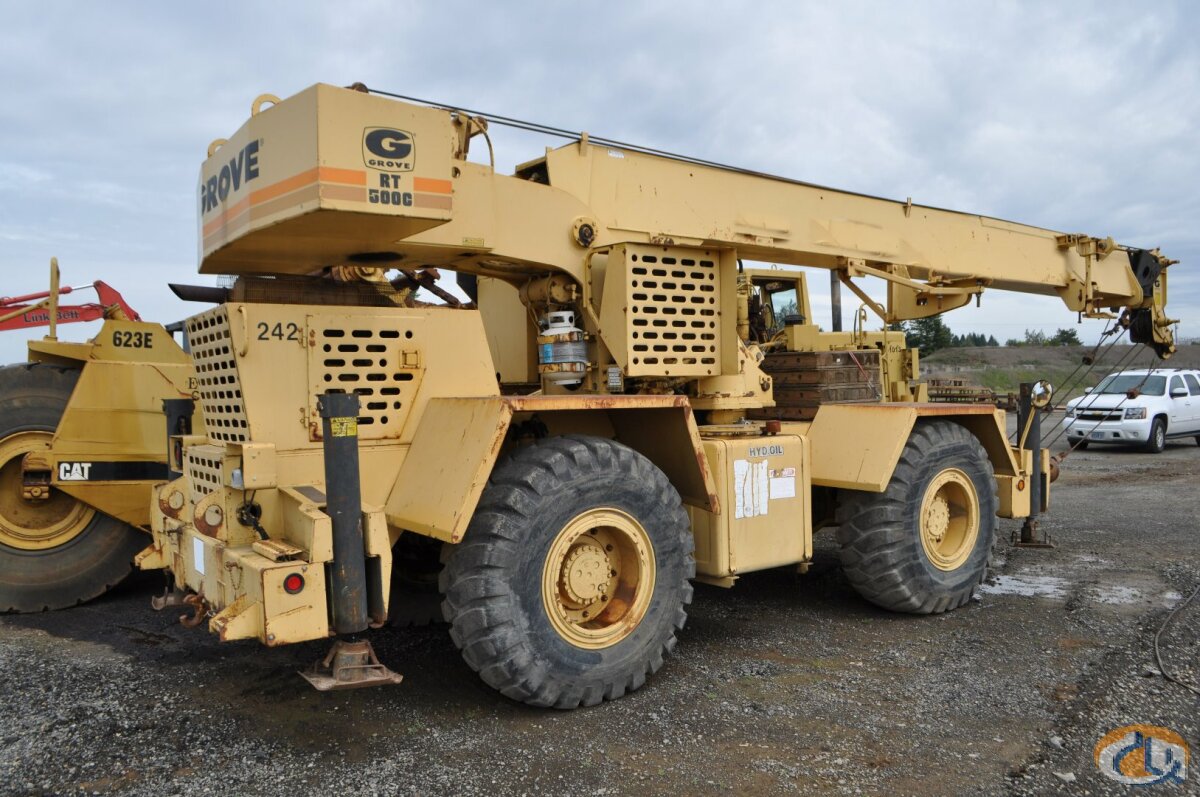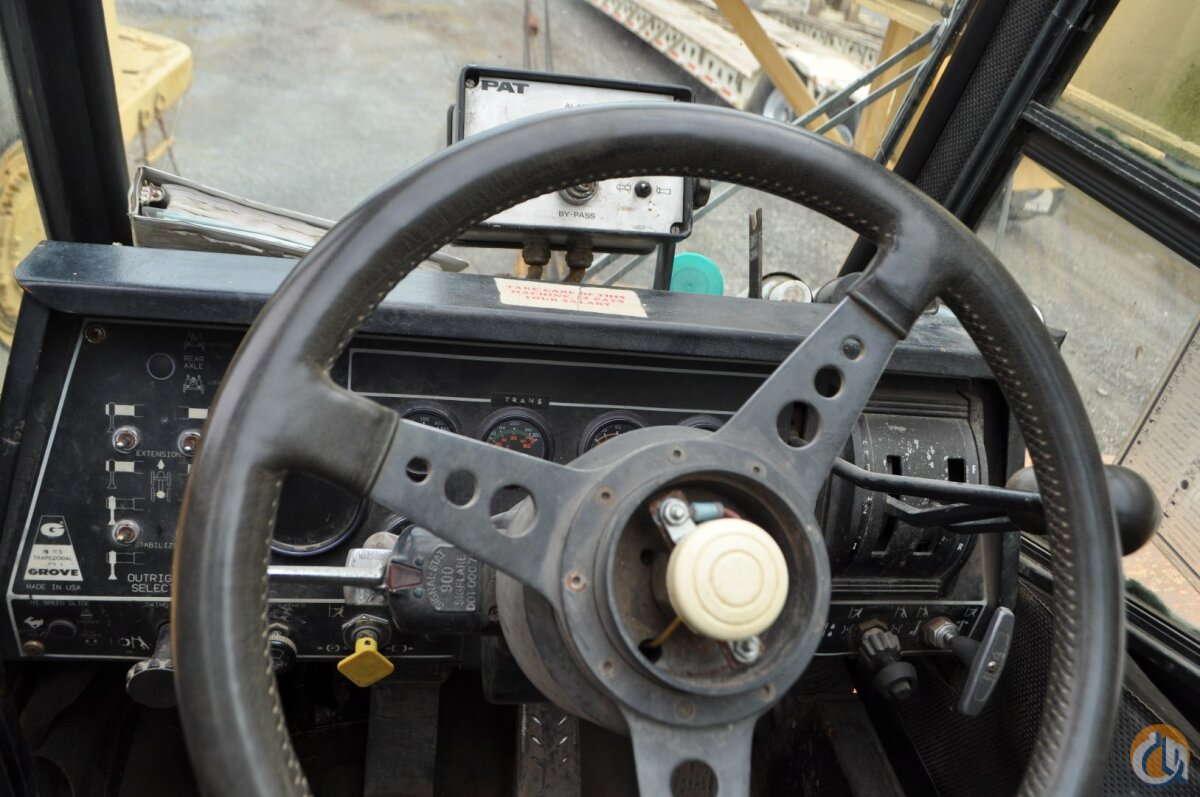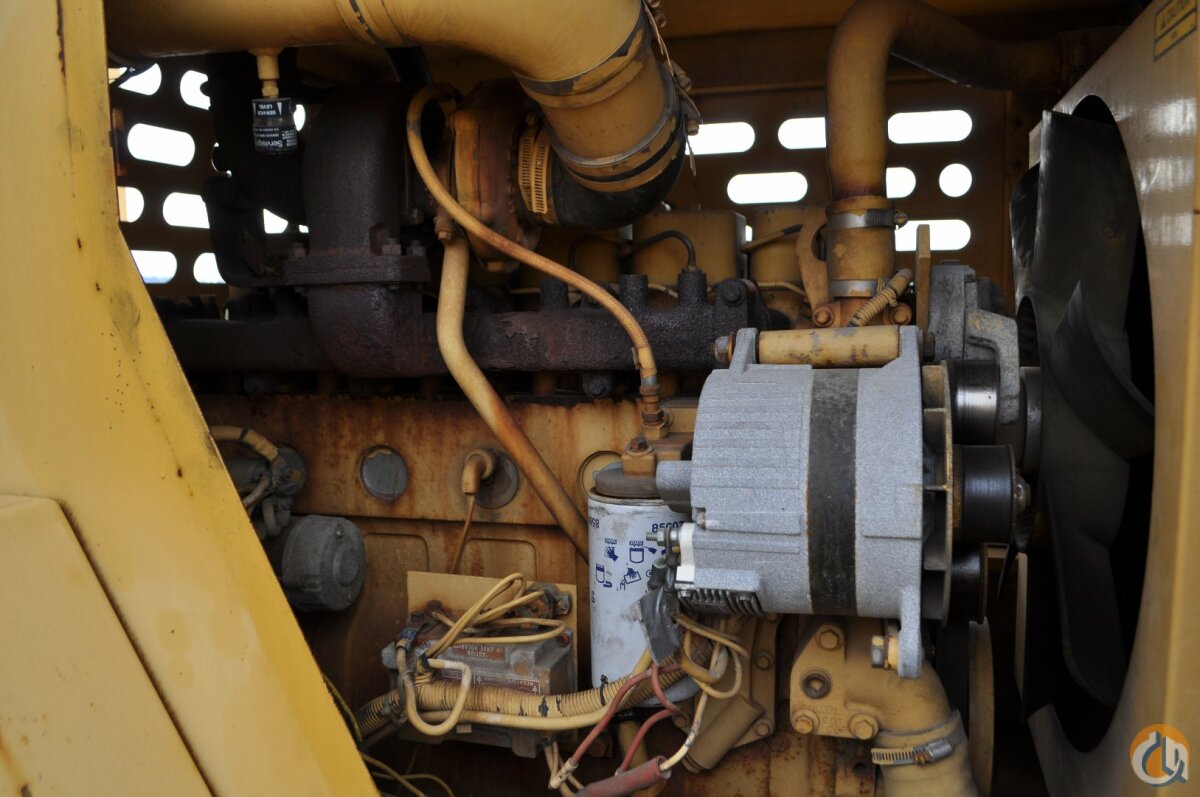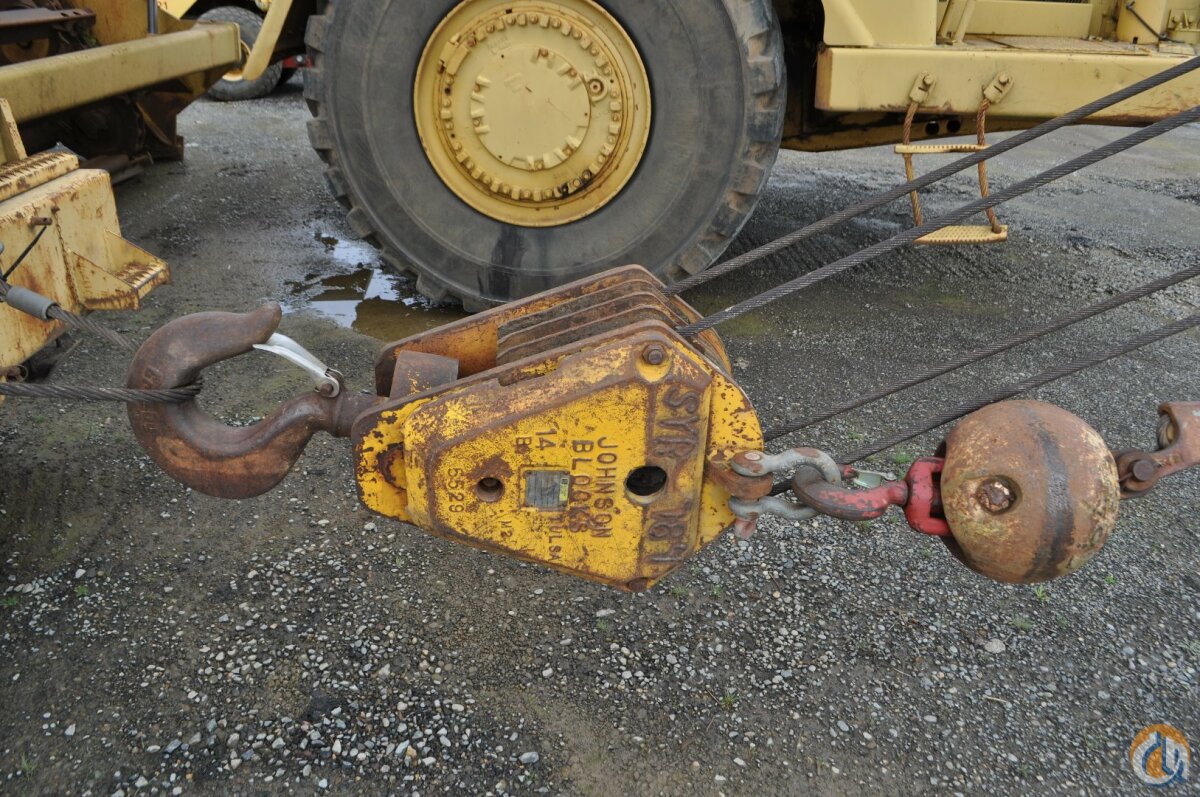 Show all images
Last Updated: 10 Nov 2016
Email Seller
Save to Favorites
Print

Price:

($53,500)

$46,500

Convert:
$46,500
Year: 1987
Capacity: 28.00
Boom/Jib: 28'-70'/23'
Location: Oregon, United States
Hours: 6,537
Condition: Good
Serial #: 69865
Unit #: CR 150724
Grove RT528C 28 ton hydaulic rough terrain crane, 4x4 drive, 130 HP Cummins 6BT5.9 diesel engine,  28 to 70' three section full power boom, rooster sheave, 23' swing away jib, main and auxilliary winches, Johnson 28 ton 4 sheave hook block, hook and overhaul ball.  Mounted on a two axle 4x4 rough terrain carrier, operator station with  all crane controls, driving and steering controls, four out and down hydraulic outriggers with floats, four extra wooden floats, 20.5-25 tires.
A fully funcional crane in good condition.  A recent crane inspection just completed for 2015.  Good  maintenance and records available.  LMI system not working.  Tires are 75% good, boom and slider pads good, paint is fair (original?), swing bearing is good.
Phone: 503-328-8307
Alt Phone: 503-250-3322
Fax: 503-397-0504

Address: 2703 SW Phyllis Dr, Gresham, Oregon 97080, United States