2022 IMT 810RC-3 Knuckle Boom Articulating Crane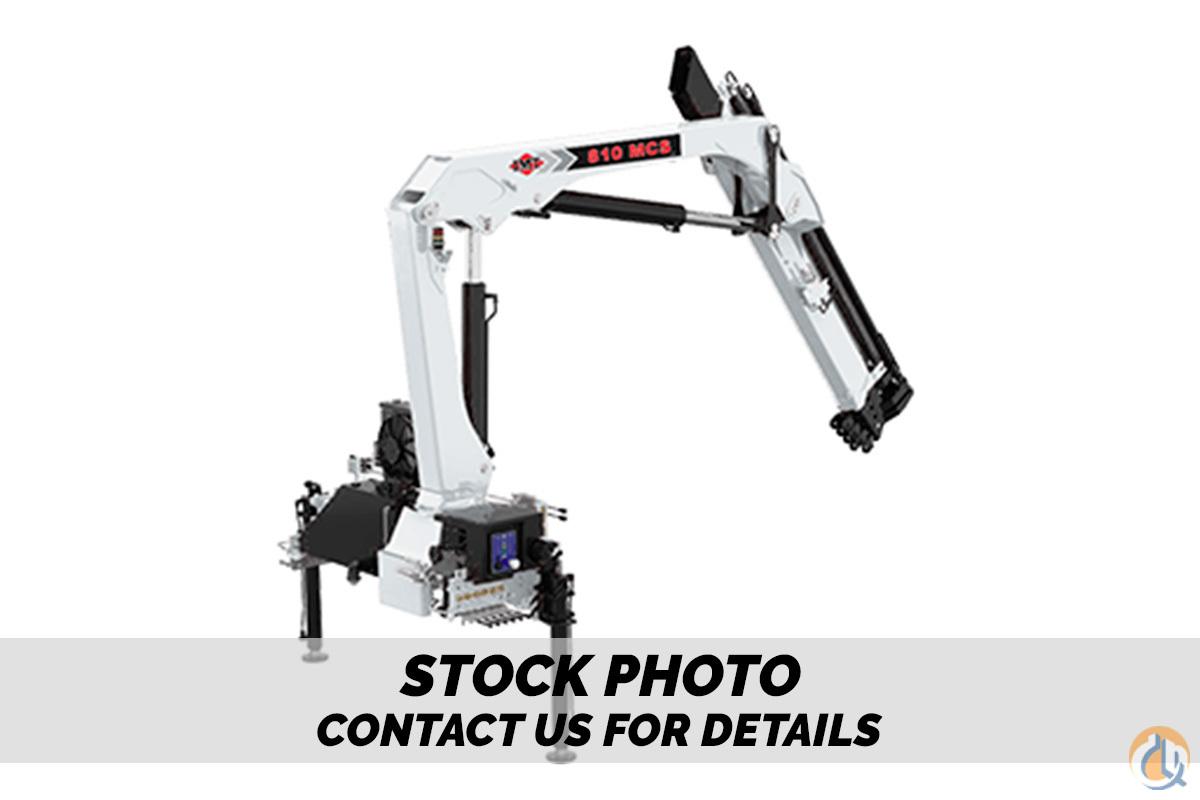 ---
CraneWorks, Inc.
Sales Dept.: 866-458-5915
Last Updated: 29 Sep 2022
---
Location: Houston, Texas, United States
Year: 2022
Capacity: 4.00
Condition: New
Serial #: 1340799
Unit #: BM-3986

---
Power up your productivity with IMT® articulating cranes. With a superior lift-to-weight ratio and industry-leading reach, IMT articulating cranes offer the performance, versatility, and dependability you need to enhance efficiency and productivity — even on the most challenging job sites.
Standard features:
- Application-specific product offering
- Superior lift-to-weight ratio
- Long-reach capabilities
- Hexagonal booms for superior reach and maximum control
- Internal hose routing
- 15° overbending on outer boom
---
This crane was posted by:


CraneWorks, Inc.
www.Crane-Works.com
Contact: Sales Dept.
Phone: 866-458-5915
Fax: 713-491-9359
0 views this week
0 people have saved
Power up your productivity with IMT® articulating cranes. With a superior lift-to-weight ratio and industry-leading reach, IMT articulating cranes offer the performance, versatility, and dependability you need to enhance efficiency and productivity — even on the most challenging job sites.
Standard features:
- Application-specific product offering
- Superior lift-to-weight ratio
- Long-reach capabilities
- Hexagonal booms for superior reach and maximum control
- Internal hose routing
- 15° overbending on outer boom
Year: 2022
Capacity: 4.00
Condition: New
Unit #: BM-3986
Serial #: 1340799
Location: Houston Texas USA