THIS LISTING HAS SOLD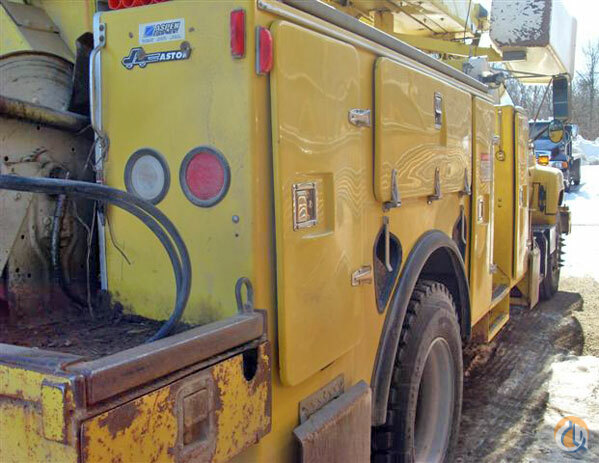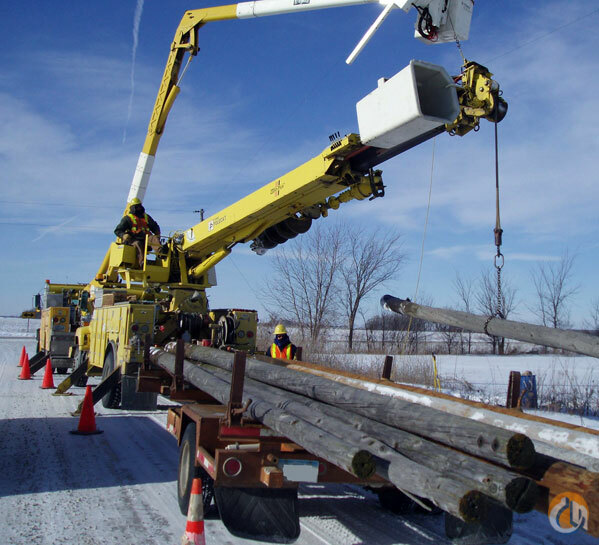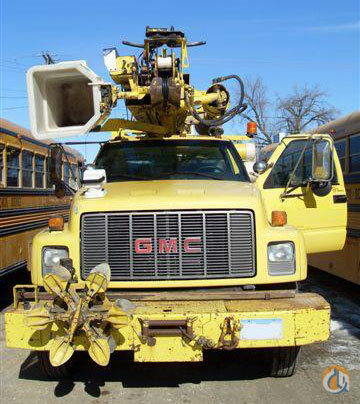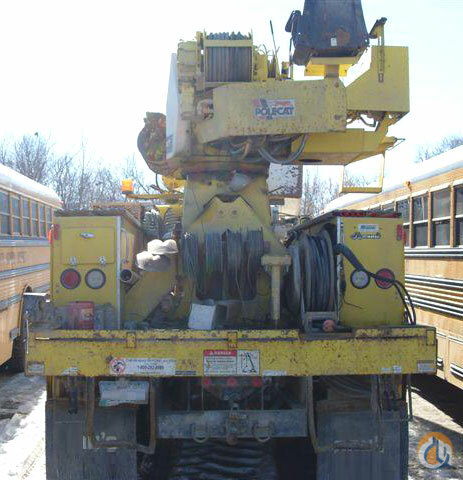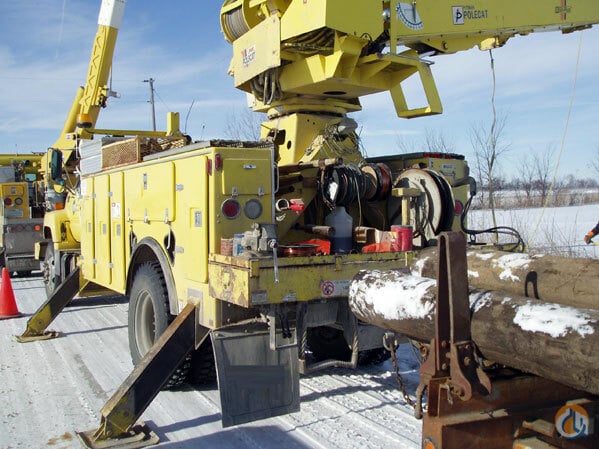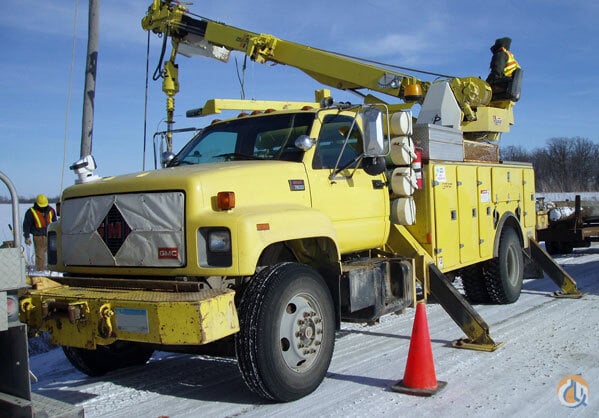 Show all images
Date Listed: 27 Feb 2009 | Last Updated: 29 Oct 2010
Location...Wisconsin. 
1999 Pitman M50H-4T Digger Derrick / Auger Truck with 50' reach for digging holes and setting poles is Mounted on 2000 GMC C7H042 with CAT 3126B, 7.2L diesel engine with turbo, automatic transmission and airbrakes. Unit has approx. 145K miles and approx. 11,500 engine hours. Digger has a 3 section fully hydraulic boom with fiberglass third section that reaches 49' 10' and has a maximum capacity of 29,950#. Loaded with extras like pin-on basket with top controls, transferrable pole claws, fiberglass line-body, front bumper winch, capstan shaft and butterfly reel, hydraulic hose reel and more. Truck and digger are in very good condition and have had excellent ongoing maintenance. Current DOT and dielectric inspections provided. Maintenance file available. One owner unit, being sold because it was replaced with new.
SOLD
SOLD
Year: 1999
Capacity: Inquire
Boom/Jib: See Details
Location: Wisconsin, United States
Hours: Inquire
Condition: Inquire
Serial #: Verify
Unit #: Verify
Phone: 877-352-7263
Alt Phone: 262-970-5963
Fax: 262-970-5964

Address: Poppy Fields Road, Waukesha, WI 53189, USA

Formerly known as Pitman Cranes, the complete Hydra-Lift product line is proudly built in Canada with the highest degree of quality and workmanship to provide our customers with safe, reliable lifts year after year. We offer numerous crane models having capacities from 8,000 lbs up to 82,000 lbs at a 10ft loaded operating radius, with boom lengths from 38ft to 100ft. Jibs are available in orientable and rigid styles to extend the reach of your Weldco Hydra-Lift crane all the way up to an amazing 161 ft tip height!