22 Ton Boom Truck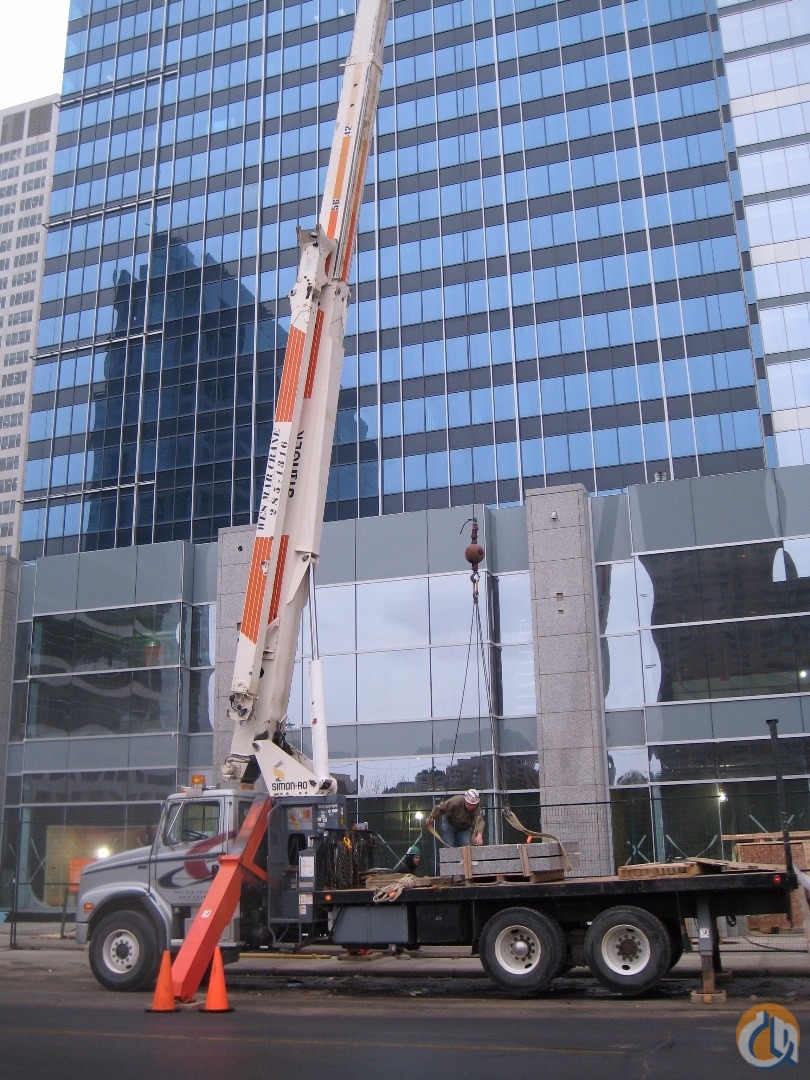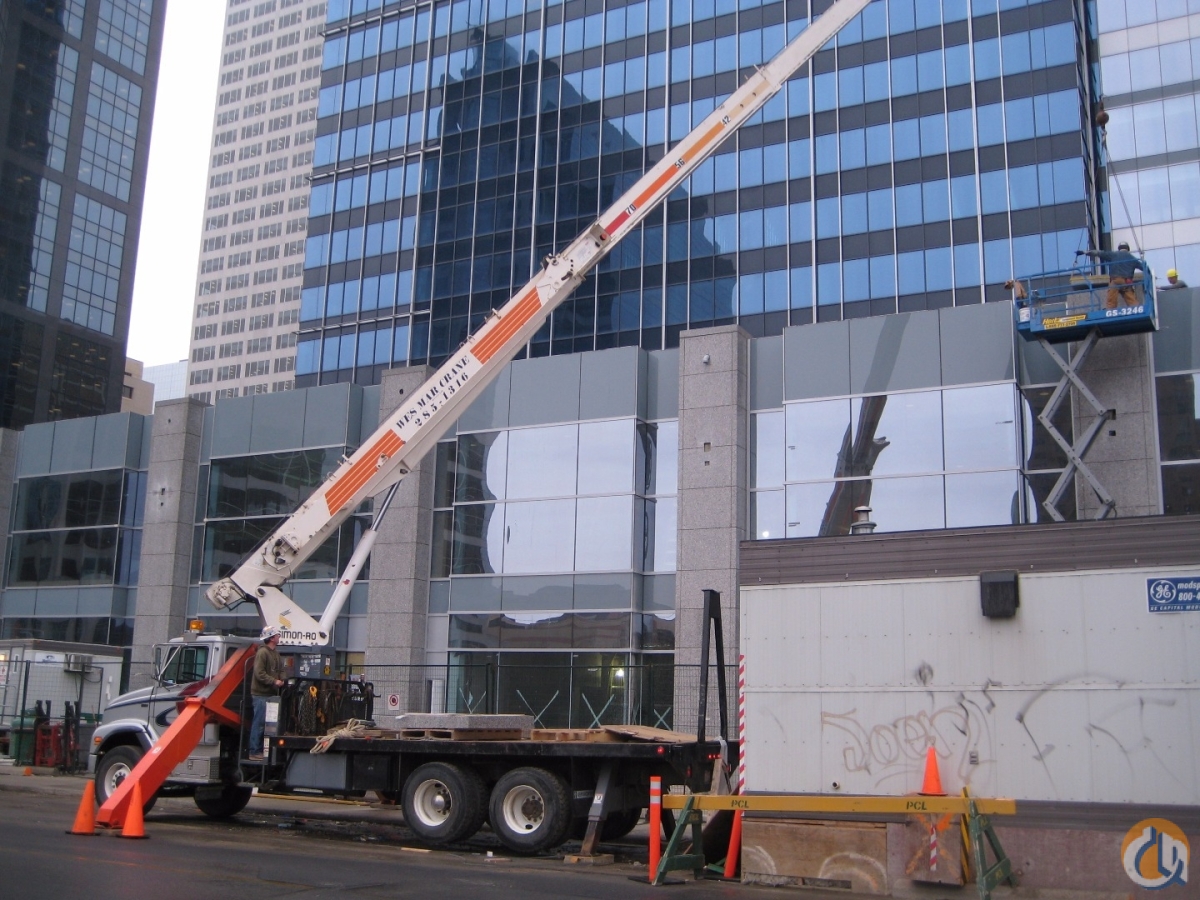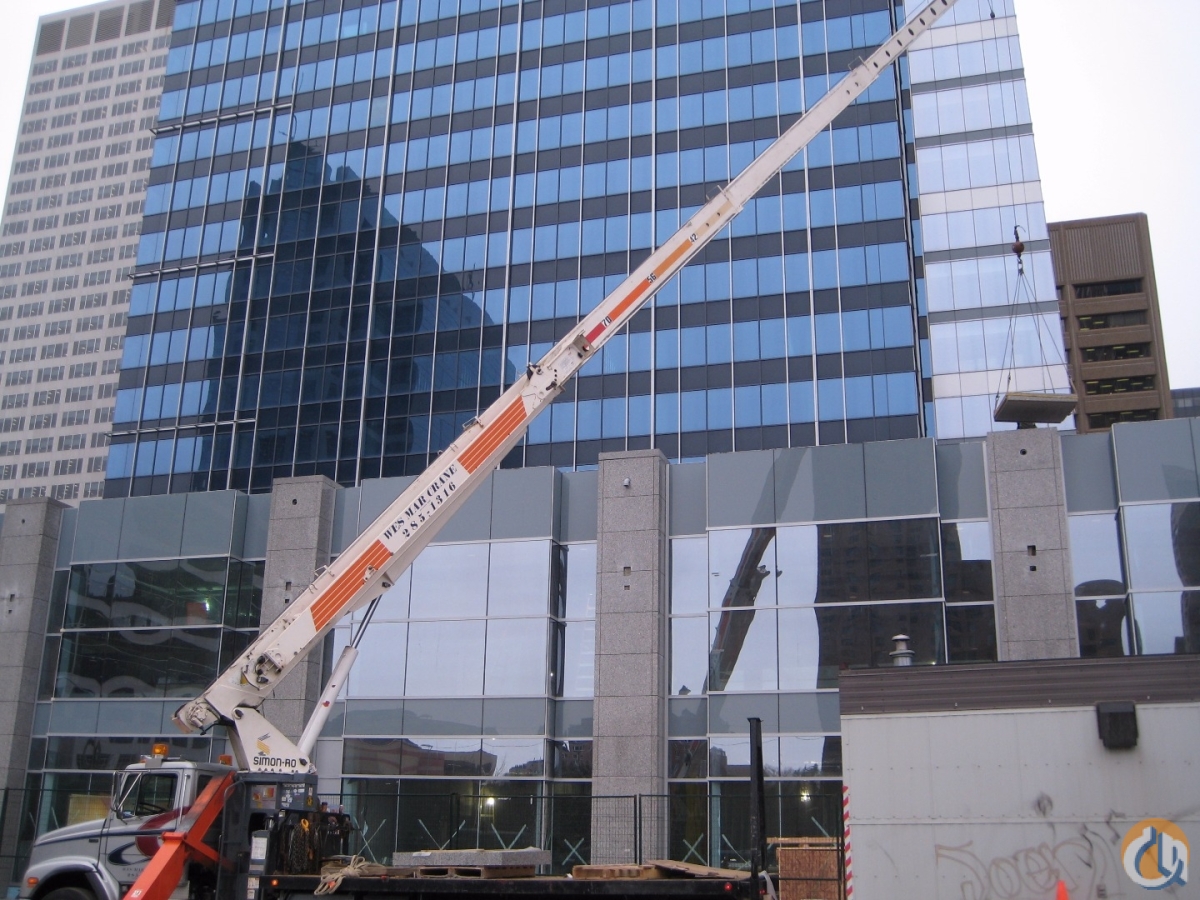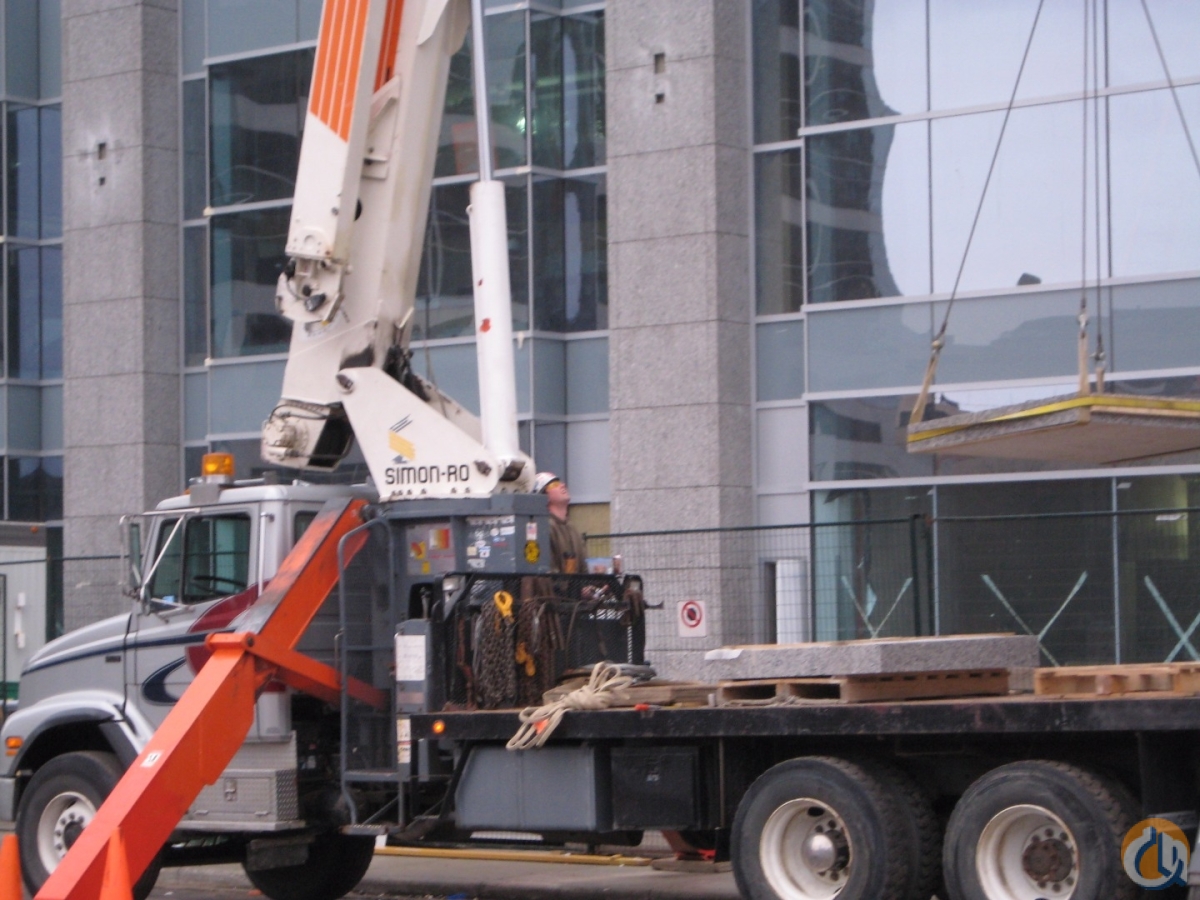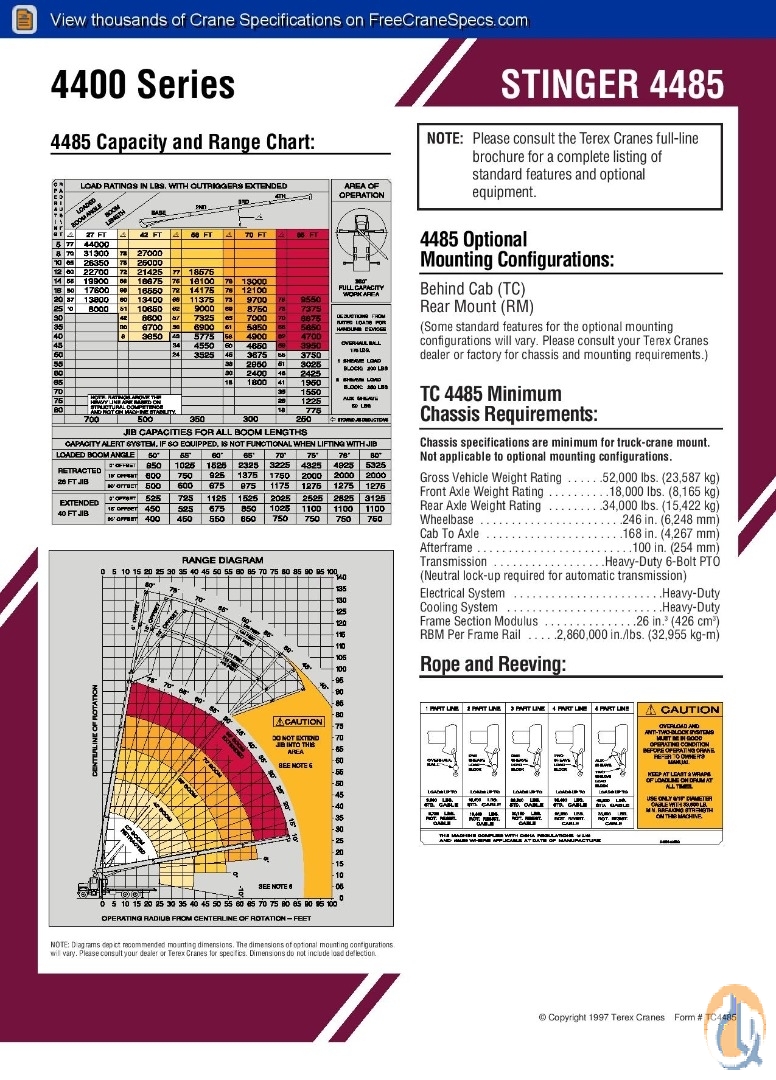 Last Updated: 15 Mar 2017
Email Seller
Save to Favorites
Print

Price:

($45,000)

$41,000

Convert:
$41,000
Year: 1998
Capacity: 22.00
Boom/Jib: B-85Ft J-26/40 Ft
Location: Alberta, Canada
Hours: 18289
Condition: Fair
Serial #: Verify
Unit #: Verify
Good working truck that works on a regular basis. This has been our most consistent unit we are selling it to upgrade to a larger unit.  Needs some paint and minor aesthetic repairs but is in good working condition. We are the original owners; all necessary repairs and maintenance have always been completed.
Freightliner FL110 Truck 1998 with a 20 foot wooden deck ( 222993 km).
If you need any additional information please contact marty@wesmarcrane.com or (403) 605-7828. 
Phone: 403-605-7828
Alt Phone: 403-285-1316

Address: Calgary, AB, Canada