Crane for Sale in Houston Texas on...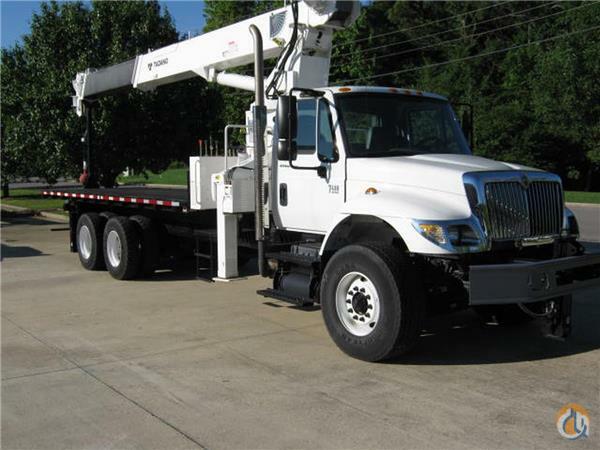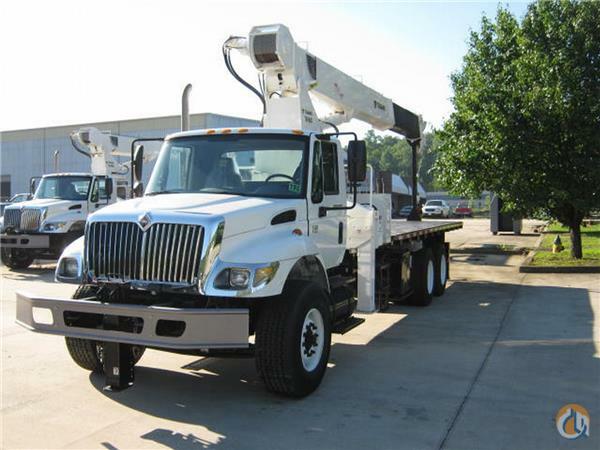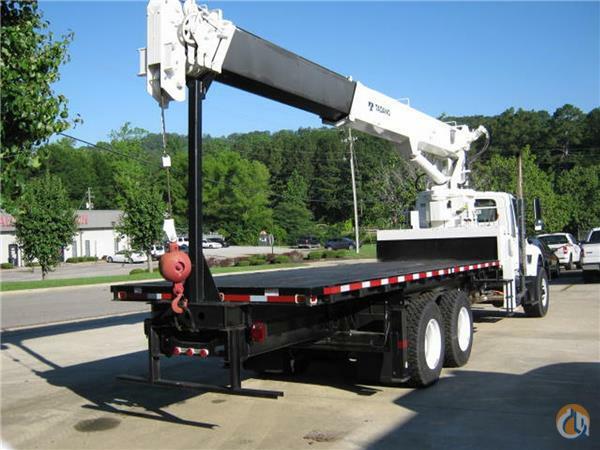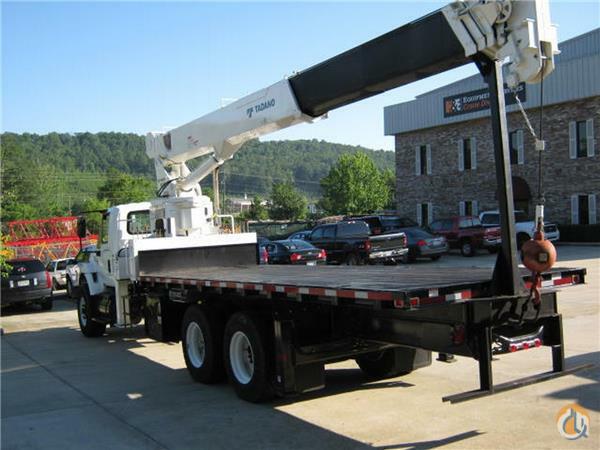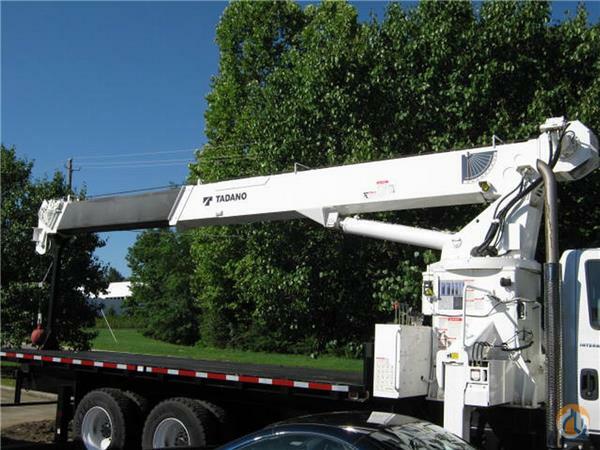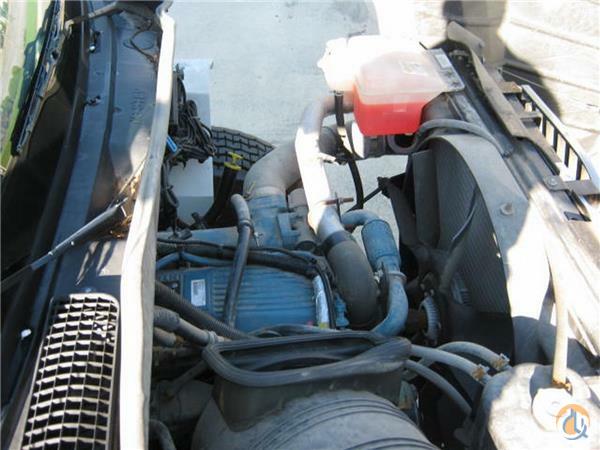 Last Updated: 22 Jun 2015
Price:

$135,000

(was:

$190,000

)
Convert to
Payments as low as $
Year: 2009
Capacity: 18.00
Boom/Jib: Confirm Length
Location: Texas, United States
Hours: 1,180
Condition: Excellent
Serial #: EX0209
Unit #: ZC080023
Email Seller
Save to Favorites
Print

Questions? Need More Info?
Call Direct...
During Business Hours (7:30 am to 4:30 pm Central)
Toll Free: 866-467-3682
Or Email...
During Business Hours, After Hours & Weekends
Please complete and send REQUEST FORM and an H&E Internet Sales Representative will contact you quickly during business hours or the next business day if your lead arrives after hours and weekends!
Thank You!

*Prices are subject to change without notice
Phone: 877-HE-CRANE (432-7263)
Alt Phone: 801-974-0388

Address: 7500 Pecue Lane, Baton Rouge, LA 70817, USA