2009 Link-Belt HTC-8675 SII Hydraulic Truck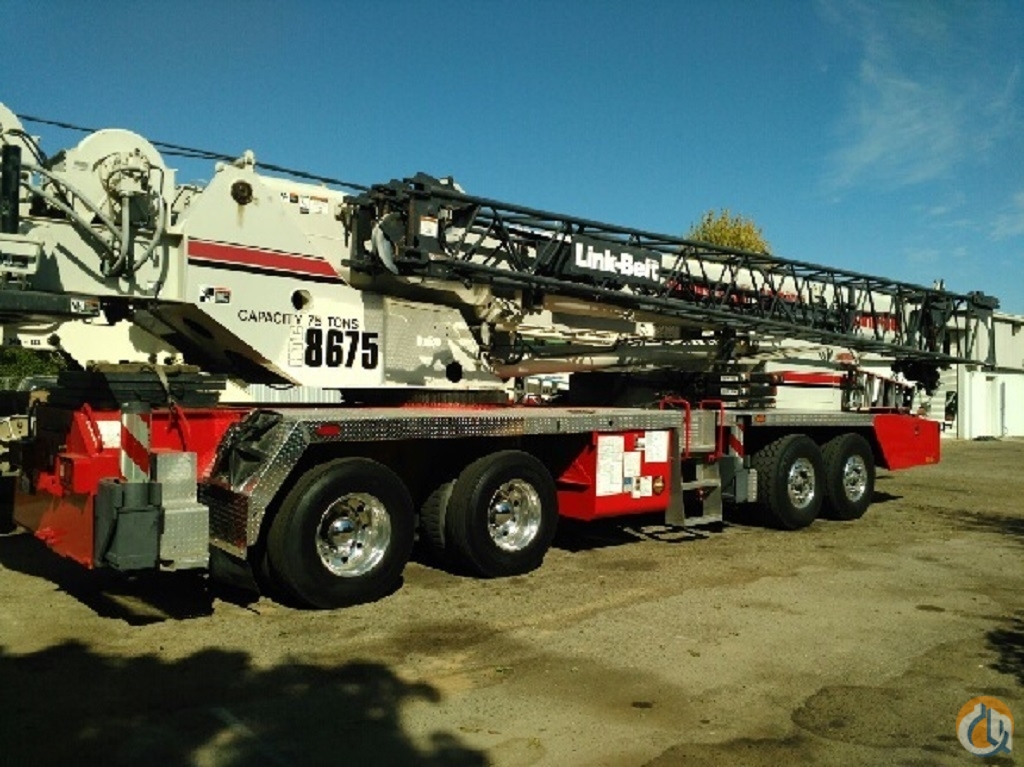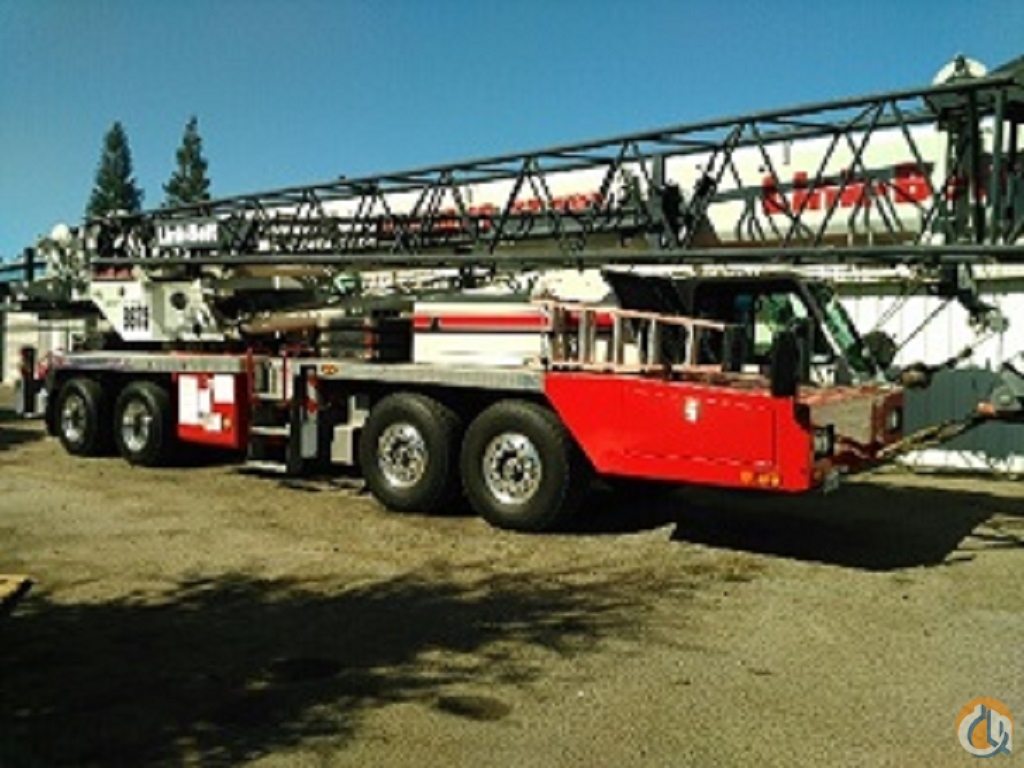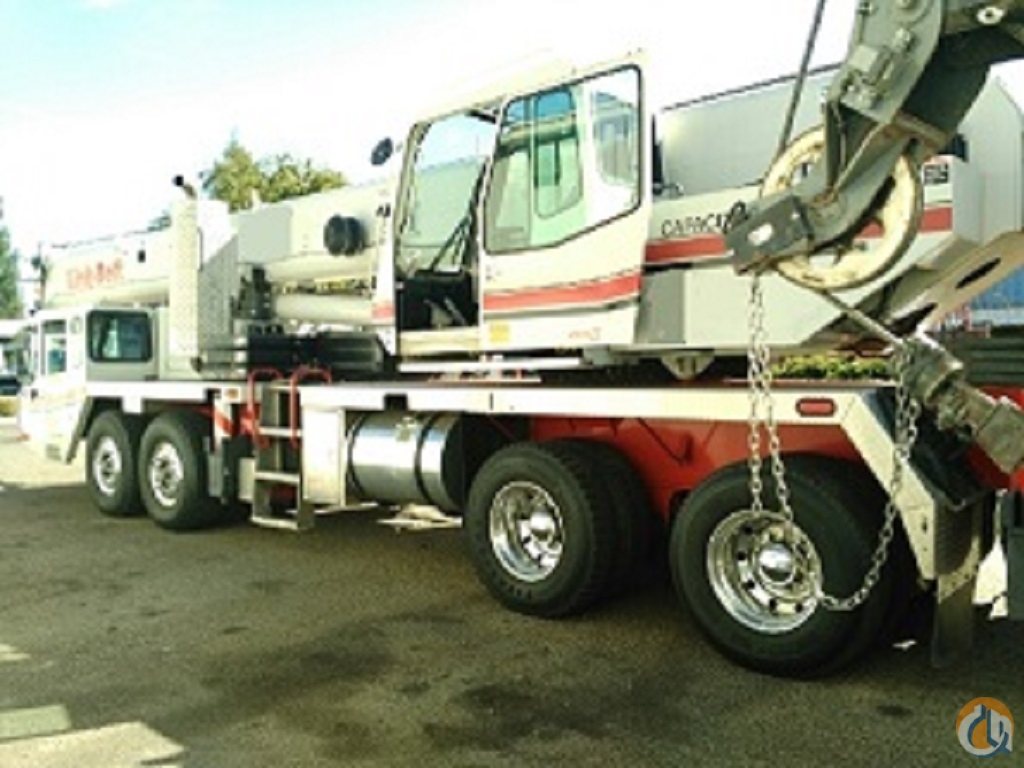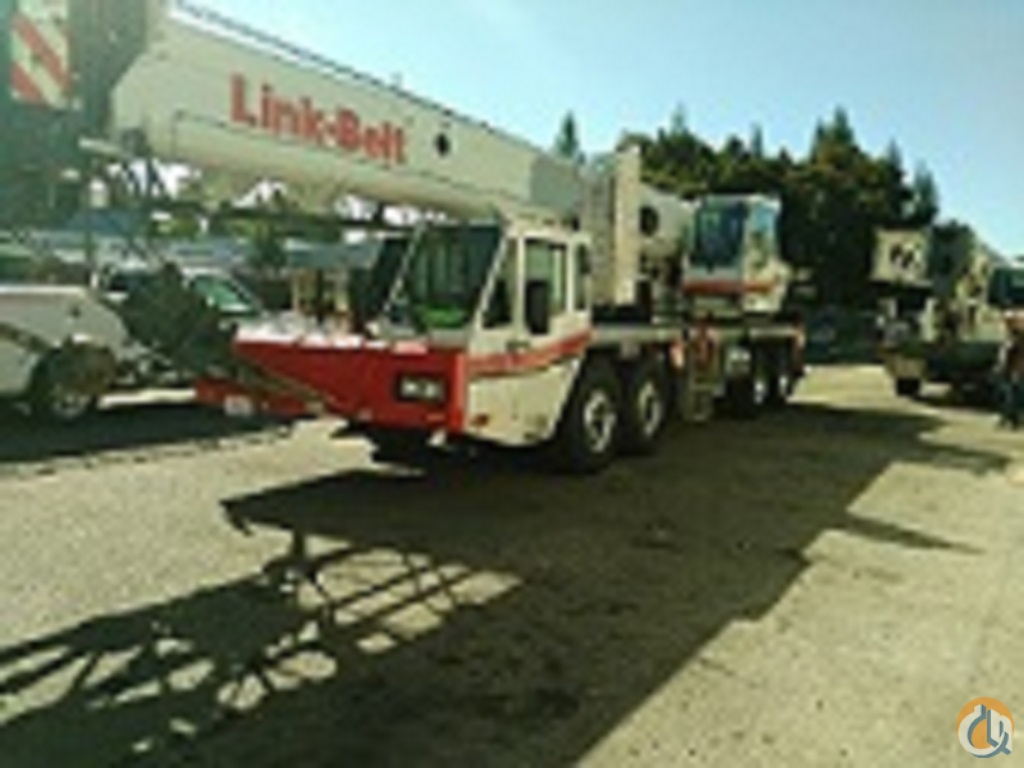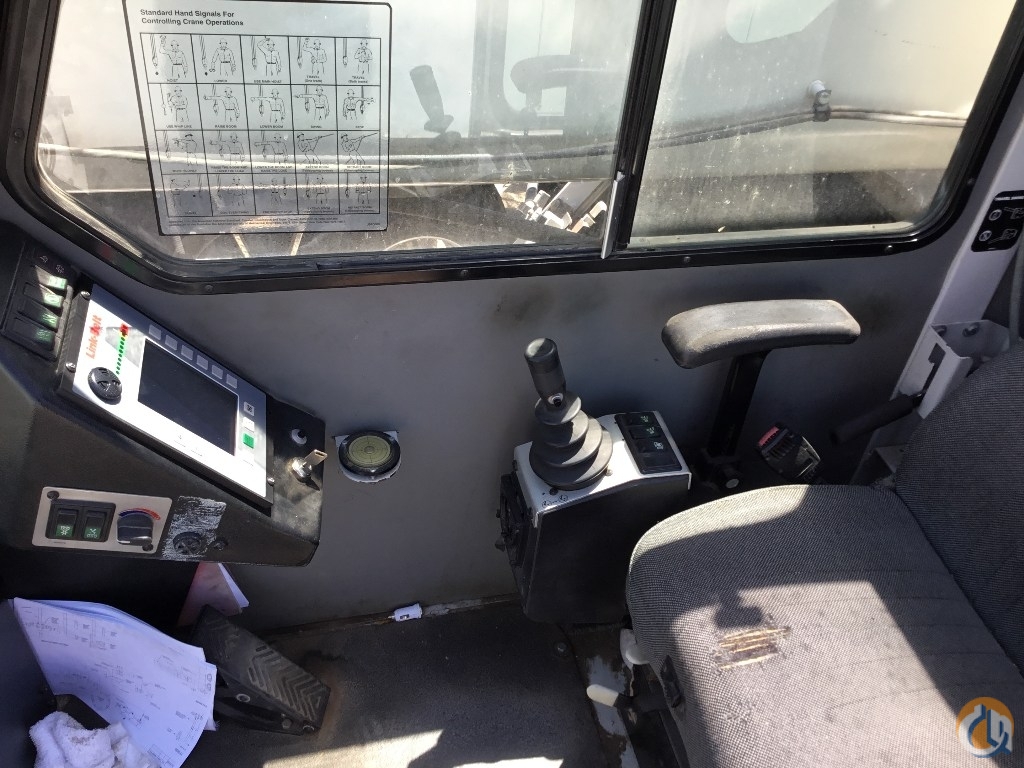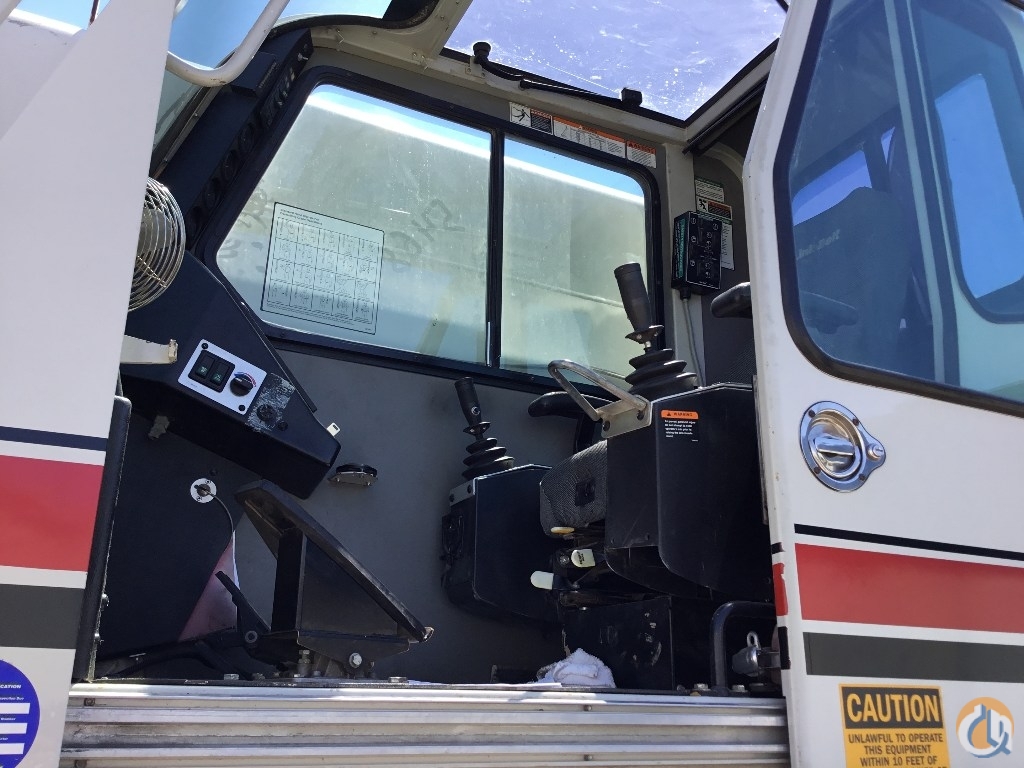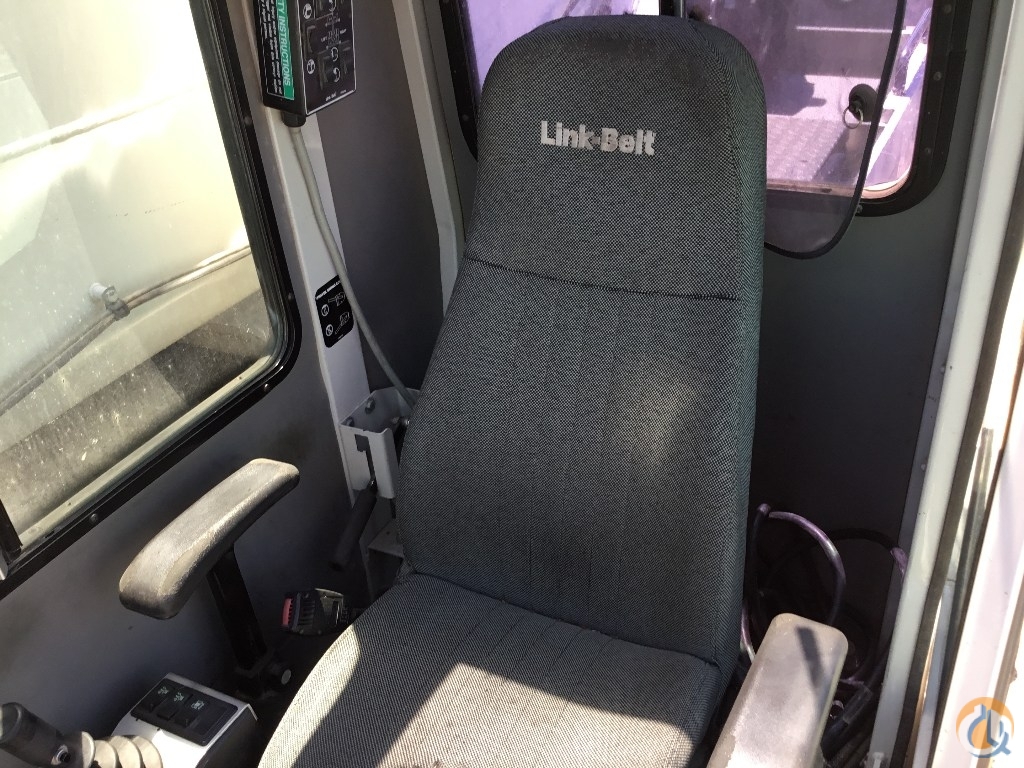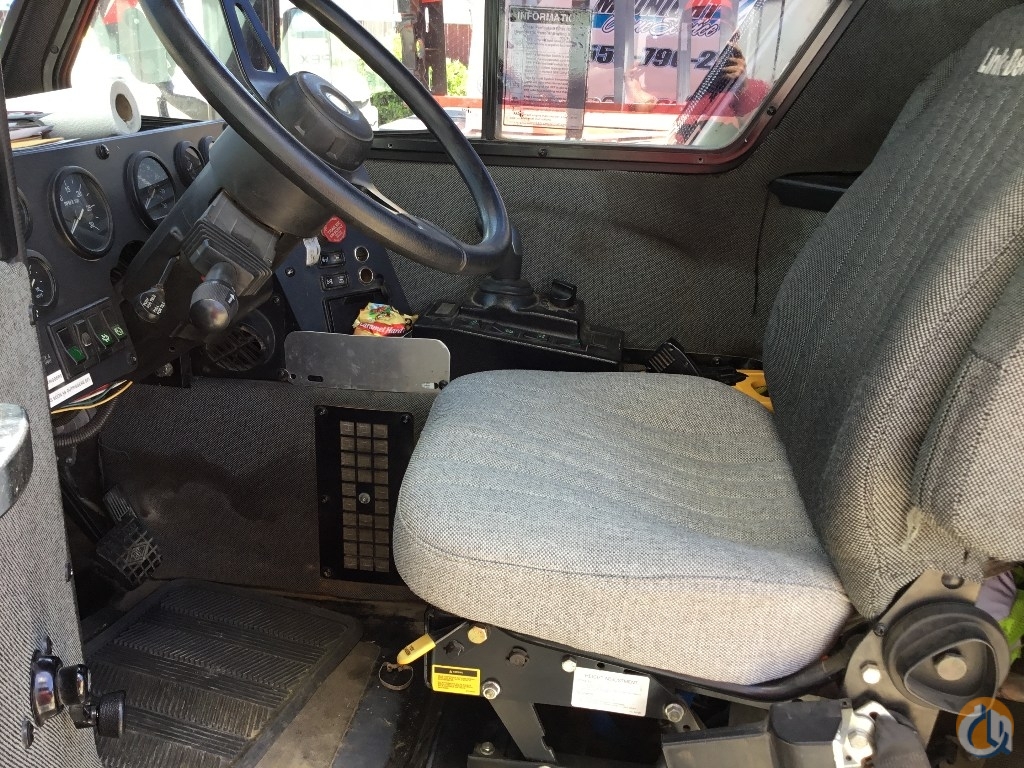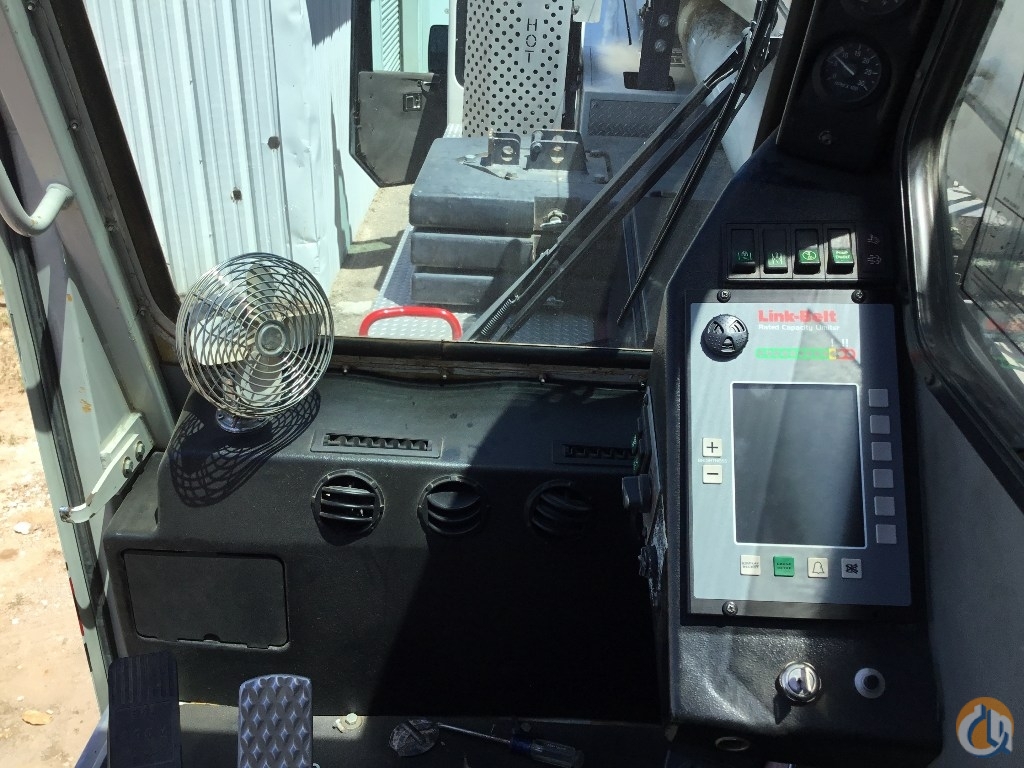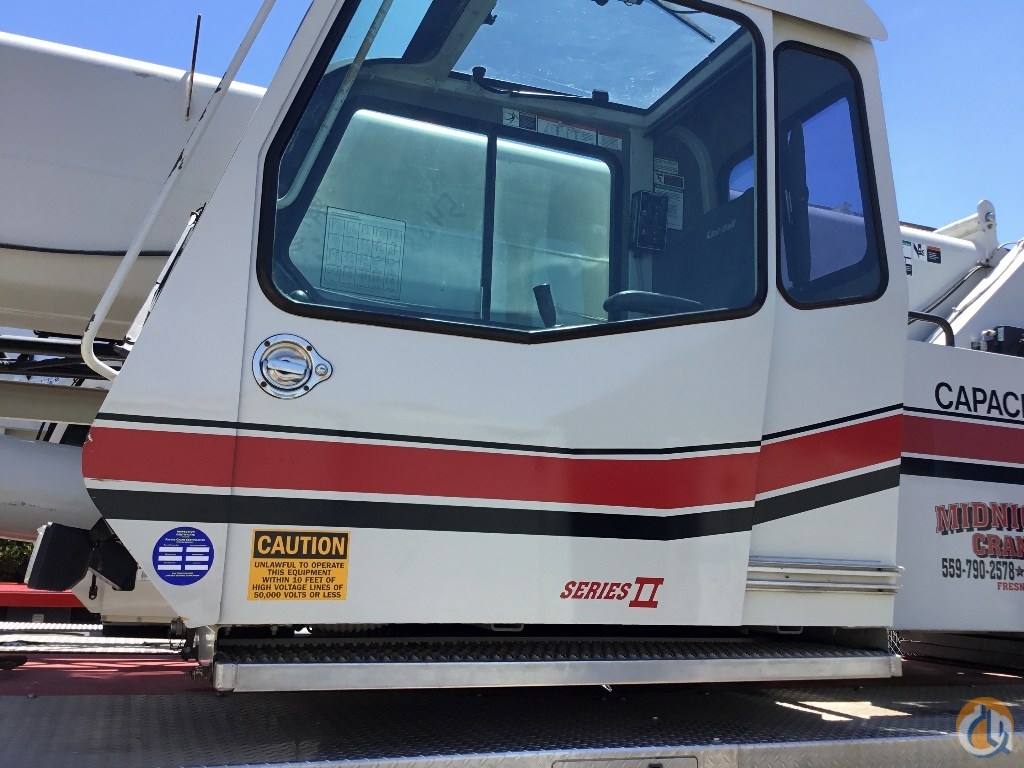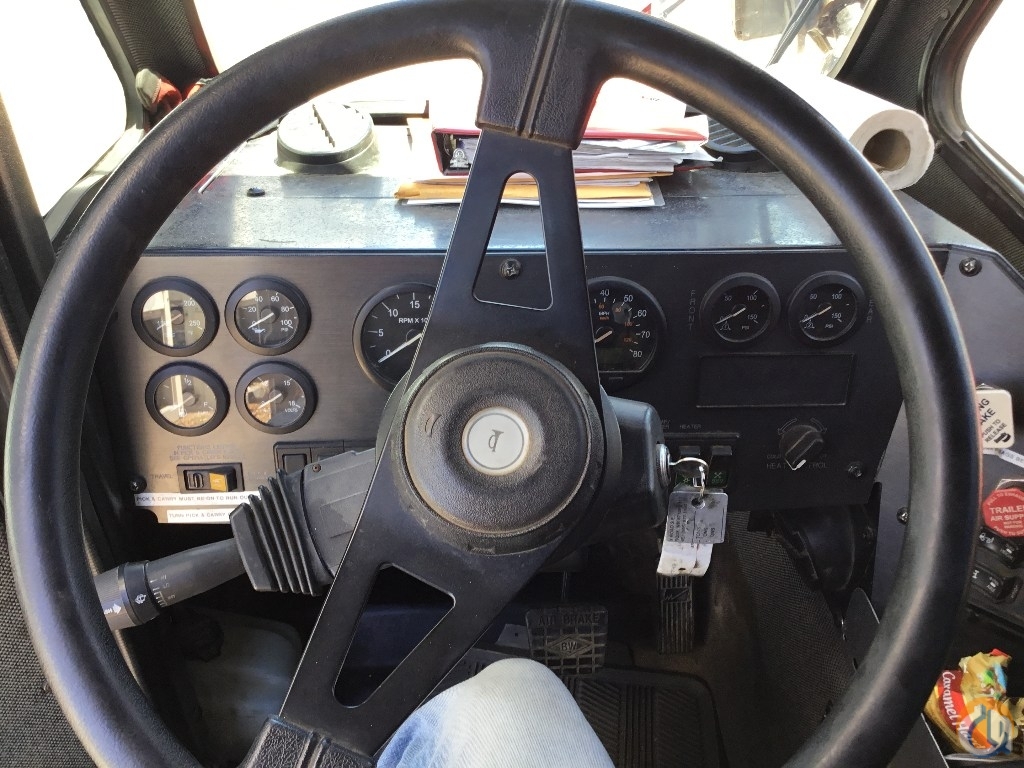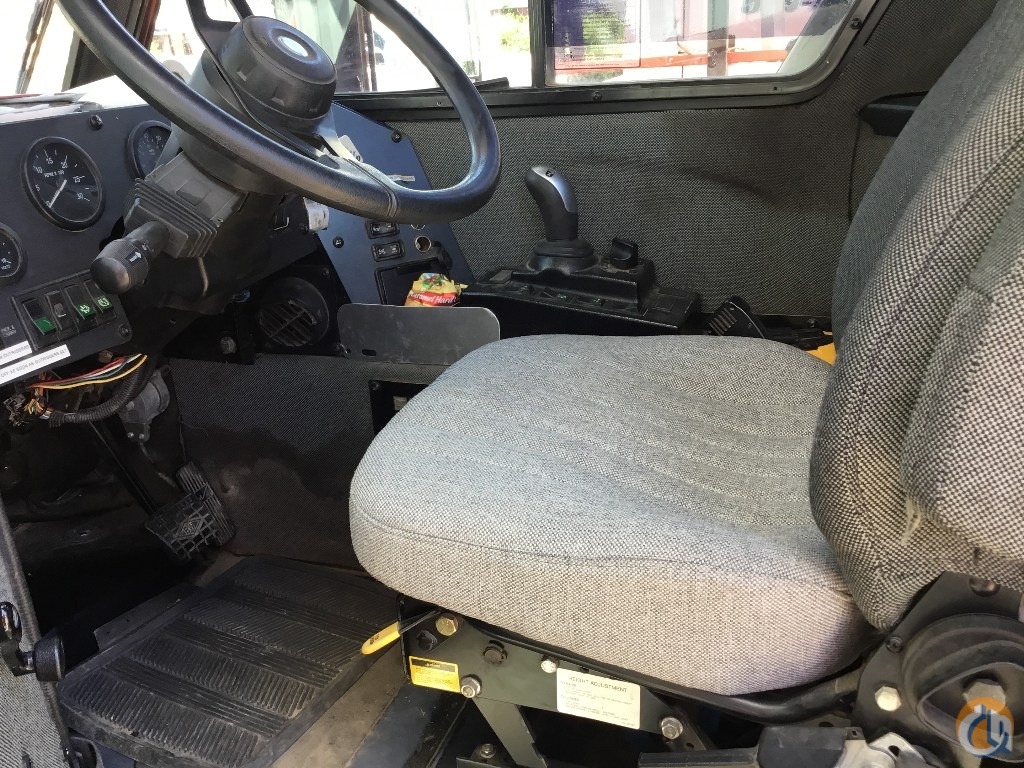 Last Updated: 23 May 2017
Email Seller
Save to Favorites
Print

Price:

($376,000)

$366,000

Convert:
$366,000
Year: 2009
Capacity: 75.00
Boom/Jib: 41'-127'/38'-64'
Location: California, United States
Hours: Inquire
Condition: Good
Serial #: P9J9-1122
Unit #: 836
2009 Link-Belt HTC8675SII Hydraulic Truck, CB&J#836,
41'-127' Four Section Full Power Latching Boom with Auxiliary Lifting Sheave
38'-64' two piece bi-fold lattice fly/jib, stowable, offsettable (2°, 15°, 30°, 45°)
Main and Auxiliary Winches with winch rollers, 3/4" wire rope
Drum Rotation Indicator, Two Speed, Microguard 434 Rated Capacity Limiter and Anti Two Block, internal Rated Capacity Limiter Light Bar
Joystick Controls
Air Conditioning and Heaters up and down
Pull-out Cab Walk for easy access to and from the operator's cab
Job site travel with counterweight
40 Ton 4 Sheave Hook Block
8.5 Ton Hook Ball
Access ladders and folding guardrails
Counterweights Assembled and disassembled by hydraulic cylin­ders controlled from the left and right side of the upper structure
Boom Floodlight
Top hatch window assembly in the Operator's Cab
10'5" Wide Link-Belt 8x4x4 Carrier
Caterpillar C-13 ACERT 6 Cylinder 445HP Diesel Engine
ZF AS-TRONIC ZF 12-AS-2302 (no clutch pedal) manual 12 forward gears and 2 reverse gears transmission 
Front Tires: 425/65R22.5
Rear Tires: 12R22.5
Air Suspension Front and Rear
Confined Area Lifting Capacities (CALC) Outriggers
5th Front Outrigger
Aluminum Storage Box
Aluminum Diamond Plate Decking
Rear Towing Shackles
Seller reports condition of crane is good for age.
Crane is ready to work!
$366,000 or best offer!
www.CranesBoomandJib.com LLC
Address: 3350 East 7th Street, Long Beach 90804, CA