Crane for Rent in San Antonio Texas...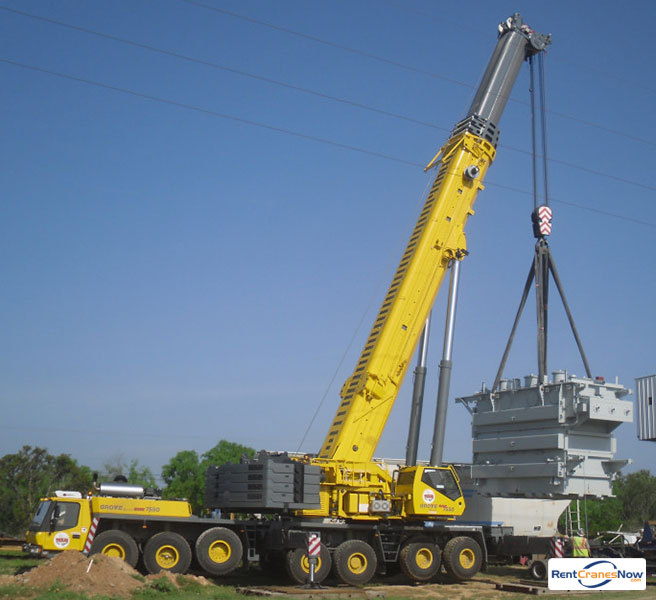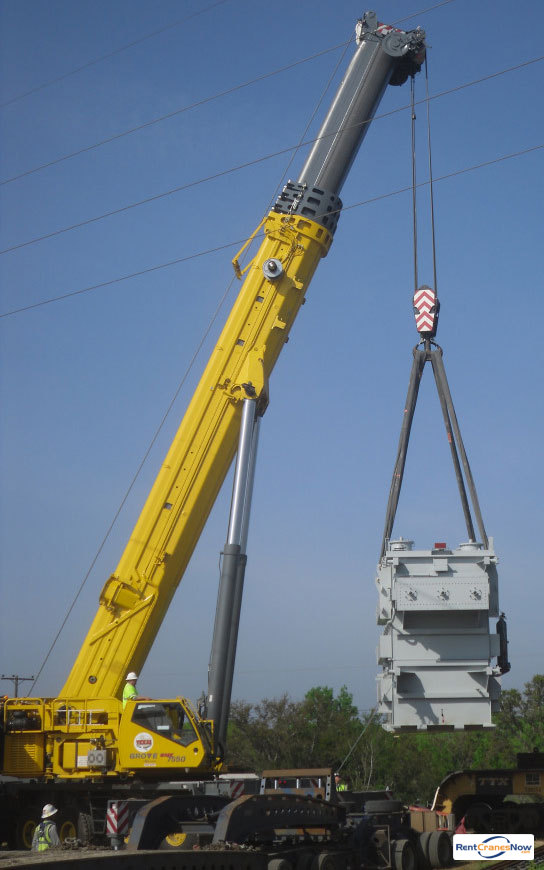 Last Updated: 04 Aug 2014
Year: Inquire
Capacity: 550.00
Boom/Jib: Confirm Length
Location: Texas, United States
Hours: Verify
Condition: Very Good
Serial #: Verify
Unit #: Verify
Email Seller
Save to Favorites
Print

FOR RENT
TEXAS CRANE SERVICES was founded in 1976. It is the oldest and largest crane rental service in San Antonio and Austin. The company's main business activities are providing crane services fully manned and maintained as well as bare rental and crane sales. TEXAS CRANE SERVICES has offices in San Antonio and Austin and serves the Central and South Texas region.
Address: 203 S Ww White Rd, San Antonio, TX 78219, United States